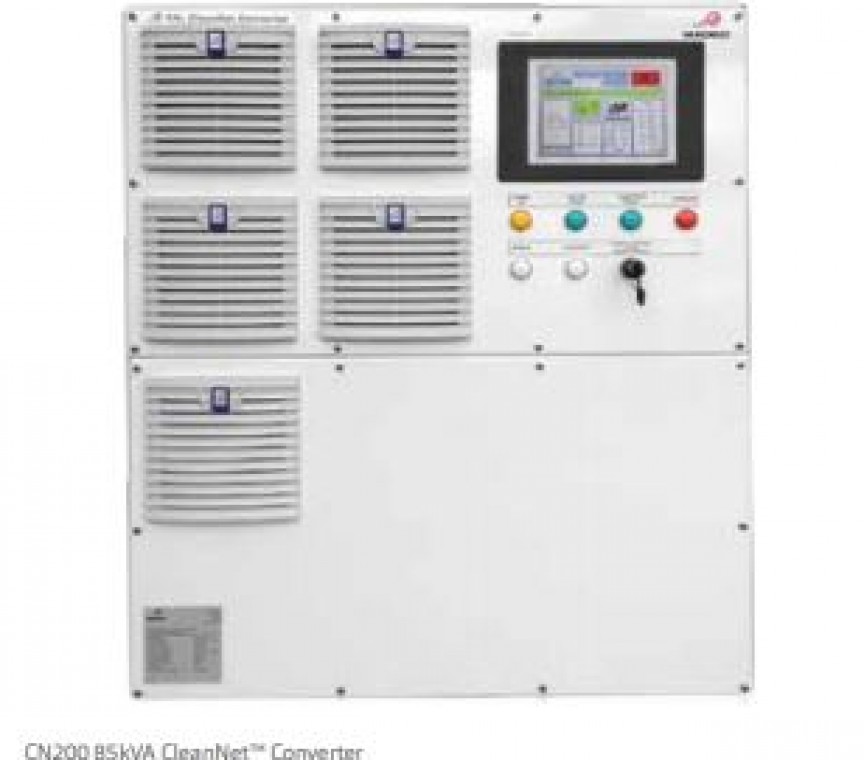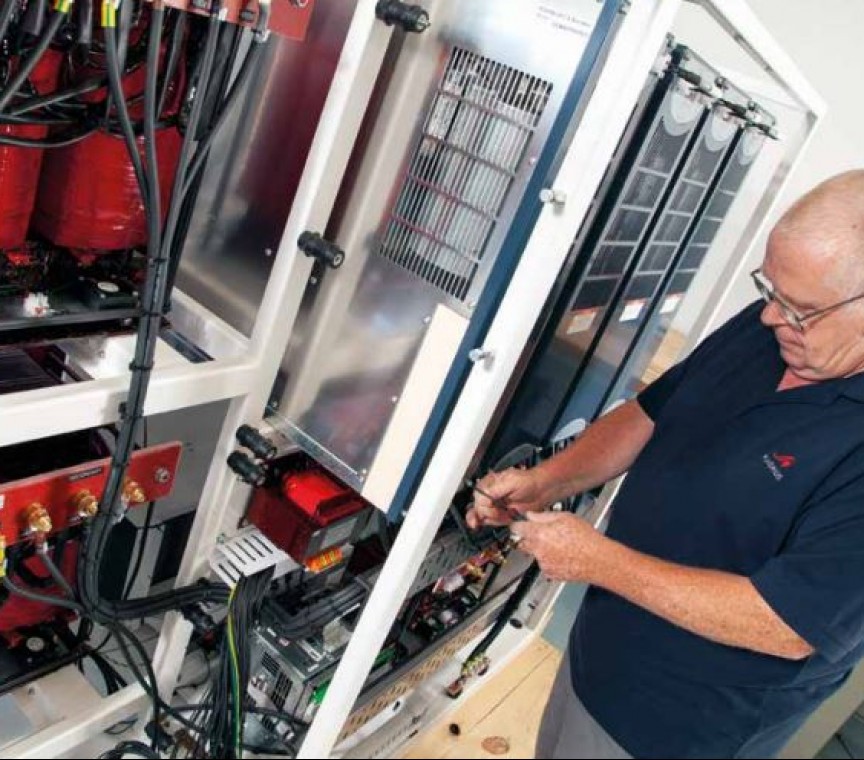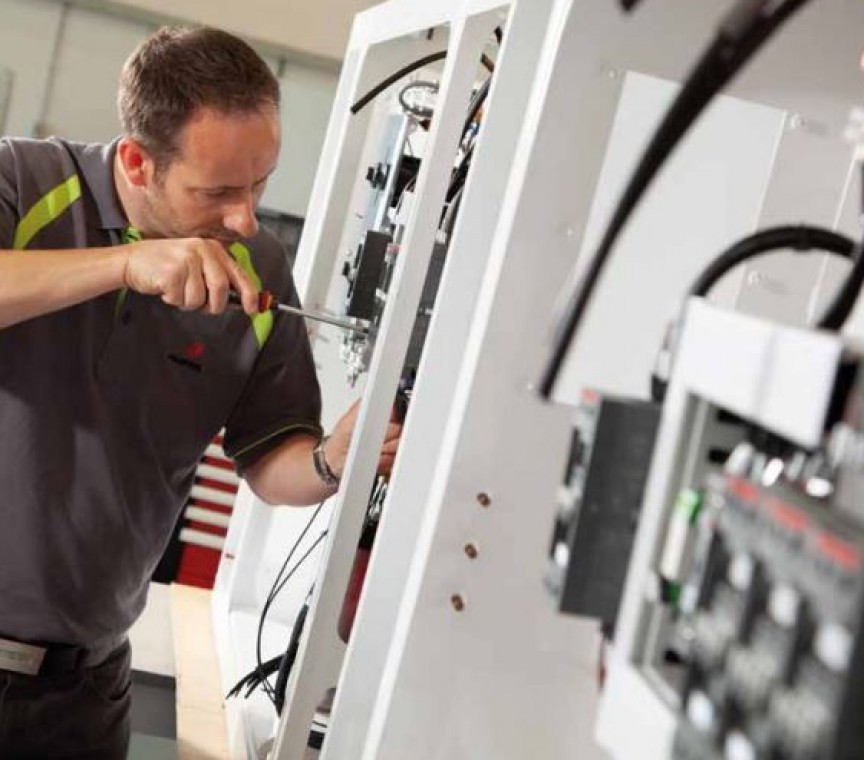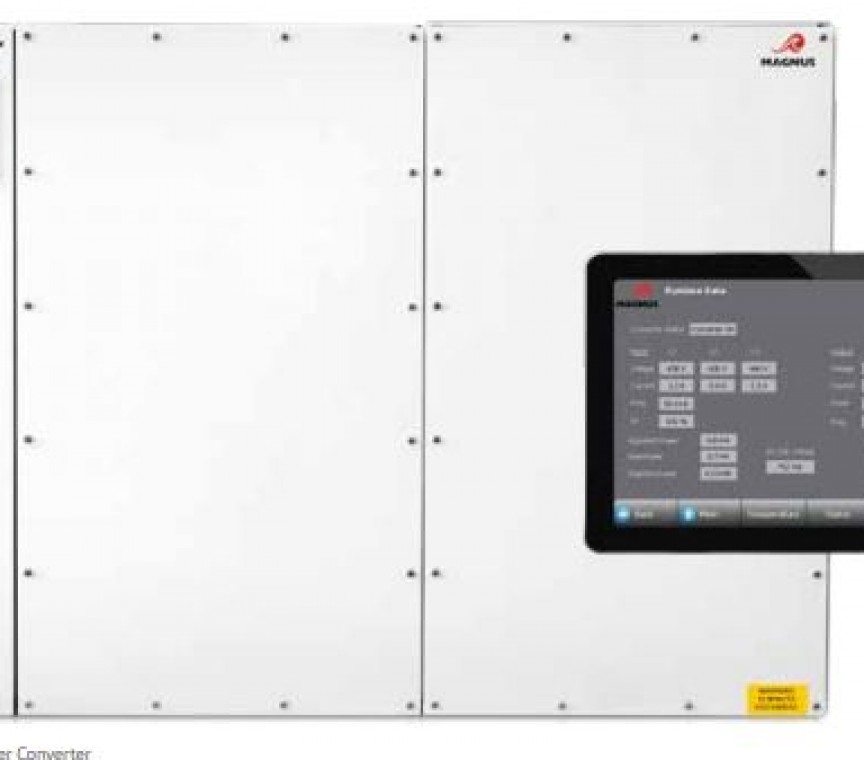 Magnus Marine Power Systems
Enquire
We work with Magnus exclusively, choosing to sell only their converter products.
They're the easiest to deal with, will deliver on-time (typically 5-weeks from order) and customize any unit to fit the space you have. Add to that, their service is 2nd to none - getting to the bottom of any problem quickly.
We can specify, provide and install Magnus Shore power & Clean-net converter systems providing a 'Turn-Key' shore power solution for any size yacht.


Product Line Up
SP100 Shore Power Converters (12-80KVA)
SP200 Shore Power Converters (80-800KVA)
CN200 CleanNet Converters (36-150KVA)
FC100 Simplified Converters for equipment for segregated buss
ES200 Energy Storage System
Custom cabinets to fit the space you have
World Class after-sales service and support

For more details please see the brochure Here.
For quotes or advice please Get in Touch