Yacht Support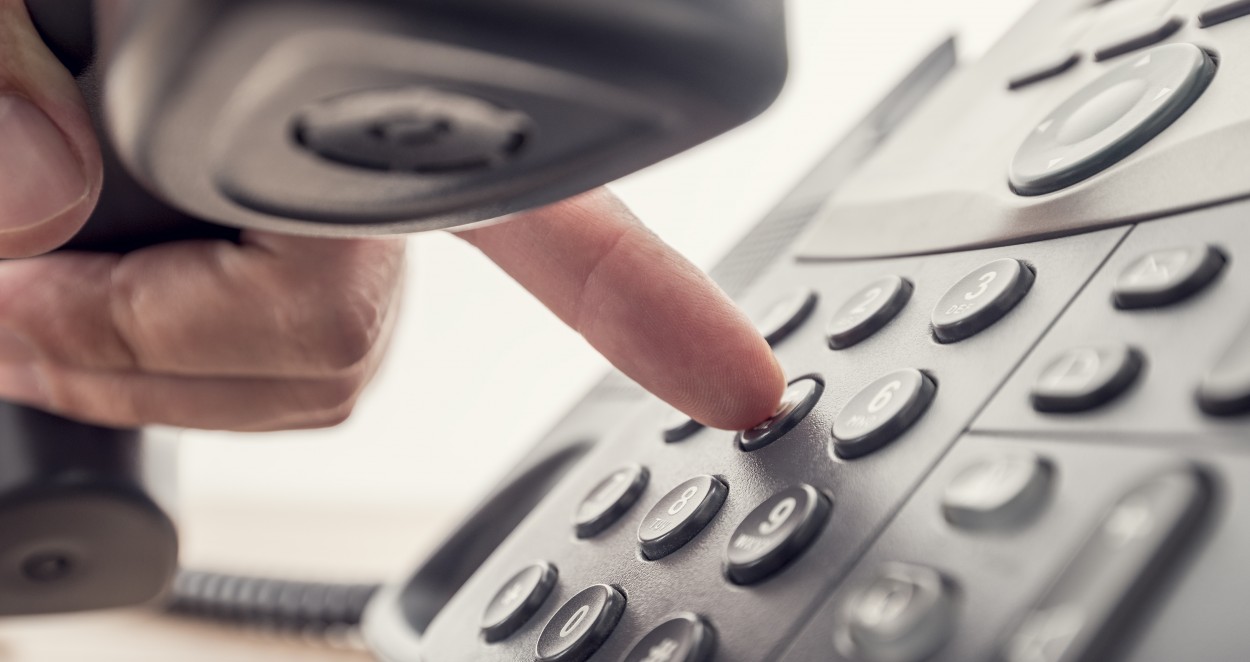 We possess unique knowledge of boats built by Alloy Yachts International. On these vessels you may find our directors names or stamp of approval on your drawings .
We visit these yachts only to find many of their systems do not operate correctly or as originally installed. We are passionate about restoring these systems to original functionality, and improving them with the input of the master, engineer, or crew.

There is a reality with engineer's rotation/turnover that results in 'operational hearsay', occurring after only a few handovers. In this reality there are unnecessary work-arounds carried out when, with only some basic guidance and simple repairs, the system's original operation can be restored, improving the engineer's experience, and allowing them to focus on other tasks.

We also work on yachts from many other reputable builders finding that we are able to dissect, analyse, and identify the root cause of the issue enabling us to give sound advice, or solve the problem.

Our experience, knowledge and robust processes mean that we succeed on your yacht - regardless of her builder.
Please get in touch - we're here to help!