Design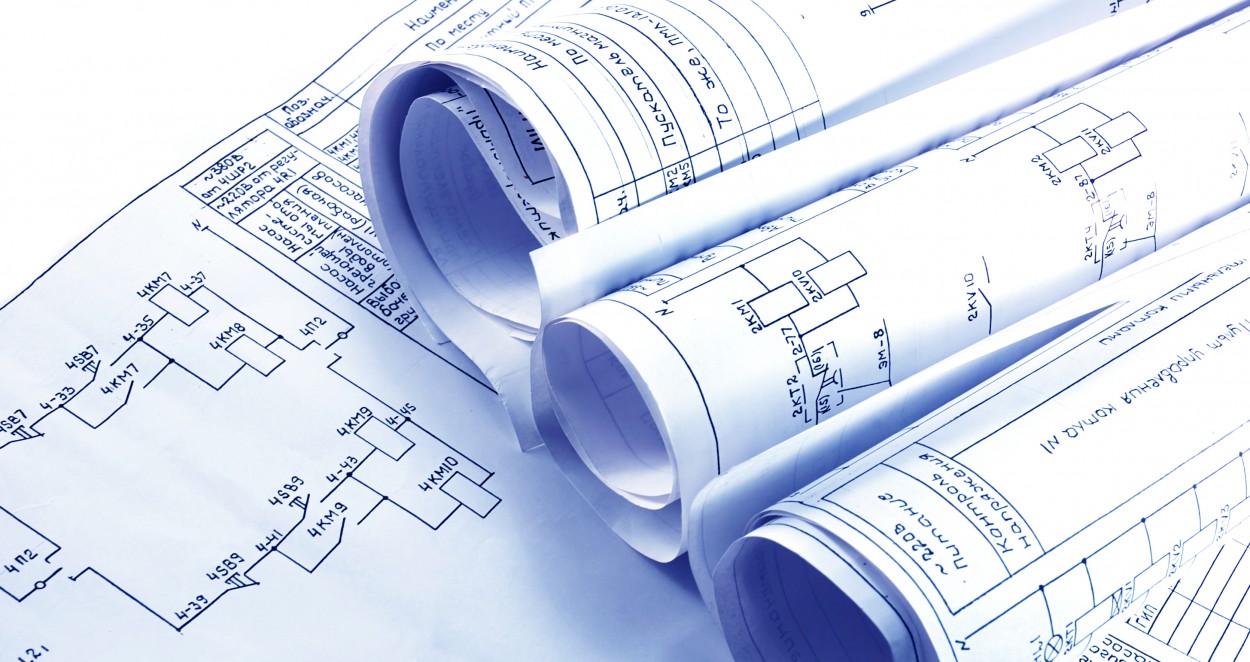 Our design services are varied, as are the types of projects we find ourselves working on.
In some cases simplified, one-line diagrams are all that is needed, and provide best value. They ensure key decisions are translated into working solutions, and that principal design objectives are achieved.

Depending on the project's scale, complexity, or skill levels of the electrical contractor, fully detailed electrical schematics, written specifications, cable pull lists, and operation manuals may be more appropriate.
We have considerable experience in these disciplines
AC Power Distribution & Reticulation
Generator paralleling, protection & control systems
DC battery systems, charging, protection & distribution
UPS, Emergency & Standby power systems
Alarm, monitoring & Control Systems (AMC)
PLC system layout and programming
HMI / GUI Touch Screens
Exterior control panels
CPP Controllable Pitch Propeller systems
Complementing these skills we have strong relationships with Class Societies enabling us to progress any design through their approval process's in a timely and efficient manner.
Peer Review
A large part of our work is Peer Review of other's design. Many electricians and mechanical engineers are competent designers but may lack skills in CAD drafting, or knowledge of the prevailing electrical standards and regulations. From our extensive experience in electrical design, and more recently our experience as Registered Electrical Inspectors & engineers we may be able to improve your design in terms of safety, or build-ability.
The best time to show us your design is the preliminary stages allowing us to jointly improve the concept without the consequences of major re-drafting, or affecting equipment purchases. In some cases we are able to see mistakes that the designer was not aware of, simply because we are objective, with a fresh set of eyes.
Ethics
We operate autonomously, and will sign non-disclosure deeds with you providing assurance your IP is handled ethically.

If you have a vision, an idea, and aren't sure what to do next, get in touch with Attest to translate your vision into reality!