Survey Inspections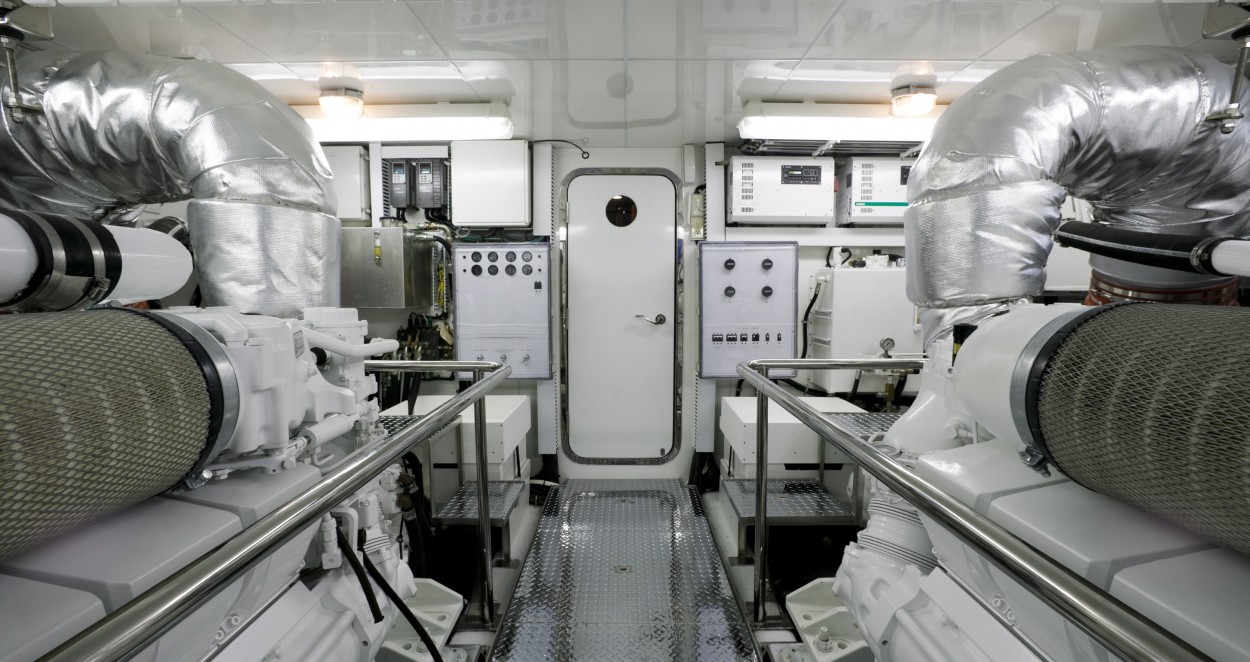 Prior to commencing a refit, yard period, or pre-purchase is the best time to conduct a survey allowing us to make recommendations where best value can be achieved during any maintenance or improvement stage.
This often leads to detailed designs being commissioned, carried out by local technicians and then us attending the yacht at the conclusion to assist with commissioning and carry out final reporting.

"Top-Down" Surveys are popular as we can quickly establish if major components of the electrics are in good shape - or if more invasive & detailed inspection is needed.
They typicallly involve these key aspects
Main AC Switchboard
Main DC Battery Switchboard
Section Boards
Engine / Plant rooms
Essential systems
Emergency source of power
Cathodic protection
Thermal Imaging
If you want independent, objective, clear advice - backed up by quality reporting please get in touch