Electrical Installation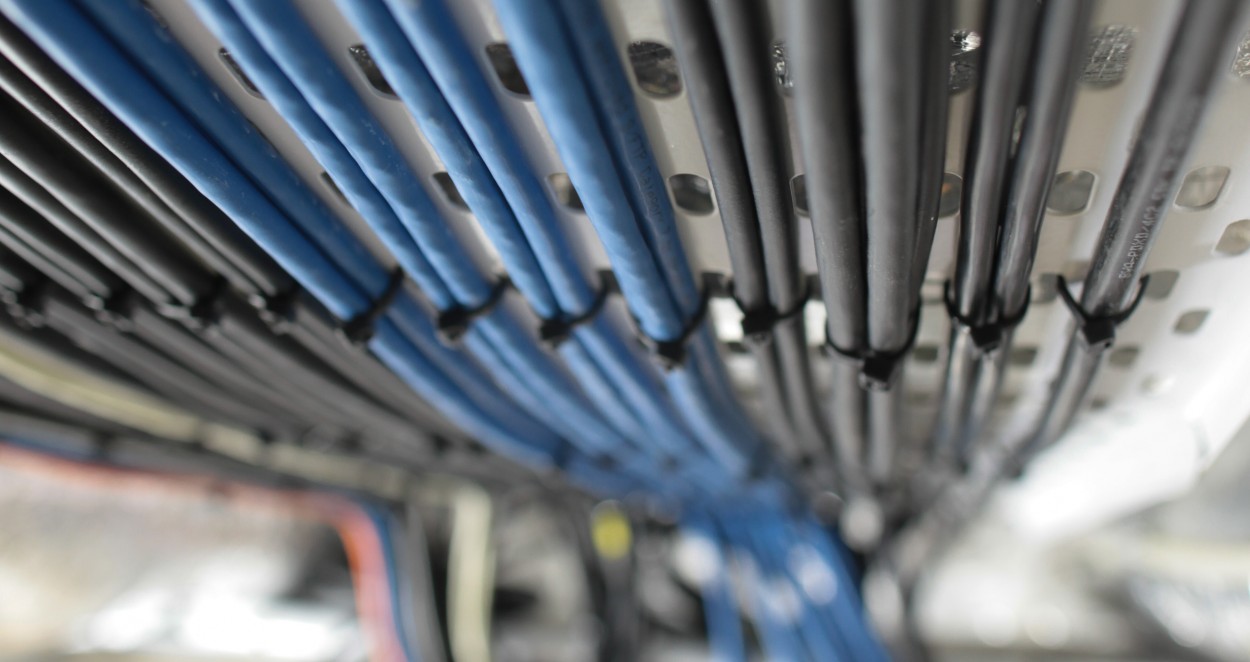 Electrical Installations
From our base within Orams Marine Village we provide general electrical services to visiting yachts in refit, & a variety of NZ based vessels.
With all technicians holding current NZ Electrical Registrations you can be assured our work is safe, and compliant with relevant standards.
Types of Work
Consult and identify where existing systems need attention
Battery testing and replacement
Meggar testing of motors and cables to satisfy Class
Conversion to LED lighting
Maintenance of AMC Systems
Generator shutdown testing for Class
Generator load banking
Calibration of Tank Monitoring systems
We carry stock of general electrical accessories ensuring your job stays in motion - not stalled while parts arrive.
Our base withing the shipyard means you are never charged for travelling, or parts collection.
If you are en-route or only considering visiting Orams, please get in touch to see how we can help.