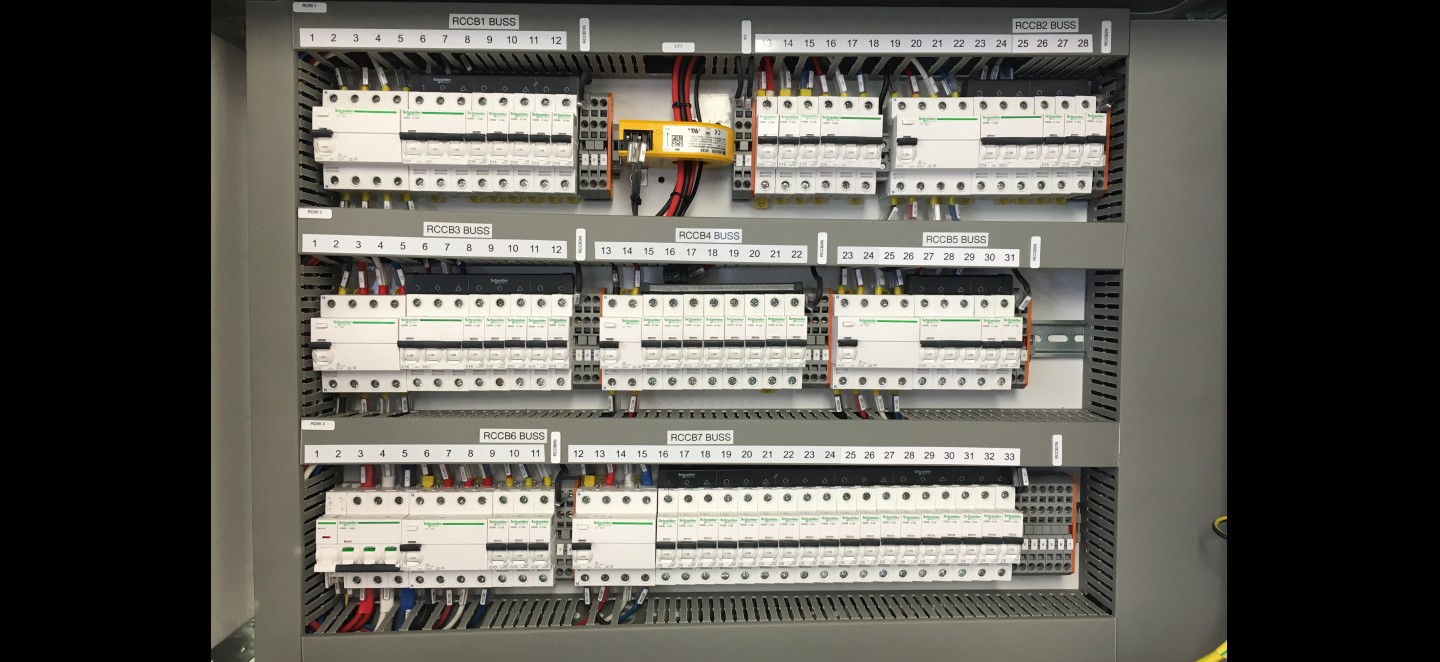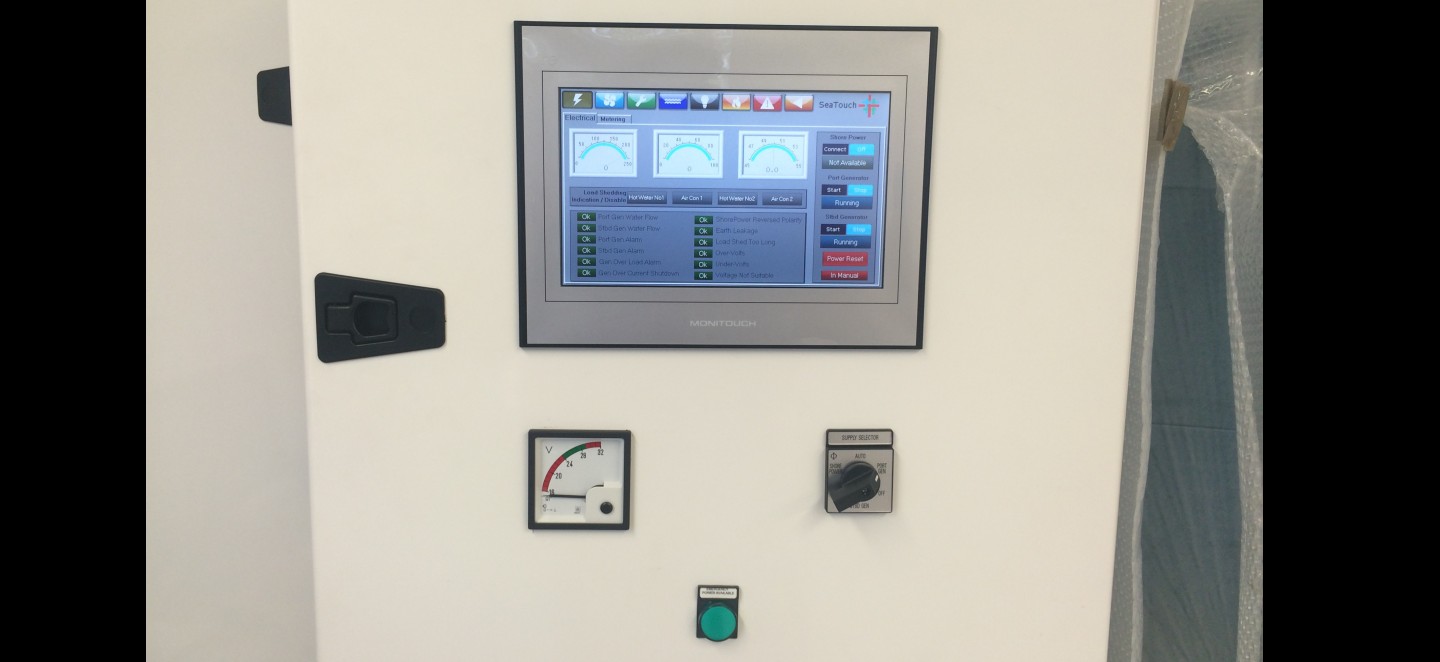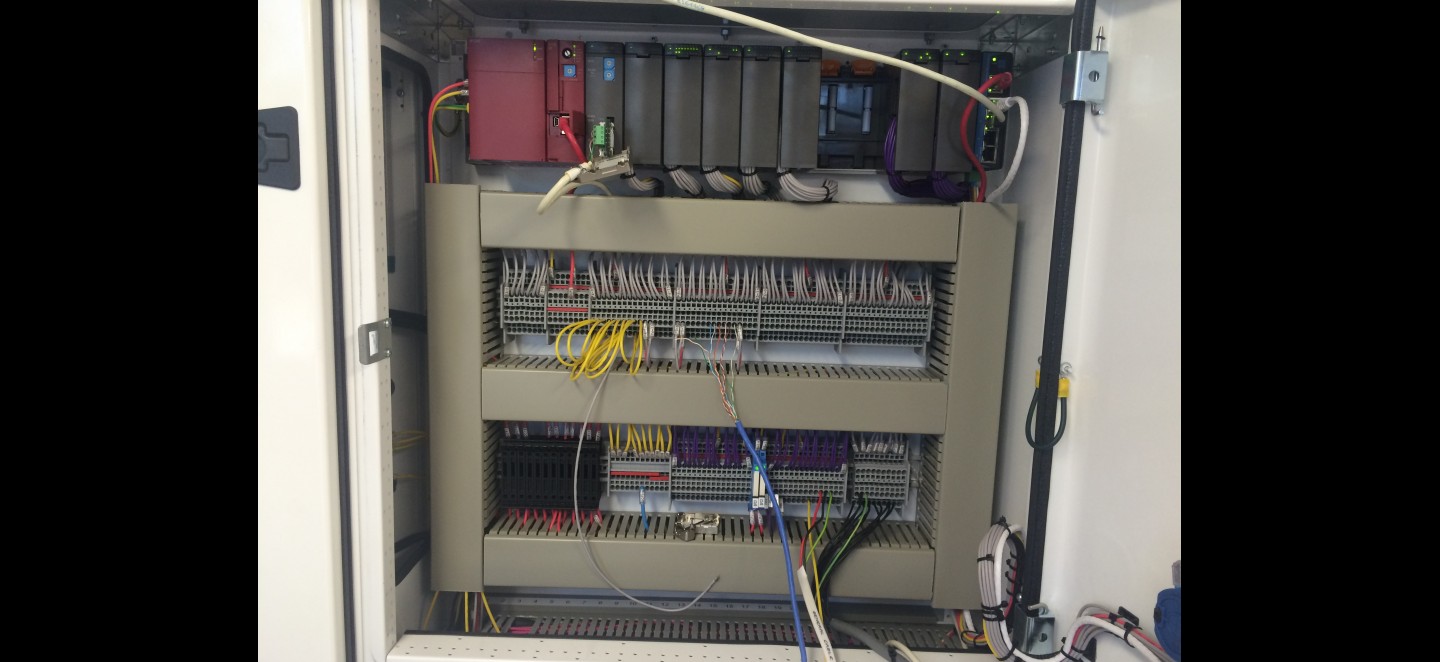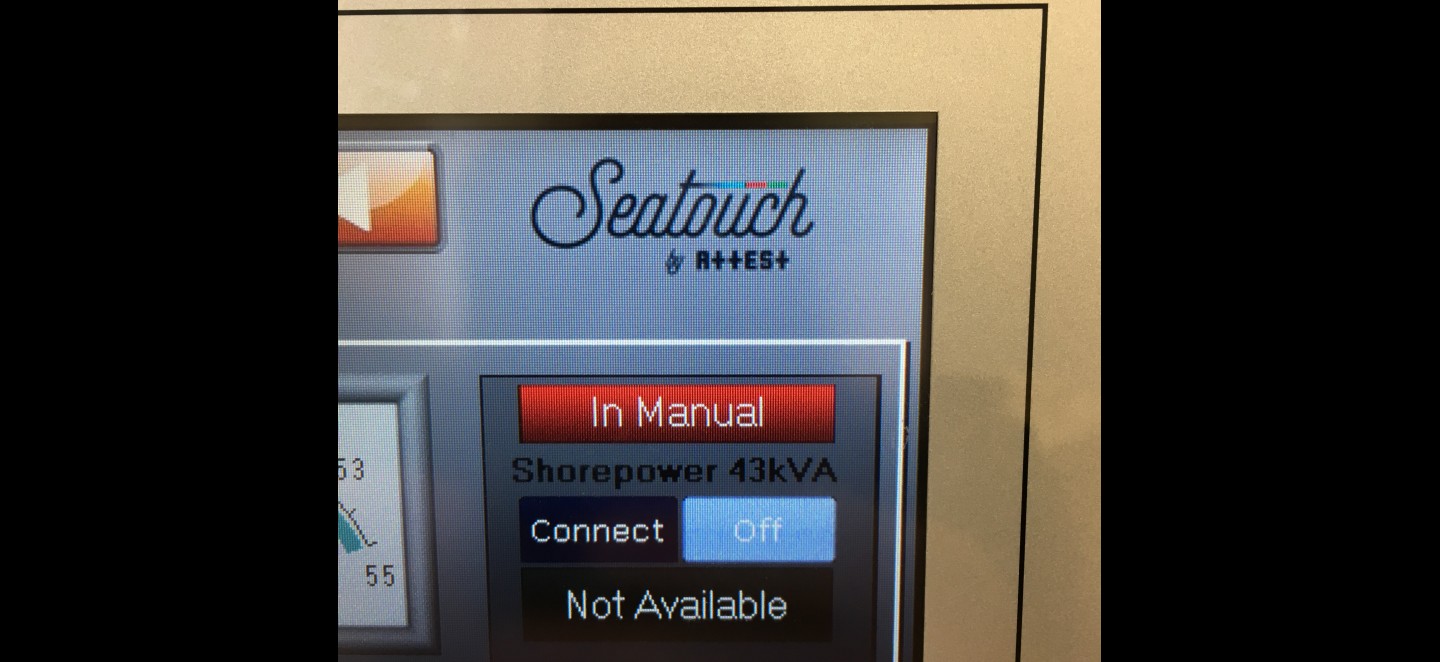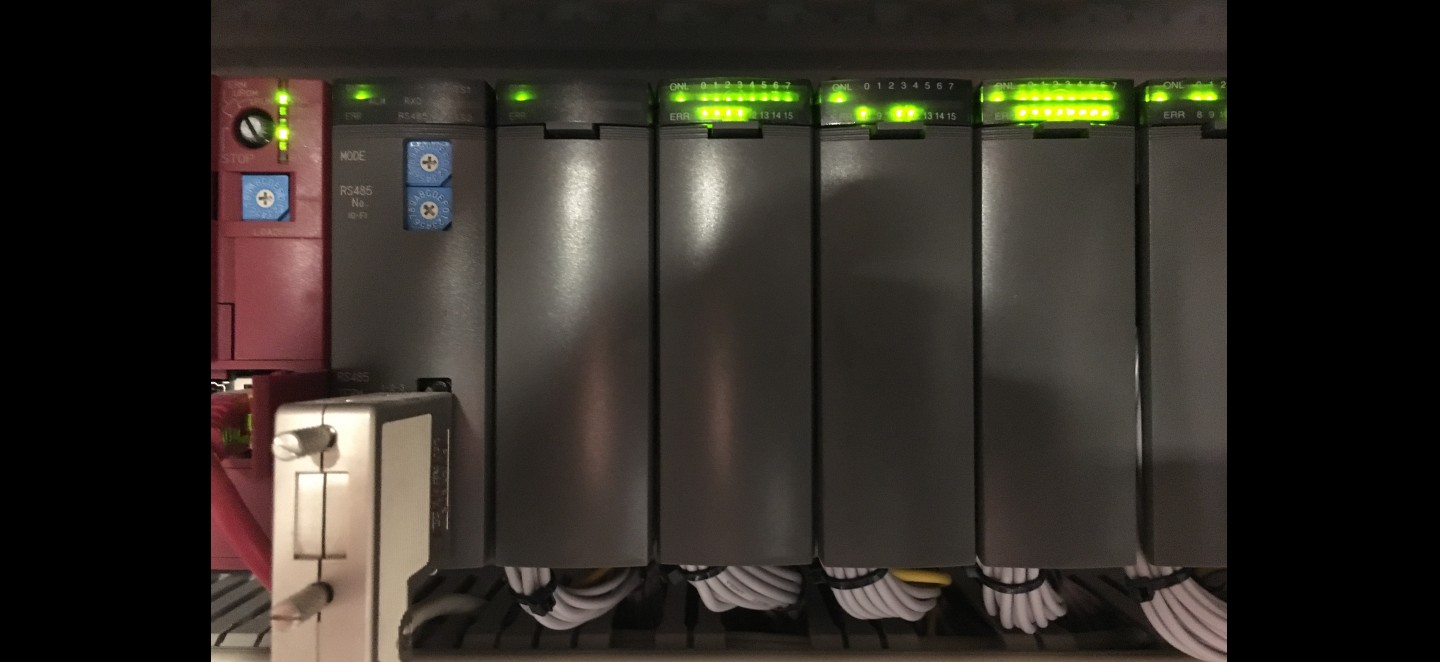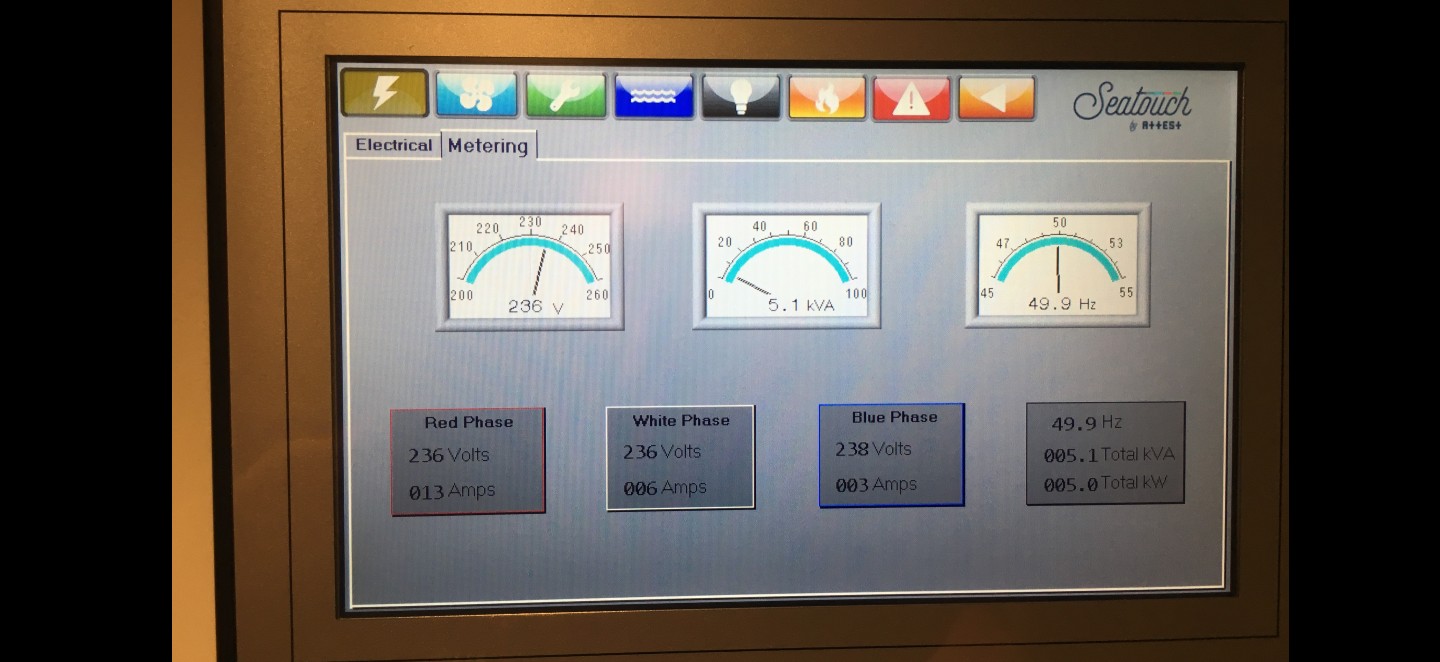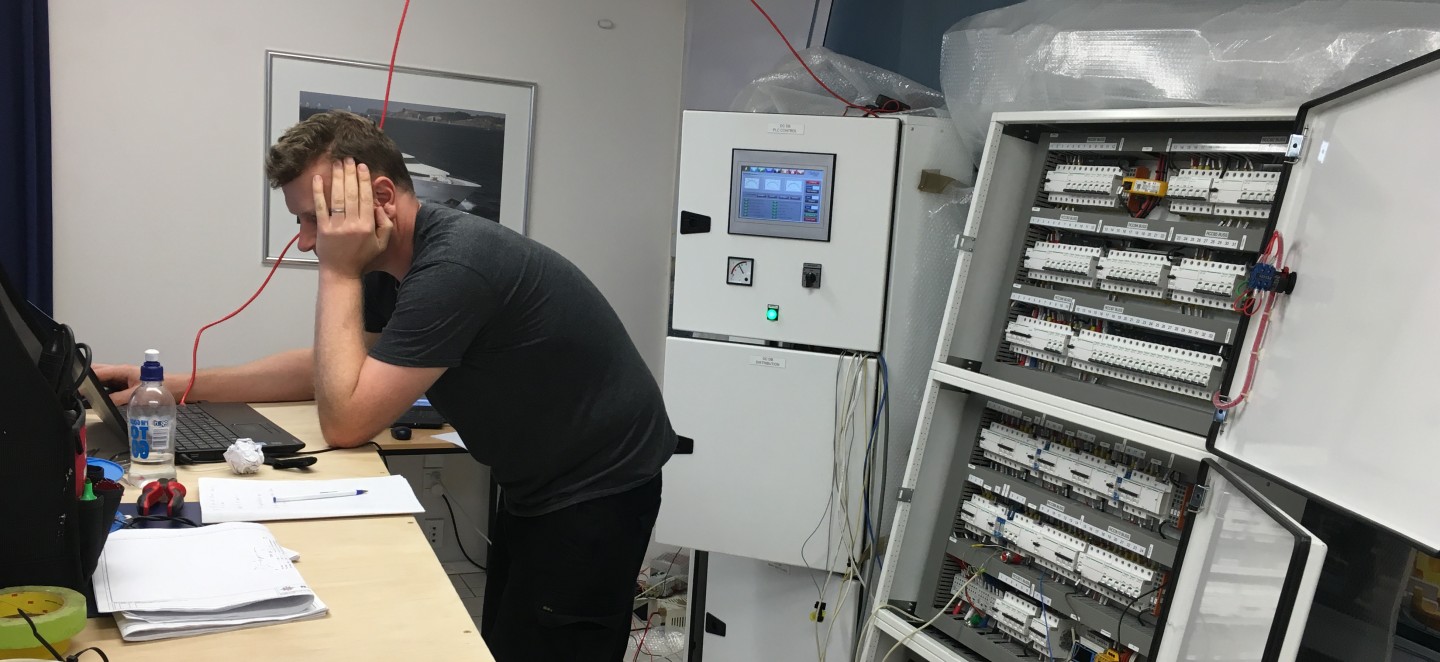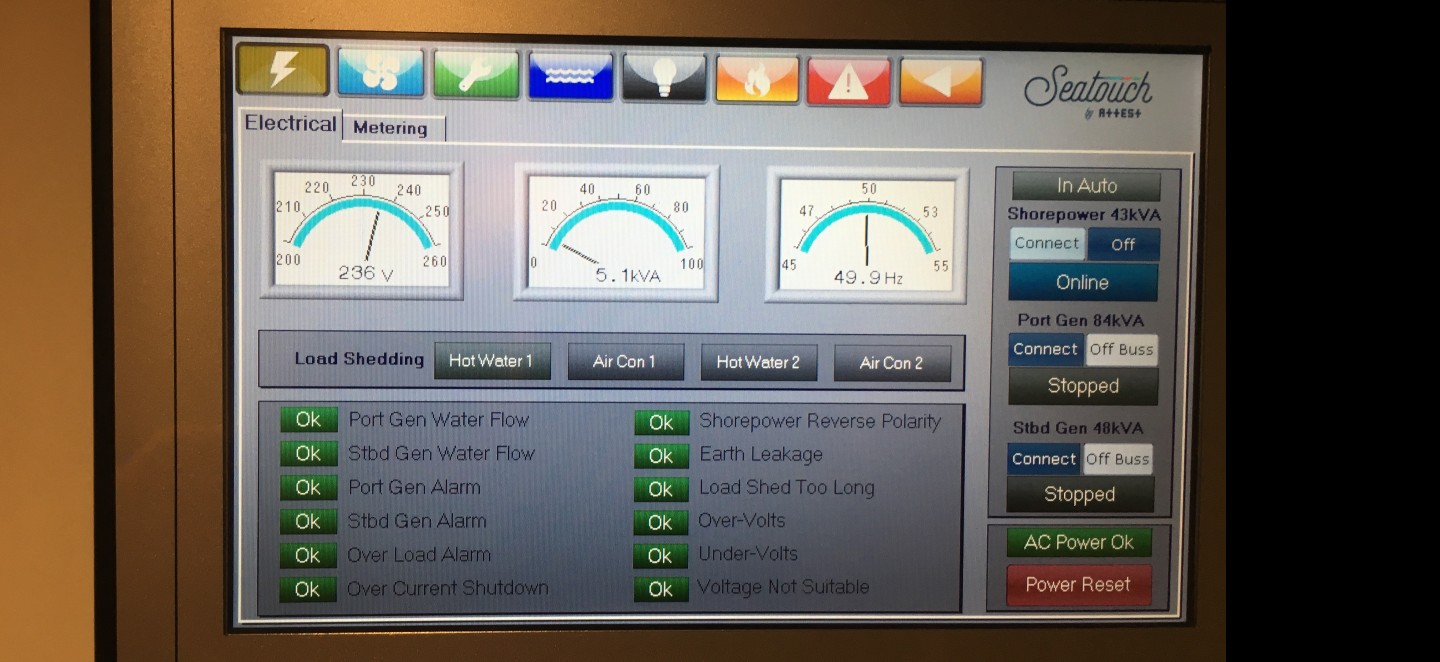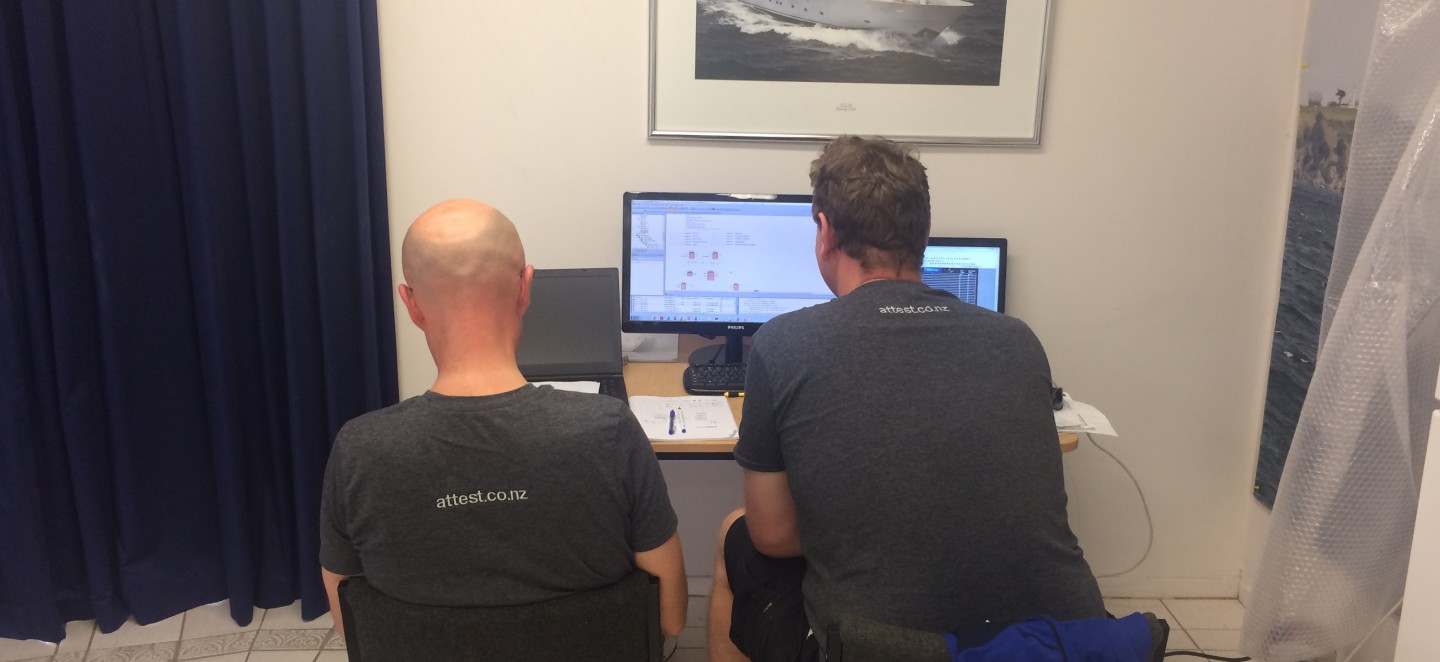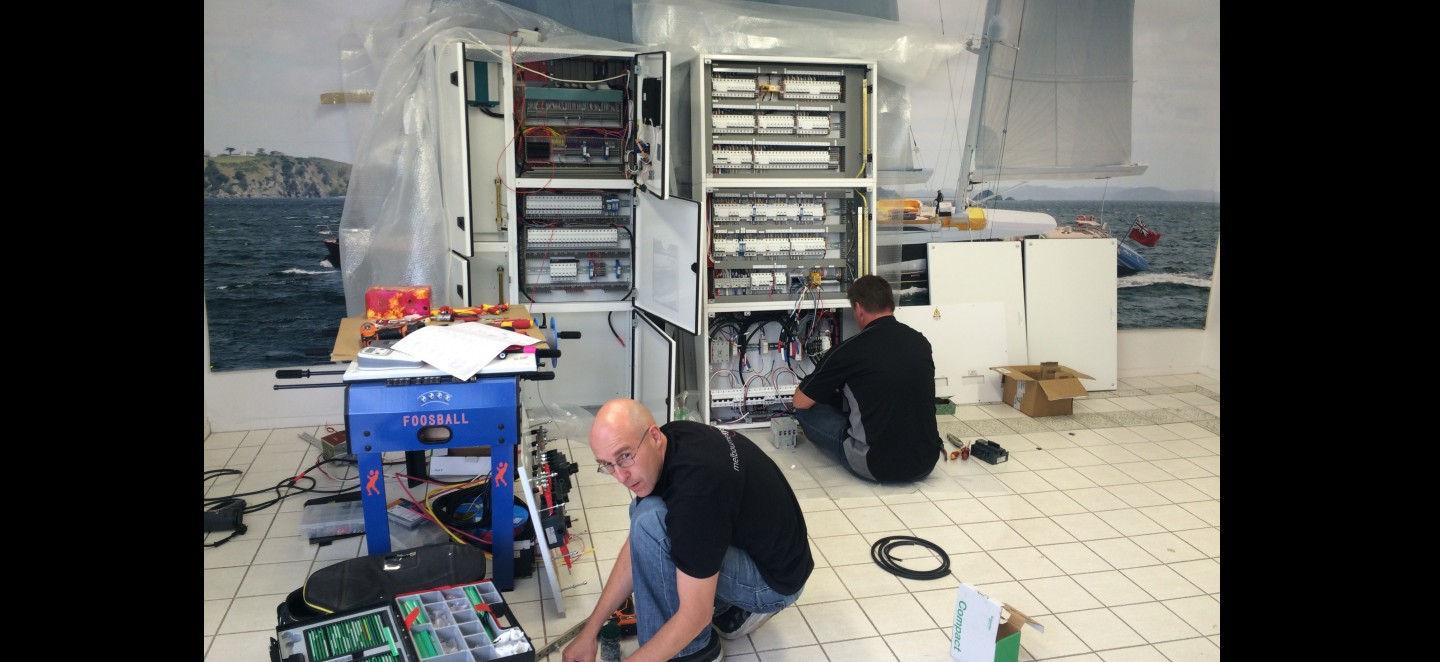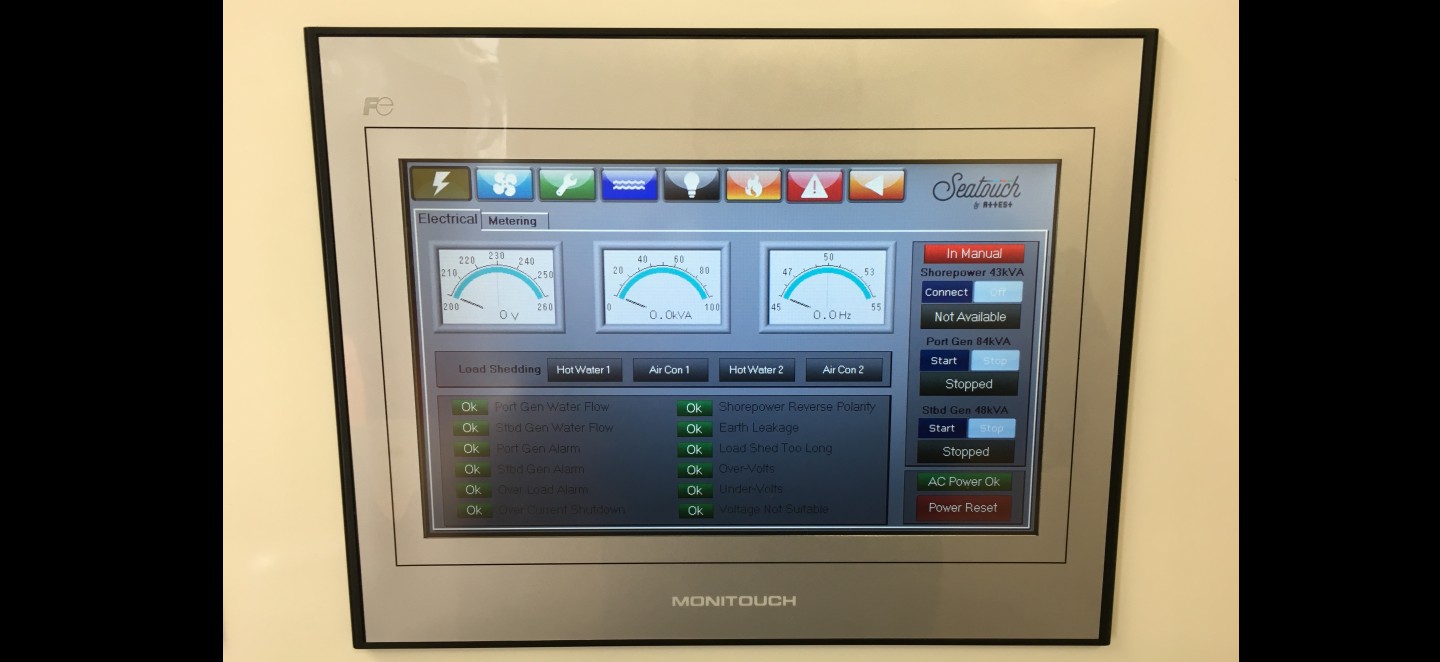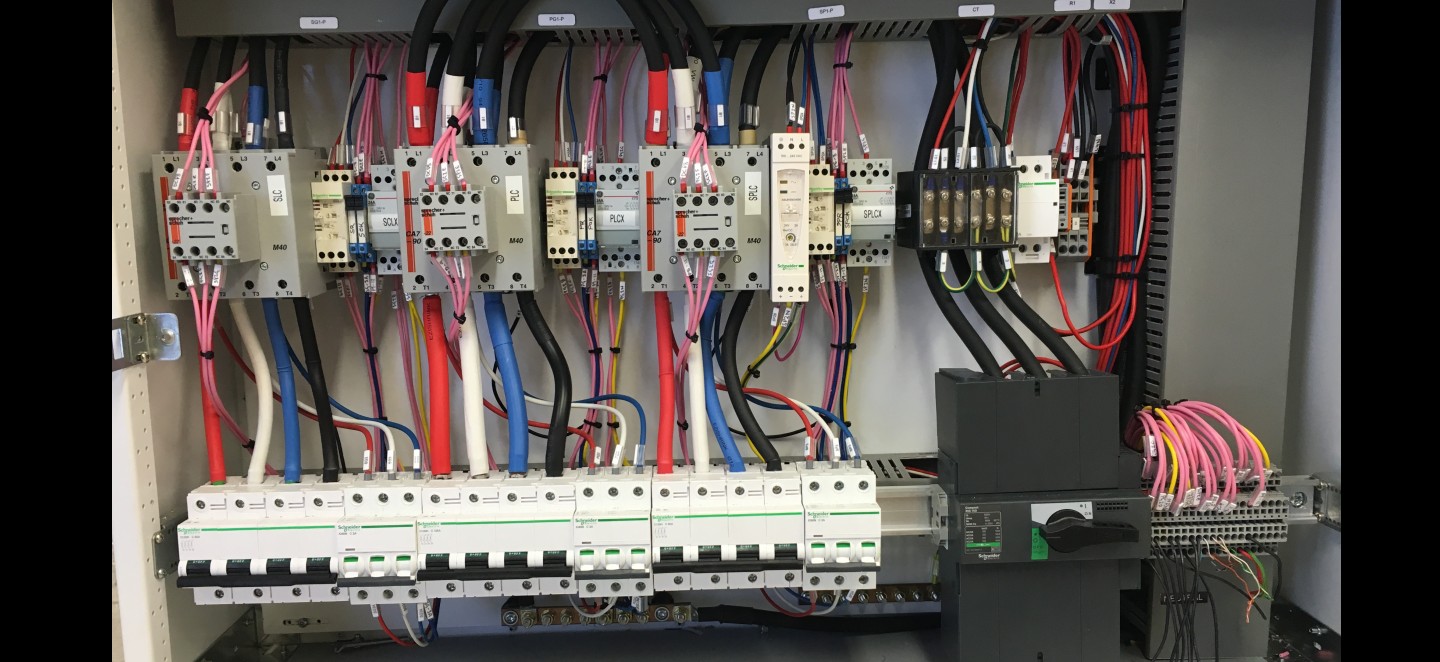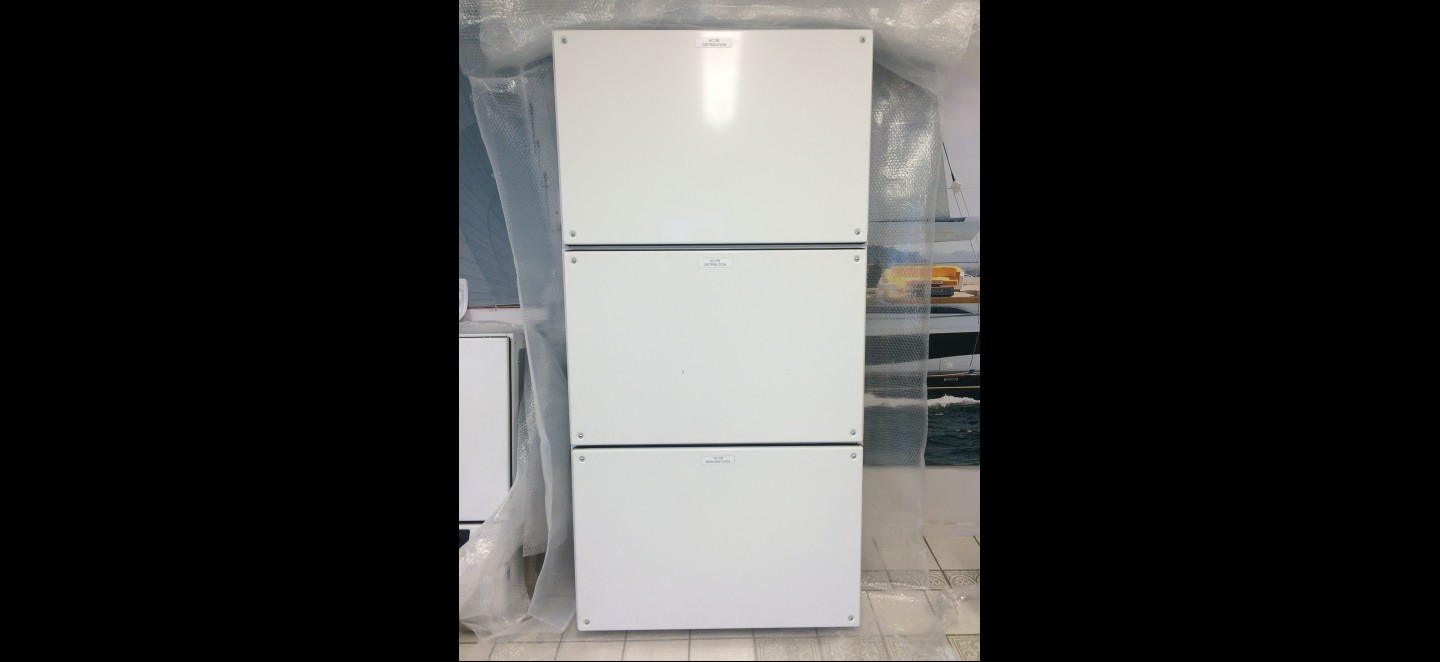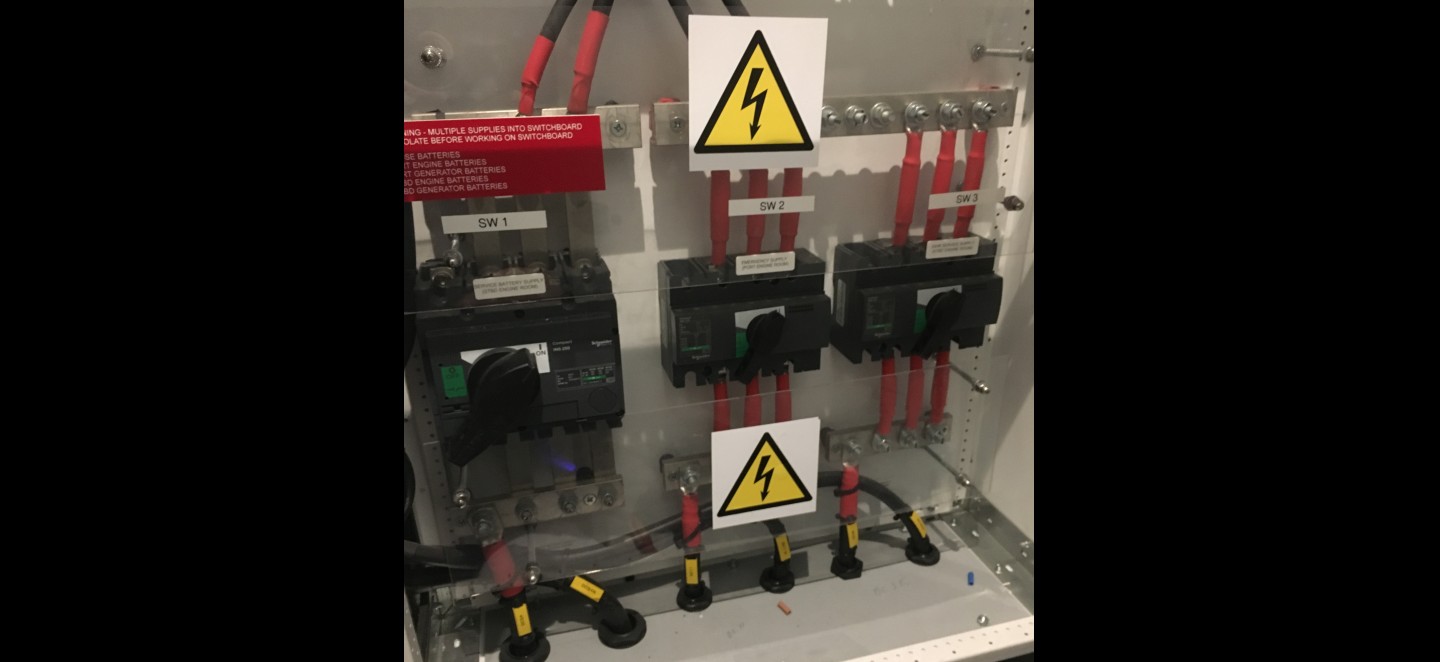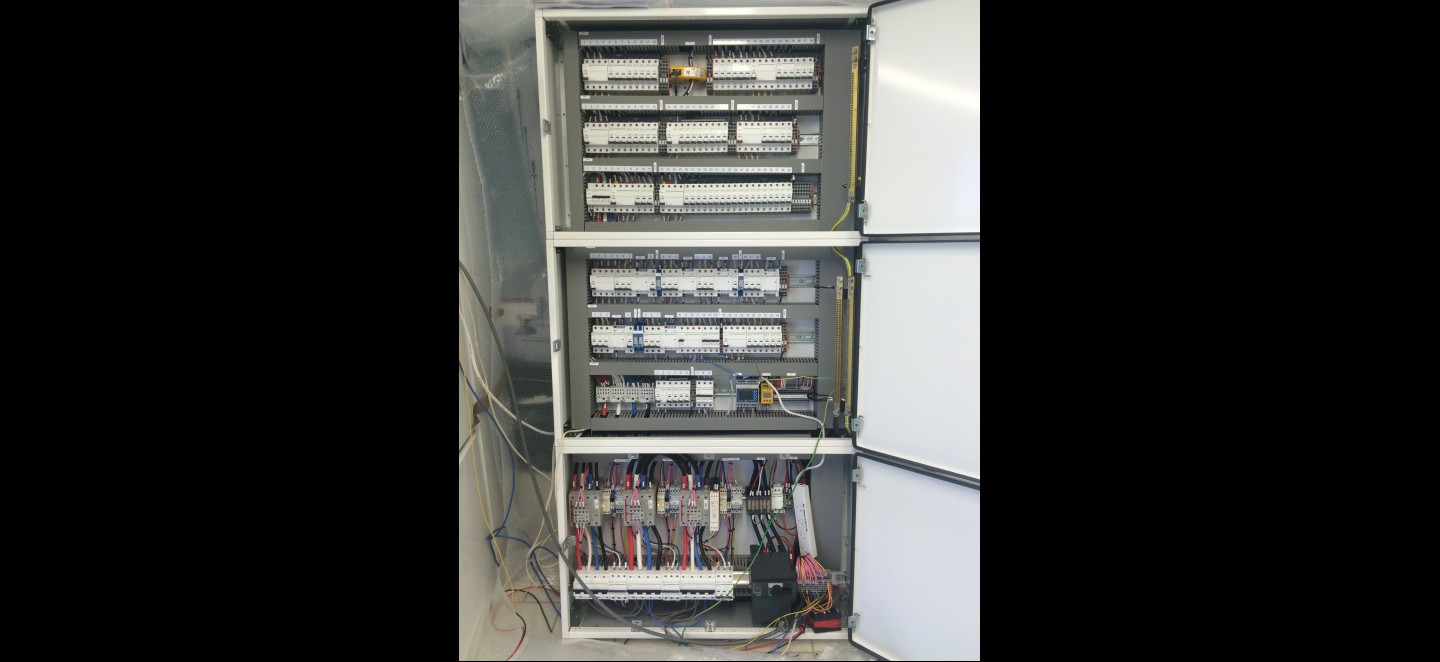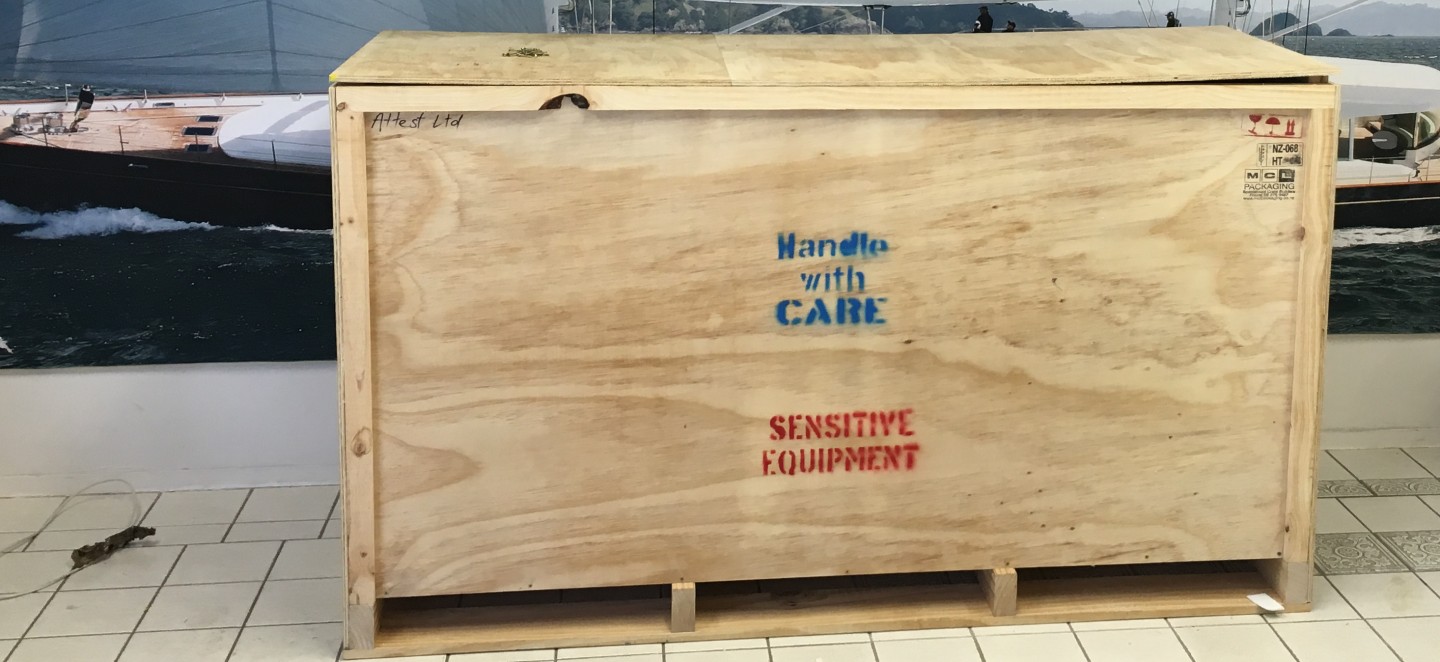 Control System - 24M Catamaran
Manufacture of main switchboard, generator controls, load shedding, power management and vessel alarm & control system, all watched over by Seatouch
Intro
This client has their own electricians - but due to high workload asked if we could supply the main electrical controls for this high end 24m charter catamaran. Having already completed the electrical design for this project the transition to supplying the main switchboard and control system was seamless - allowing them to focus on the wider electrical installation and peripheral connections to equipment.

Scope of Supply

Main Switchboard - 400vAC, 50Hz, 105Kw
Distribution board - 400/230vAC
Main Switchboard - 24vDC
Distribution board - 24VDC
PLC (Programmable Logic Controller)
10-inch Touch Screens, MSB & Bridge
General Features

Main generator switching, control & protection - 67Kw
Auxiliary generator swtiching, control & protection - 38Kw
Shore supply connection & transfer - 43Kw
RCD Circuit protection as per the latest regulations
Monitored earth for essential circuits in leiu of RCD's
PLC initiated pre-alarms & automatic disconnection of overloaded generators
4-Stage automatic load shedding of non-essential equipment
Full vessel alarm, monitoring & control (AMC) via Seatouch
Seatouch Hardware
All PLC hardware Lloyds & DNVGL approved
Digital Inputs - 64
Relay outputs - 32
Analogue Inputs - 8
Data Input - Modbus (electrical metering)
10-Inch full colour touch screens - 2
Seatouch Software Key Features
Bilge pump alarms -12
Fire alarm zones - 16
Fire activation shutdown of ventilators -1
Watertight bulkhead door monitors - 8
Generator run, connect control & indications - 6
Electrical metering via Touch screens - 19 parameters
Load- shedding stages - 4
10-Inch full colour touch screens - 2
Main engines run & water flow alarms - 4
Navigation light control & Indication - 4
Project Wrap
The system supplied wraps complexity into a single master switchboard that's remotely controlled, monitored & alarmed via clear, simple Seatouch graphical screens. Saving significant installation time, minimizing clunky switches & lights while making the boat easy to use was the brief which we satisfied and exceeded!

The PLC combines general alarm & monitoring with powerful load shedding and management of generator load. Our Seatouch PMS (power management system) significantly extends utilization of the smaller 38Kw generator by mitigating peaks with it's 4-stage disconnection of 'invisible' load like hot water heaters and air-conditioning compressors. This means the larger 67Kw generator may only be needed 4 hours per day when the galley is really cranking, and the smaller generator runs the rest of time - well loaded.
Delighted to have designed and supplied this customized system to our South Island client, and elated to be providing a second Seatouch system to their next project of similar size.
Thanks for your continued confidence in Attest!

For more information on this project, or for a costed proposal please Get in touch.