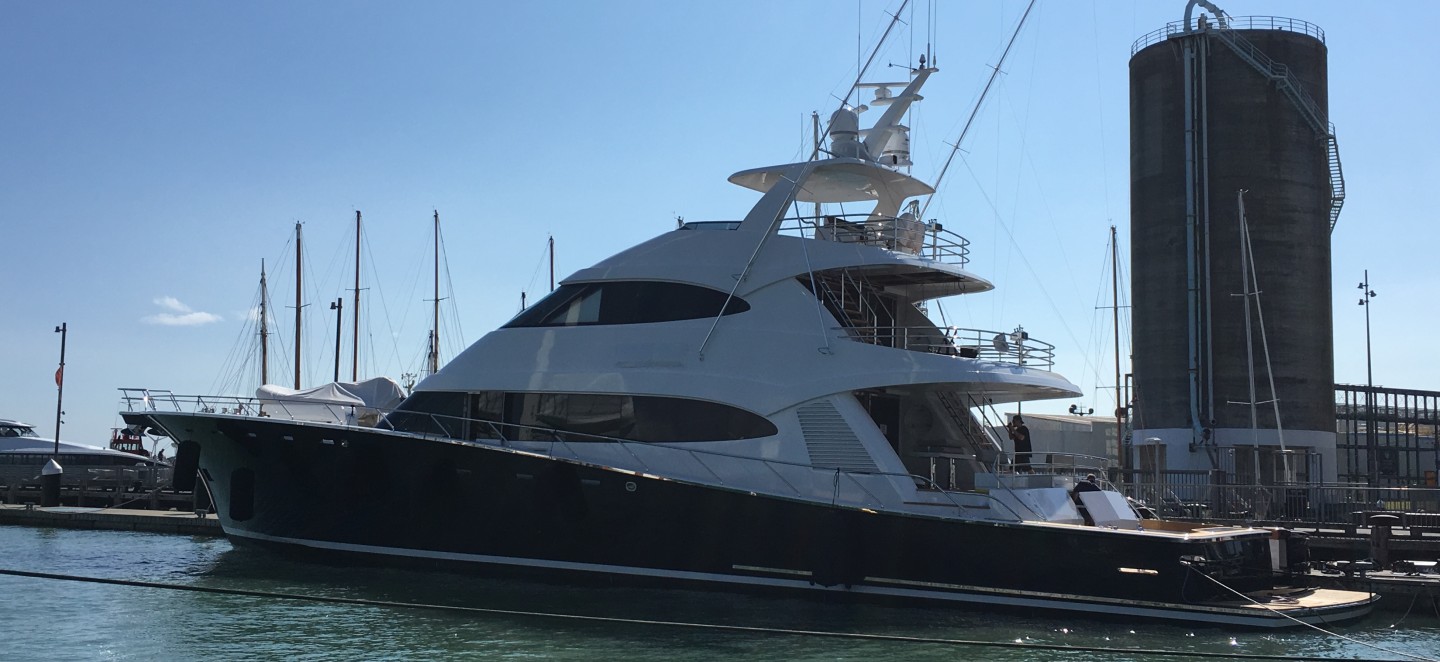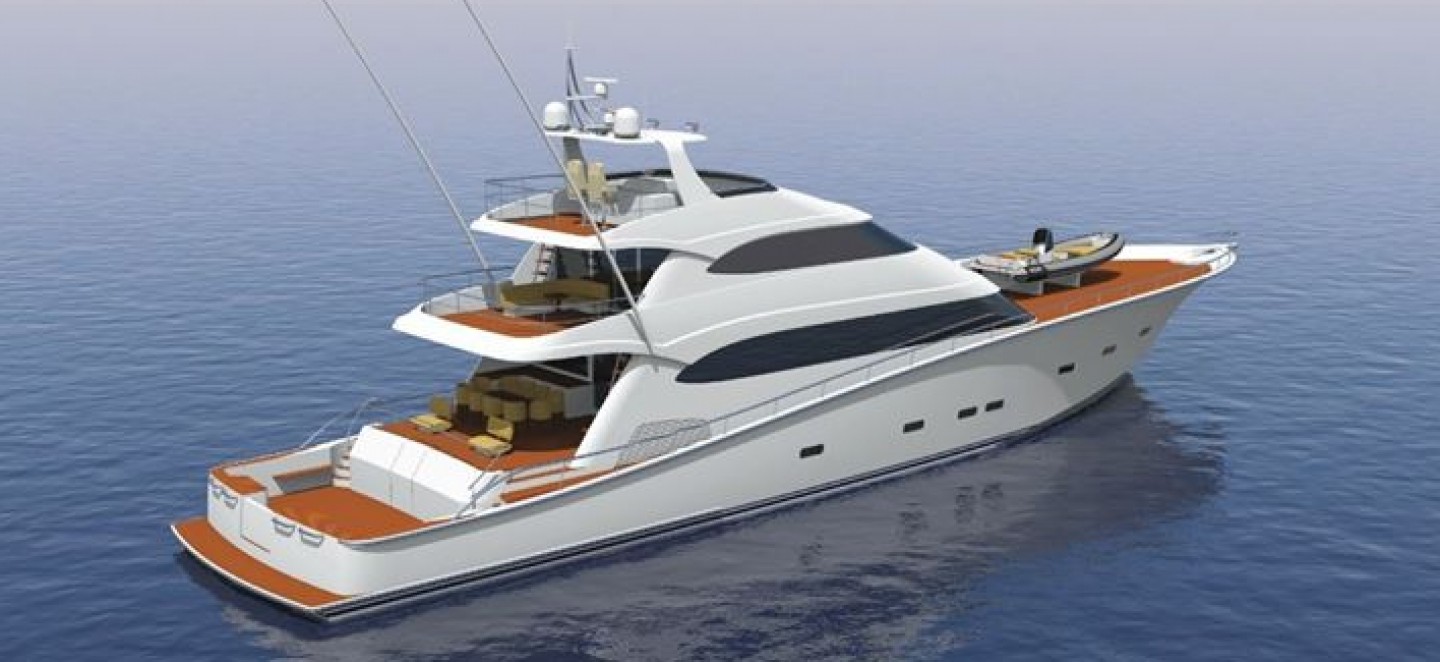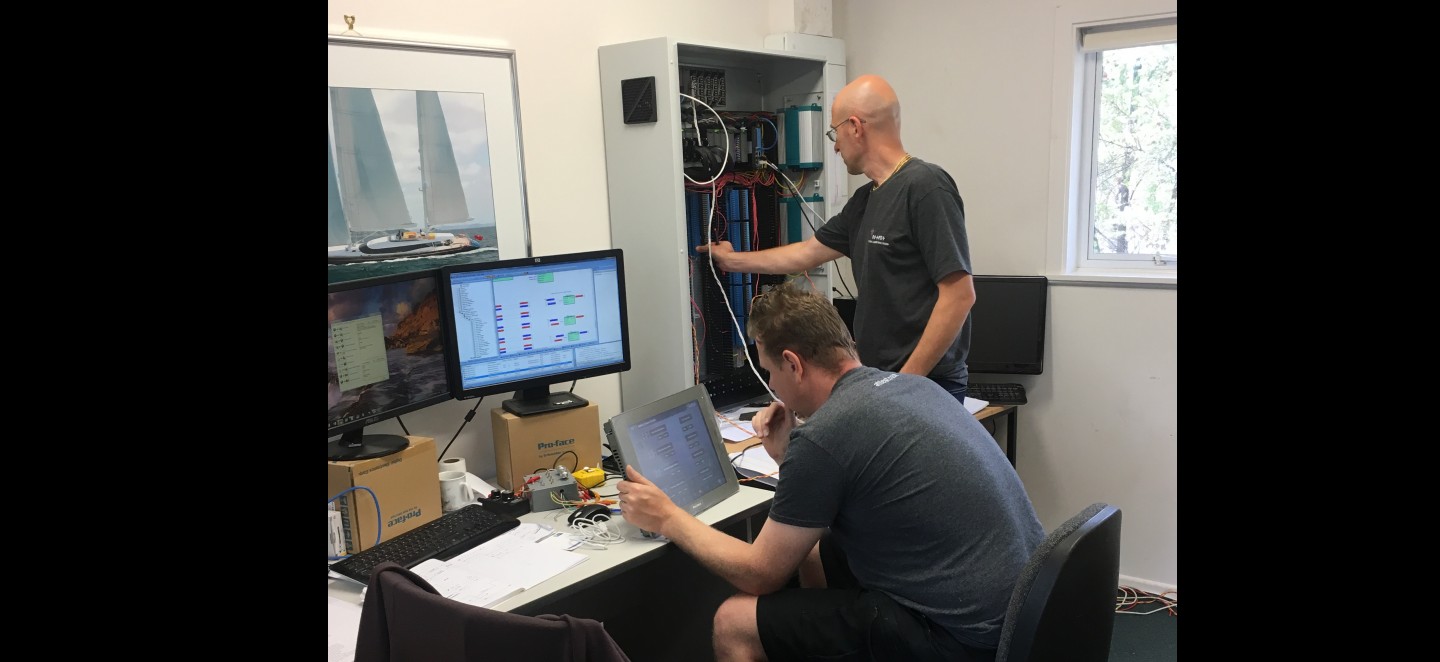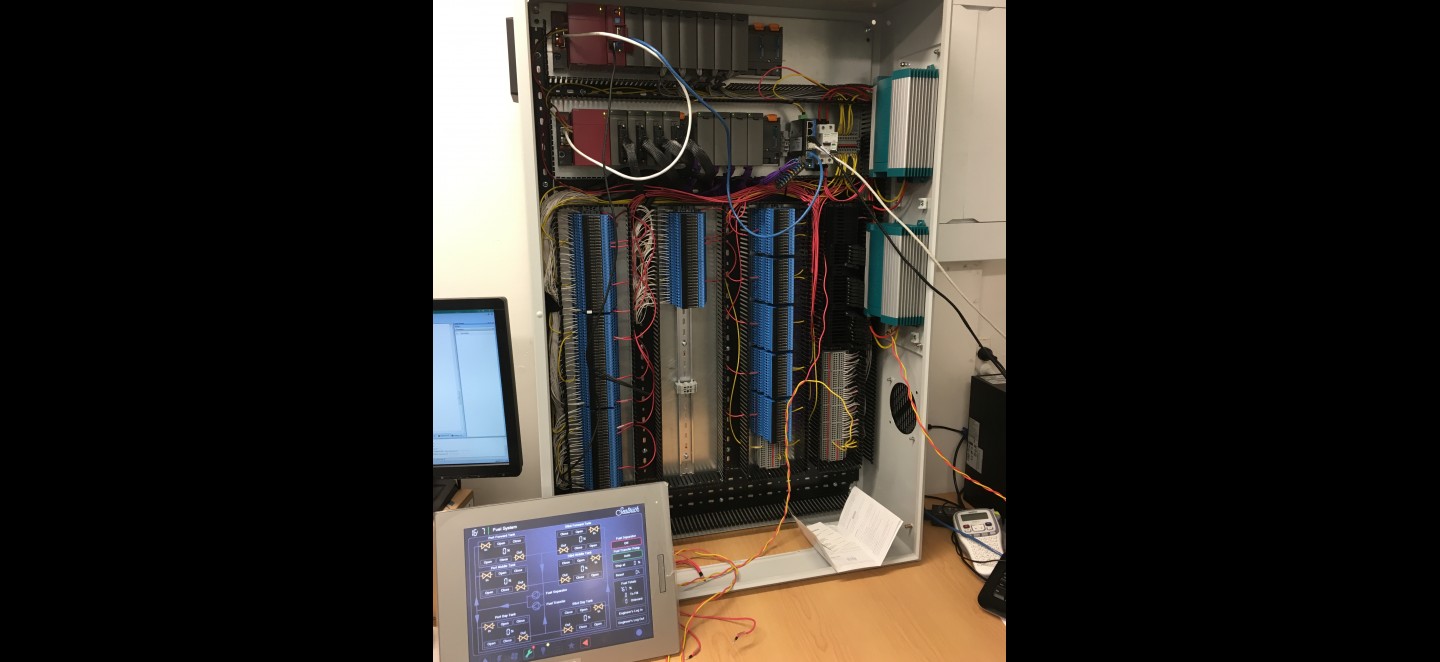 Lanakai - New Seatouch system
Due for completion later this year we are delighted to be involved with this project.
Boasting 15-inch screens, and connection to the ships navigation displays this project is a great showcase for our new version.6. graphical interface.
Controlling bilge pumps & branch valves, comprehensive lighting, and providing automatic fuel bunkering are just some of the jobs that Seatouch will handle on this wicked vessel due for launching later this year.
We thank her builder for this opportunity, and look forward to bring you more news as the project develops!