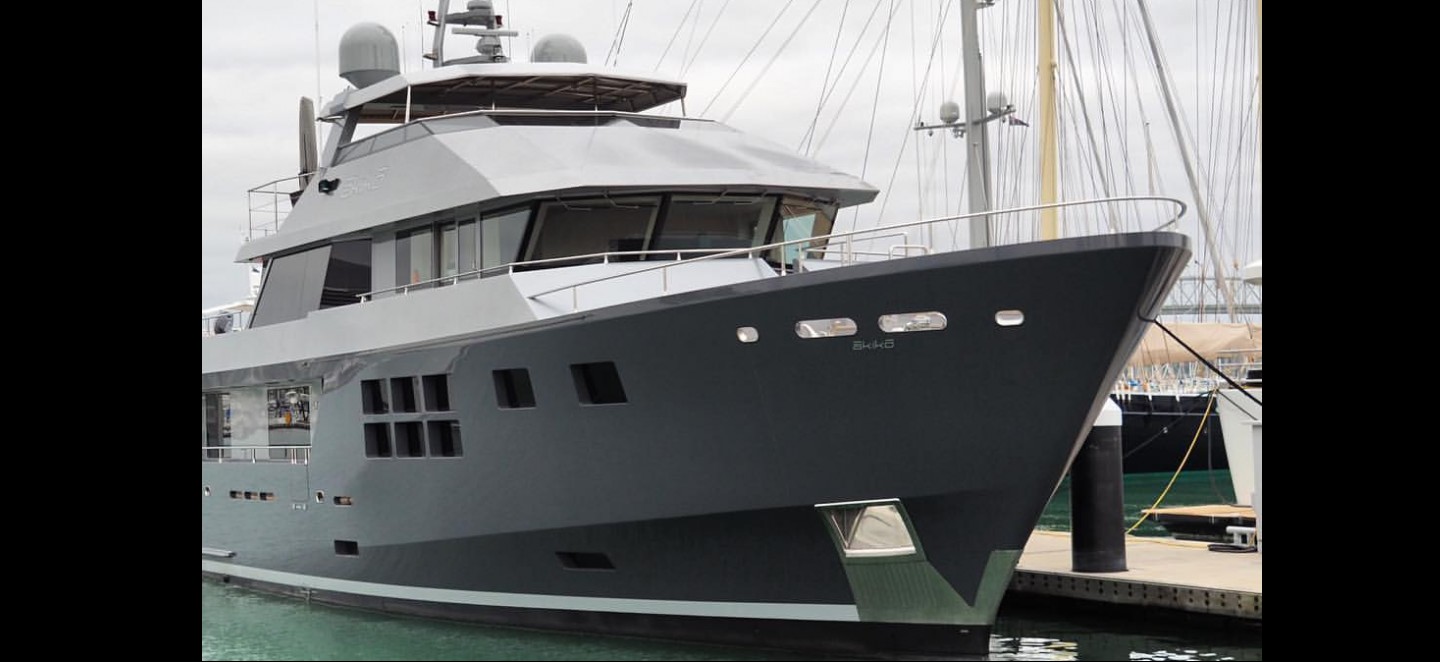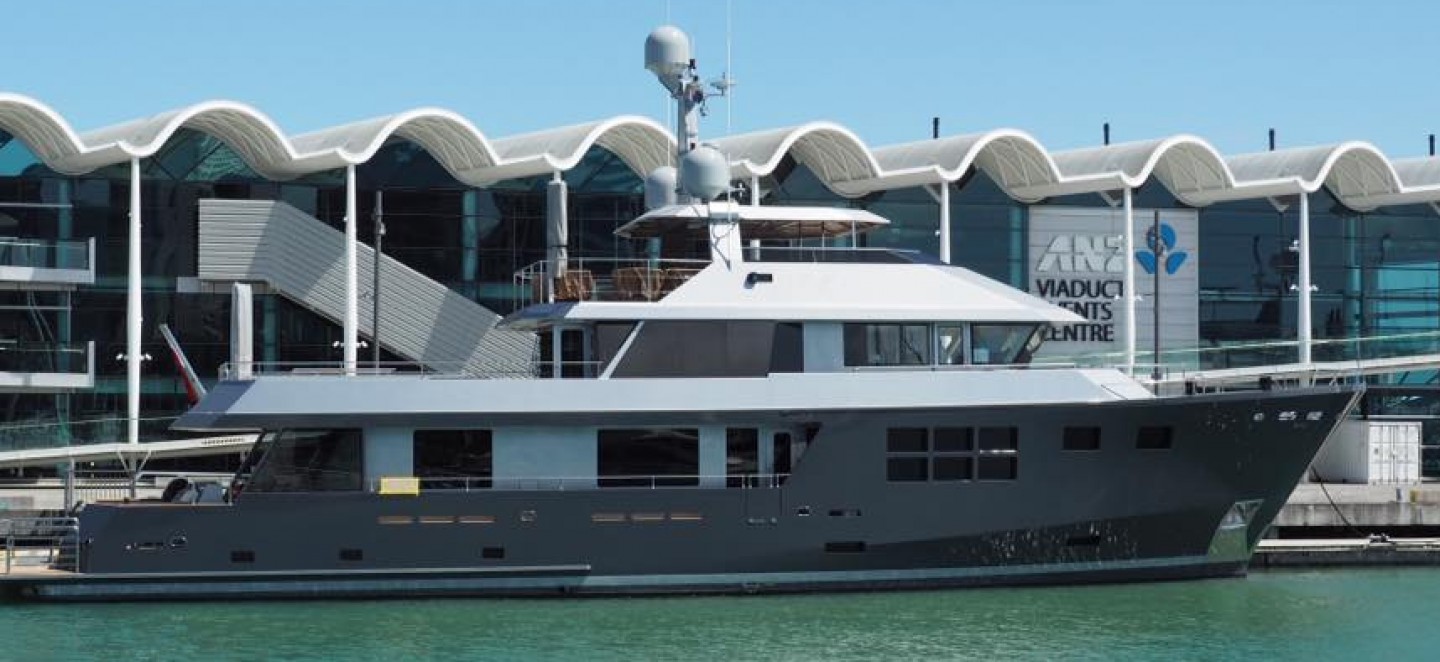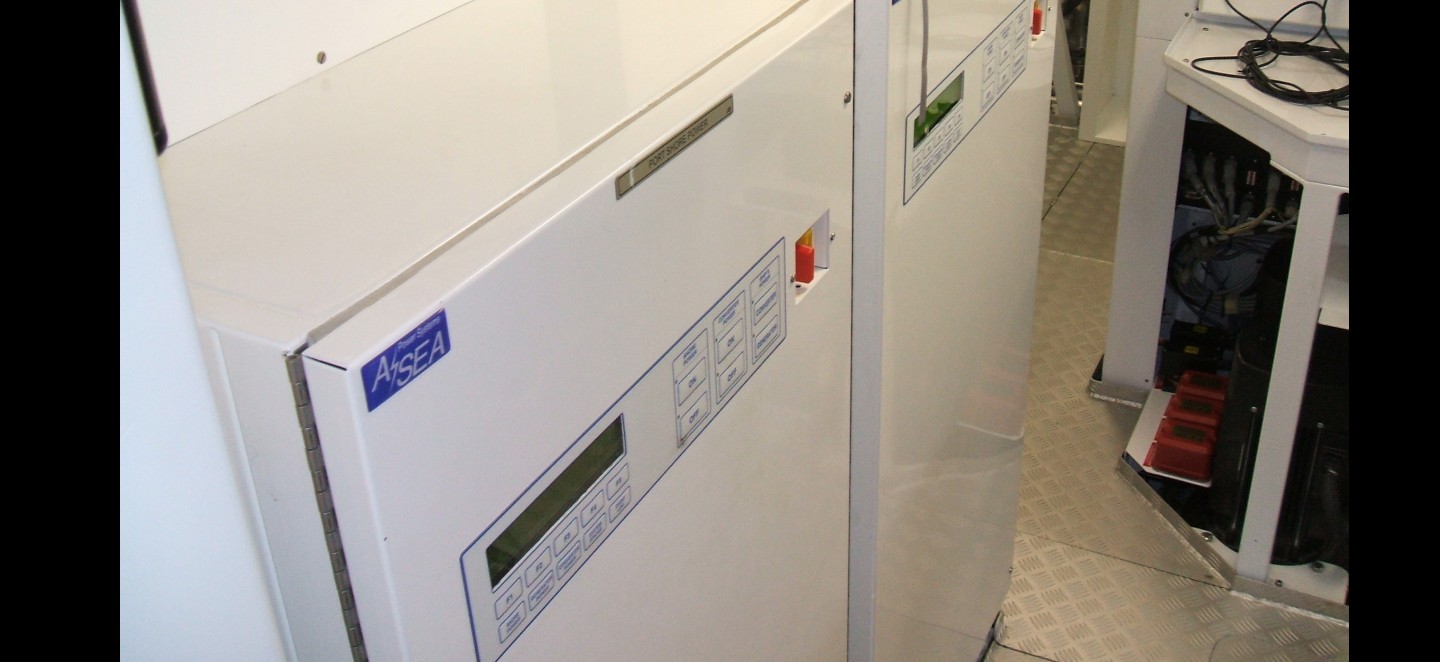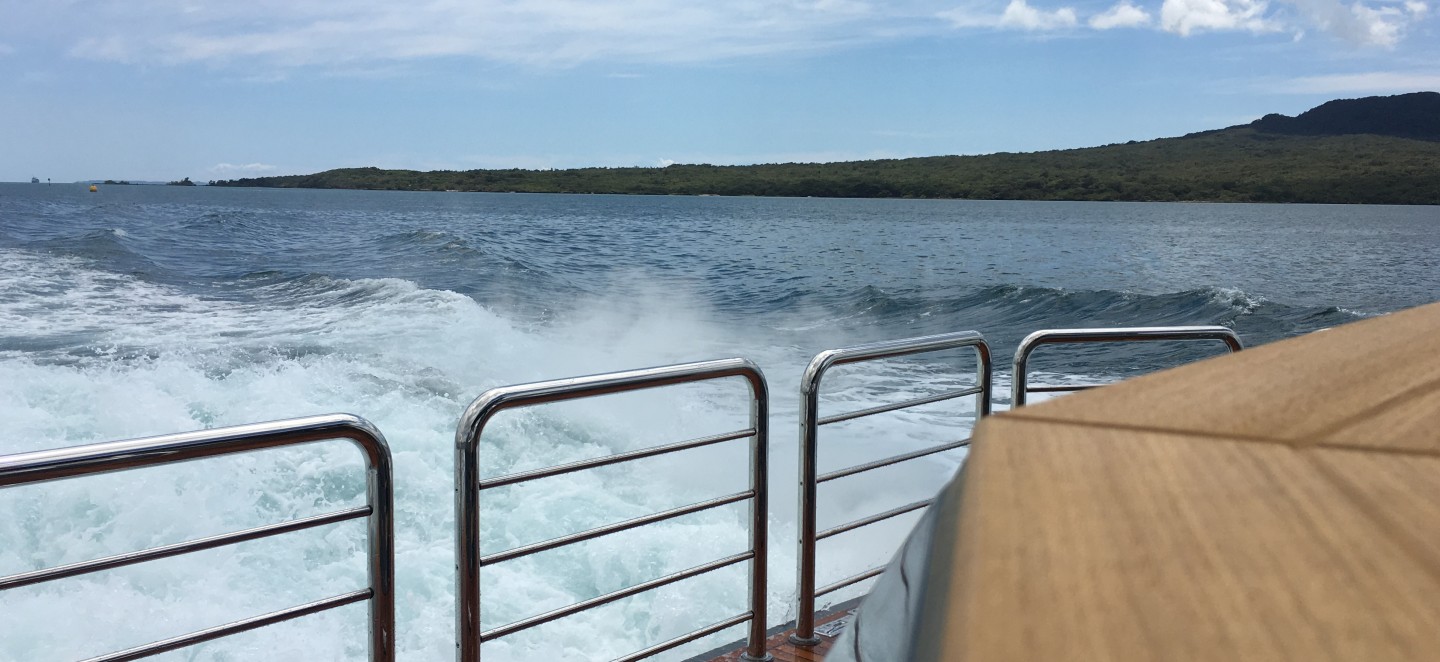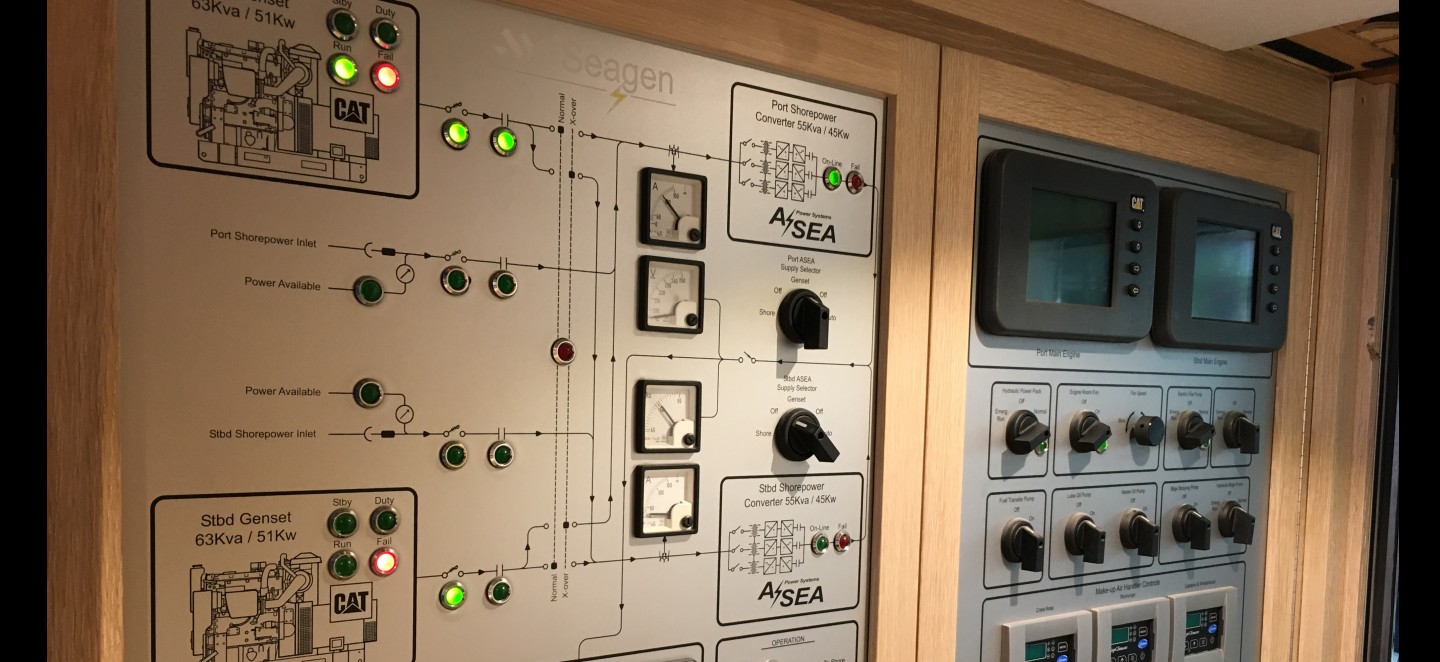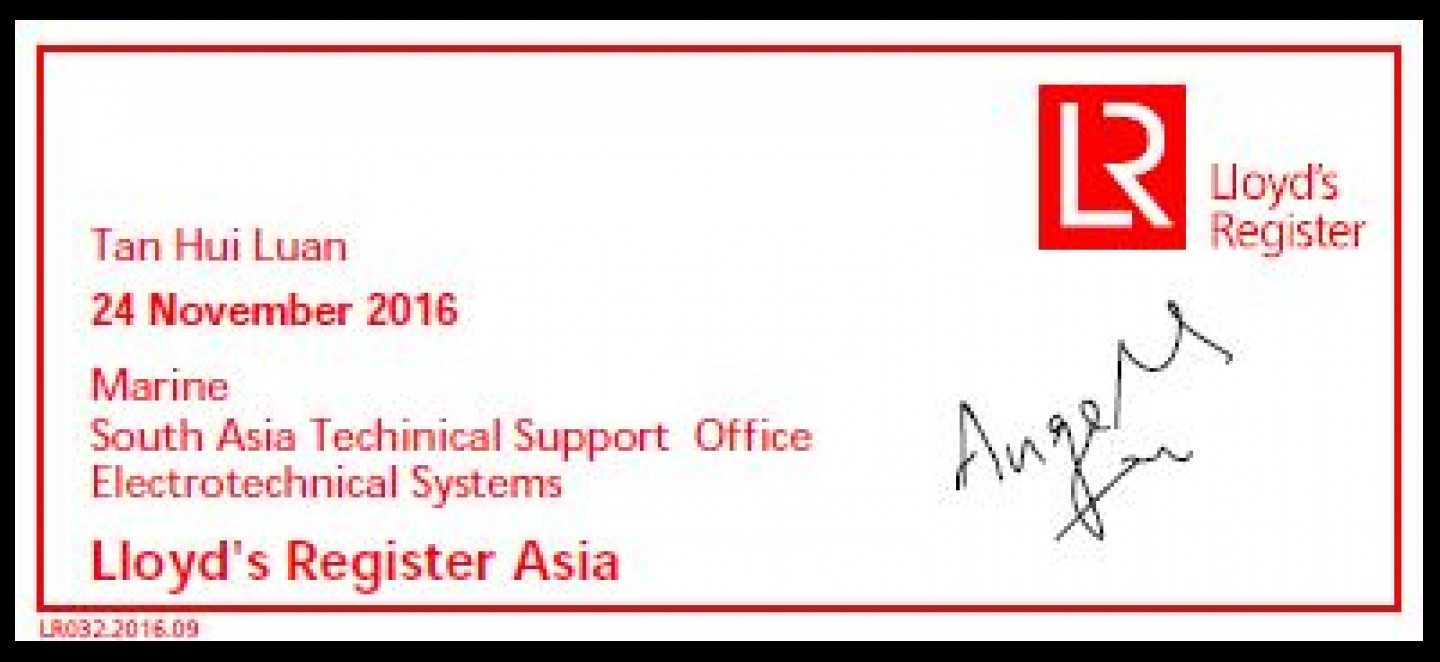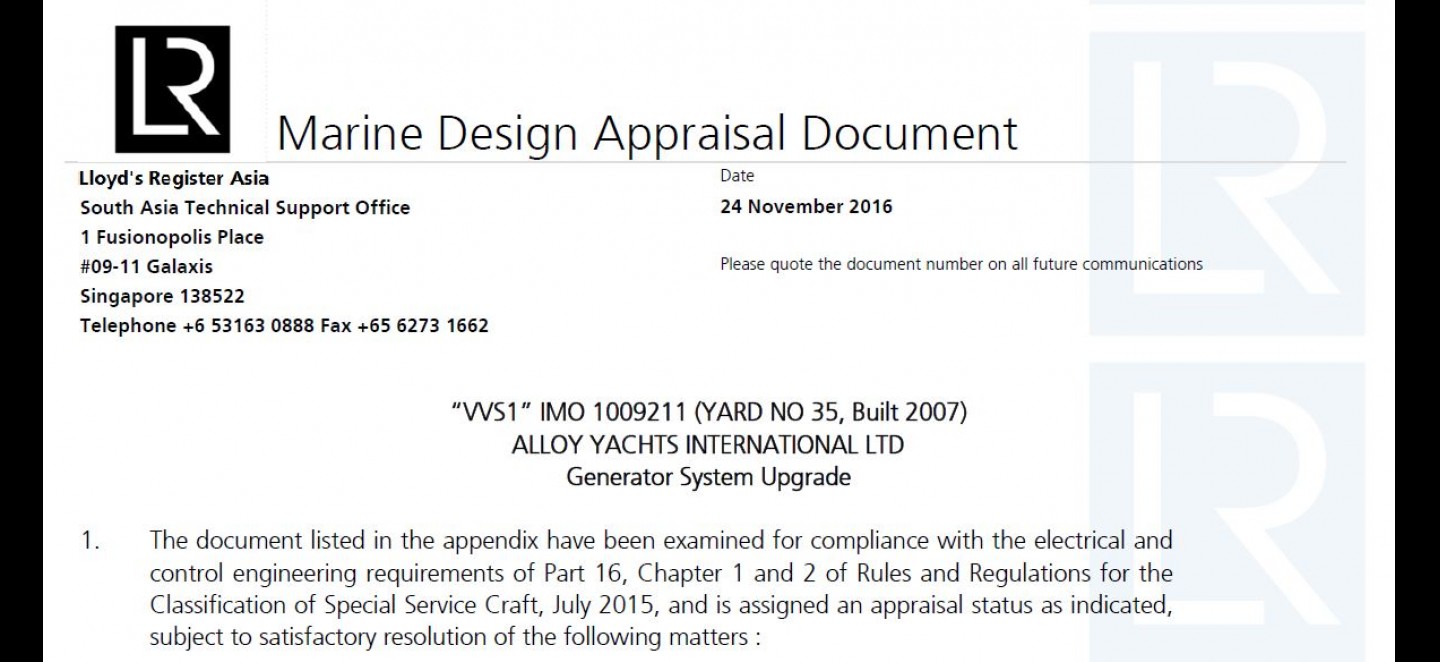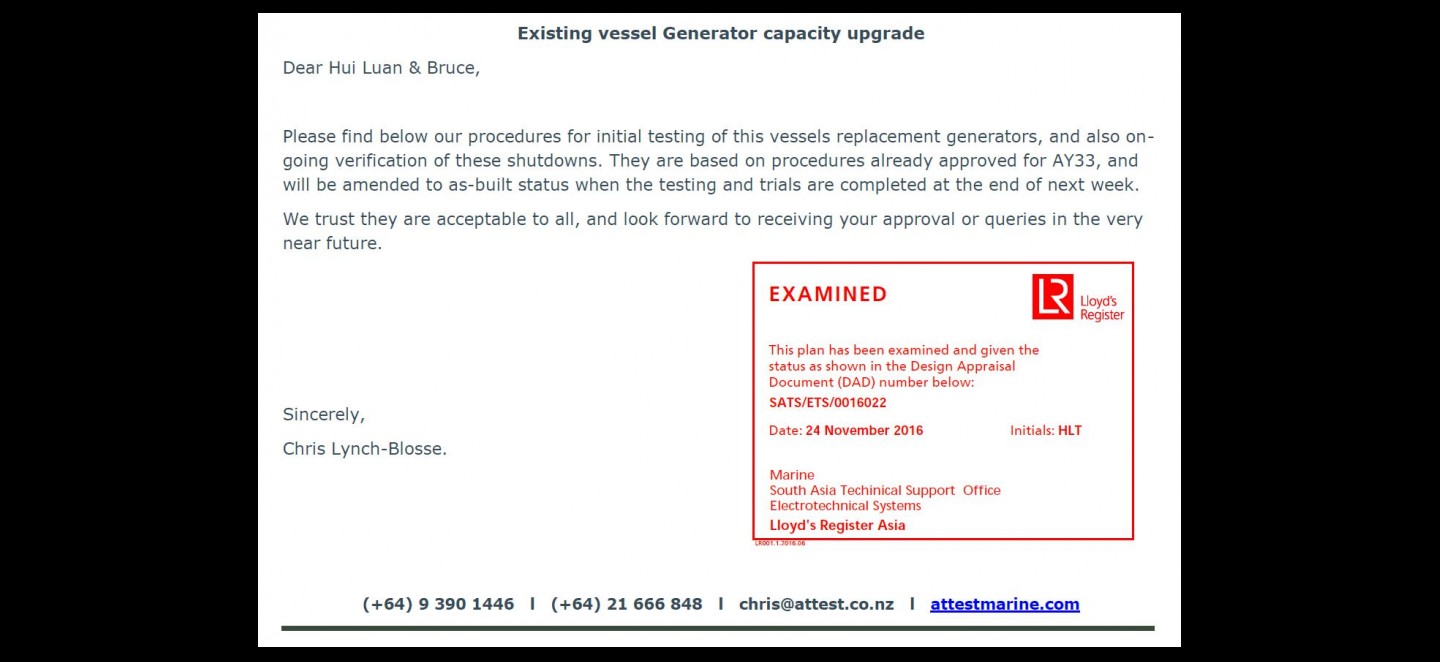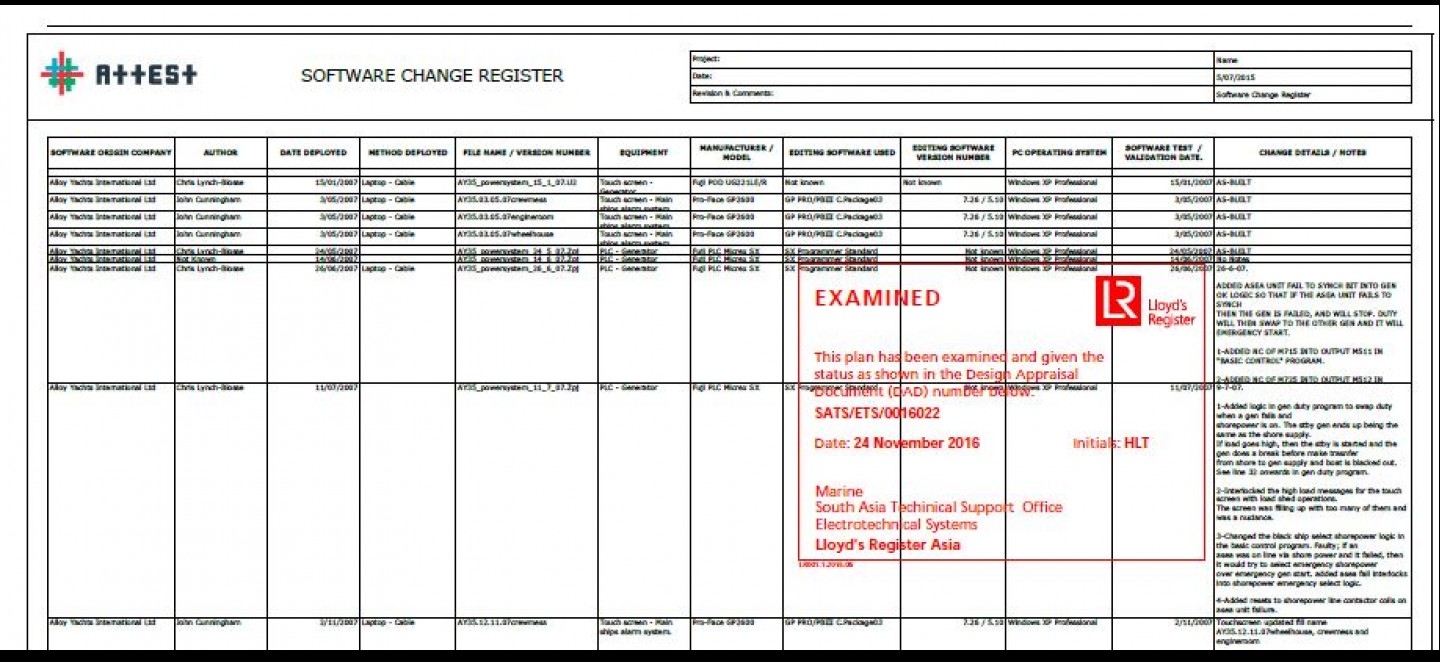 M.Y Akiko - Generator Upgrade
Formerly VvS1 - 'Akiko' emerged from Mc Mullen & Wing from follwing her 10-year refit with larger Kohler Generators and upgraded Asea converters
Into
At 10-years Akiko required new generators and was looking for more power with the addition of serious hydraulic pumps to operate new at-rest stabilizers As the original engineers of her system (while employed at Alloy Yachts) we knew her design and installation intimately - enabling us to provide detailed electrical engineering, complete all Lloyds' plan approvals, install & commission her new system.


Back Story
Unique to AY builds - Akiko's generators are continuously routed through Asea converters ensuring frequency locked, clean, UPS quality power is available to all consumers - whether on shore or generator power. Generator paralleling is achieved as both Asea converters are continuously synchronized for 50/50 load and var-sharing. Any generator speed variations are mitigated by the converter, meaning NO flickering lights for the owner to notice.


Improvements
The 45Kw air-cooled Asea converters were upgraded to 65Kw (by the local agent) for a total generating capacity of 130EKw.
Powered by new 70Kw Kohler generators she now operates almost entirely on a single generator/Asea converter, with peak loads mitigated by her 8-stage automatic load shedding system.
The upgraded capacity was easily handled by her existing mains cables and switch gear due to a conservative original design - and our ability to re-engineer that design proving to Lloyd's it was up to the task. This considered, pre-engineered approached eliminated substantial work laying new cables, or upgrading main switchboards that's usually needed in these situations.


Our role
Consult and identify where existing system was lacking
Provide improvement options for consideration by crew and project managers
Design Concept, seek approval & Specify equipment
Electrical engineering - Working drawings
Handling all electrical aspects of Lloyd's Plan Approval
Carry out all aspects of the electrical installation
Modification of PLC & Touch screen programs
Create testing and validation procedures for alarms, shutdowns and safeties - LR Approved
Conduct load bank testing for system break-in
Participate in LR Class trials and general commissioning
Project Wrap
Requiring a team at McMullen & Wing Yacht builders here in Auckland, New Zealand over a 6-month period we seamlessly worked in with M&W's own electricians & contractors. Coming in on budget & on time was challenging due to our overseas commitments occurring at the same time as this local project. The team at Attest all pulled together and got it done late in 2016 allowing Akiko to depart just before New Year's Eve bound for Perth.

Having worked with this boat when she was built, and providing general service in the last 2-years we were delighted to be involved in her refit and improving significant systems such as the generators.

An awesome outcome for everyone involved!

For more information on this project please Get in touch.