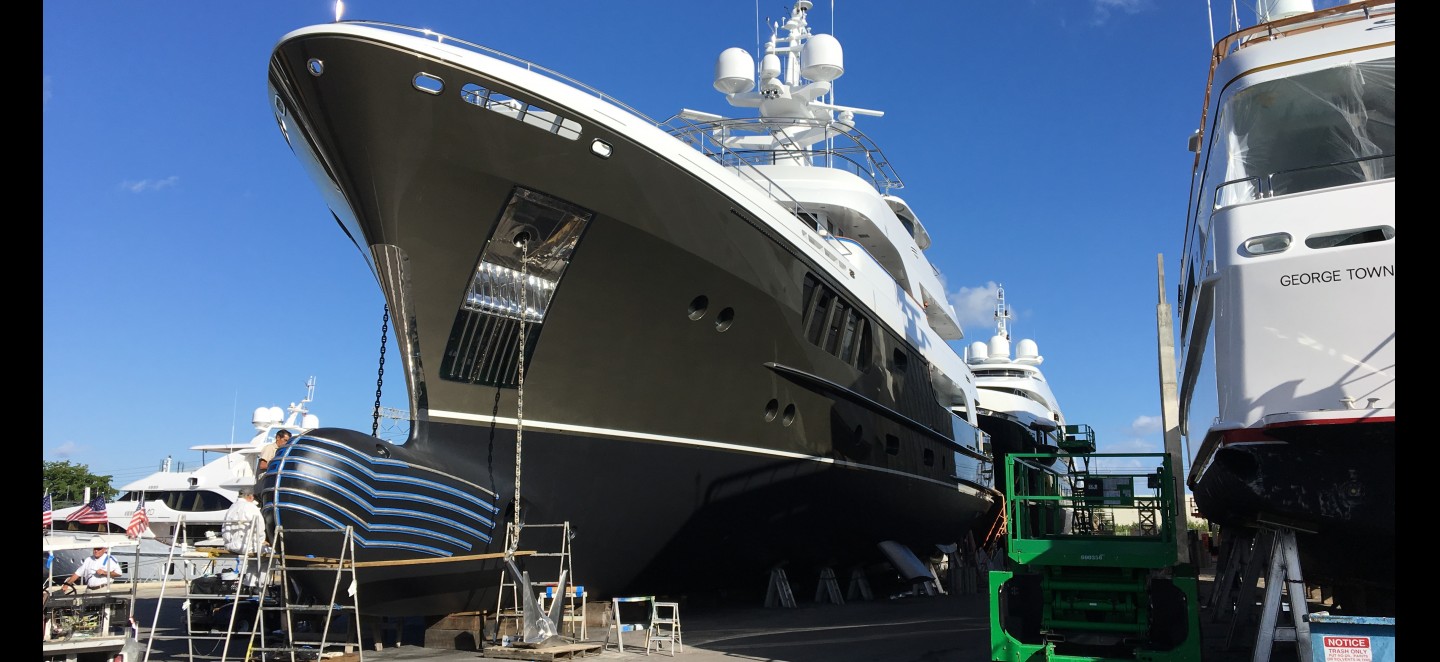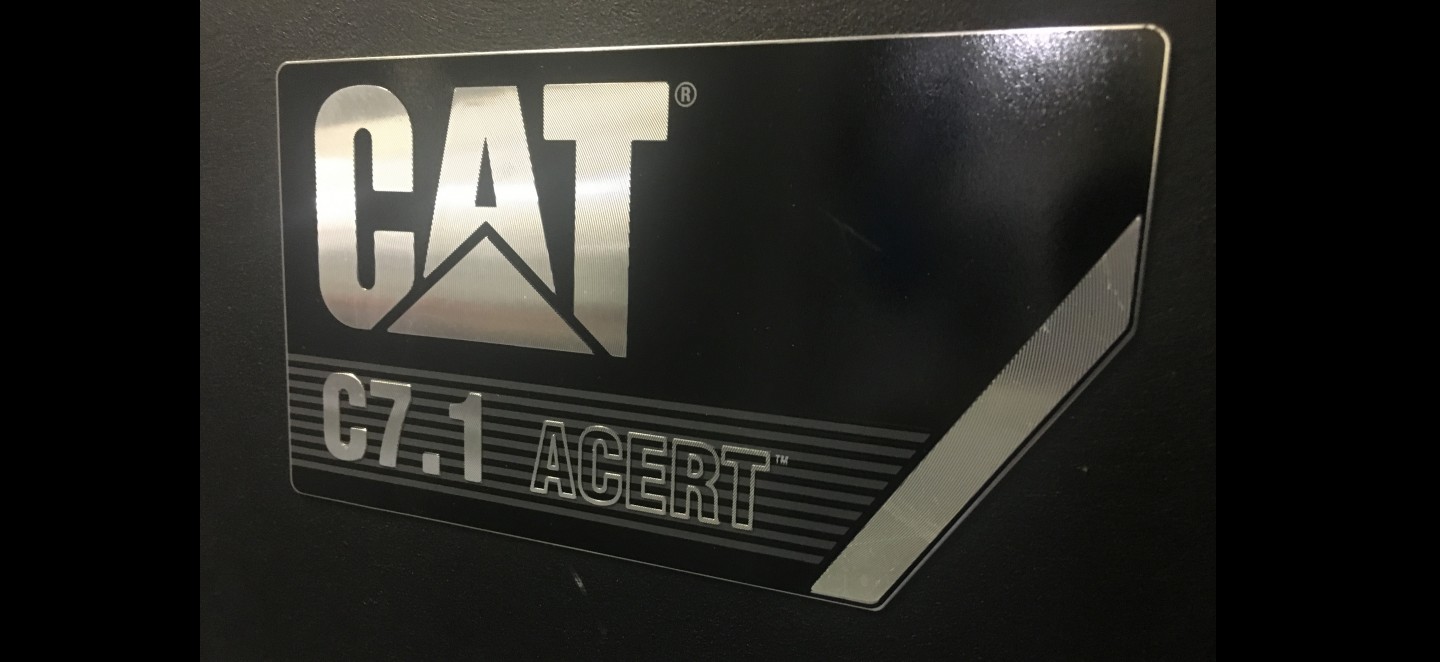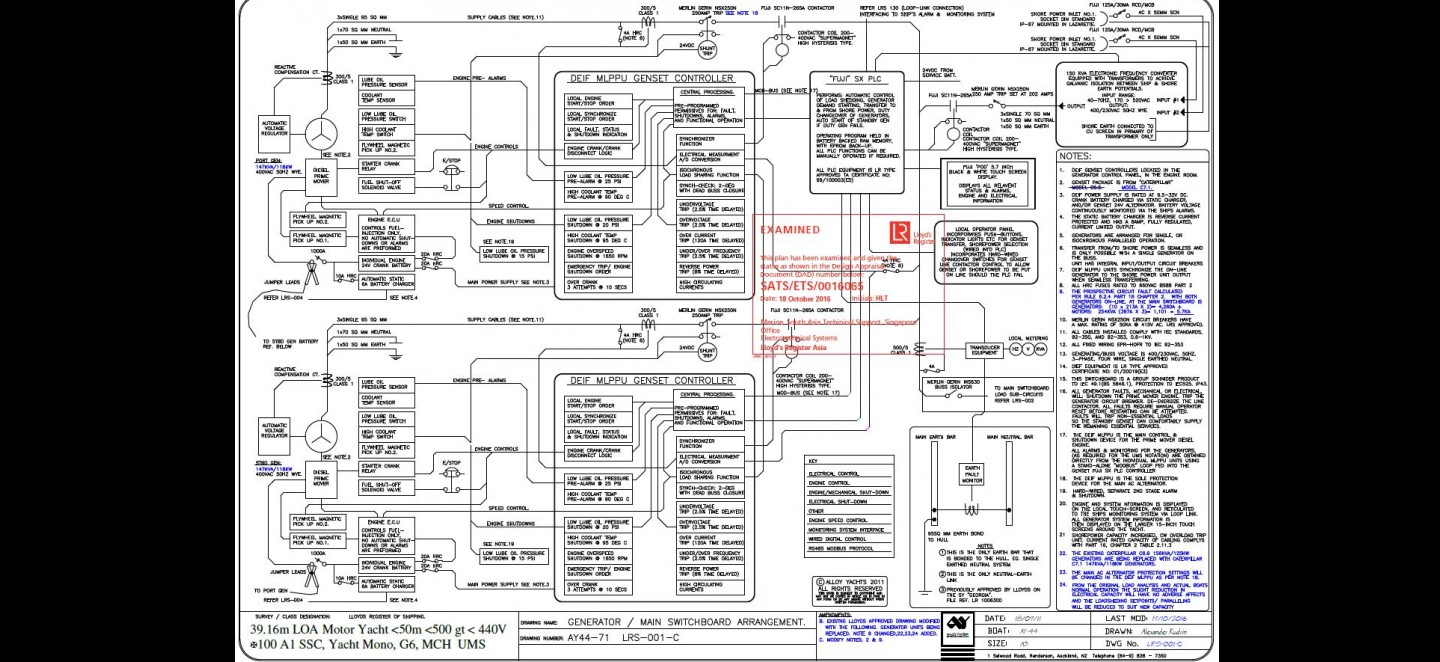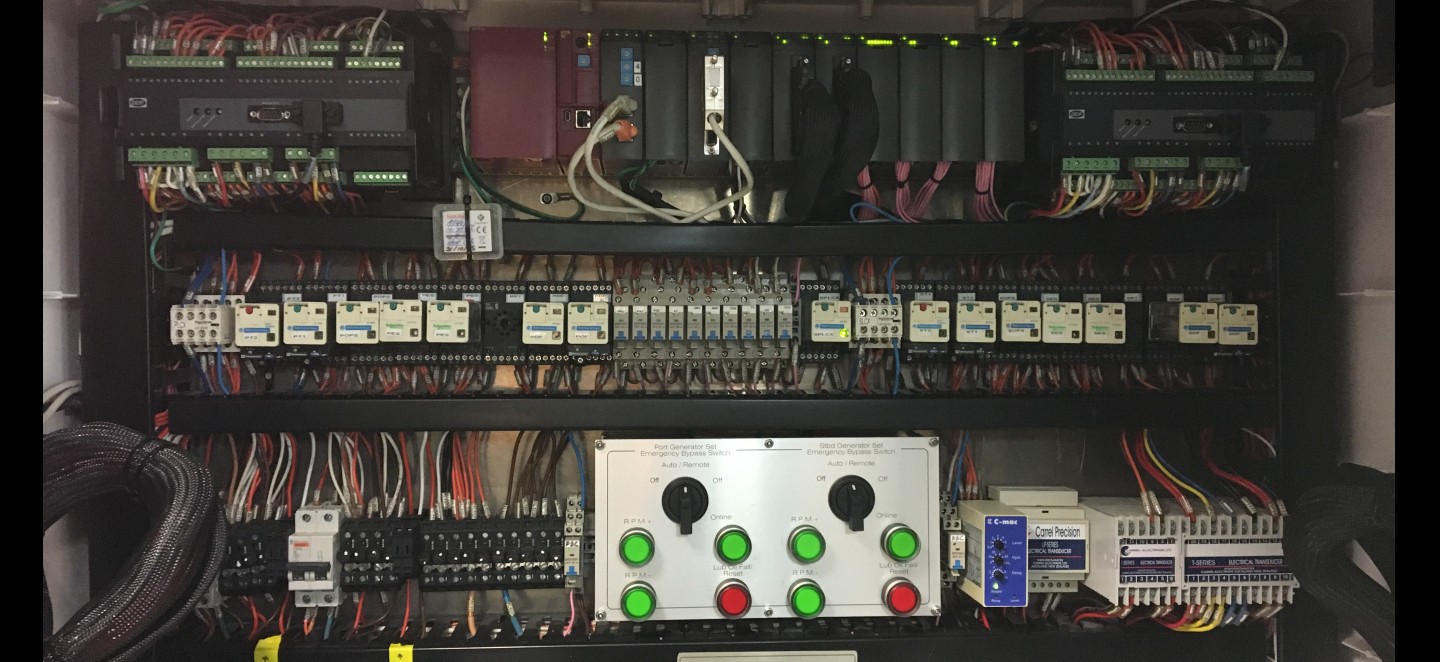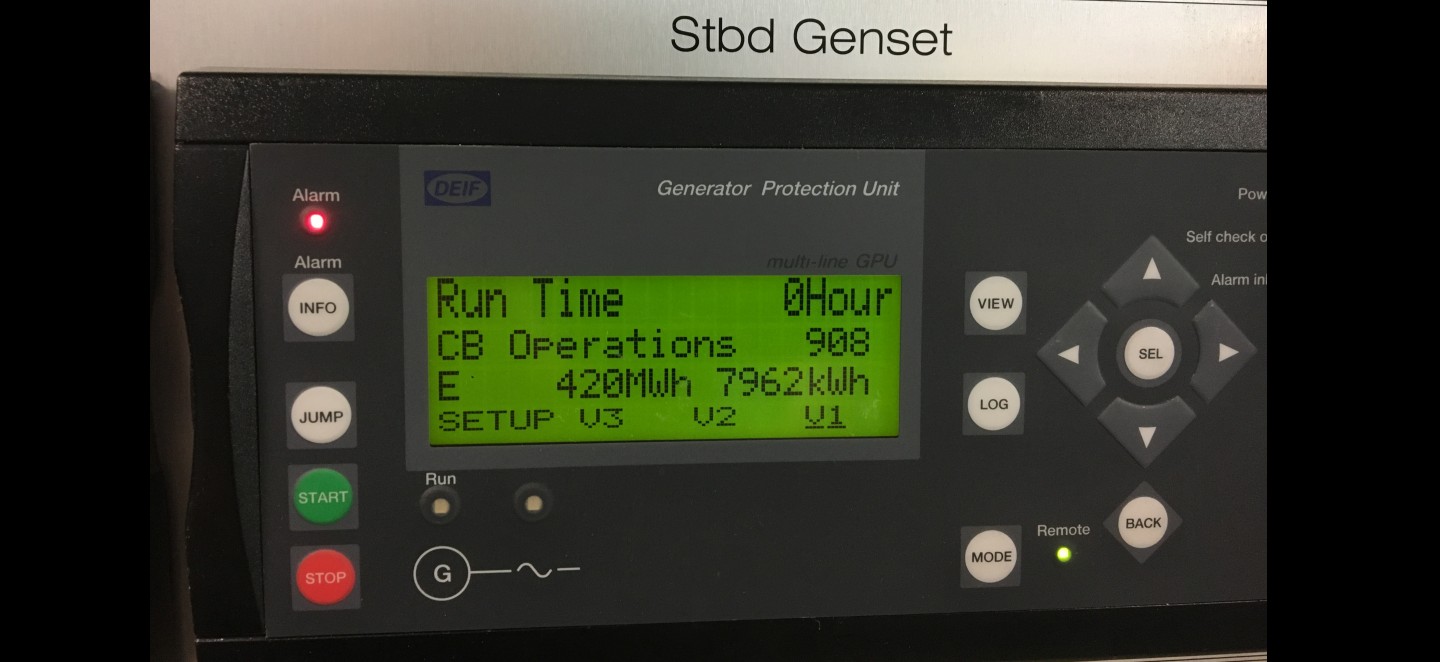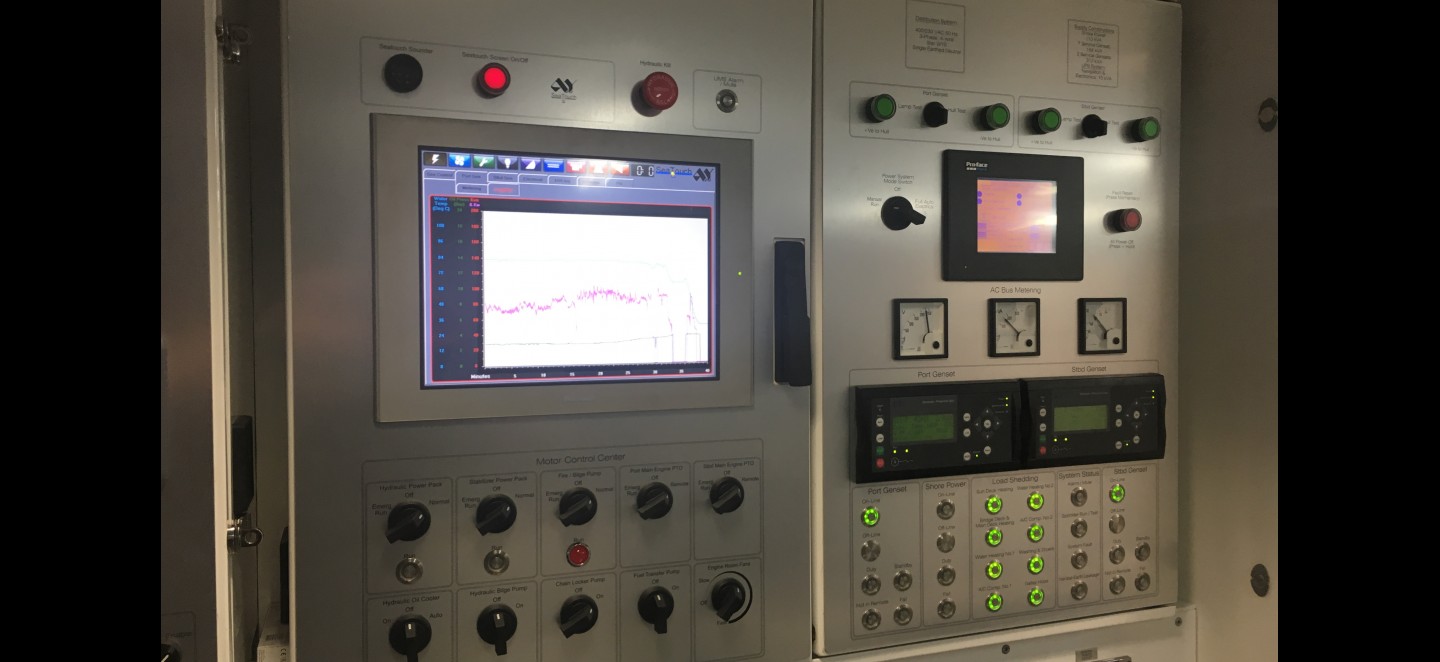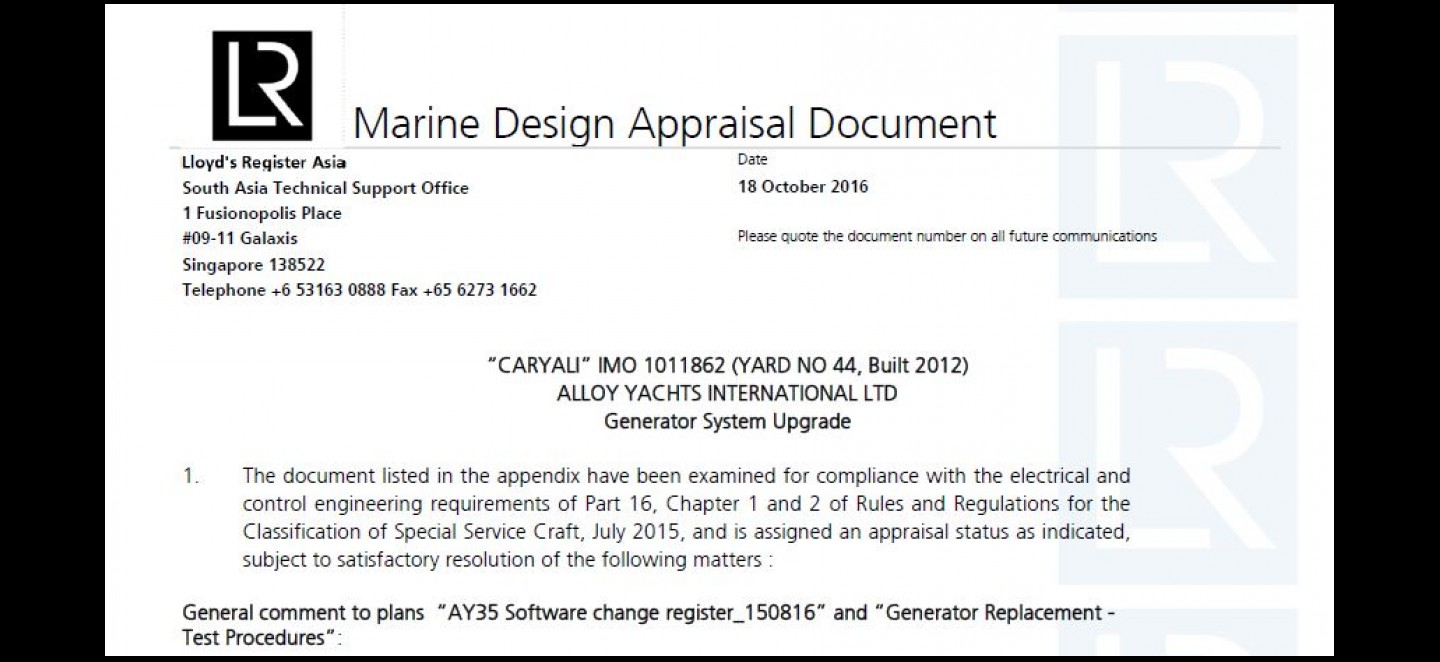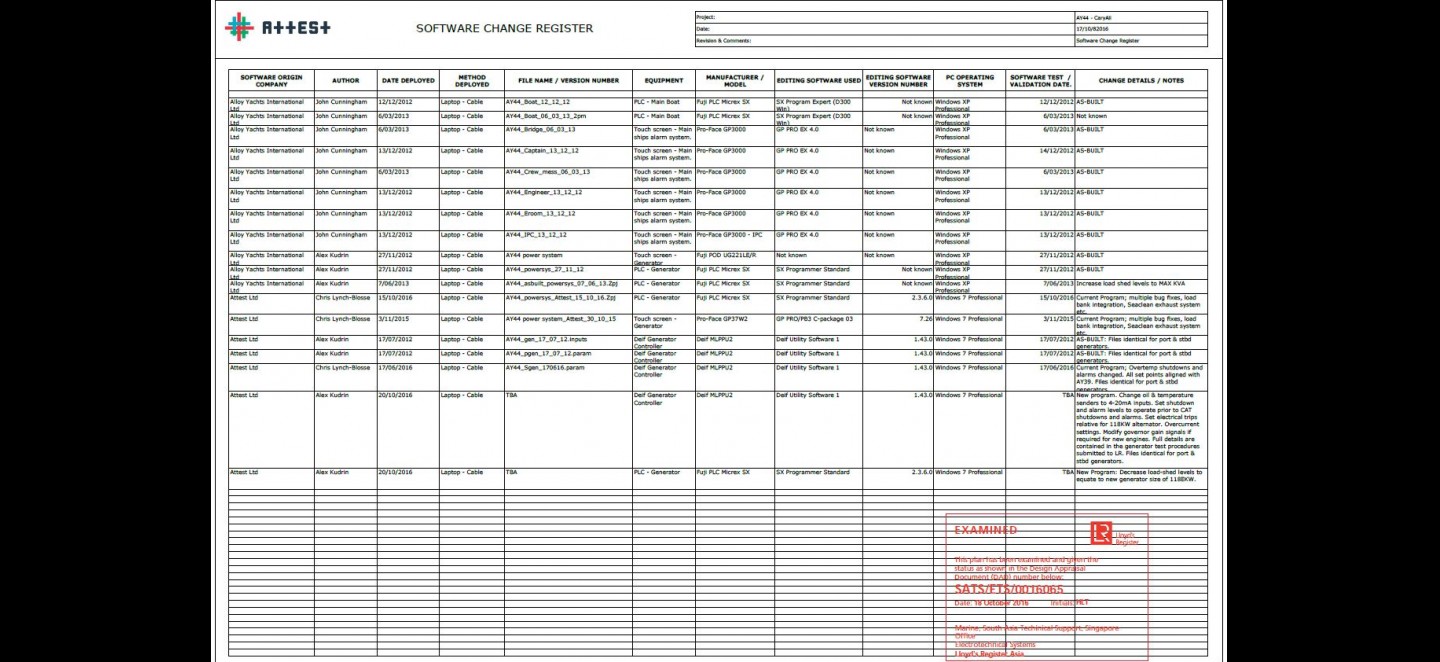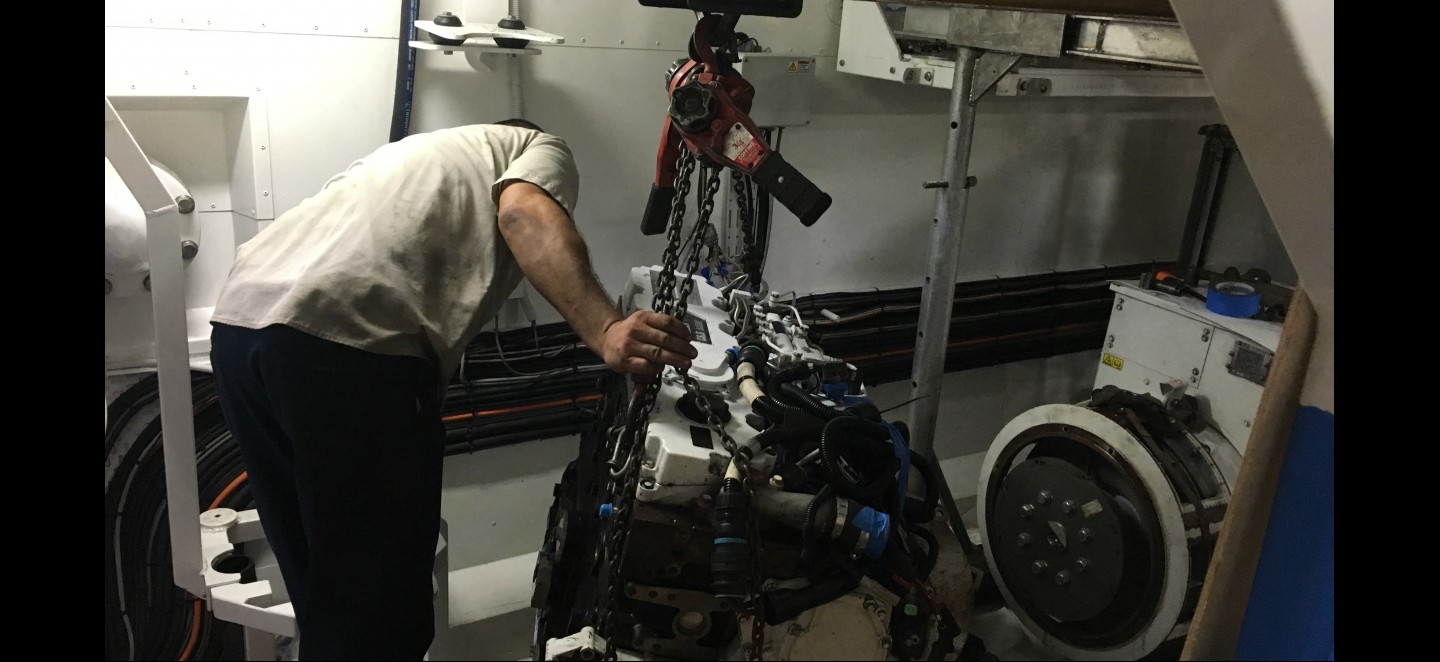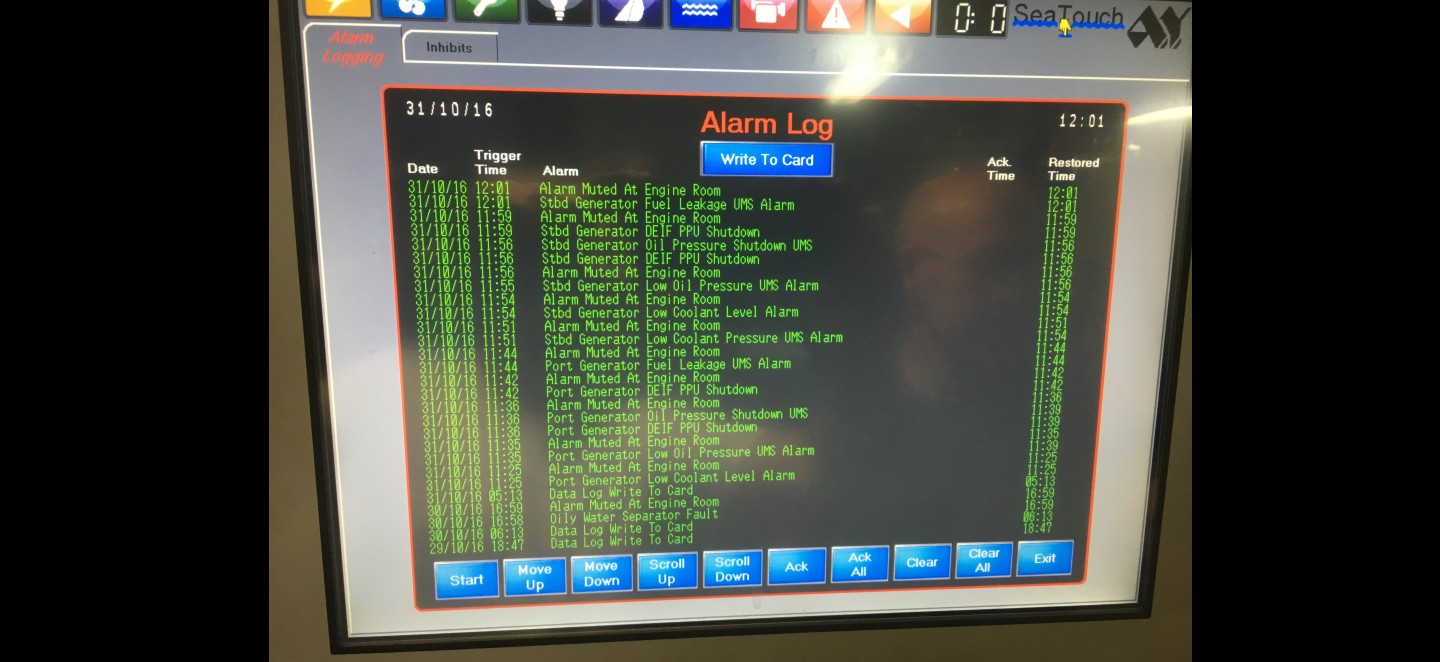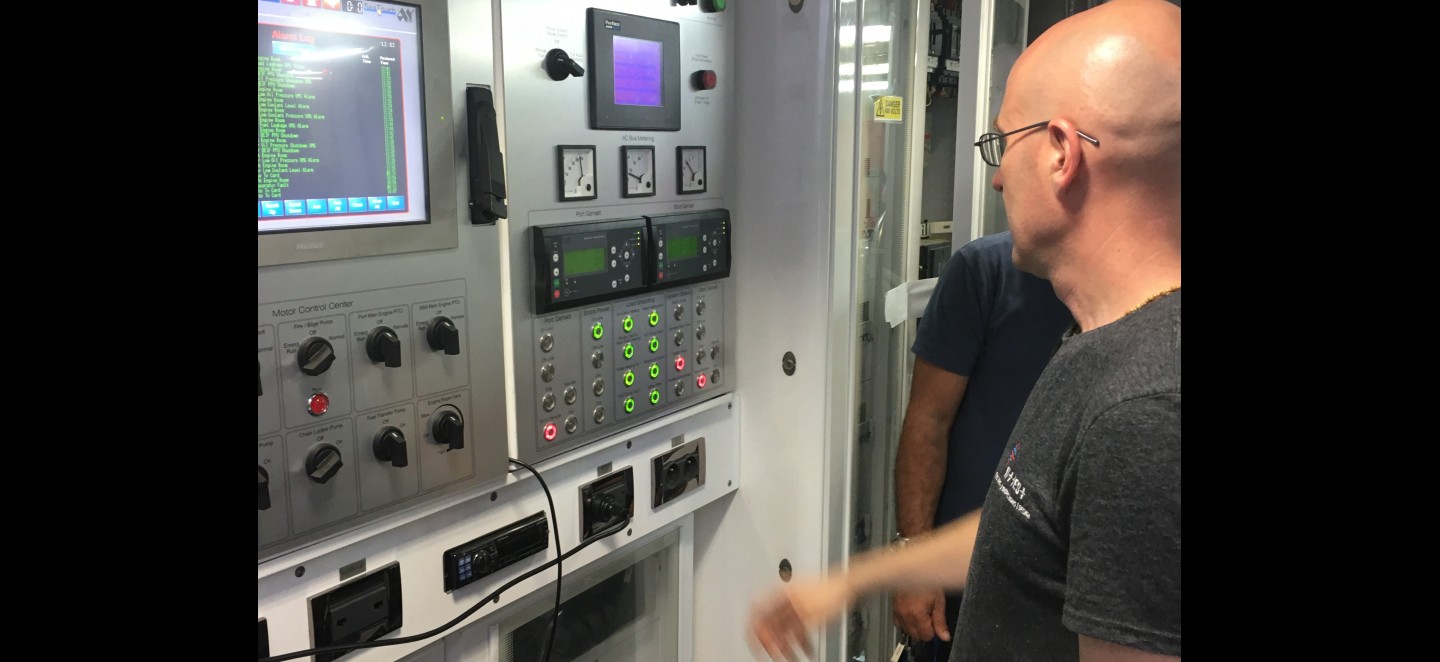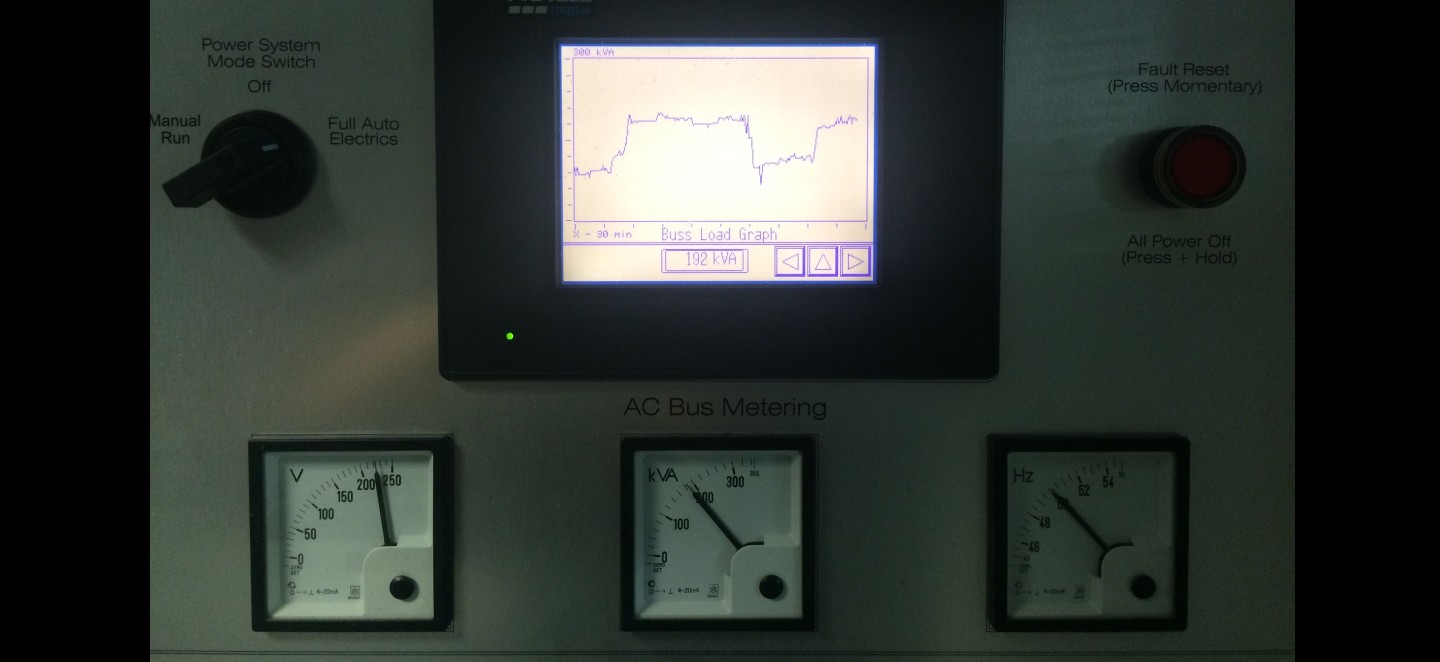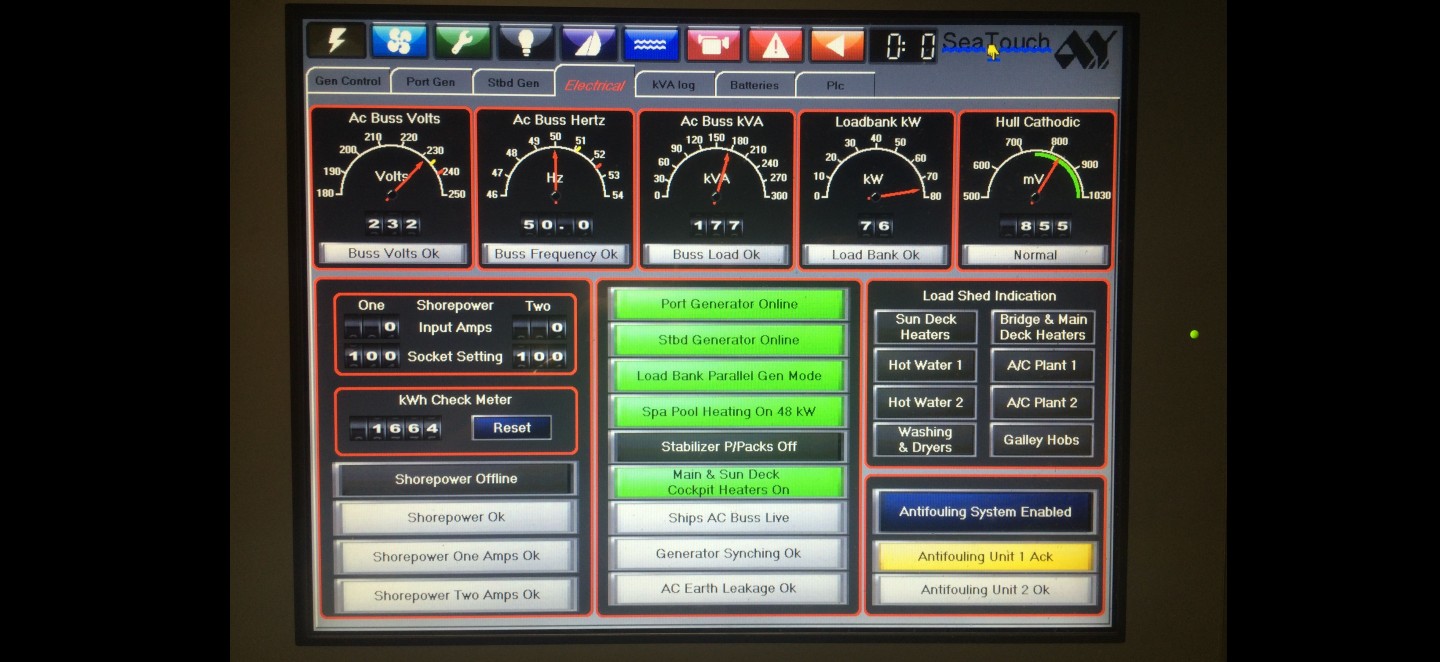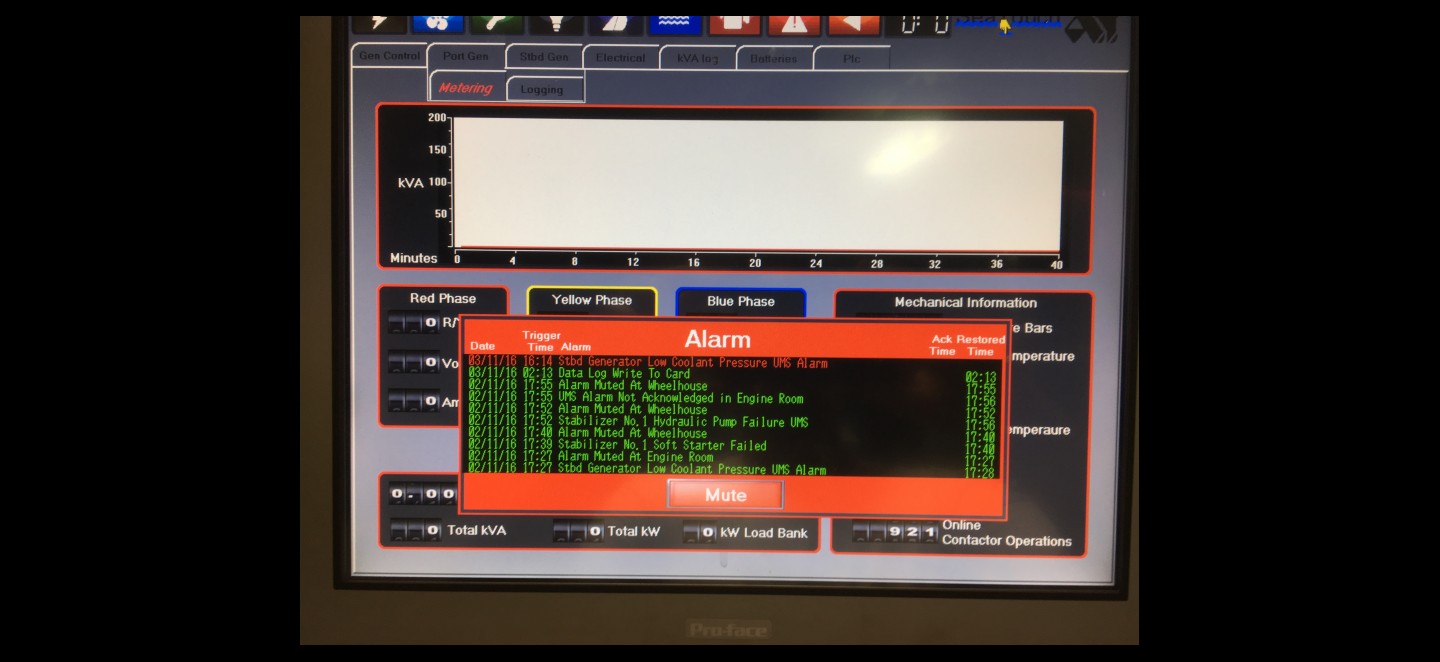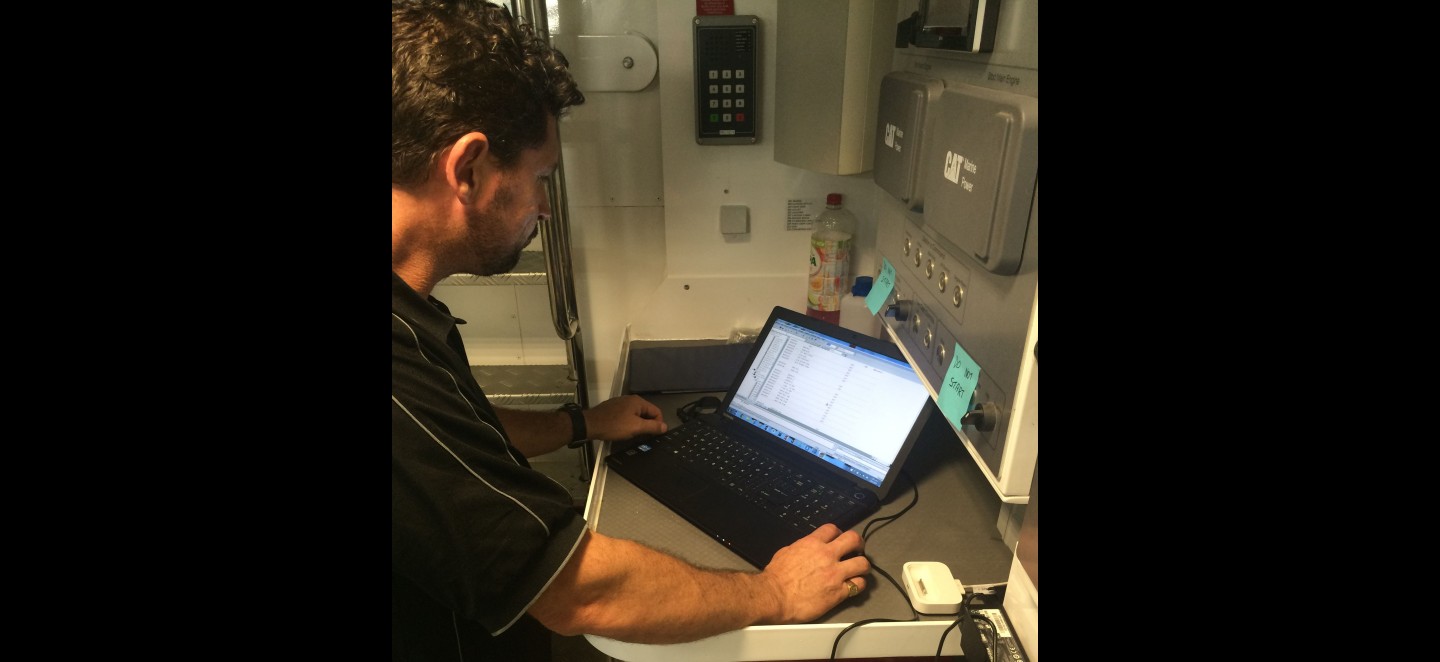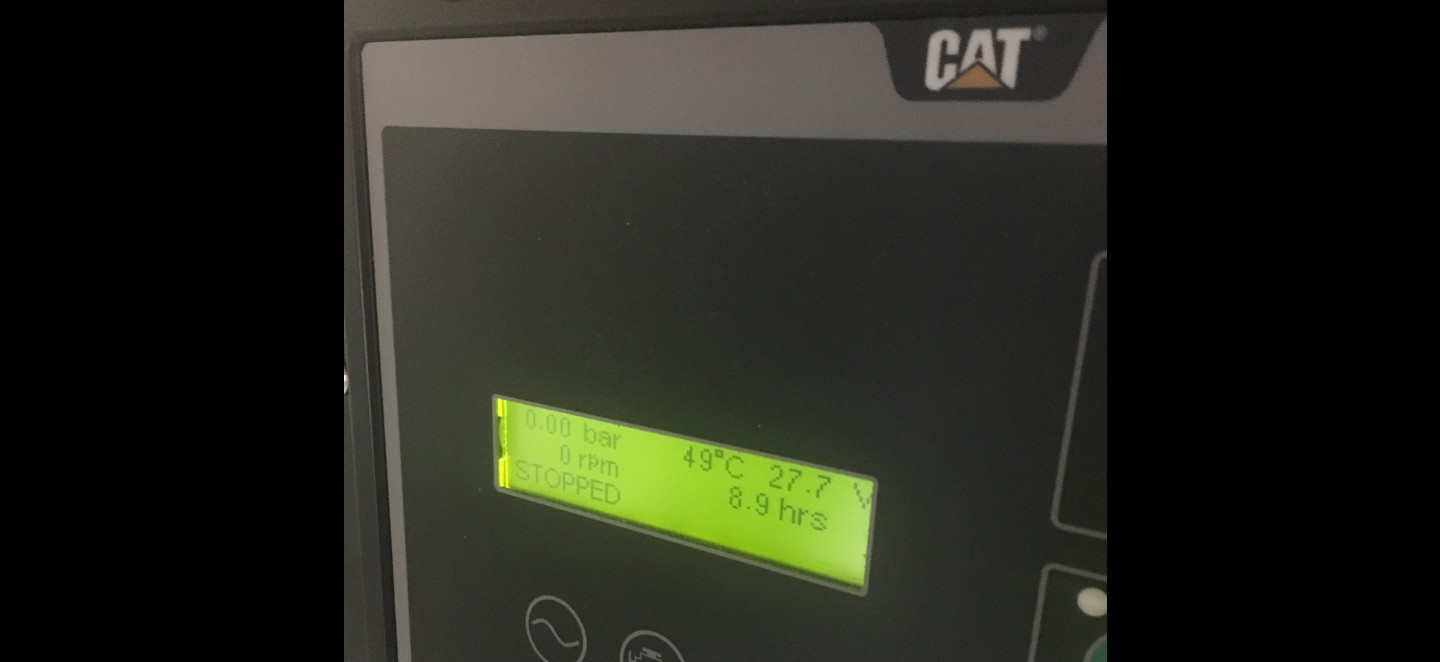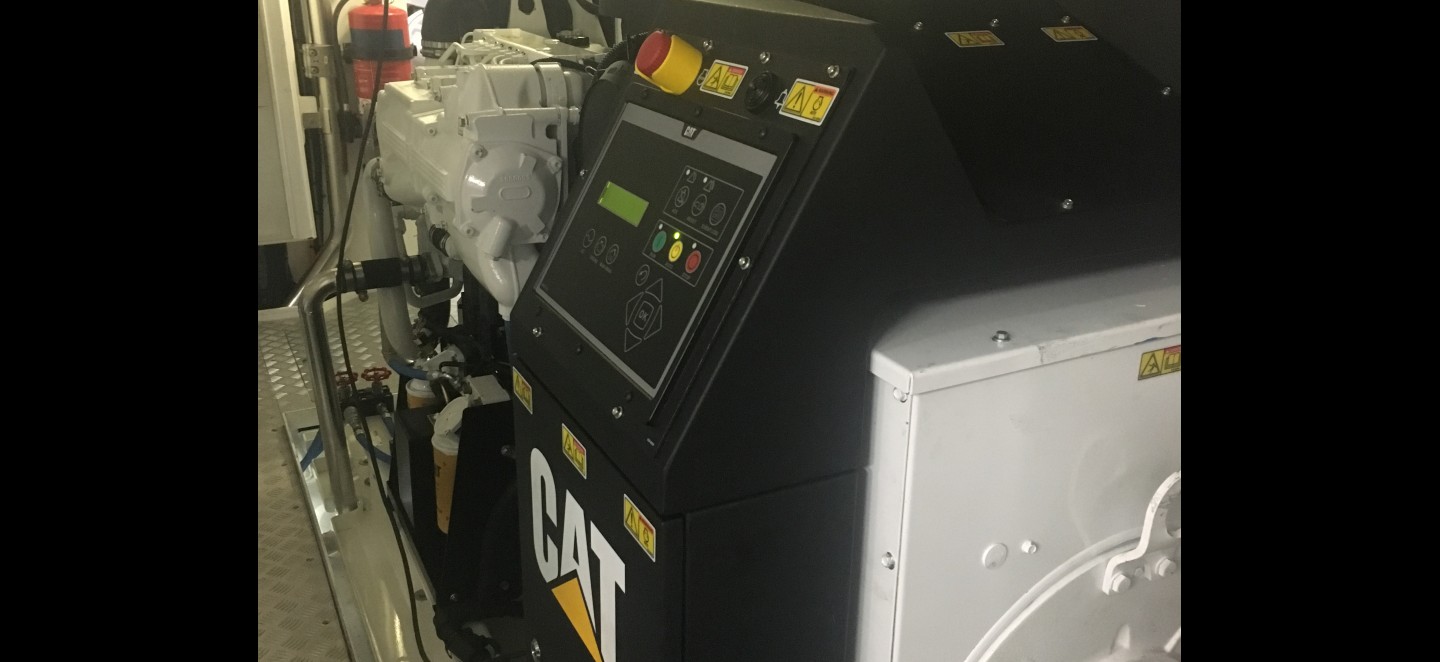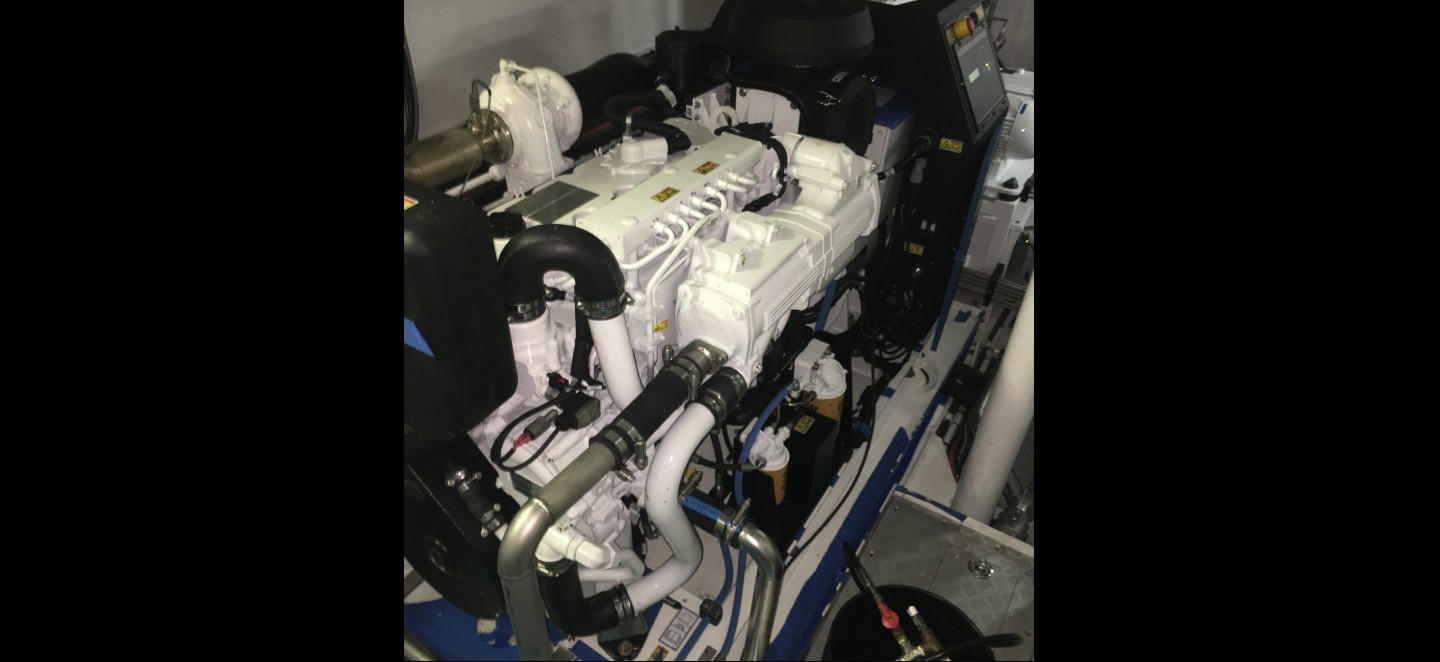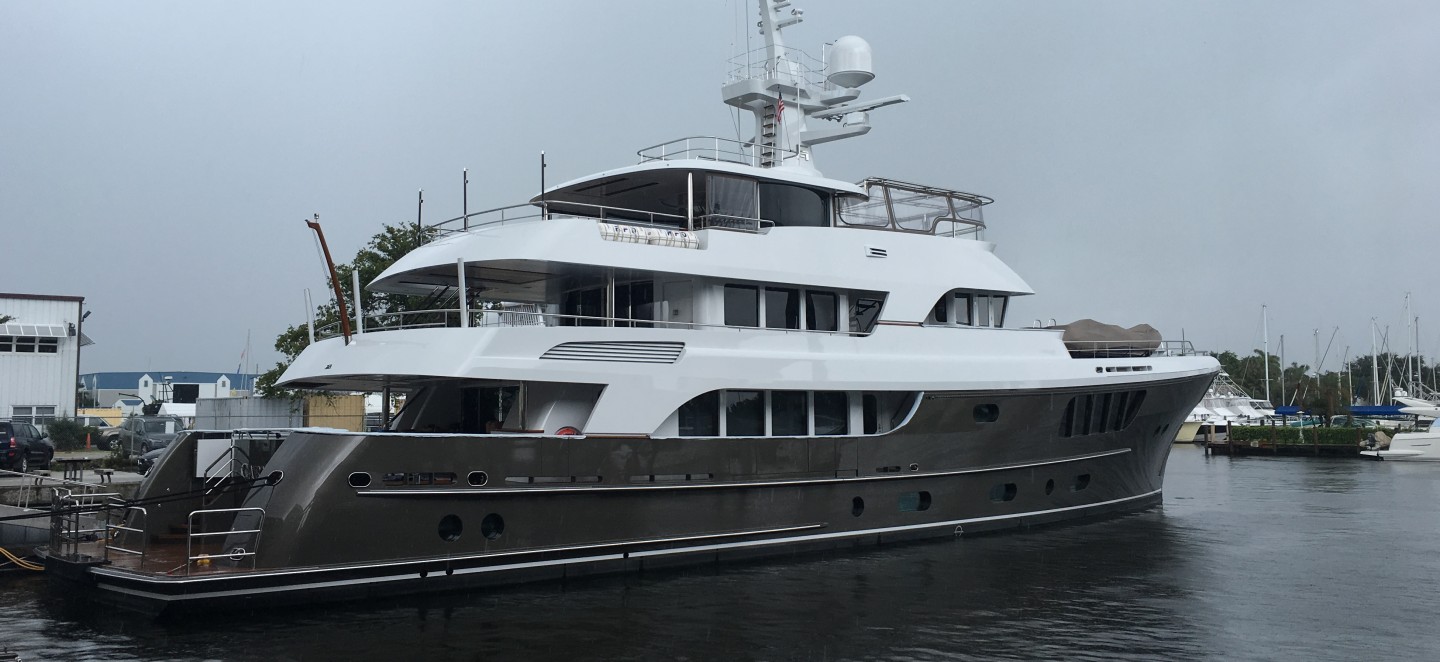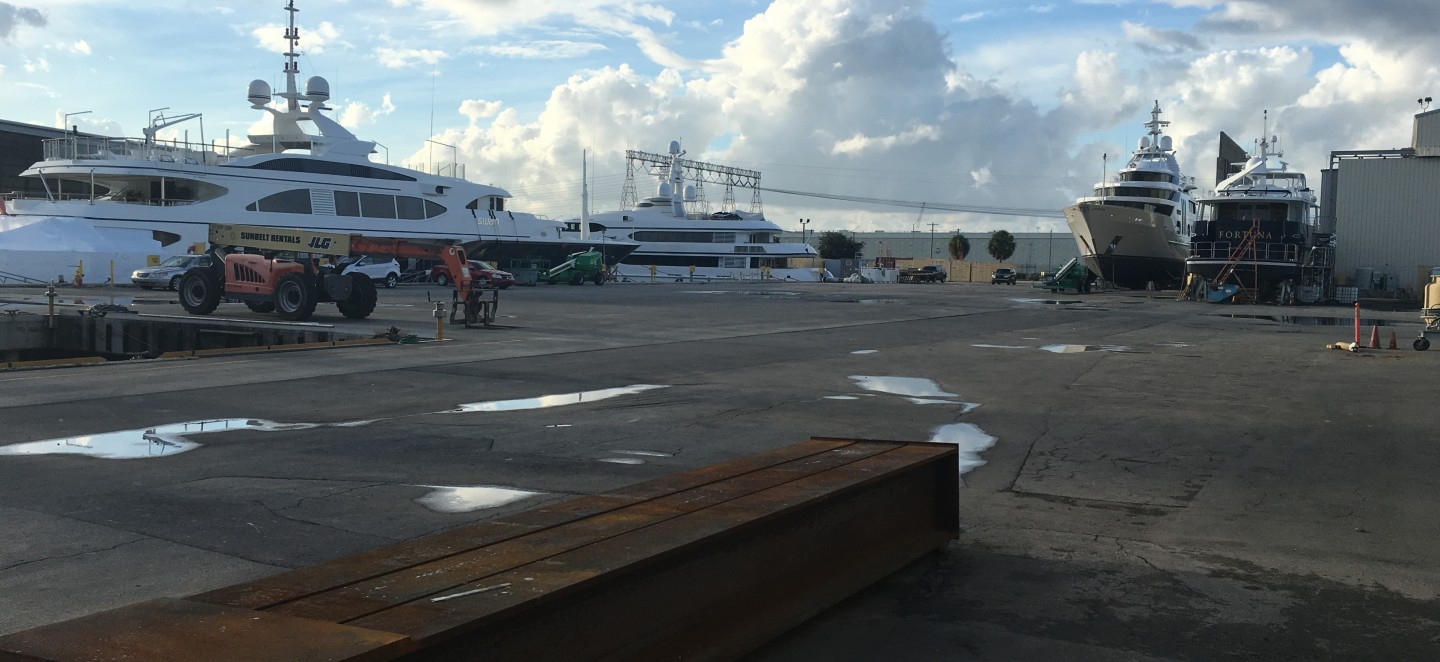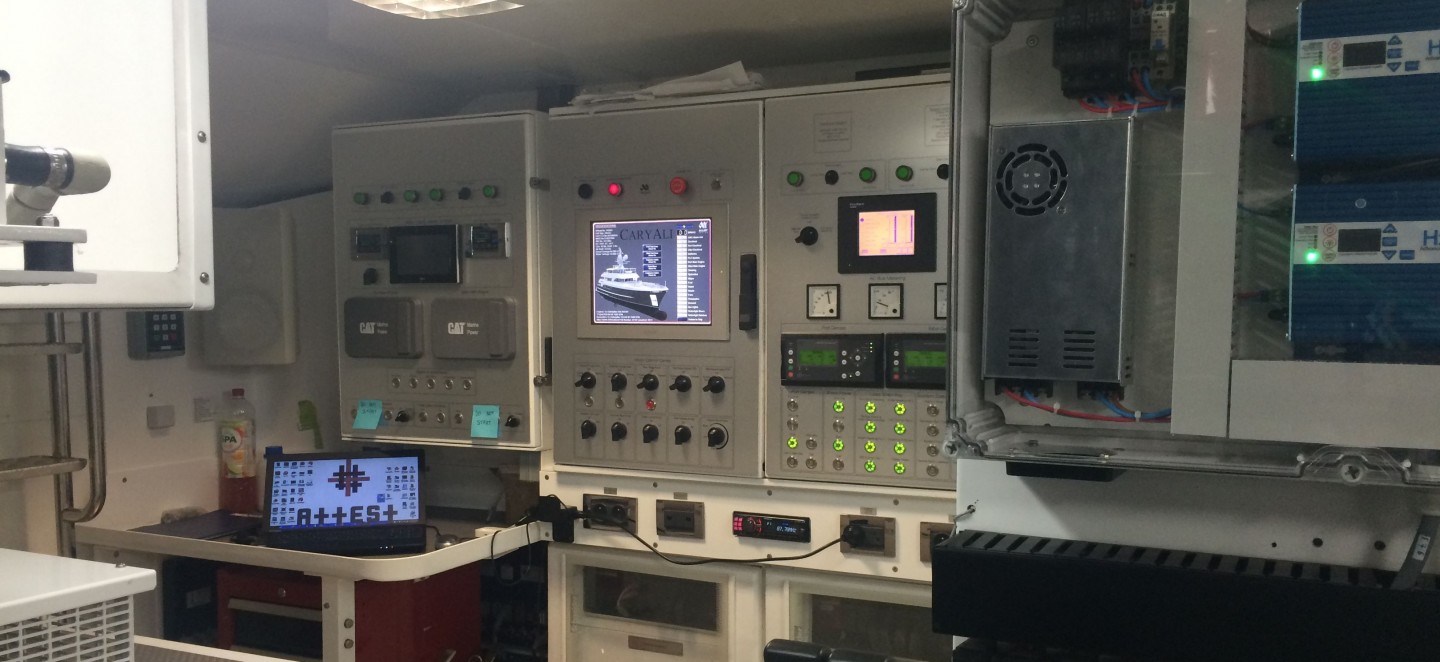 M.Y CaryAli - New Generators
Completing the electrical design, plan approval (with Lloyds Register), electrical installation, and integration to Seatouch alarms & monitors kept us busy in Ft Lauderdale during November 2017
Into
This immpecably maintained vessel elected to update their existing Caterpillar C6.6 generators to Cat's latest Teir 3 C7.7 Acert model. As the original engineers of her system (while employed at Alloy Yachts) we knew her design and installation intimately - enabling us to provide electrical engineering, complete all Lloyds' plan approvals, & work with USA based mechanical installers to fit & commission her new system.

Improvements
The original C6 models were rated 125KW, with the corresponding C7 model rating at only 118Kw. While this did not affect existing cable or switch gear sizes, we needed to get a clear understanding of how well utilized the 125Kw units were, so we could be confident the smaller 118Kw would be up to the task. Requiring interrogation of CaryAli's historic generator loads residing in their Seatouch system we were able to advise Lloyds Register the reduced capacity work be OK for normal sea-going loads.


Our role
Design Concept, seek approval & Specify equipment
Project planning - coordinating with USA based installers
Electrical engineering - Working drawings
Handling all electrical aspects of Lloyd's Plan Approval
Modification of PLC & Touch screen programs to suit new arrangement
Create testing and validation procedures for alarms, shutdowns and safeties - LR Approved
Conduct load bank testing for system break-in
Participate in LR Class trials and general commissioning
Project Wrap
Requiring a team in Ft Lauderdale over a 3-month period, preceded by design from our Auckland office made for demanding times but a VERY satisfying result. Pleased to say that we delivered this upgrade on-time receiving good feedback from the ships engineer.
We look forward to supporting CaryAli whether it's via our internet connection to Seatouch, providing custom AY electrical parts, or simply just answering the phone when they call.