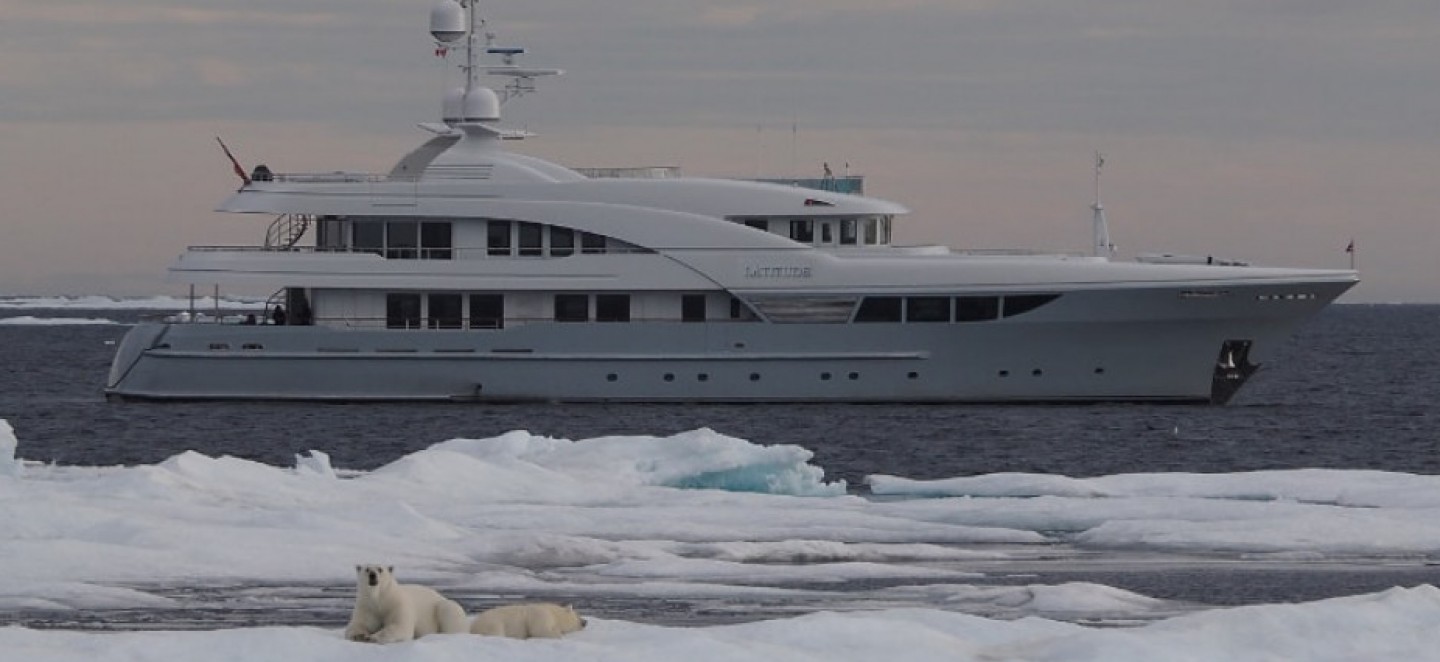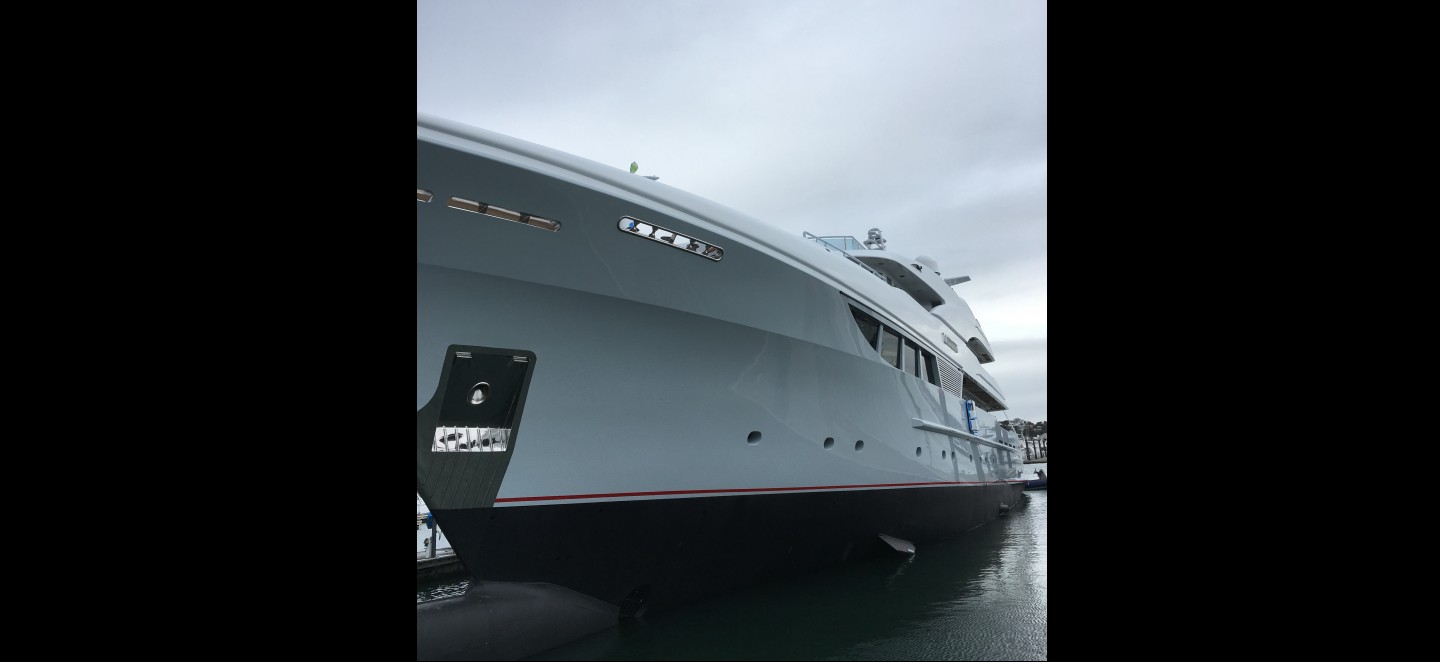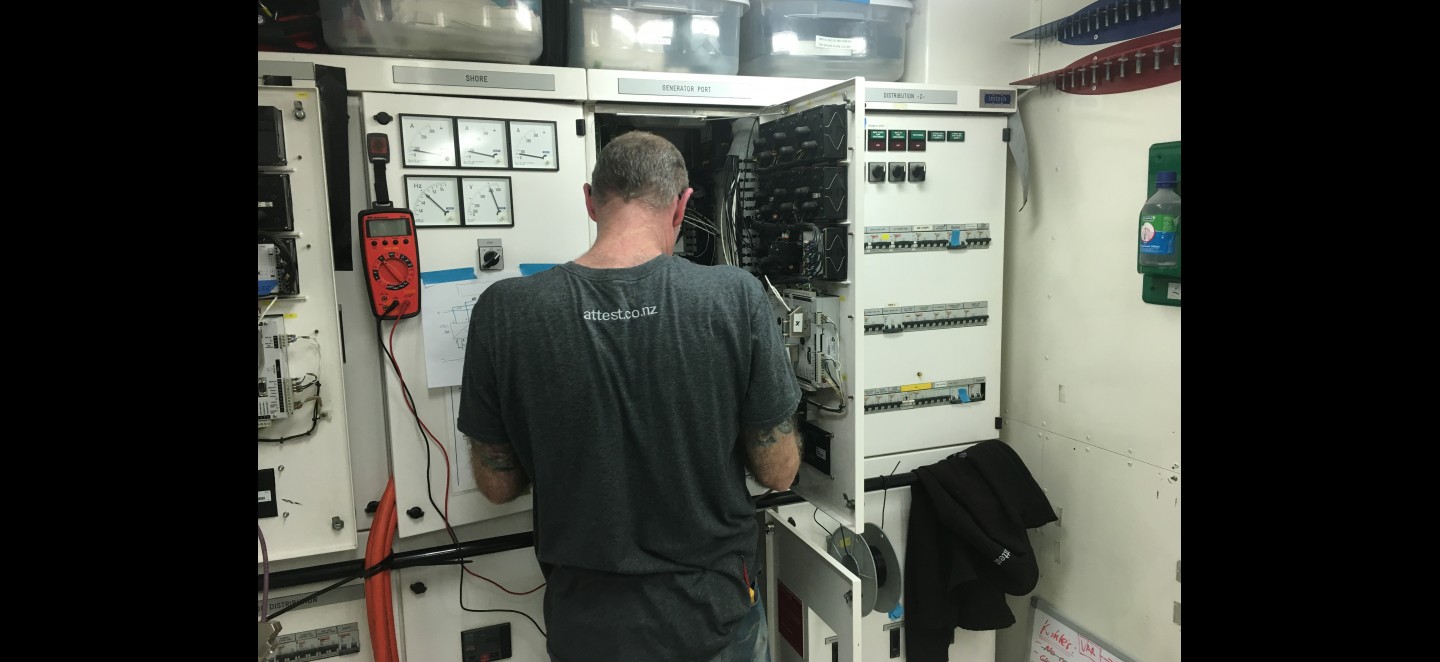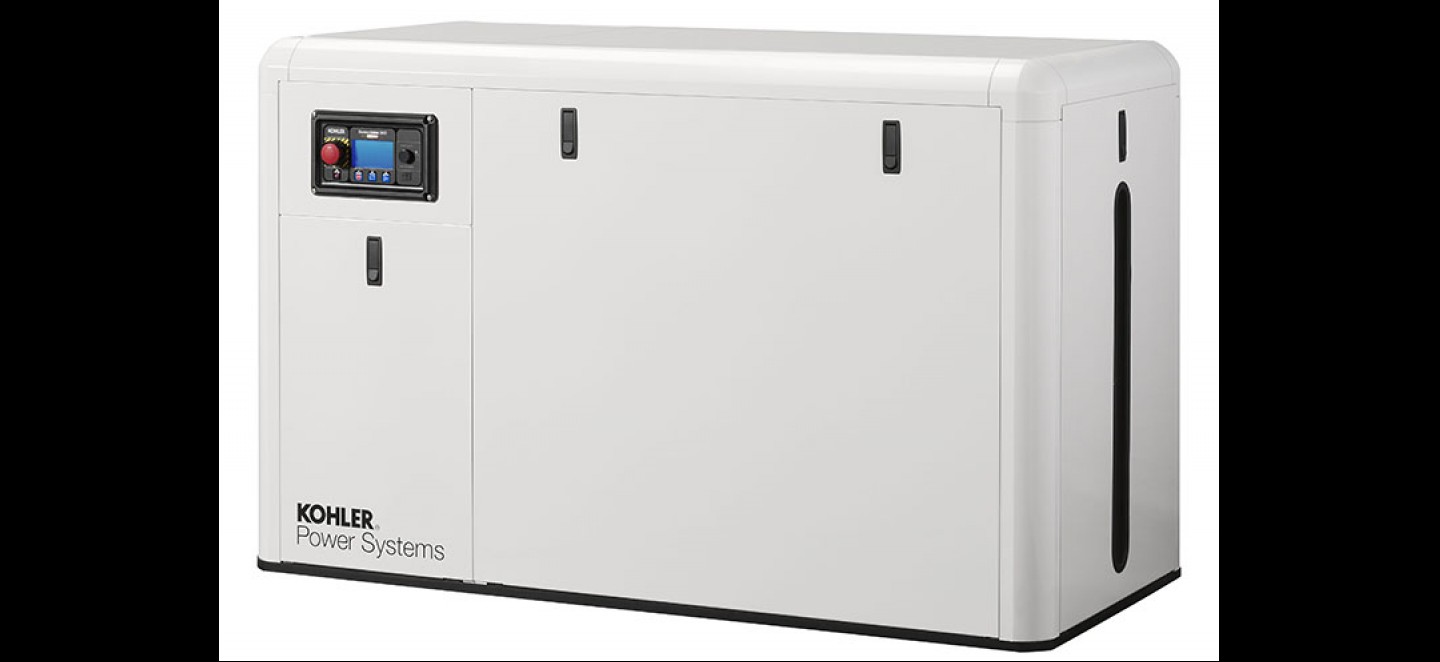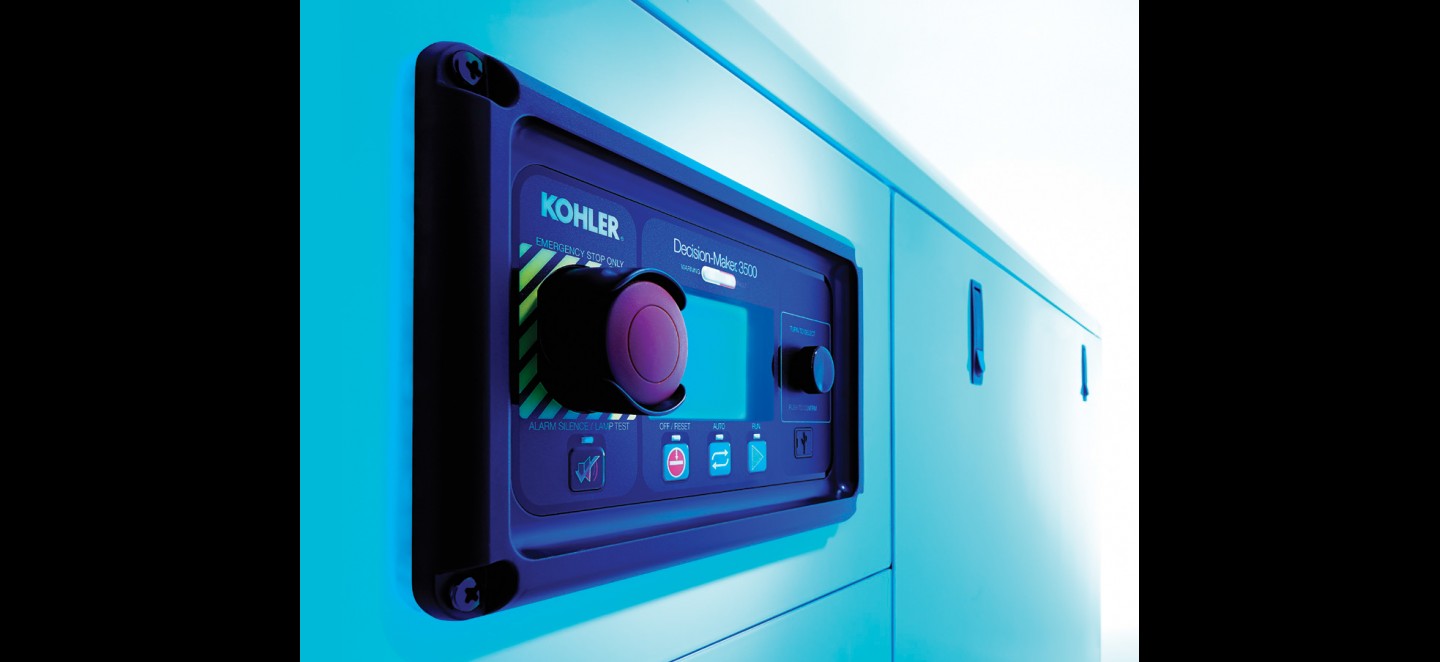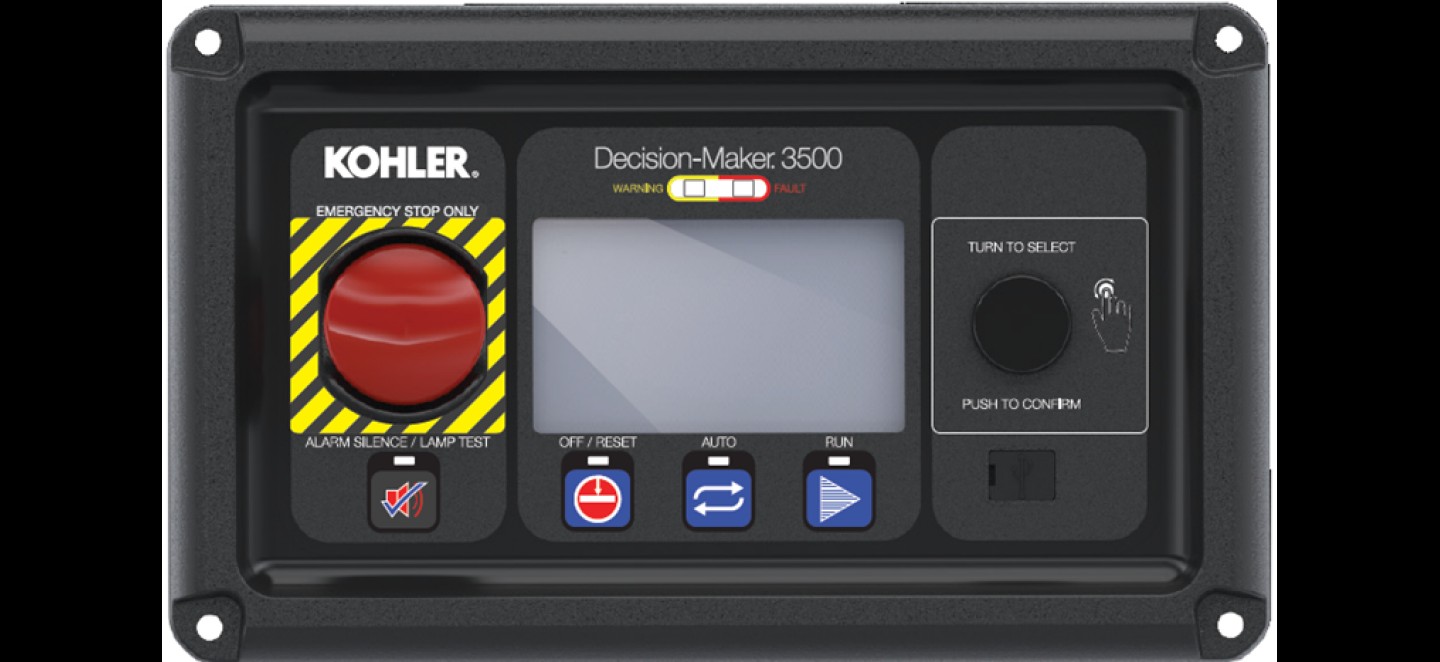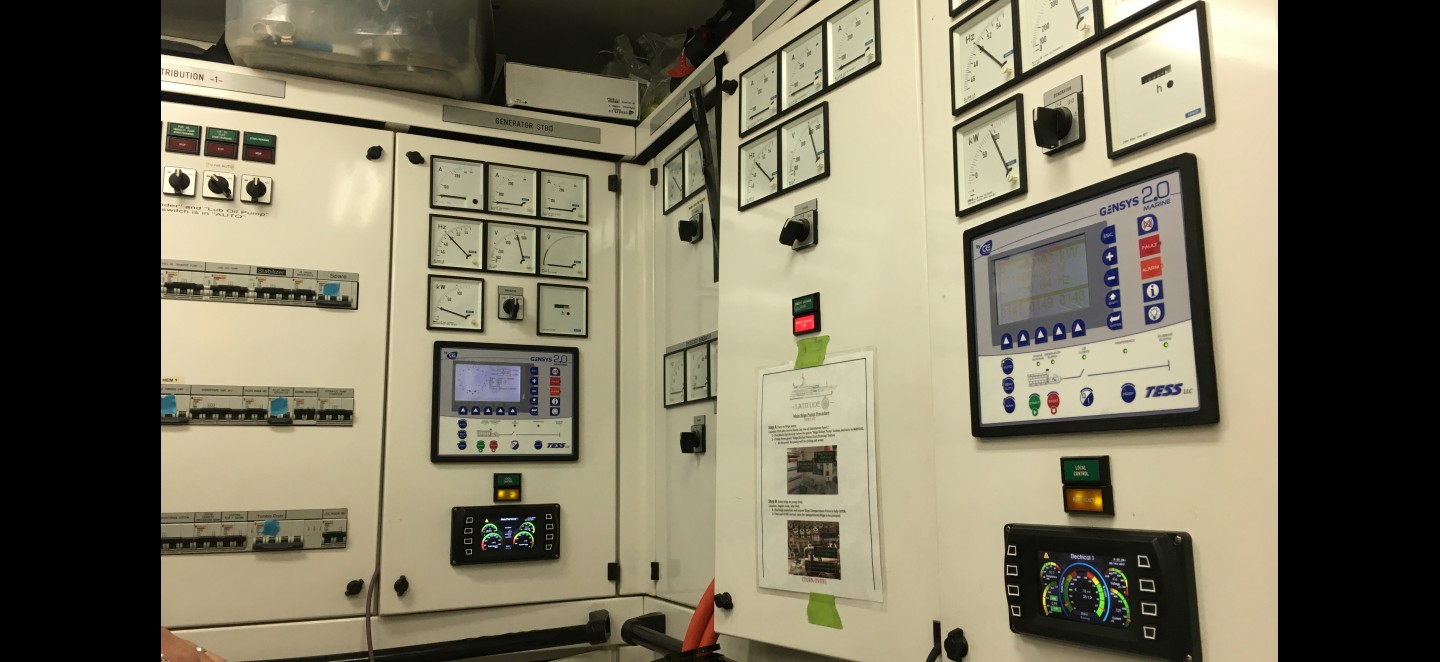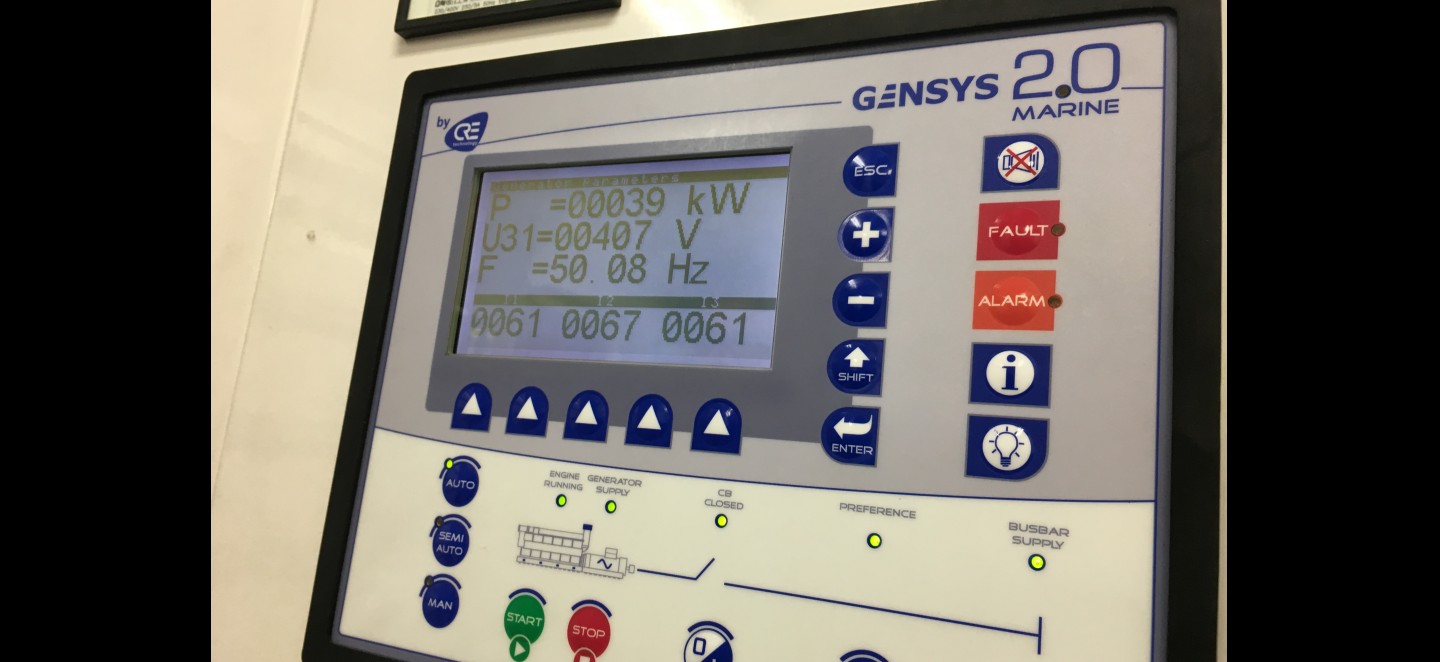 M.Y Latitude - New Generators
M.Y Latitude - New Kohler Generators, DM3500 Panels, & Gensys2 Controllers.
Into
Introduced by Orams Marine we were asked to provide local support for Latitude's electrical upgrades while she underwent refit. Her two existing 99Kw gensets were 10-years old so were being replaced with Kohler's latest, incorporating the new "Decision Maker 3500" control system. Although capable of automatic paralleling we recommended they retain the Imtech switchboards own paralleling controls. This allowed updating the Gensys controllers to the new 'Gensys2' models. Working closely with Imtech/Gensys2 technicians from Tess Electric, and local Kohler representatives we ensured the generator replacement was completed on-time and approved by DNV-GL here in Auckland.



Improvements
The new Kohler generators being Tier4 certified are cleaner burning and much quieter due to improved mounting and sound enclosures. The Gensys2 controllers largely addressed the obsolescence of the original Gensys1 units. Additional instrumentation was provided at the main switchboard from new Kohler DM3500 remote displays.


Our role
Provide advice and clarity around retention of switchboard paralleling controls
Disconnect & document existing generator wiring
Installation of new cables and wiring
Coordinating local technicians, suppliers, and Tess Electric of Ft Lauderdale USA
Installation and all electrical connection of new generators
Create testing and validation procedures for alarms, shutdowns and safeties - DNVGL Approved
Conduct load bank testing for system break-in
Participate in Class trials and general commissioning
Electrical Installation of new Jacuzzi on the flybridge.
Provision of general electrical support throughout the refit.
Project Wrap
Great to be involved with this project, work with Tess Electric, and Latitudes Captain, Chief Engineer and all the crew. We appreciate you choosing Attest for this project and look forward to working together again sometime in the near future. Latitude has made some great movies of the refit, check them out HERE.