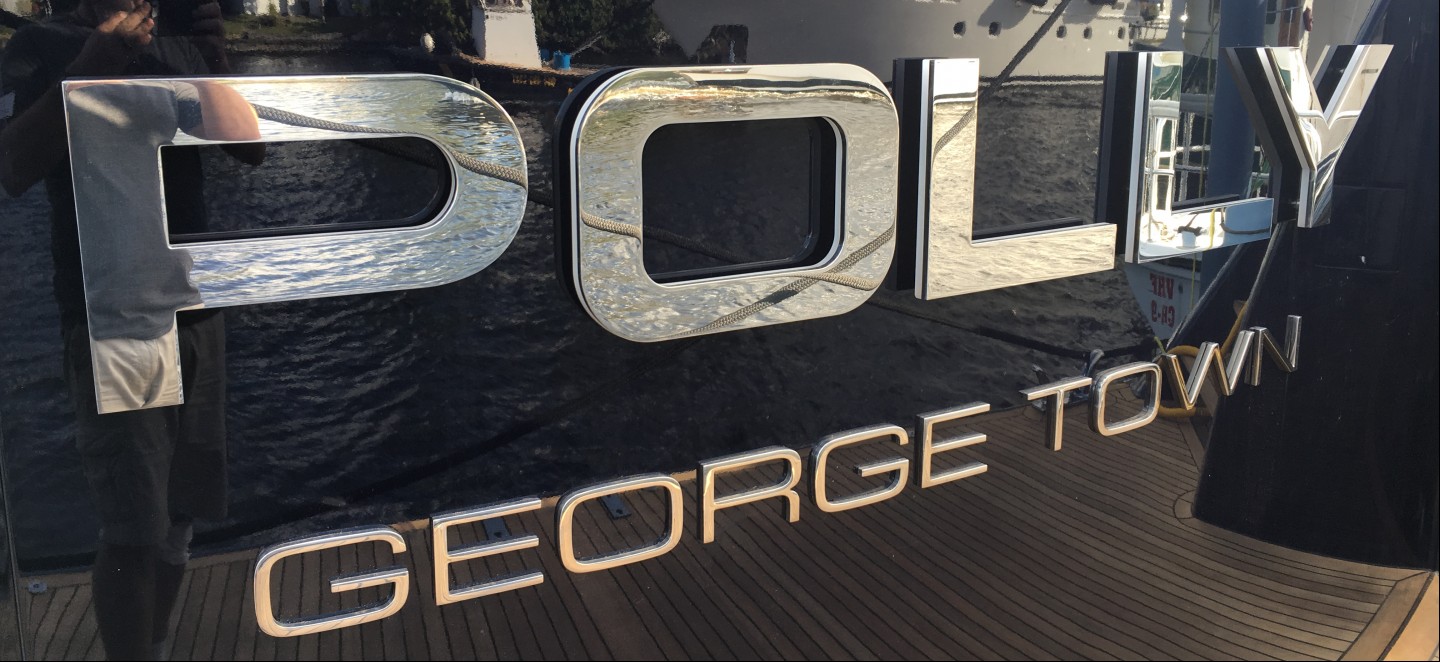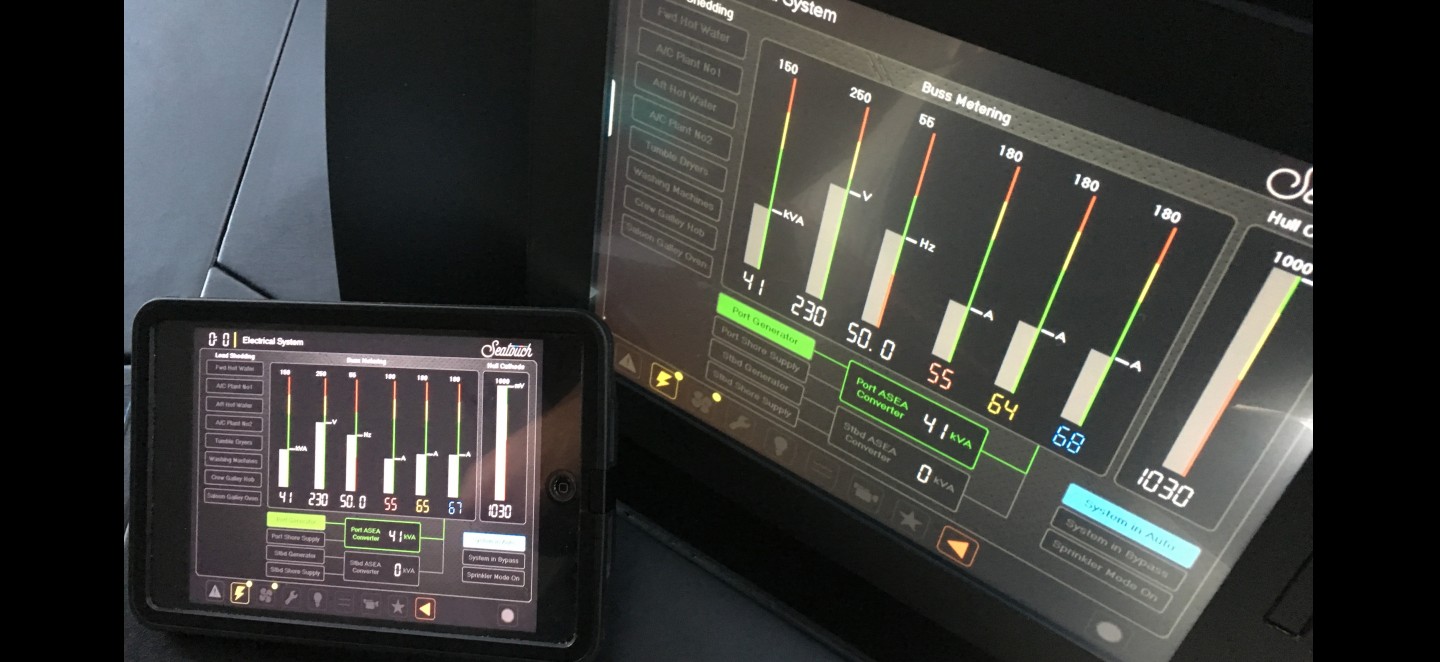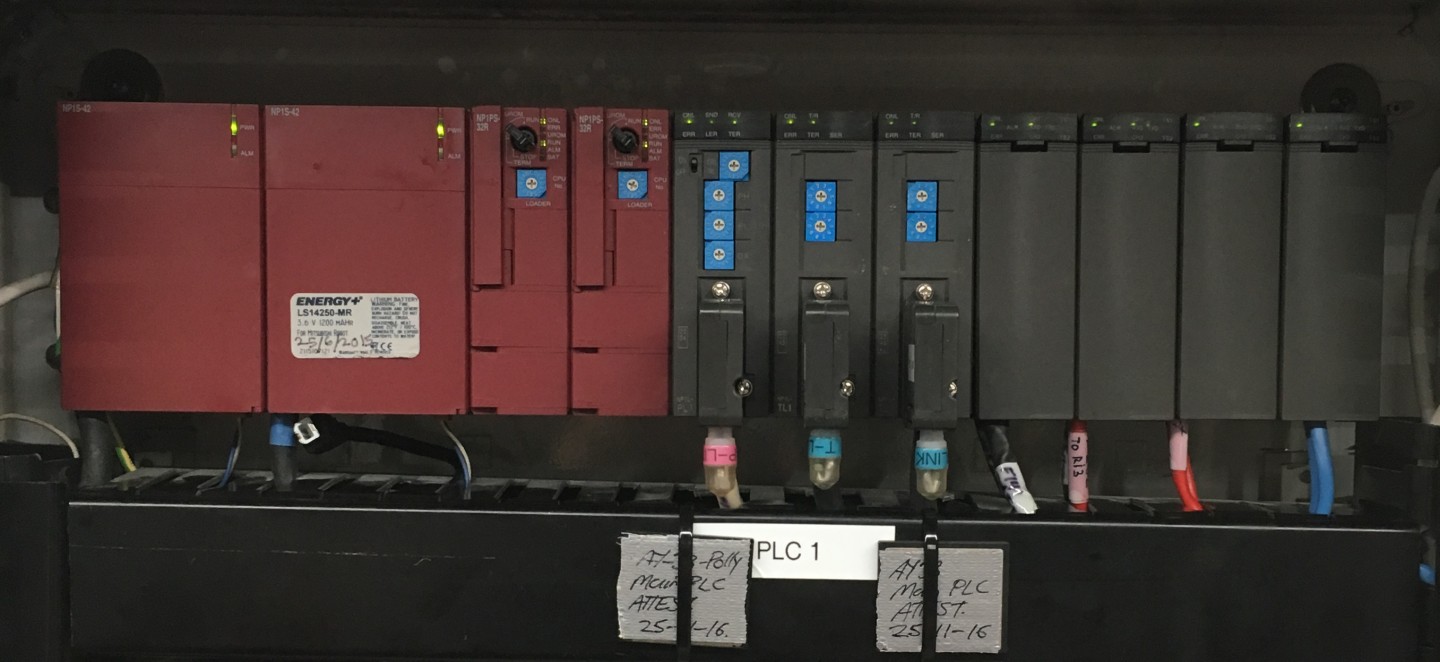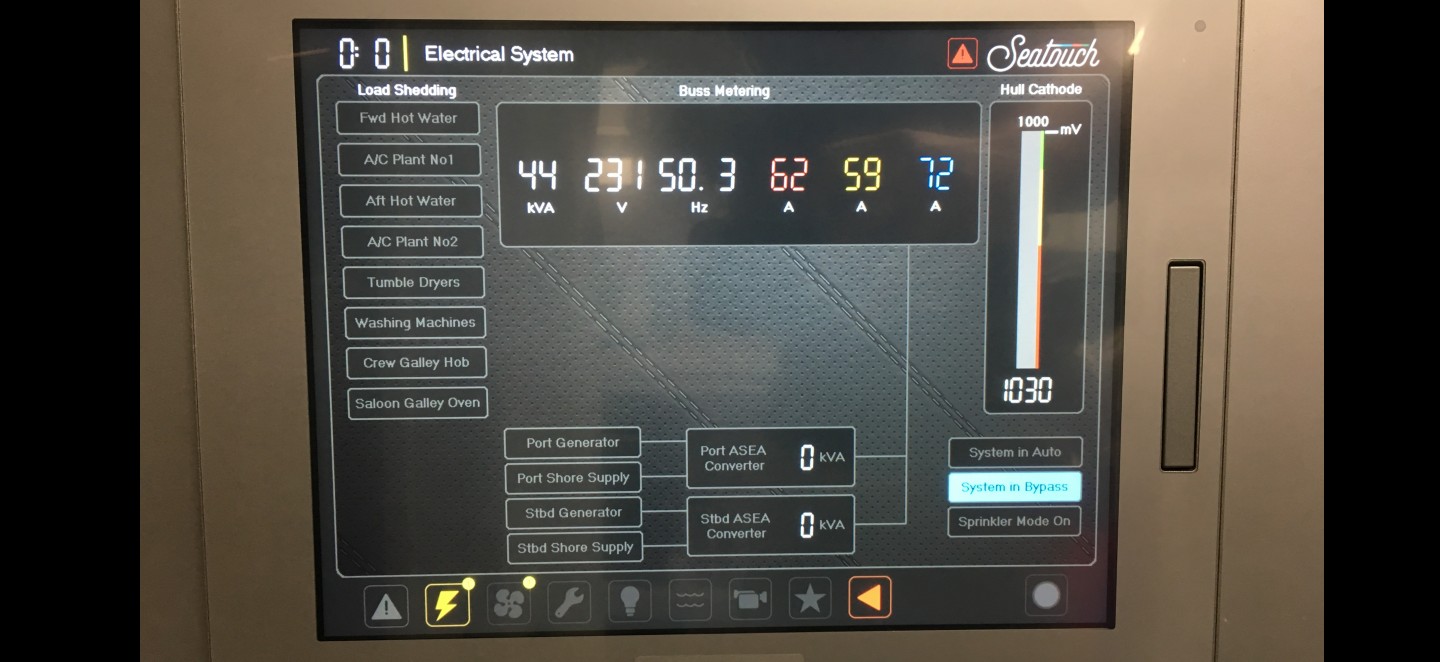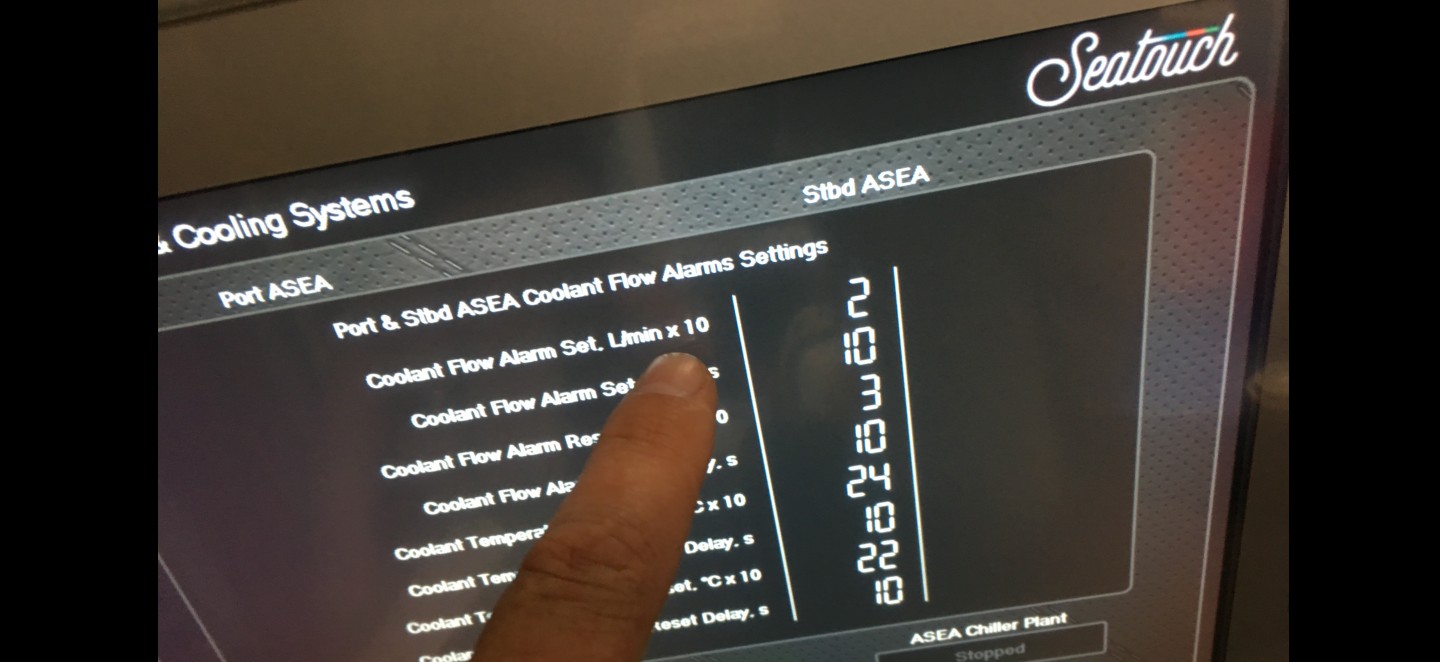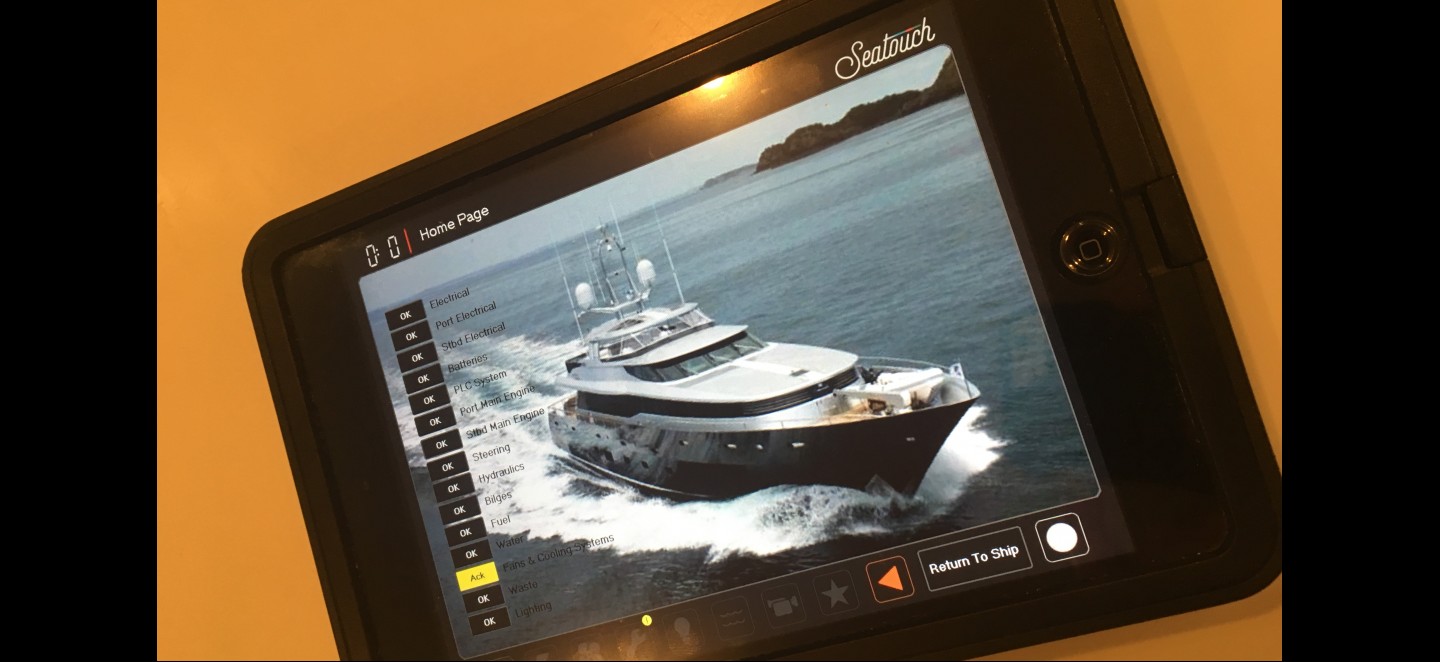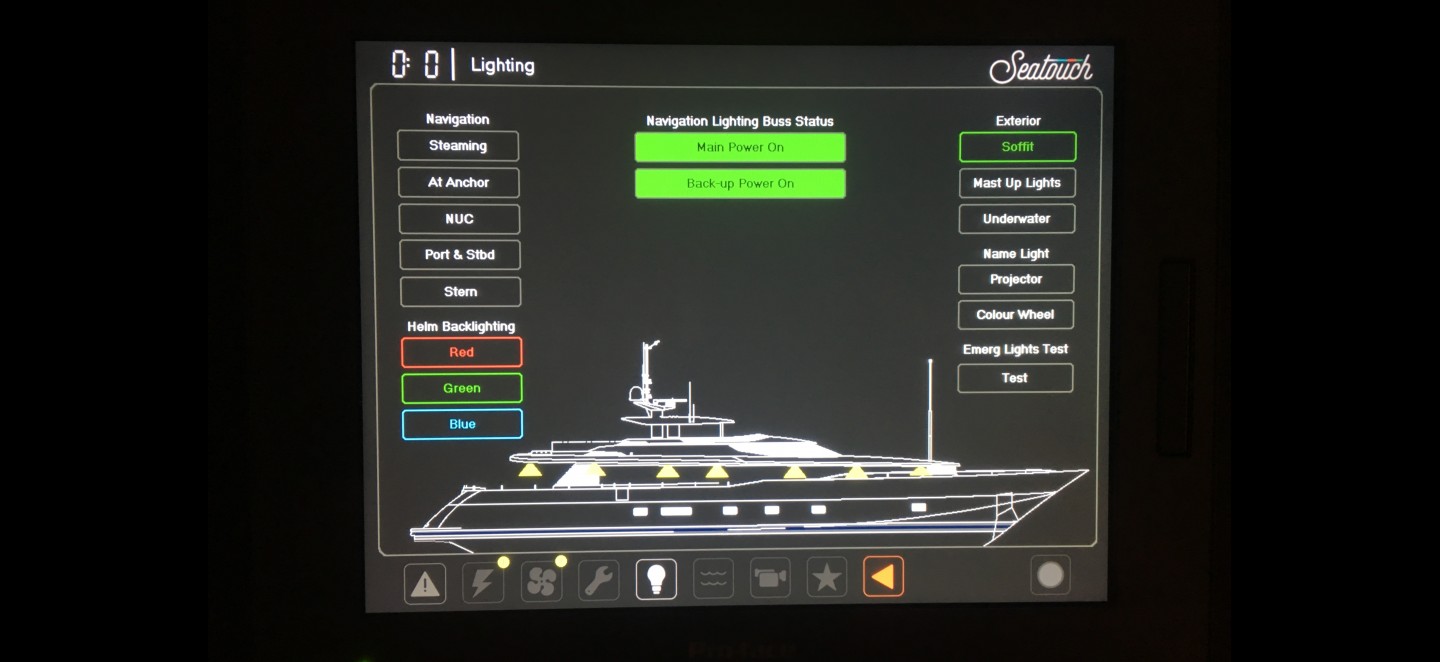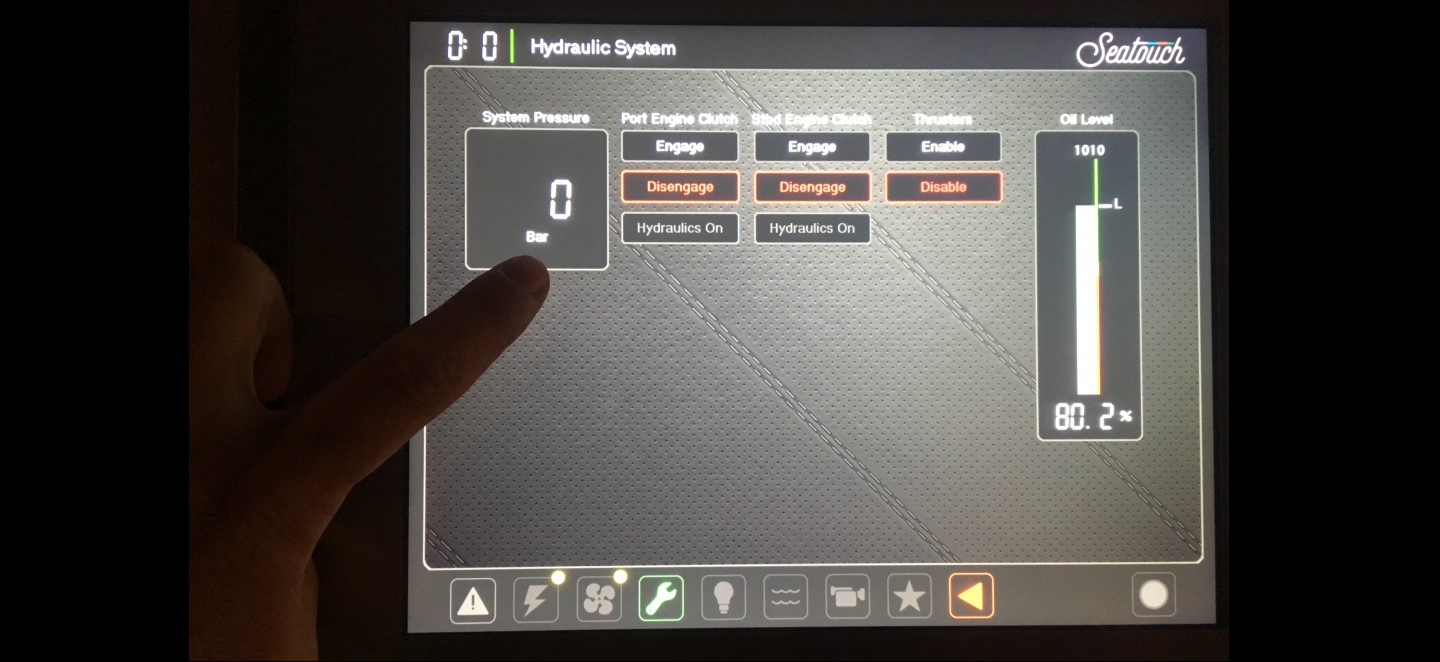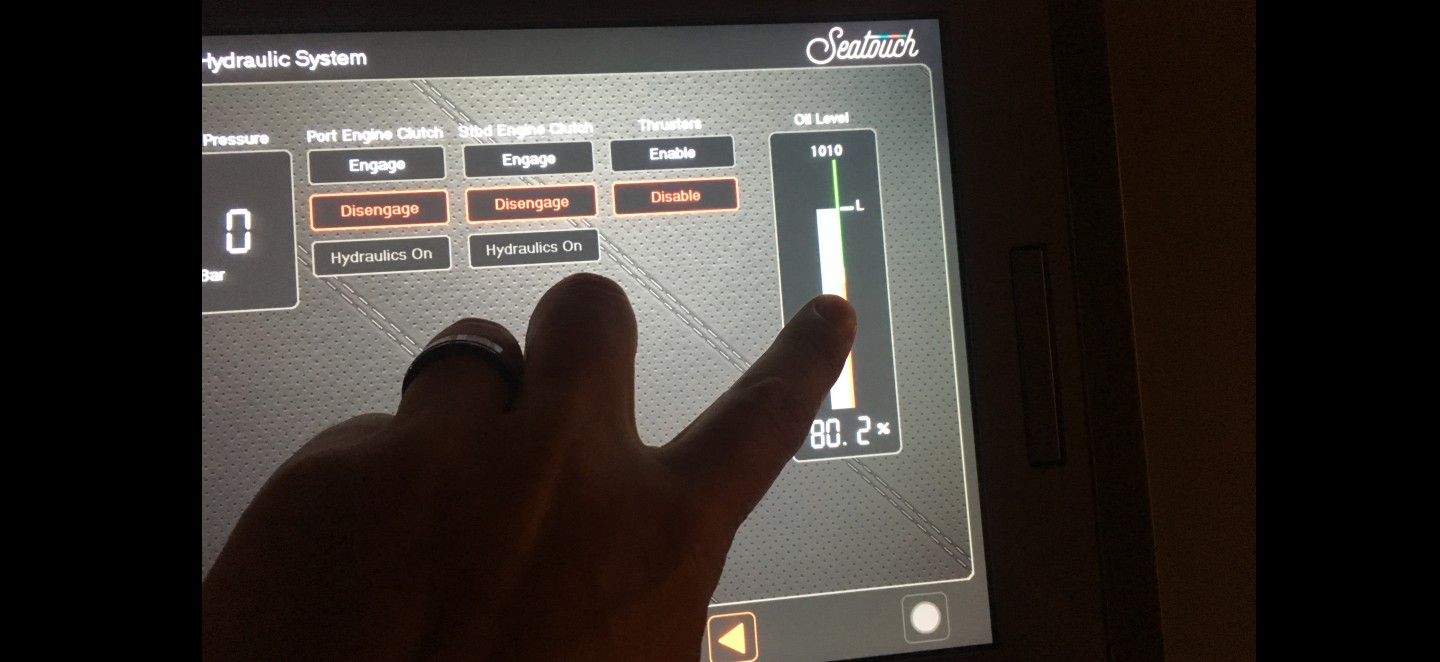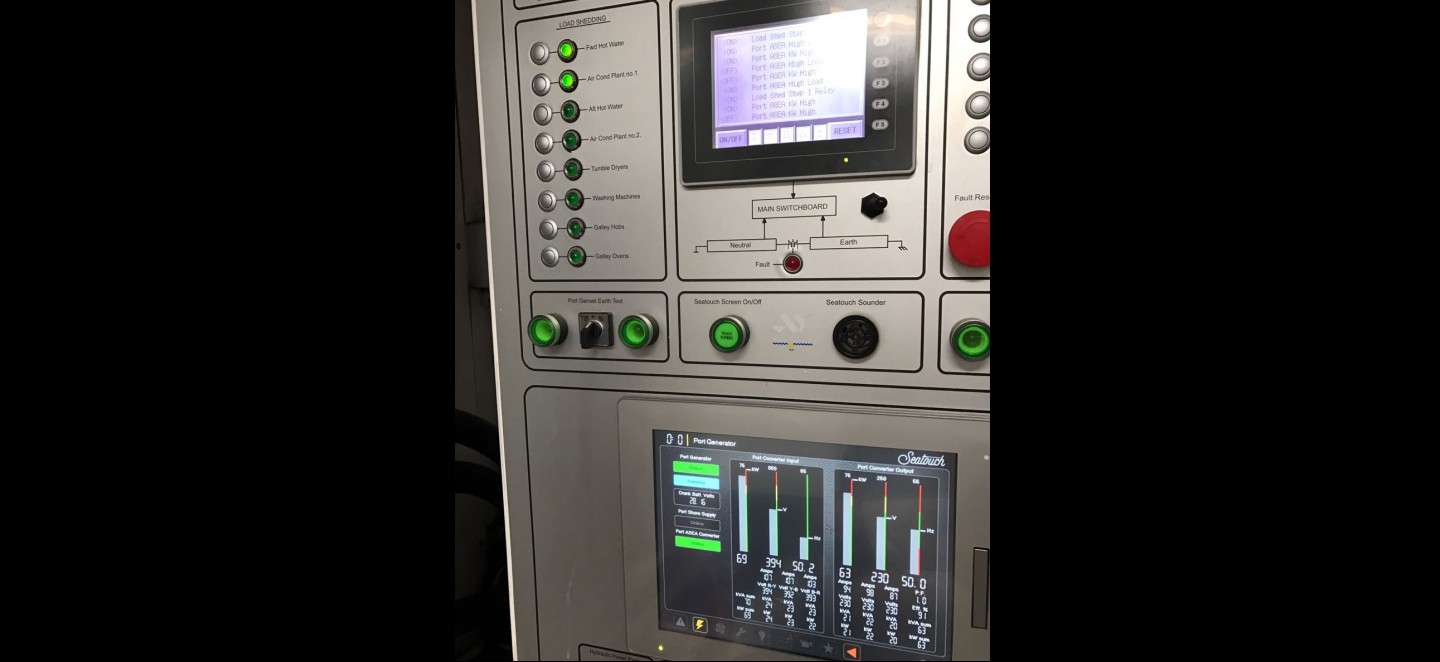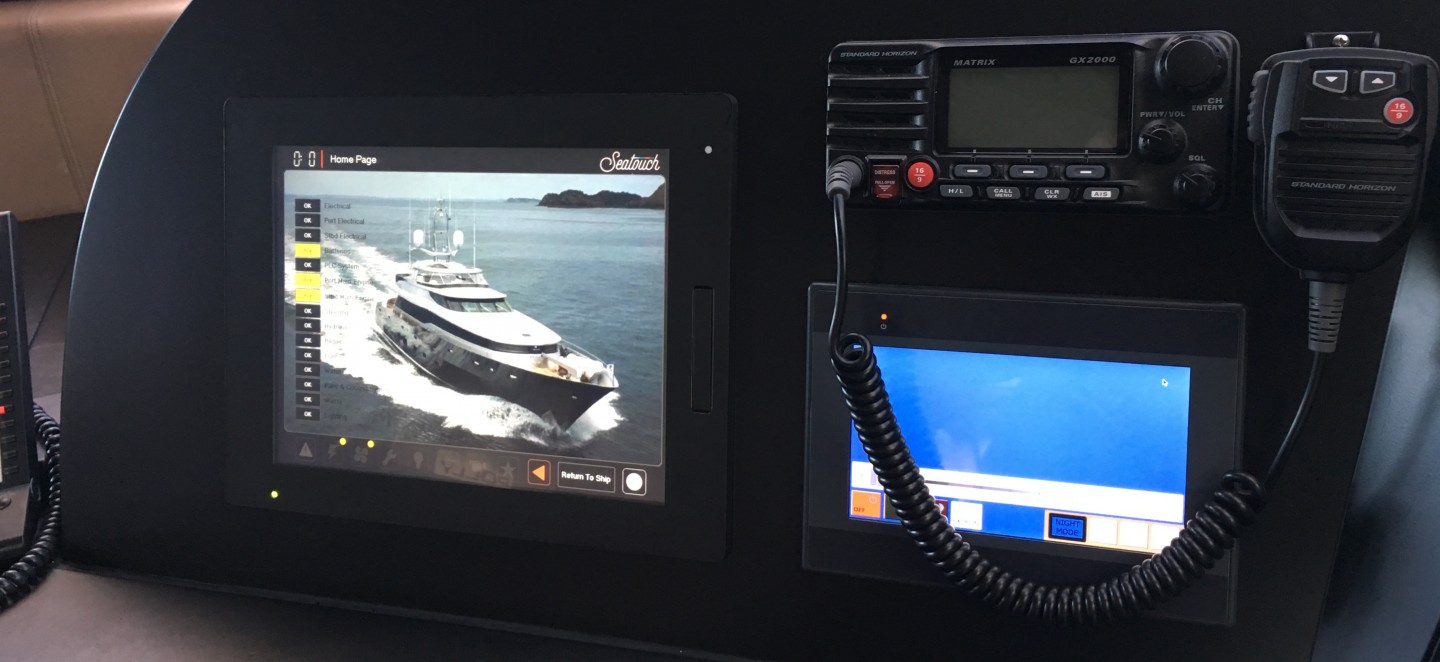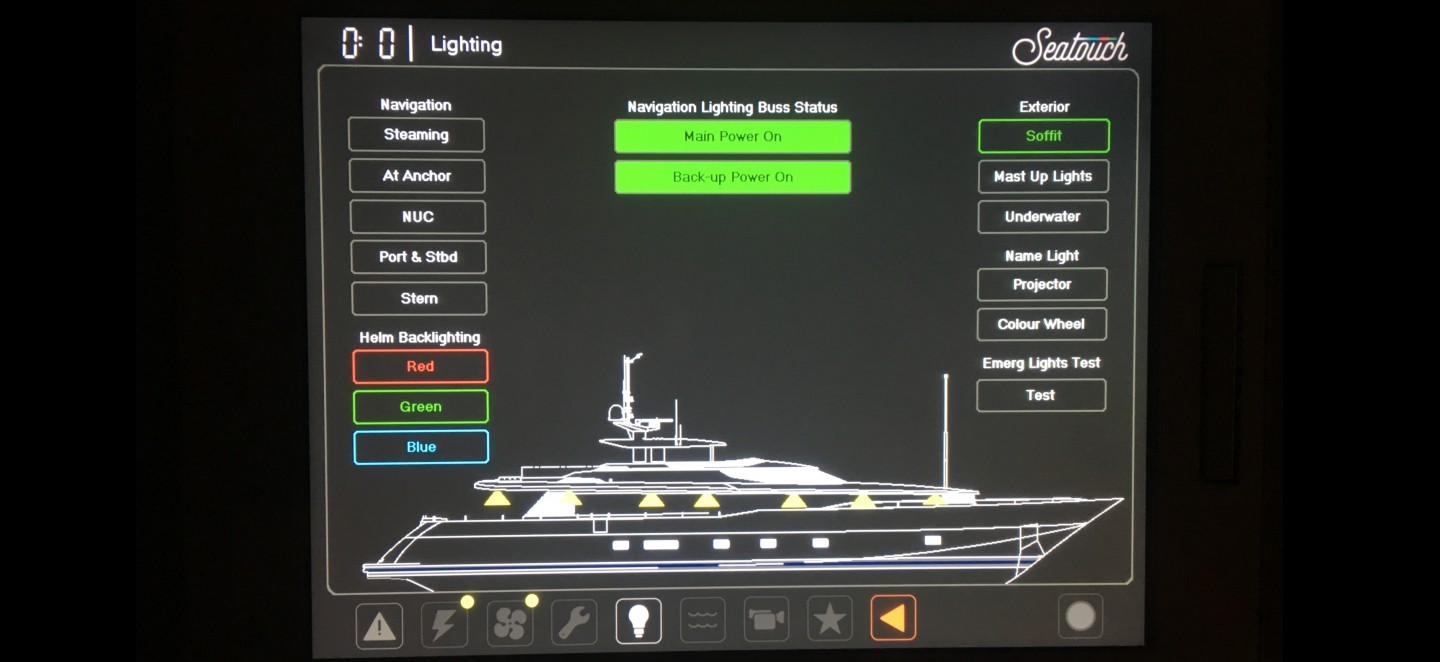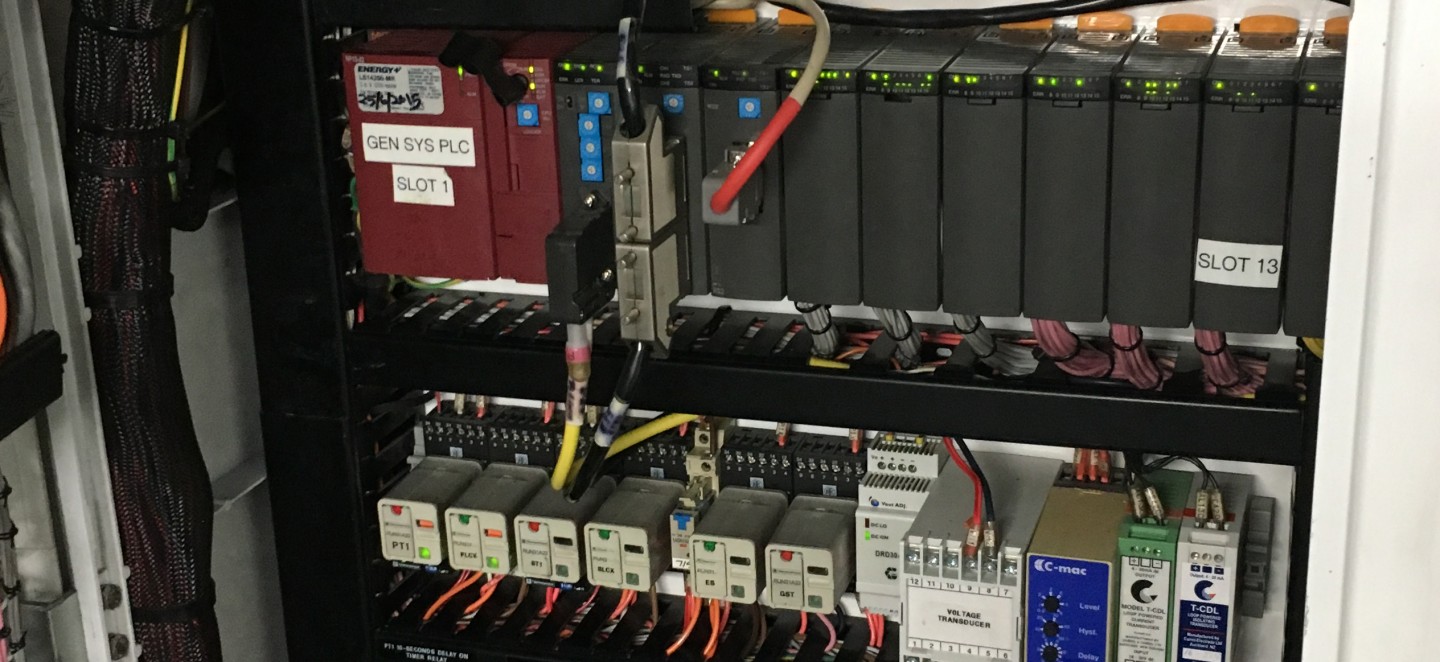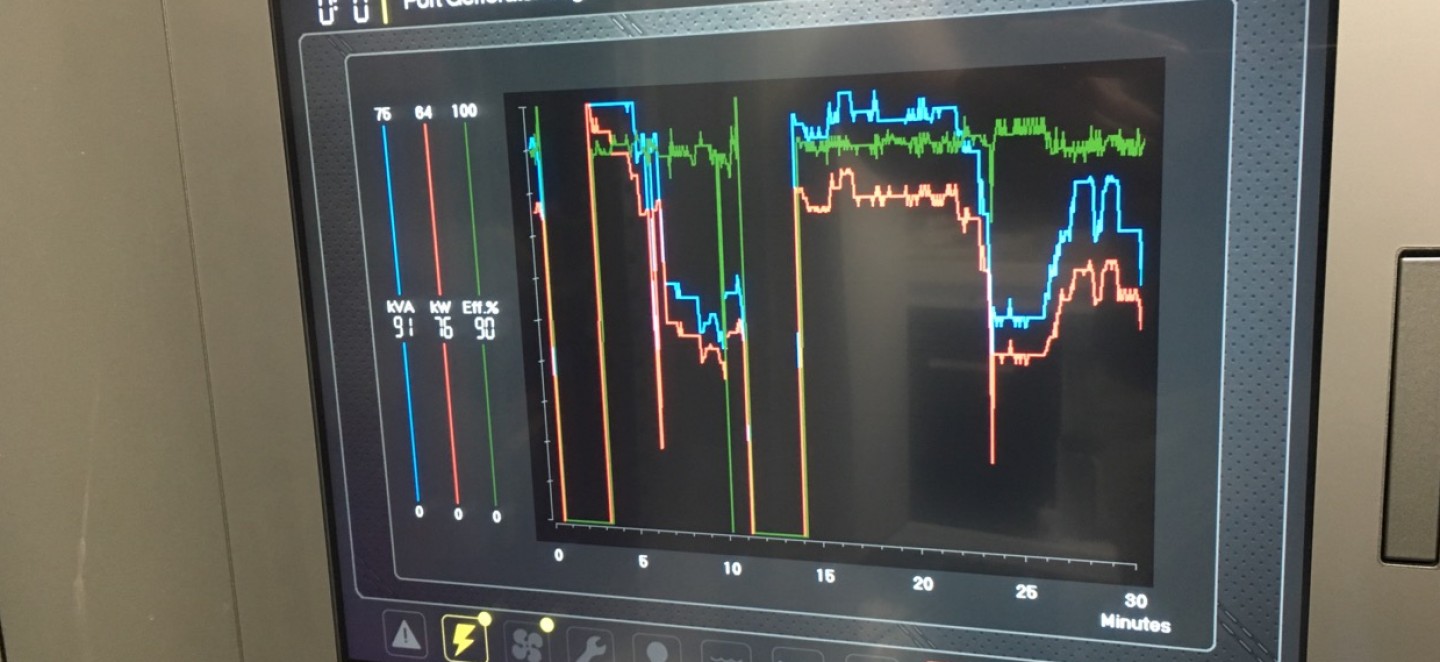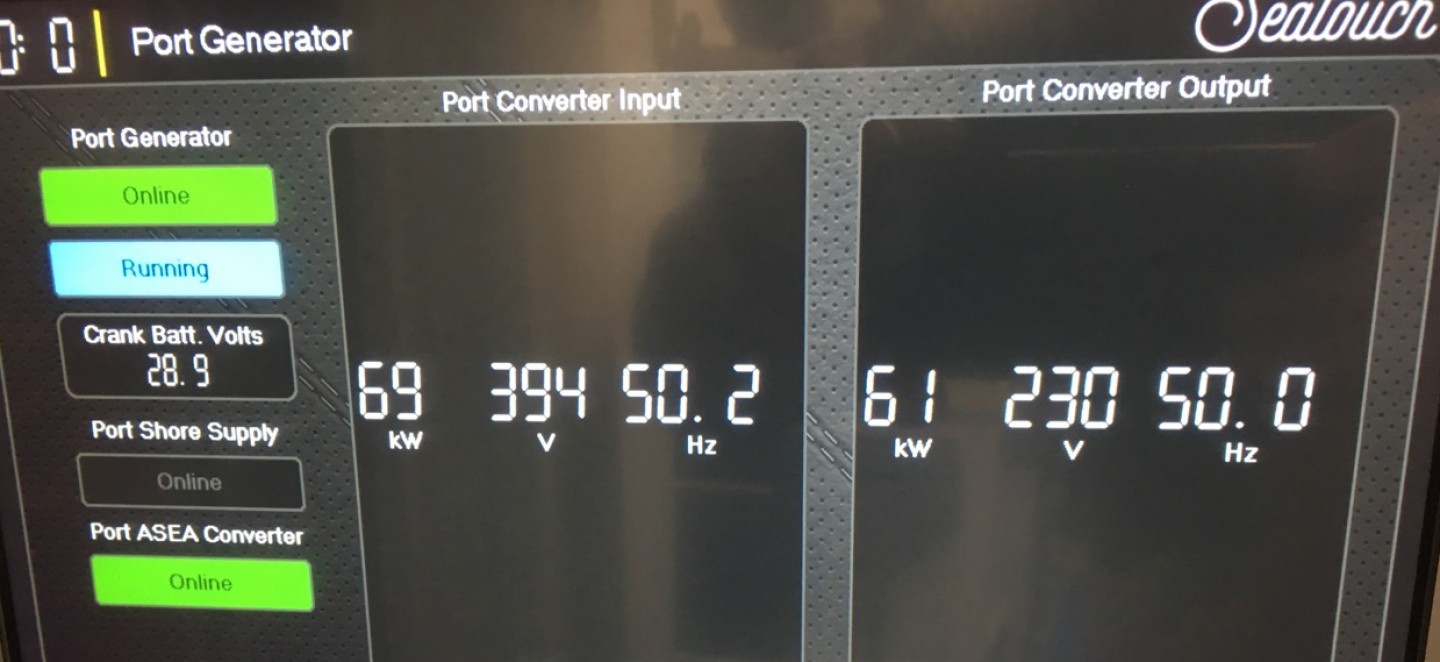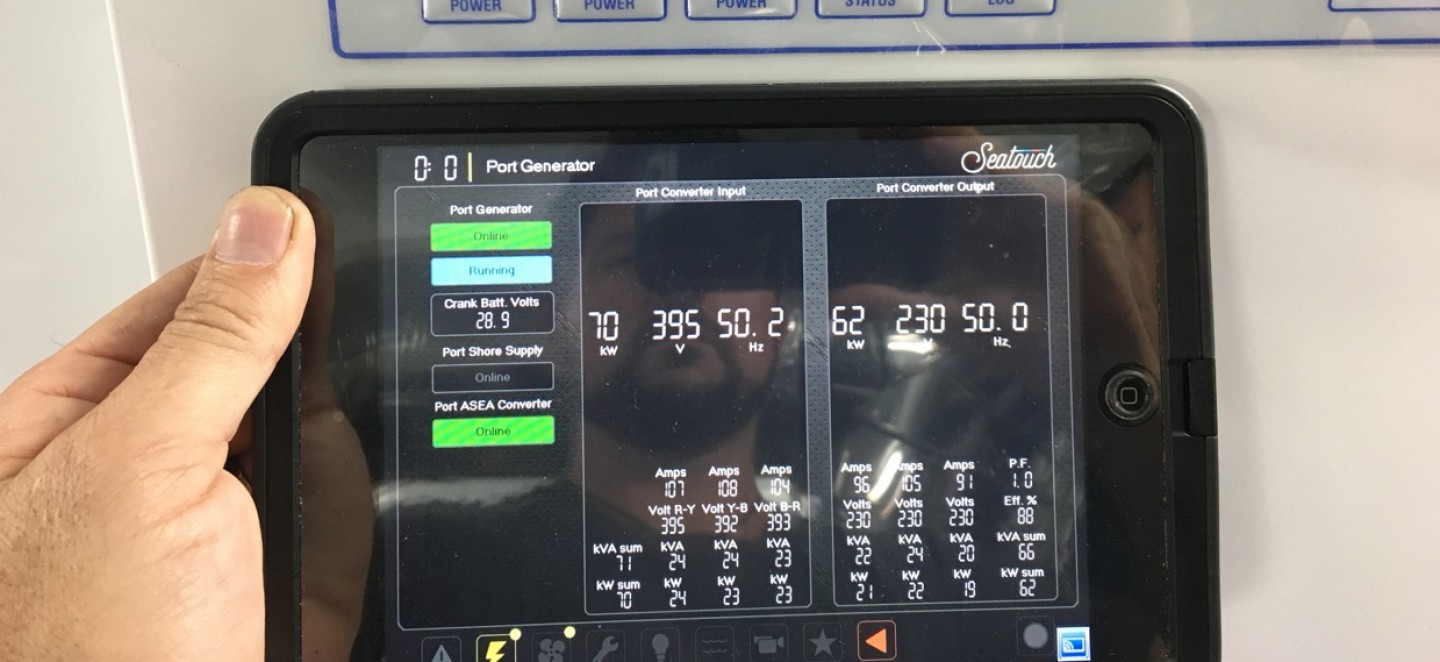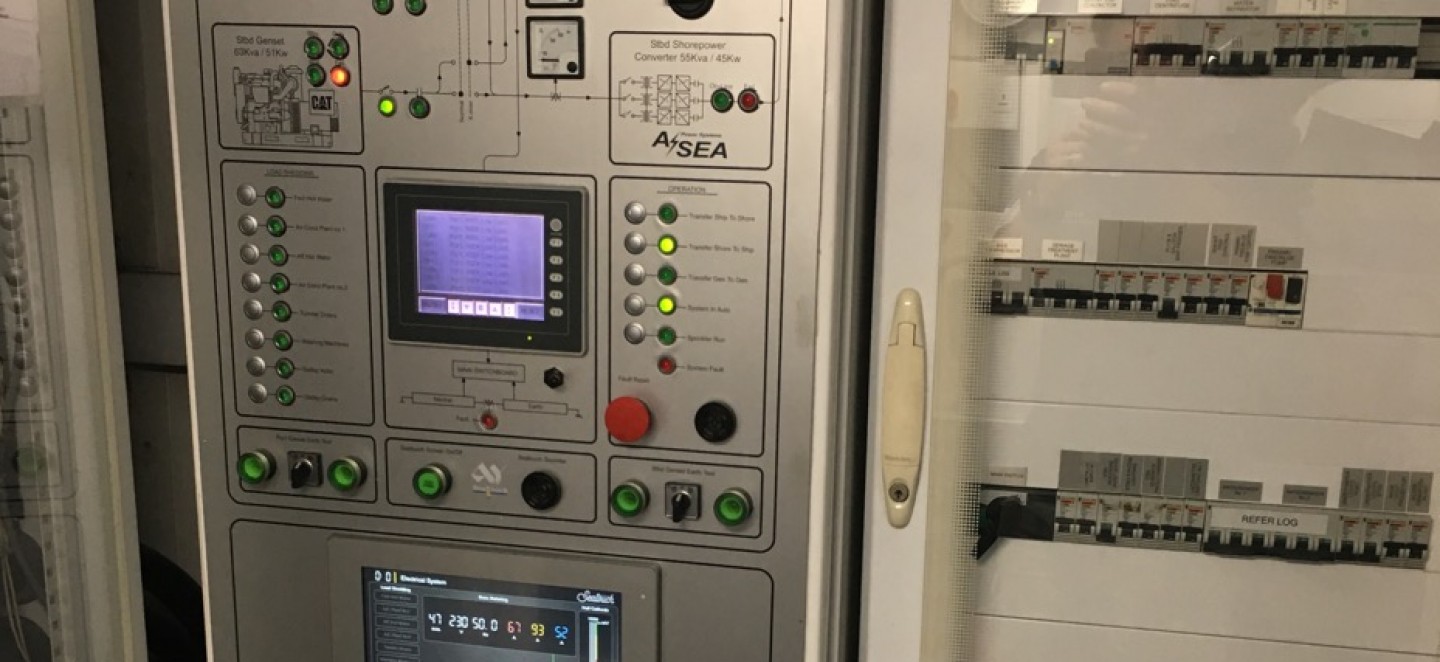 M.Y Polly - Seatouch Upgrade
M.Y Polly (ex. Como) underwent refit at Lauderdale Marine Center where she received new Seatouch screens & Ver.6. graphics.
Into
Due to the age of her original touch-screens & PLC's there had been some minor reliability issues plaquing Polly's alarm, monitoring & control systems. The solution was to upgrade all three touch screens to brand-new units hosting Version.6. Seaouch software - and perform maintenance on the PLC's.
Her 10-year refit was an opportune time to perform this work, in conjunction with her power generation system upgrade we also assisted with.
New screen - Key features
Rugged, Industrial cast aluminuim enclosure rated IP67
Latest LCD screen technology
LED backlighting giving 100% adjustment of brightness
Screen brightness auto-dims due to built-in ambient light sensor
Operating system can be either industrial HMI or Windows7 environment
Allows remote access & control for software updates and long term support
WiFi connectivity to on-board IPad, IPhone and Android devices
Seatouch V.6. - Key features - M.Y Polly
Precise Fuel and water capacities giving real time 'litres to fill' readout
Password control for Captain & Engineer to log in and change settings
Single point, adjustable calendar & clock so alarm events are always in local time
Built in BNWAS (Bridge Navigation Watch Alarm System)
User selection of numerical or bar-graph readouts
Enhancement to Seagen power management
Detailed monitoring of cooling water flow / temp to Asea converters
Integrating Seatouch with engineers IPad & IPhone
Mechanical metering of generator engines
Project Wrap
Requiring a team in Ft Lauderdale over a 3-month period, preceded by design and programming from our Auckland office made for demanding times but a VERY satisfying result. Pleased to say that we delivered this upgrade on-time and within budget receiving good feedback on the new graphics and system functionality from the ships engineer.
We look forward to supporting Polly whether it's via our internet connection to Seatouch, providing custom AY electrical parts, or simply just answering the phone when they call.