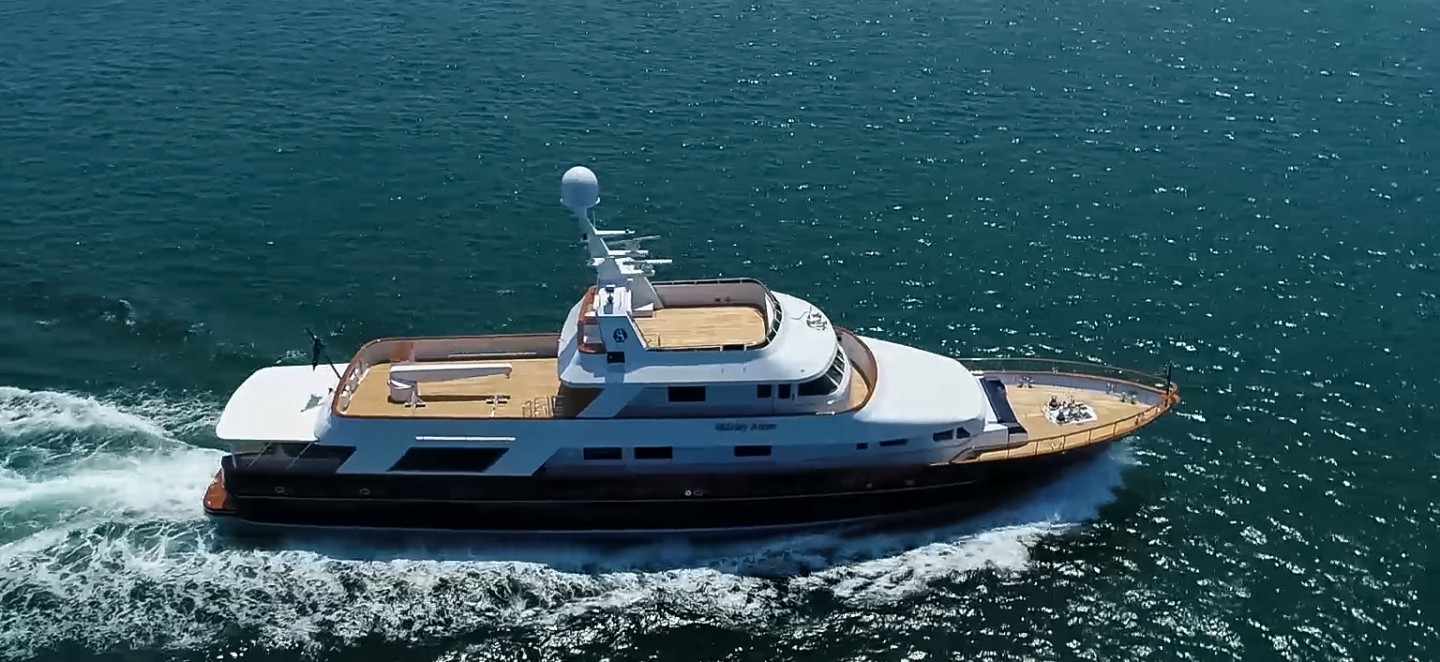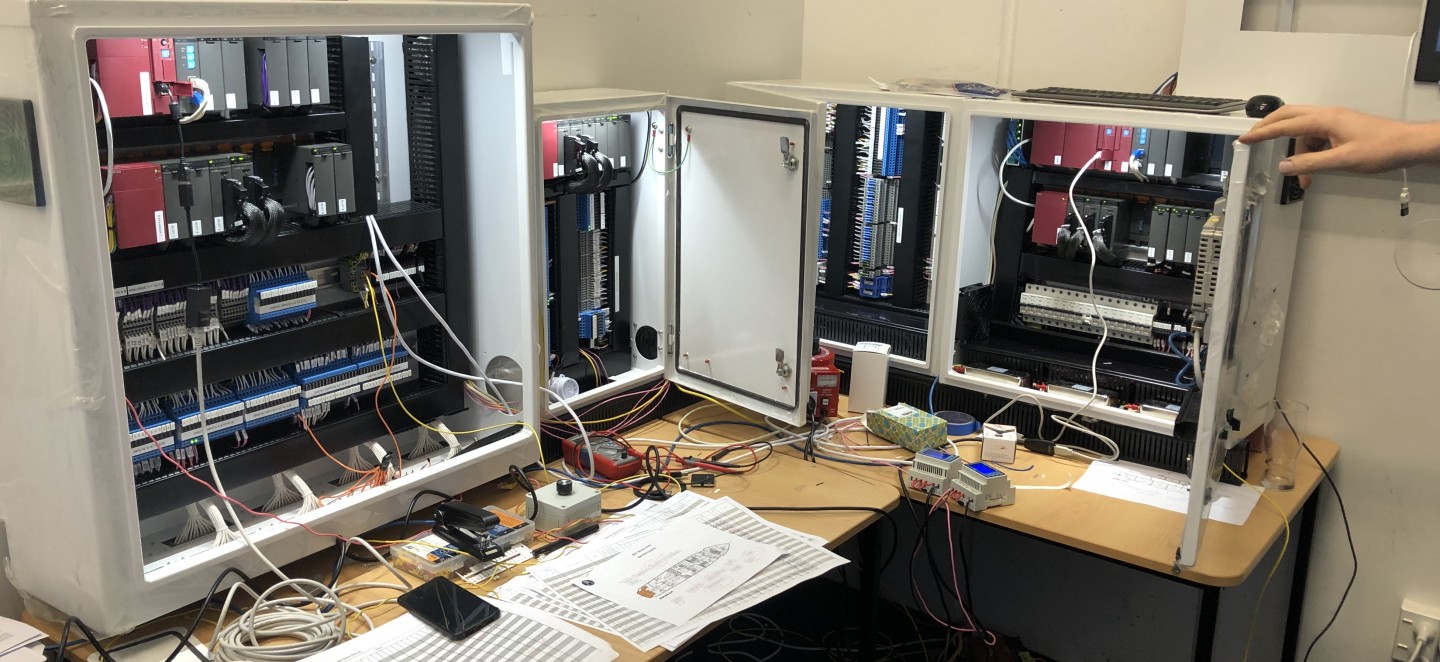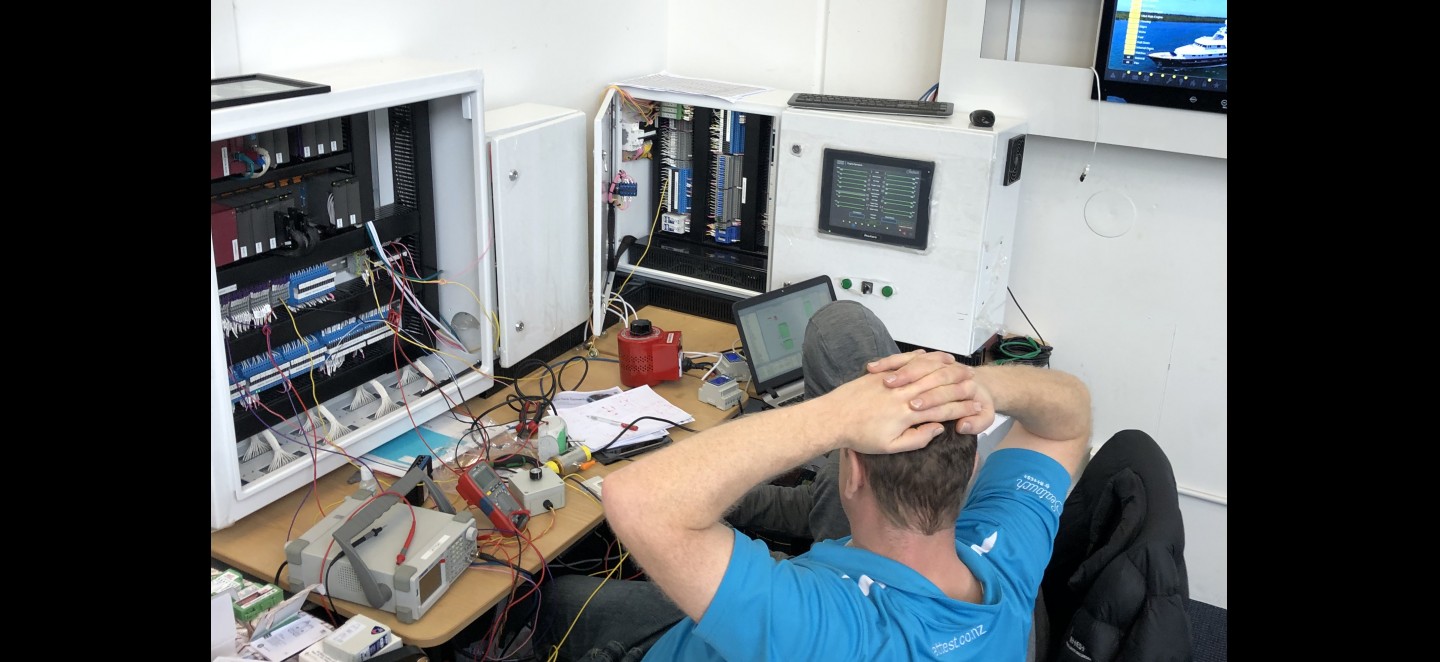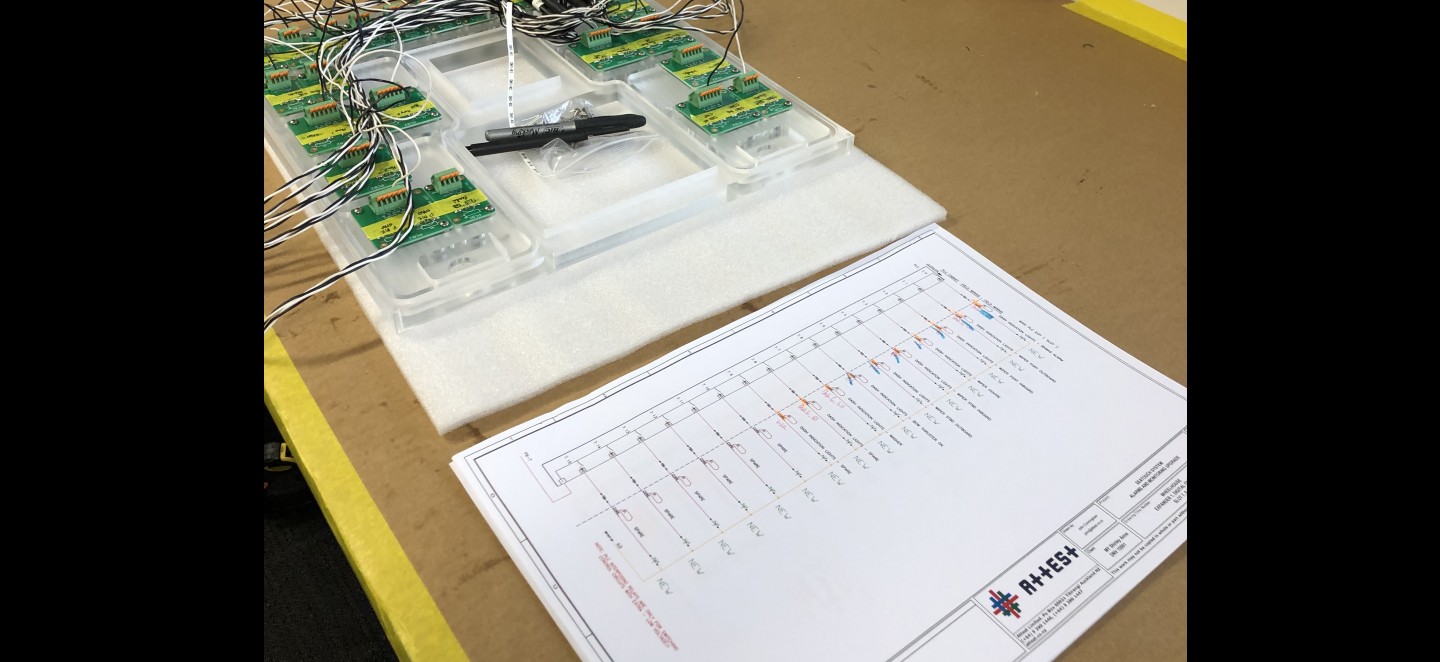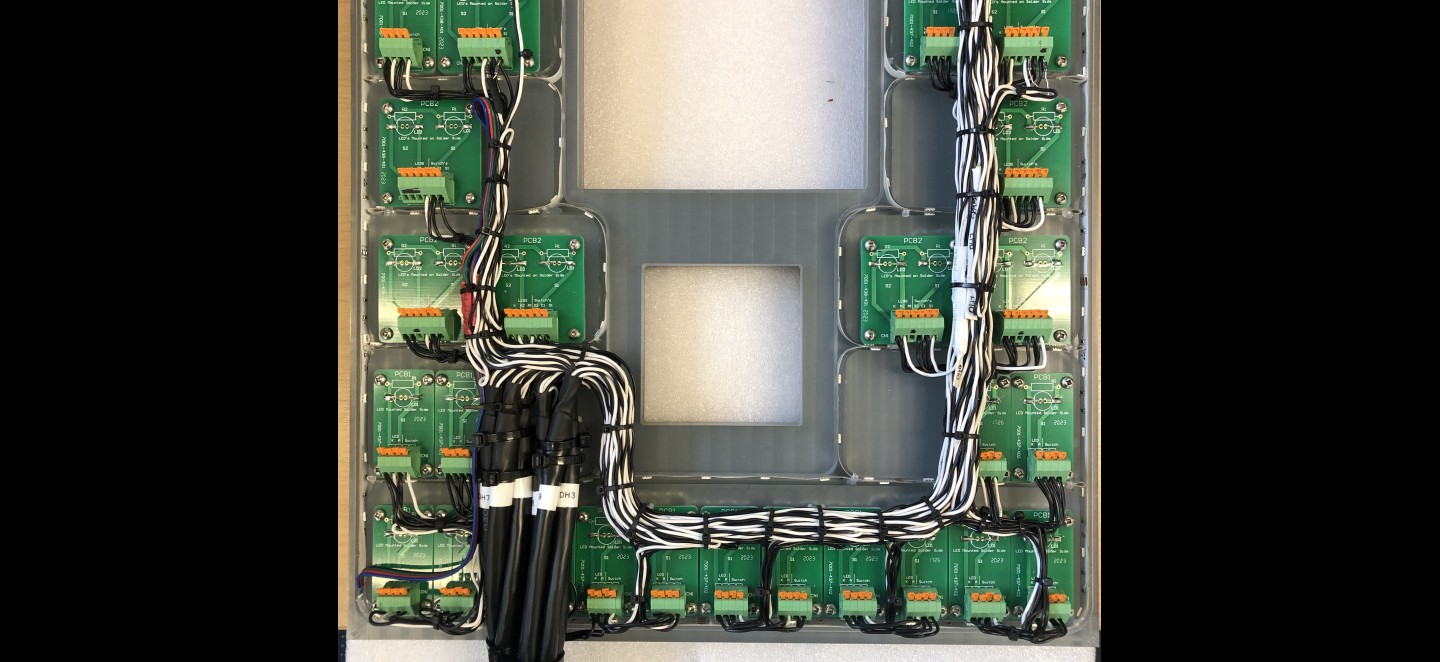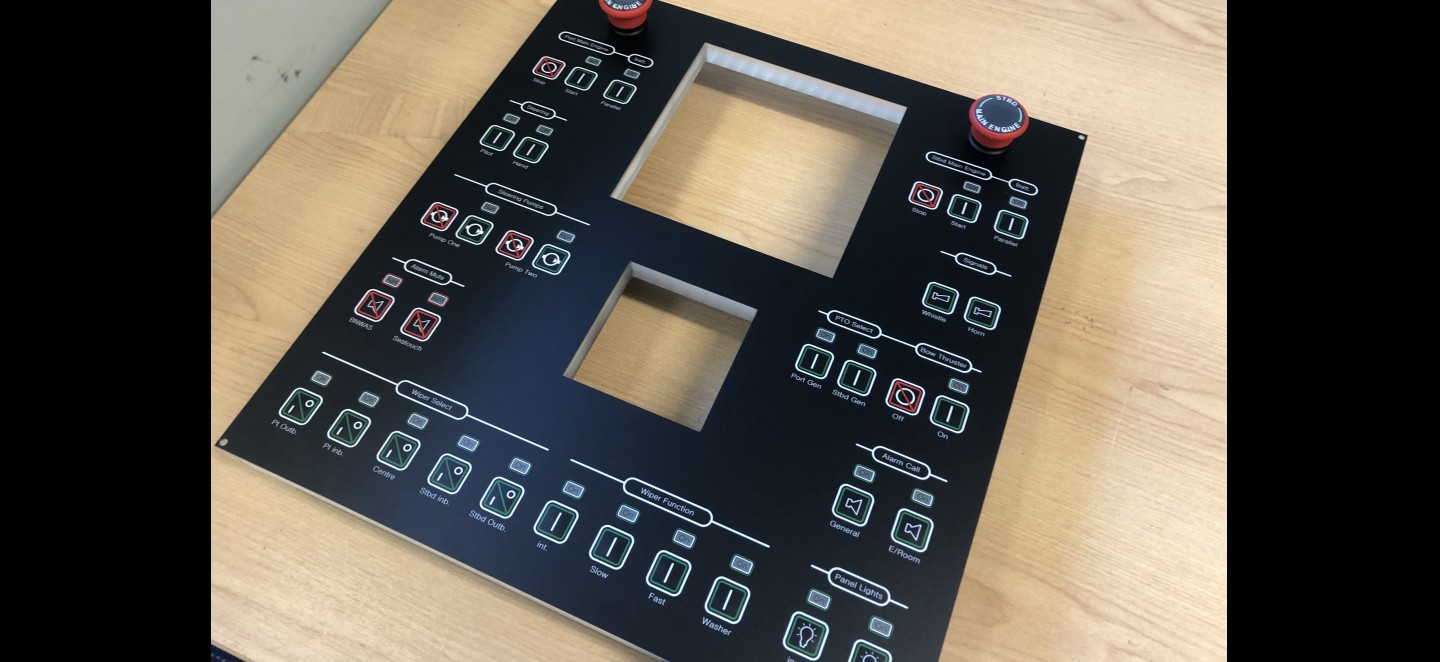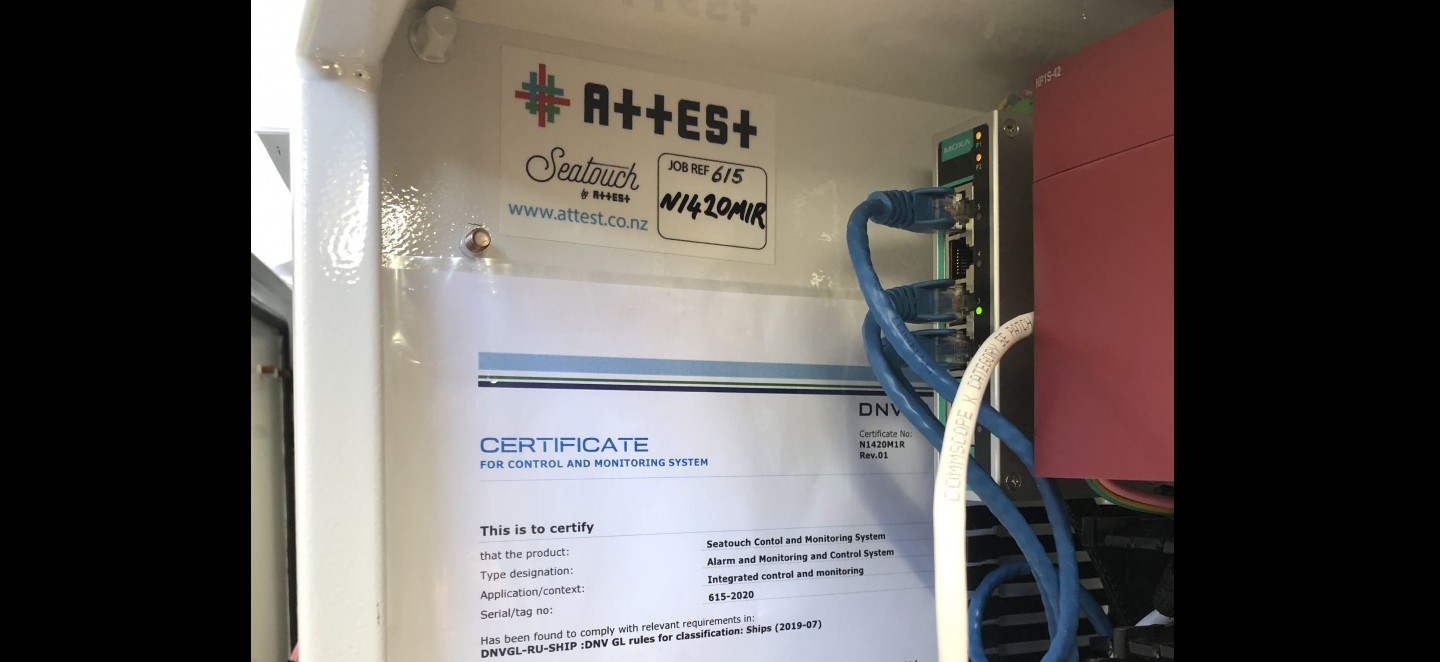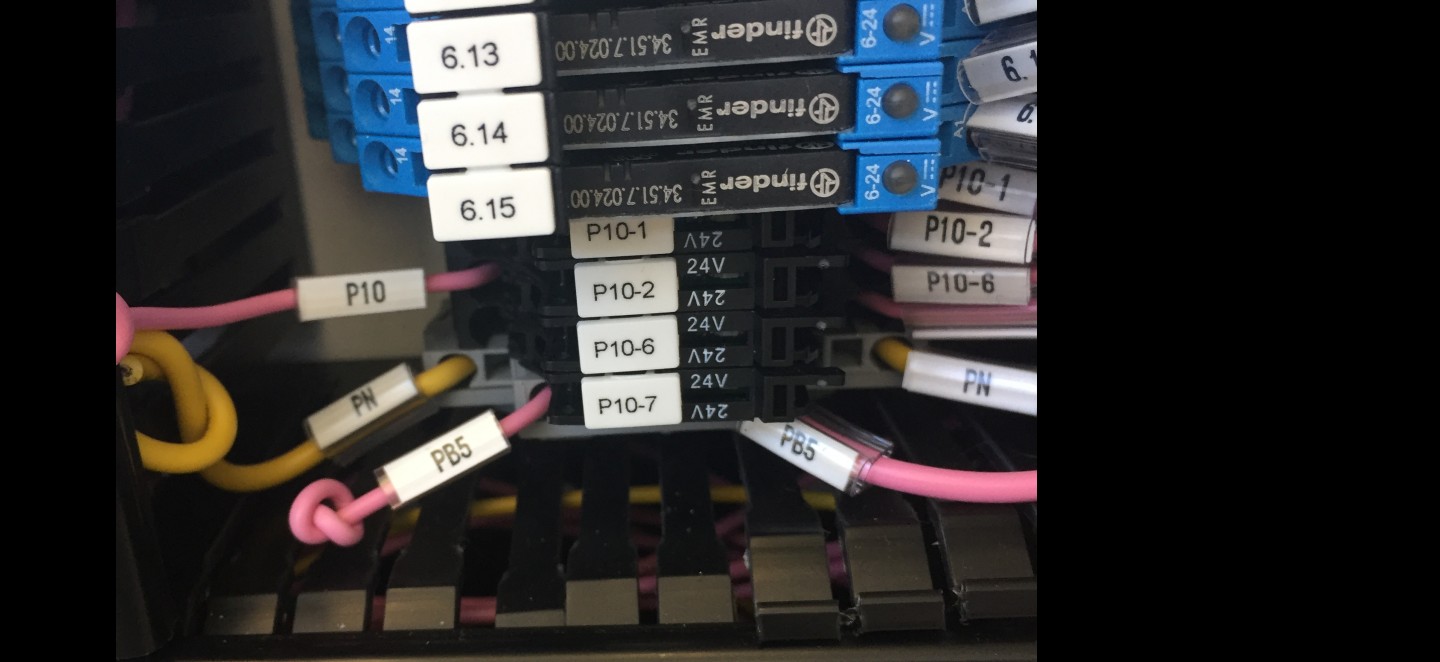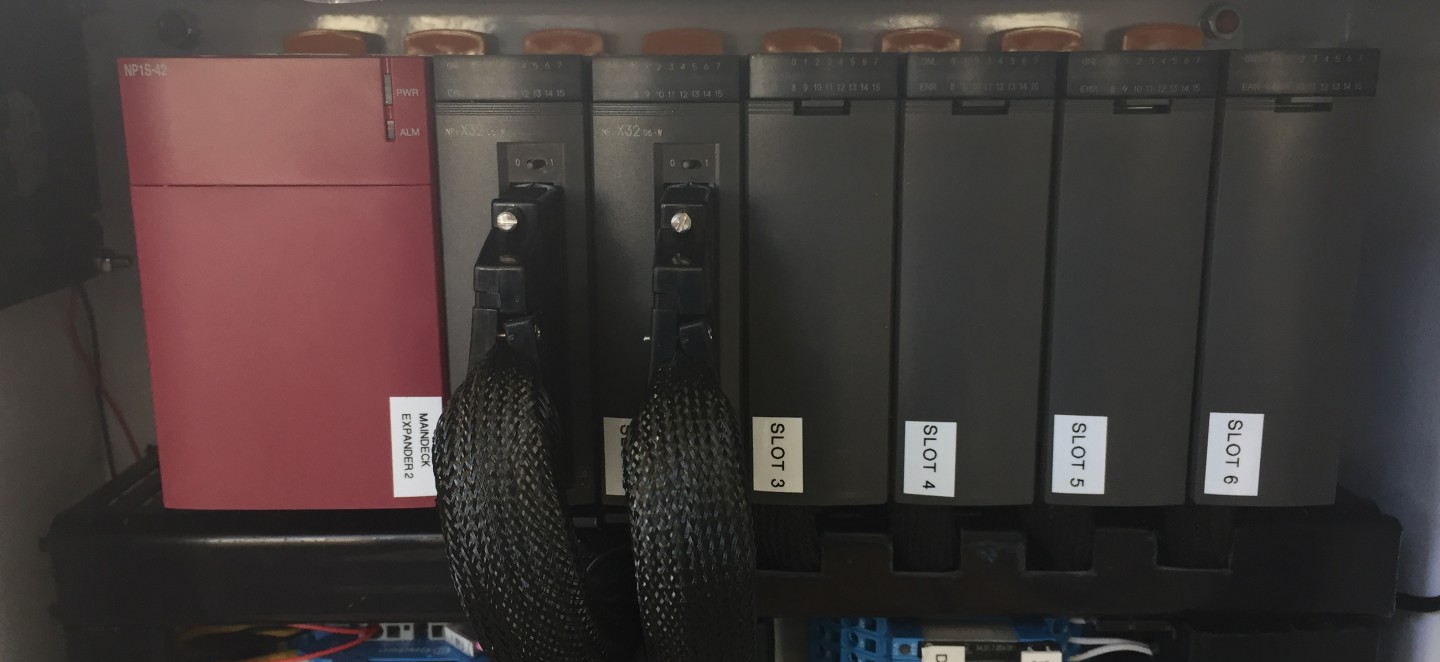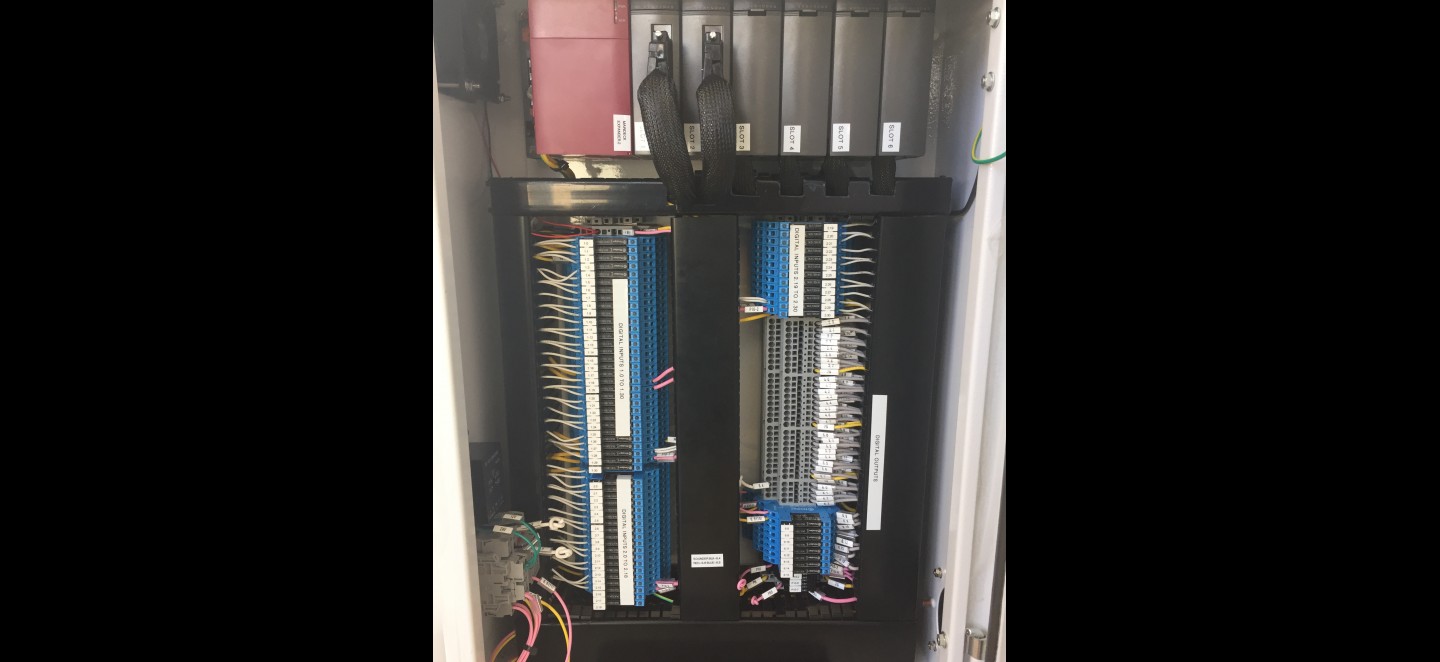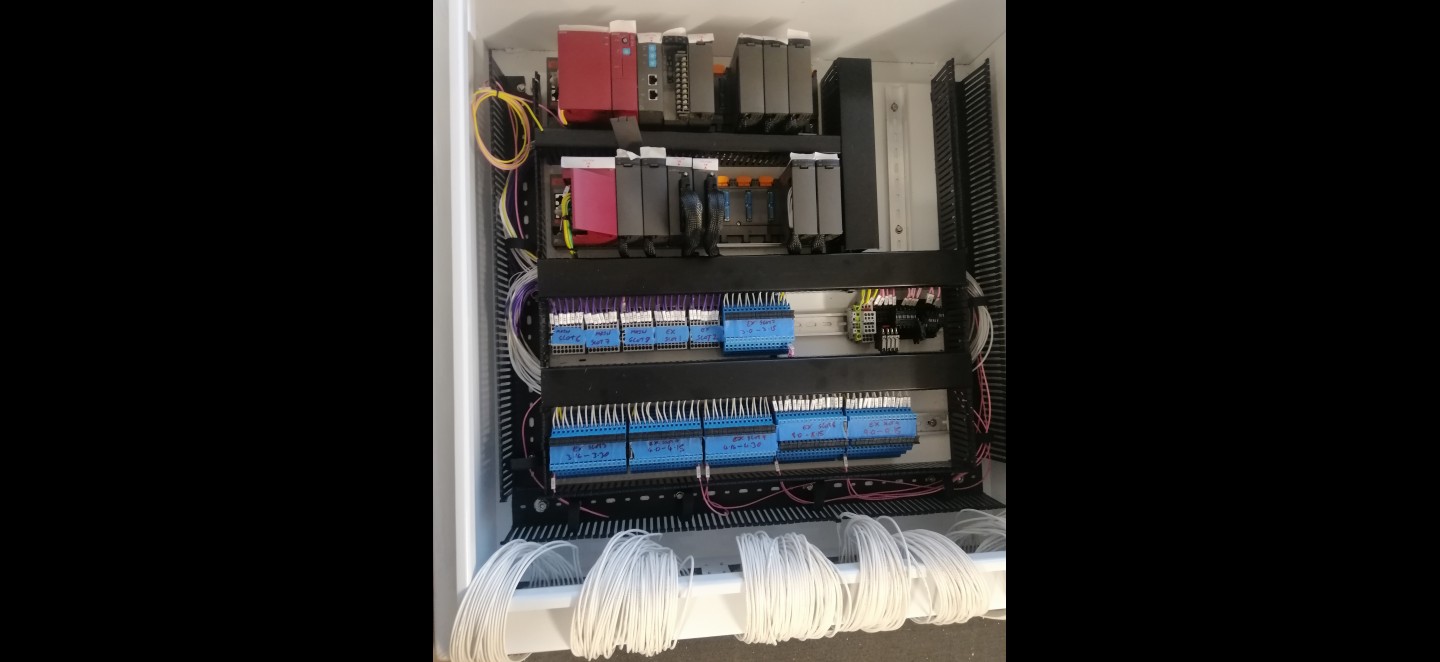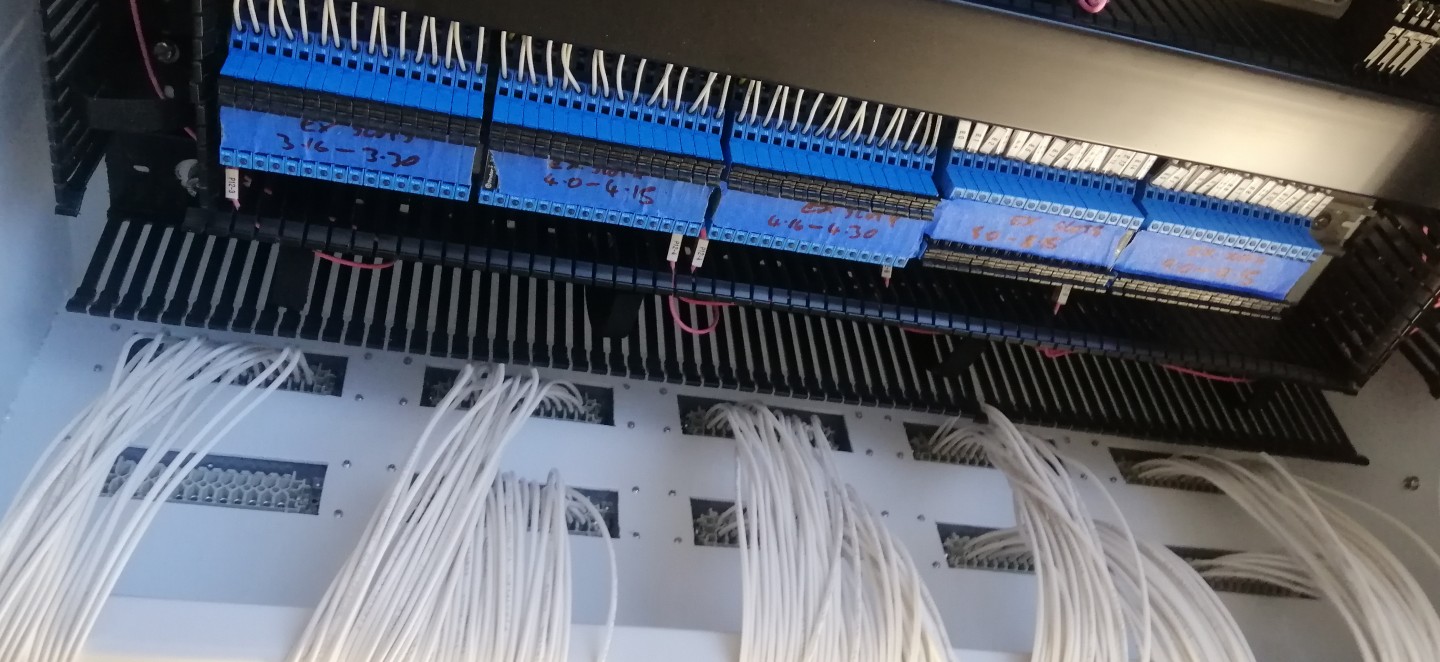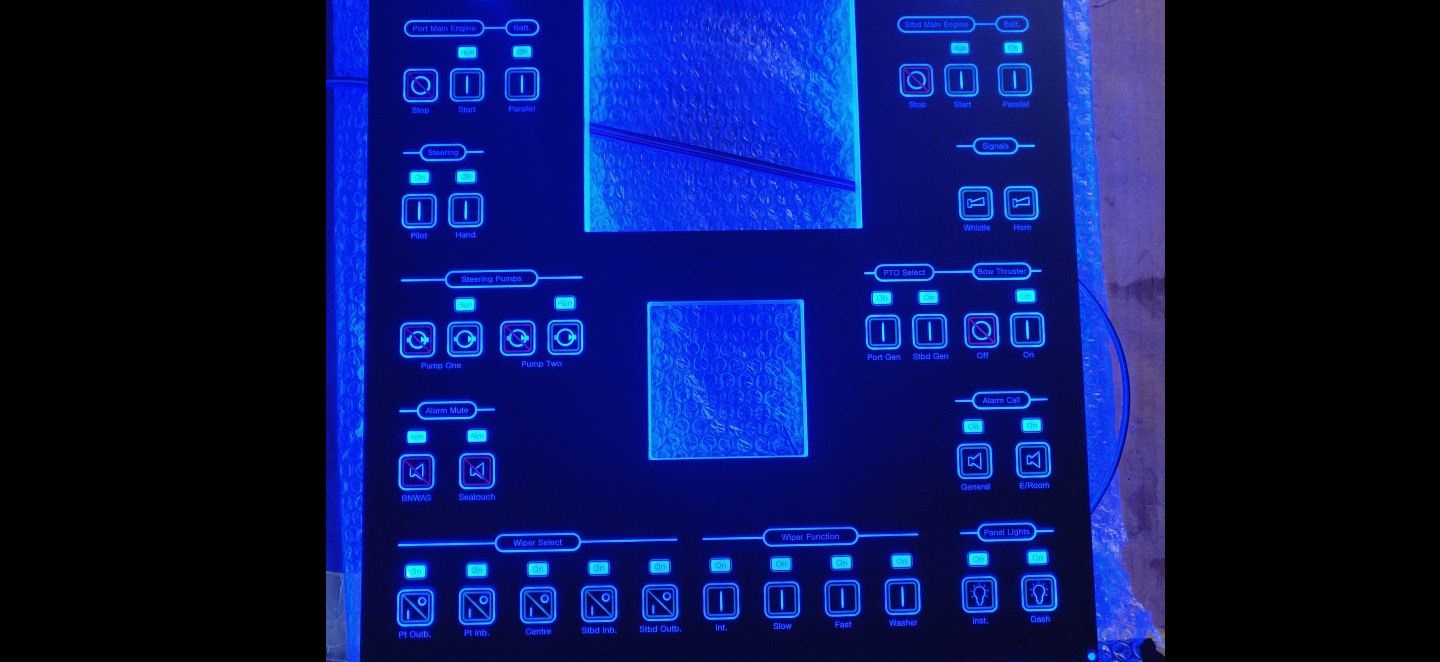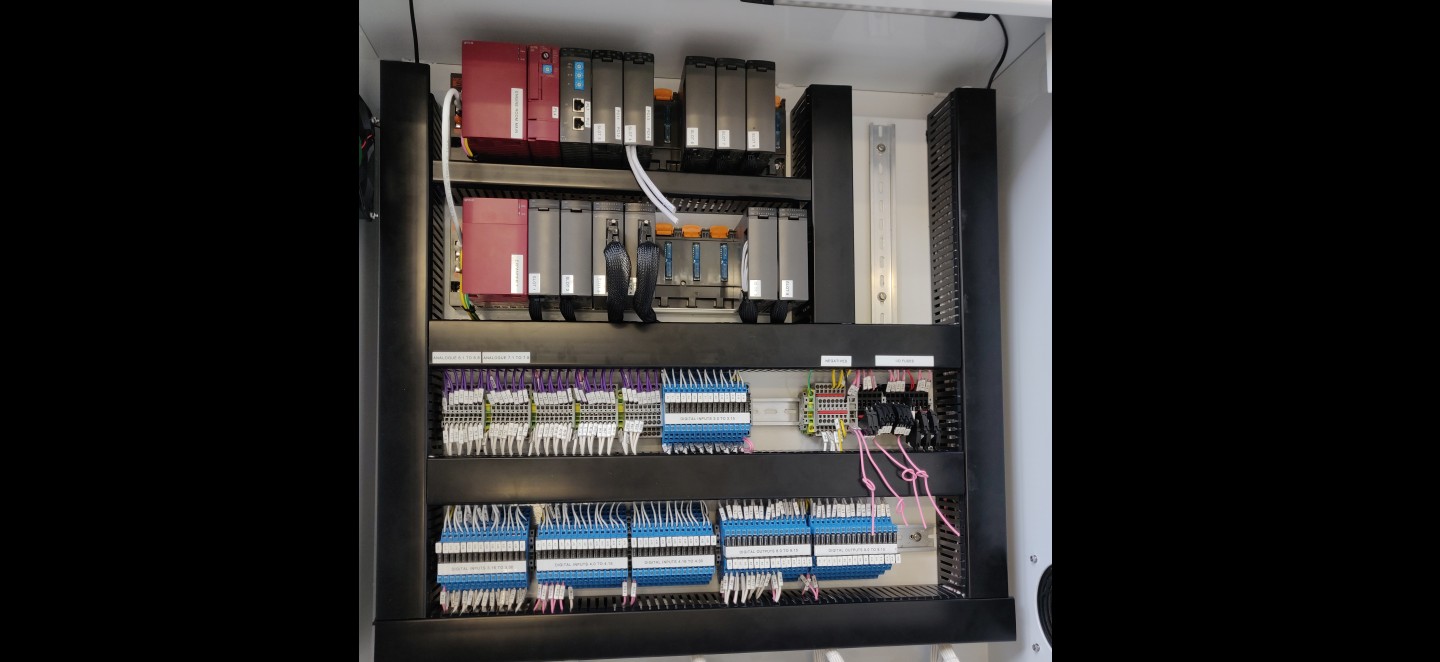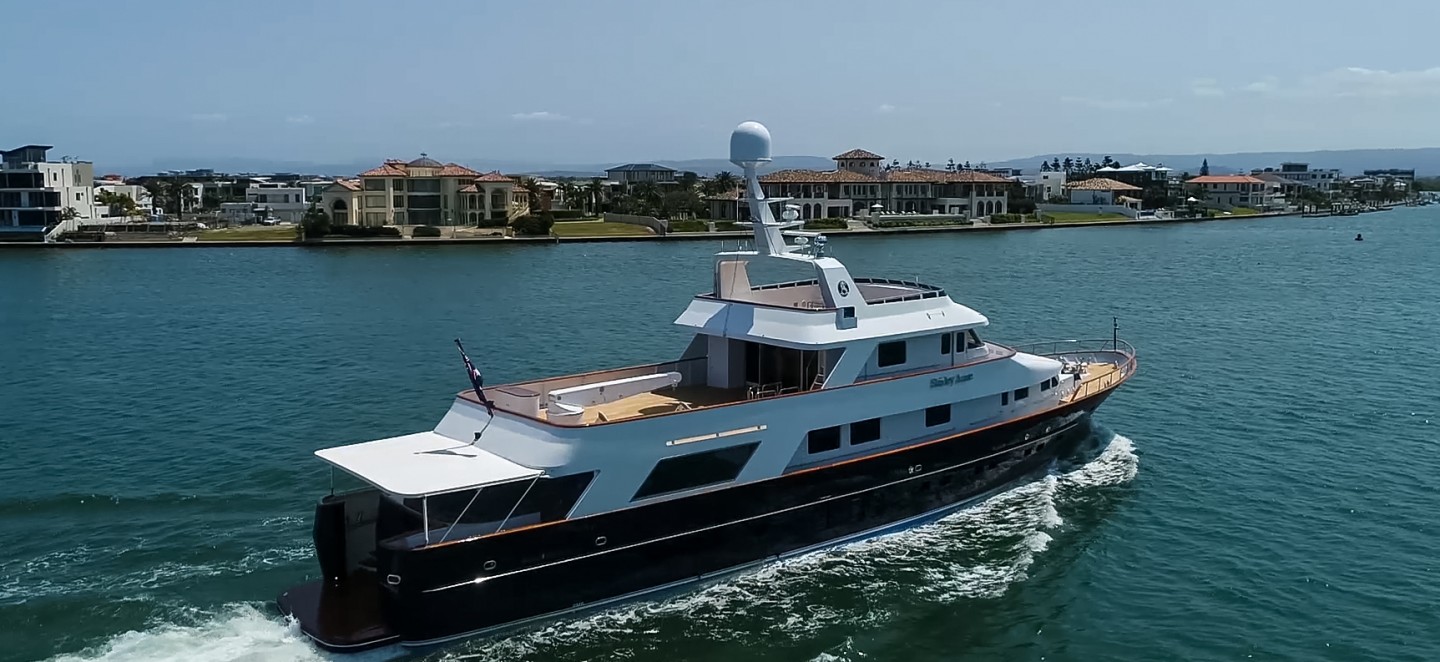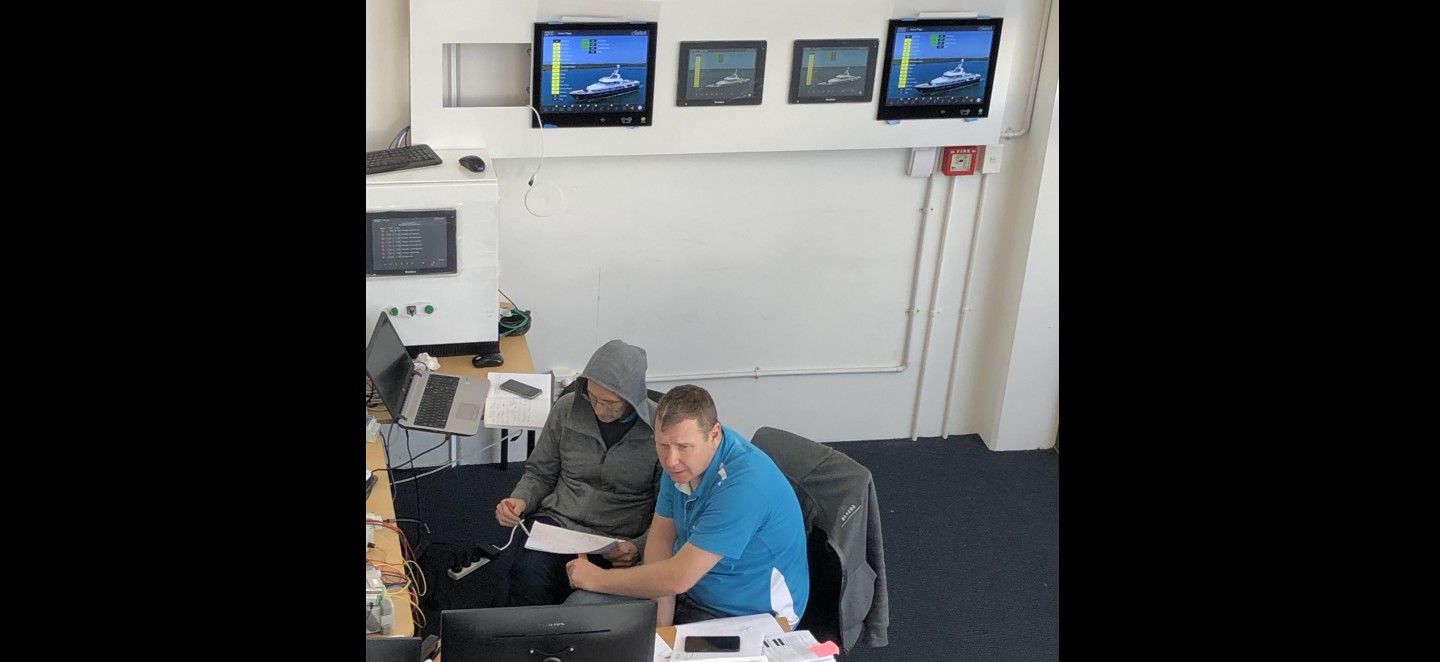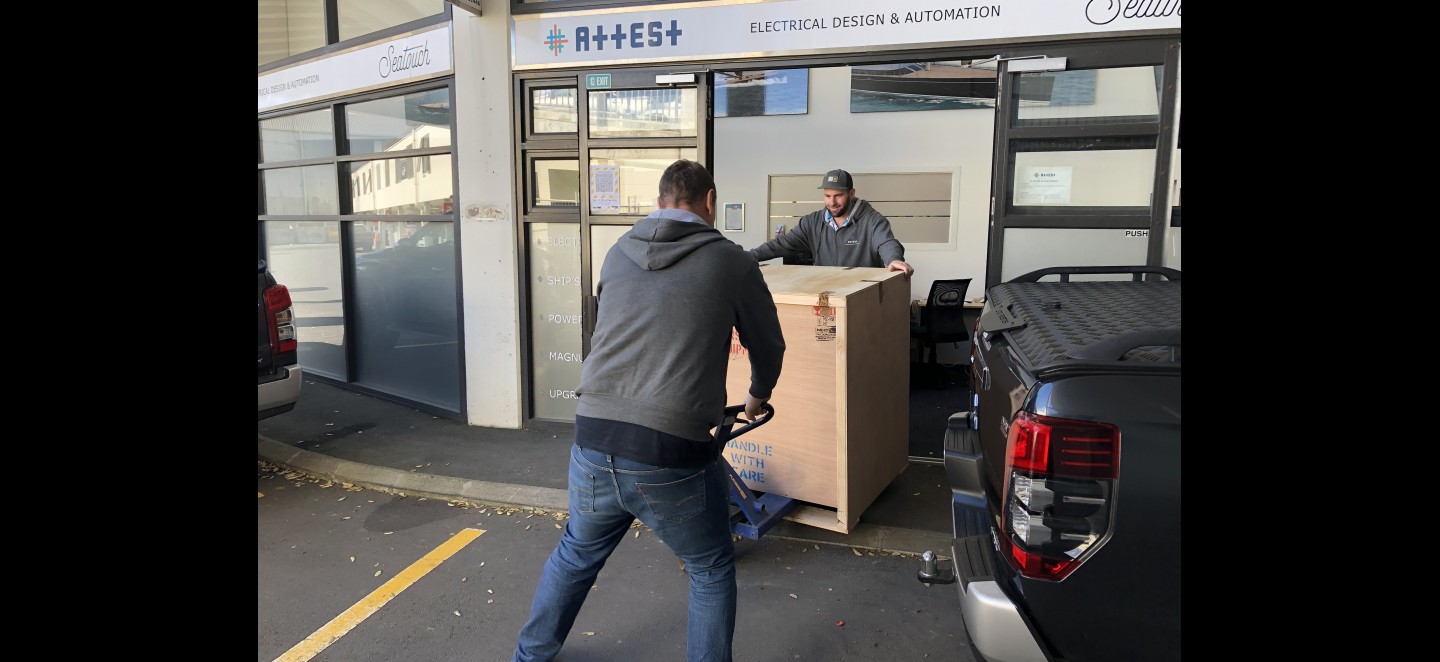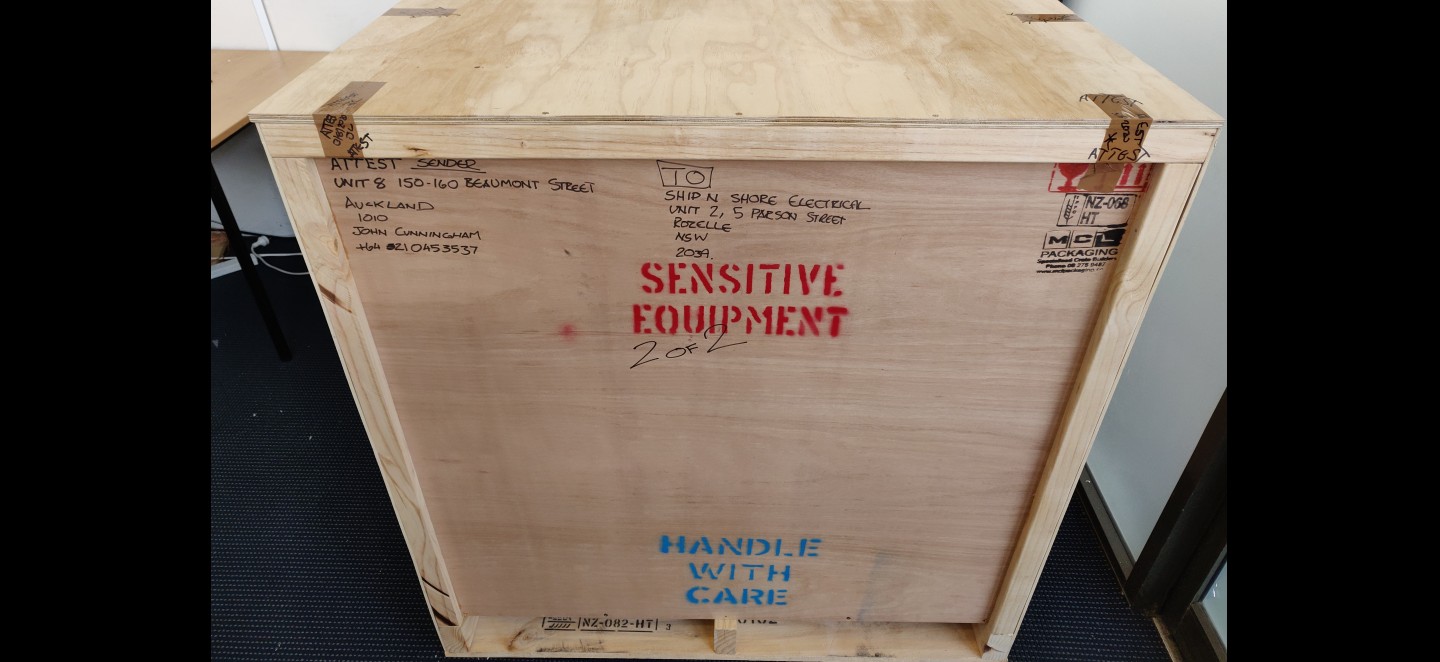 M.Y Shirley Anne - Seatouch
Seatouch System
Intro
Shirley Anne's original DMP alarm system had performed faithfully, but at nearly 25-years old had become unviable to repair. Wanting a local company this Sydney based boat chose Attest to install and more importantly support their new alarm, monitoring & control system. With the boat used every weekend her 2020 winter refit was the obvious time to replace the troublesome system that was beginning to affect the ability to use the boat.
Discovery
Spending some days on-board we were able to establish the minimum features our Seatouch system would need to replicate. From this evaluation we prepared an I/O list (inputs/output) which was approved by the ship's engineer allowing us to specify the new system's PLC hardware and create detailed schematics.


Design Concept
The system layout reflects the existing wiring points in the vessel allowing the new system to re-connect to existing wiring. Control and monitoring is delivered to the user via twin 19-inch touch screens and a complementary custom-made tactile button panel located in the main bridge. 12-inch touch screens in the crew mess and engine room ensure the system can be used from virtually anywhere in the vessel. The PLC's and screens all connect via industrial data links configured for zero single failure points in accordance with exacting DNVGL requirements.


System Manufacture
The PLC system was fitted into 4 custom cabinets, designed to fit the available spaces around the vessel. They were manufactured in our Auckland offices, and fully connected to the touch-screens & computer displays as it would be in the boat. This allows extensive, real world testing of the system and custom created software.

Installation
Due to Covid-19 pandemic we were not able to install this system due to international border restrictions. The system is currently being installed by Sydney-based technicians. We are providing remote support and connection to the system to assist in this process.


Project Wrap
Delivering on-time and within budget was all important to this client and somewhat at odds in a refit situation, but its just the sort challenge we enjoy and achieved - delivering when required, gaining DNV-GL approval, & meeting our client's expectations at all levels. We look forward to supporting her long-term.

Special thanks to our clients for placing their faith in Attest, and their trust in Seatouch.
For more information on this project, or for a costed proposal please Get in touch.