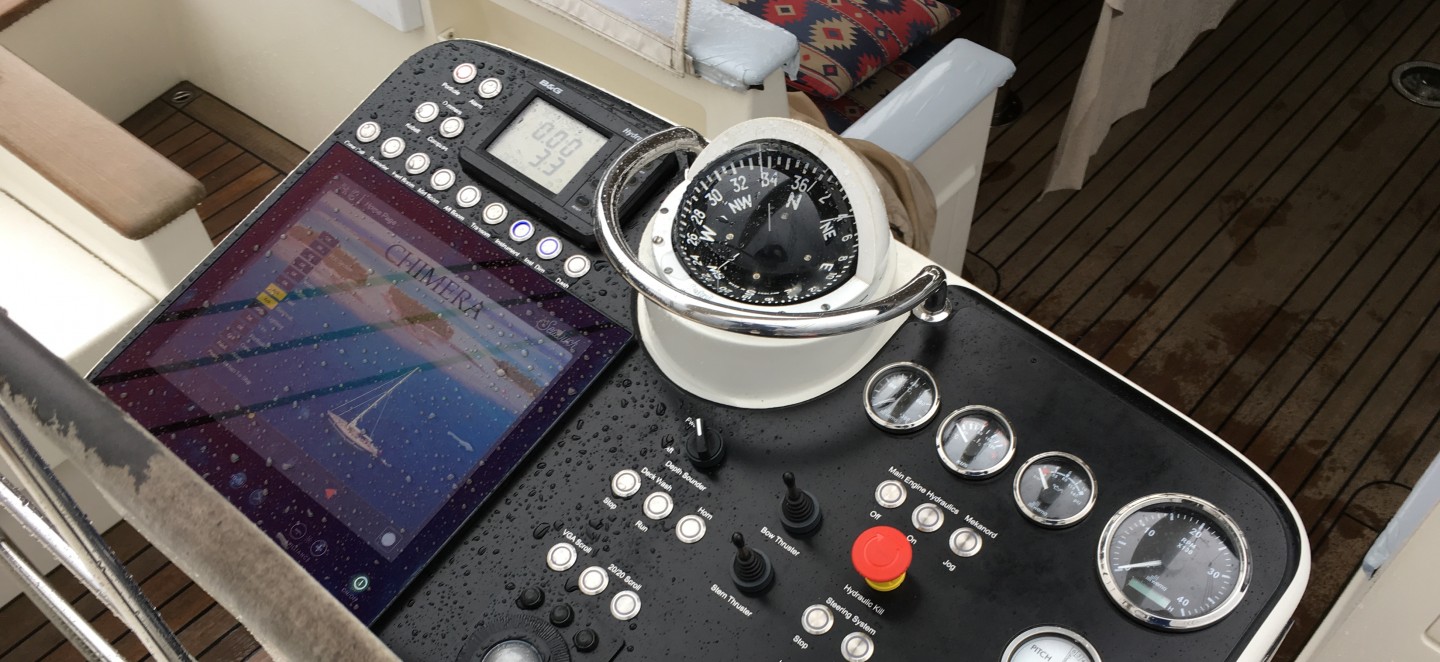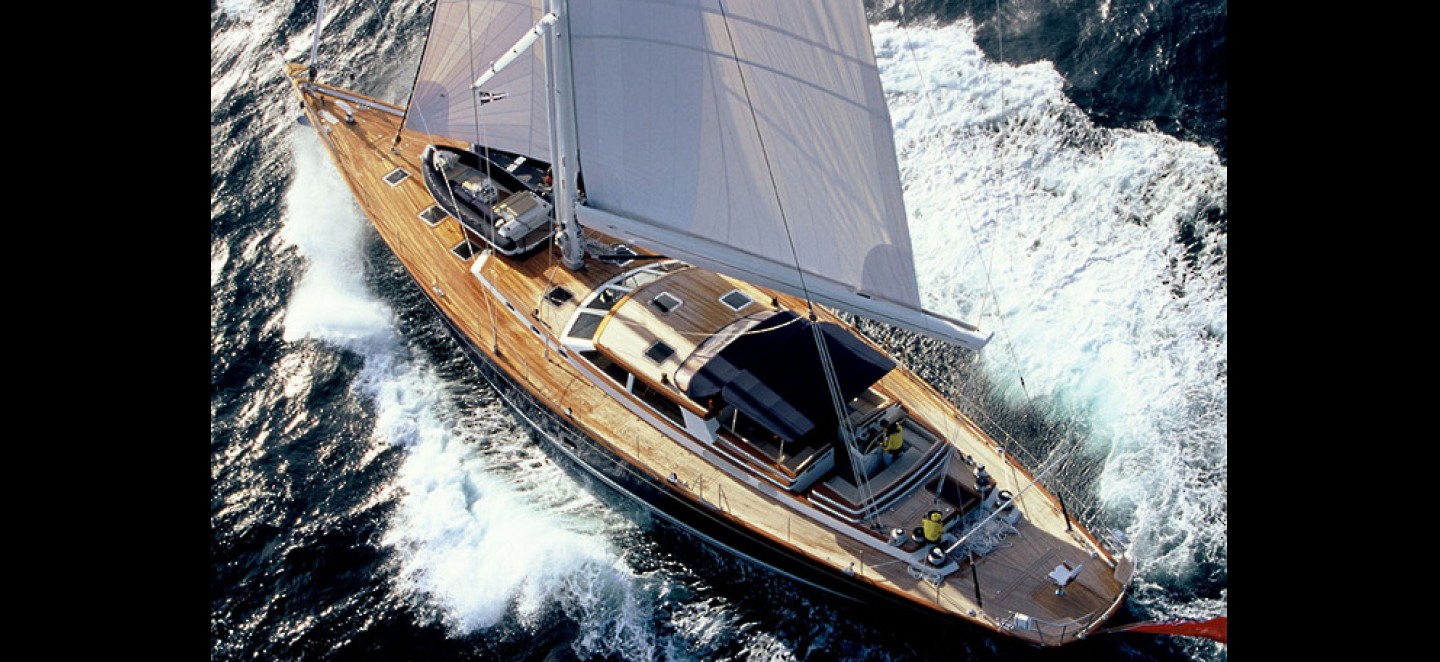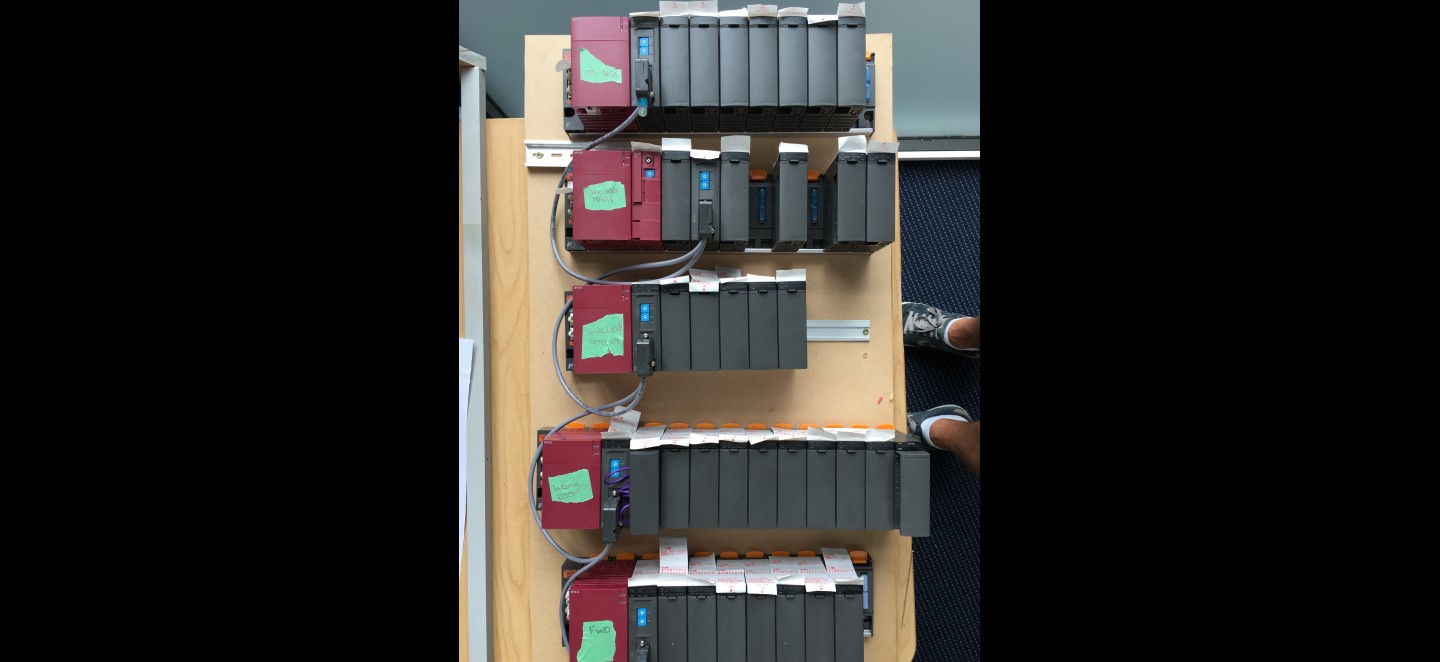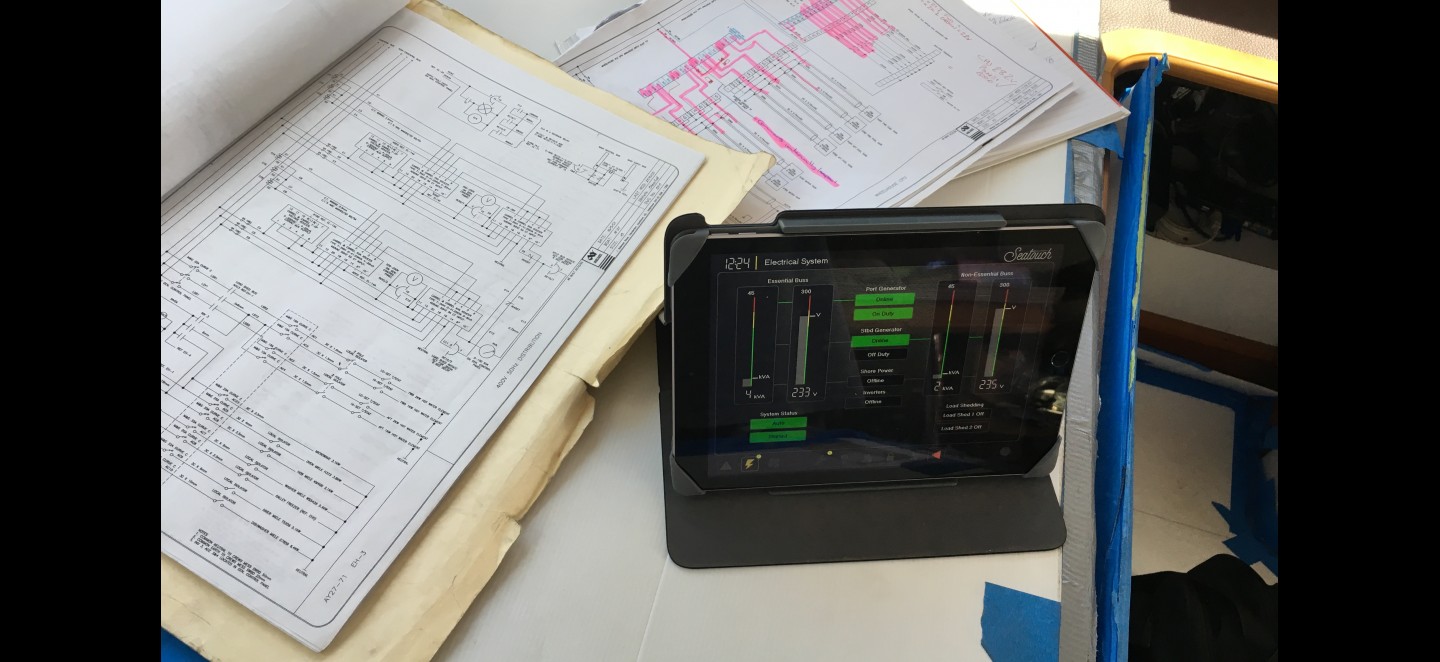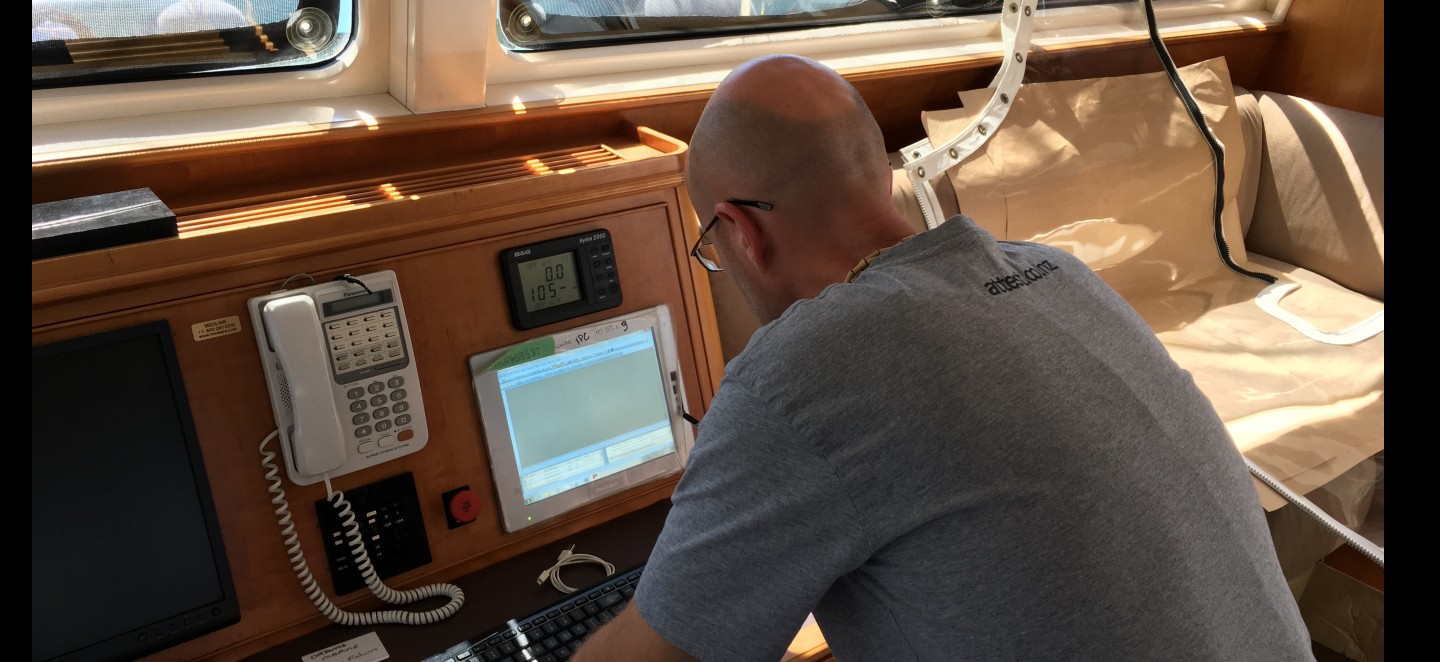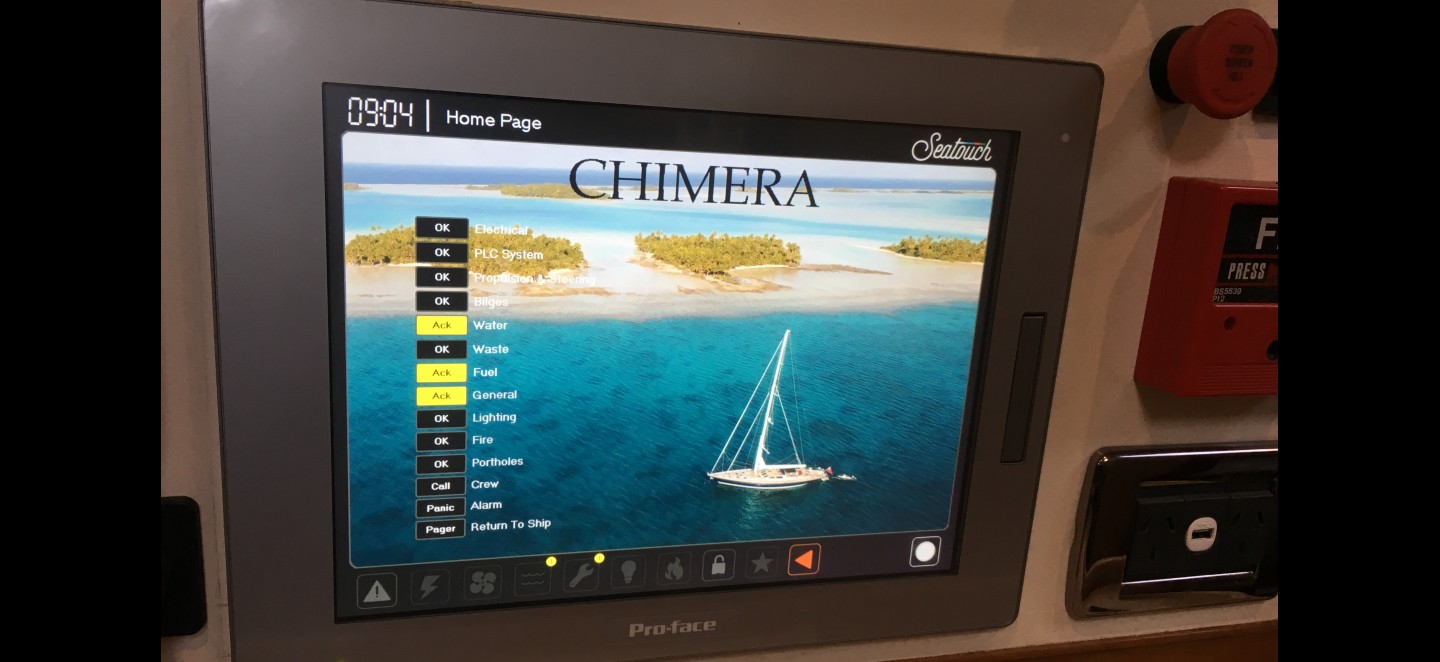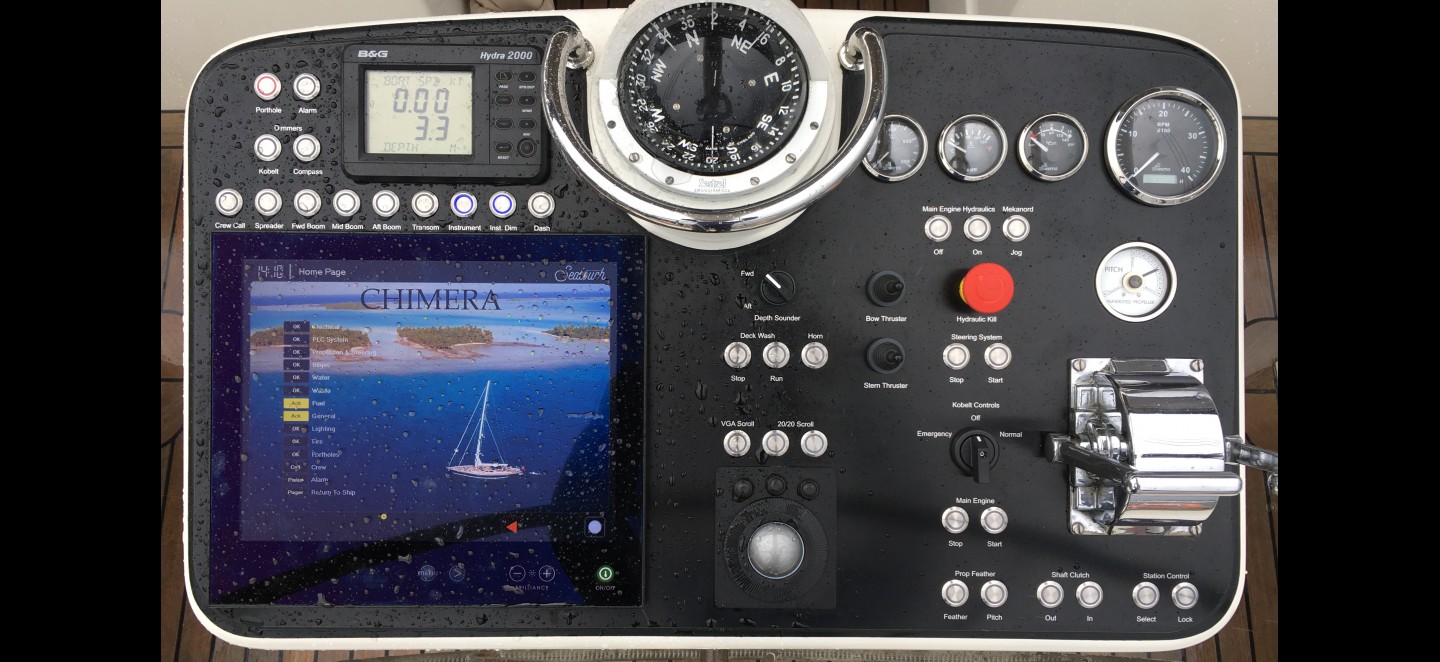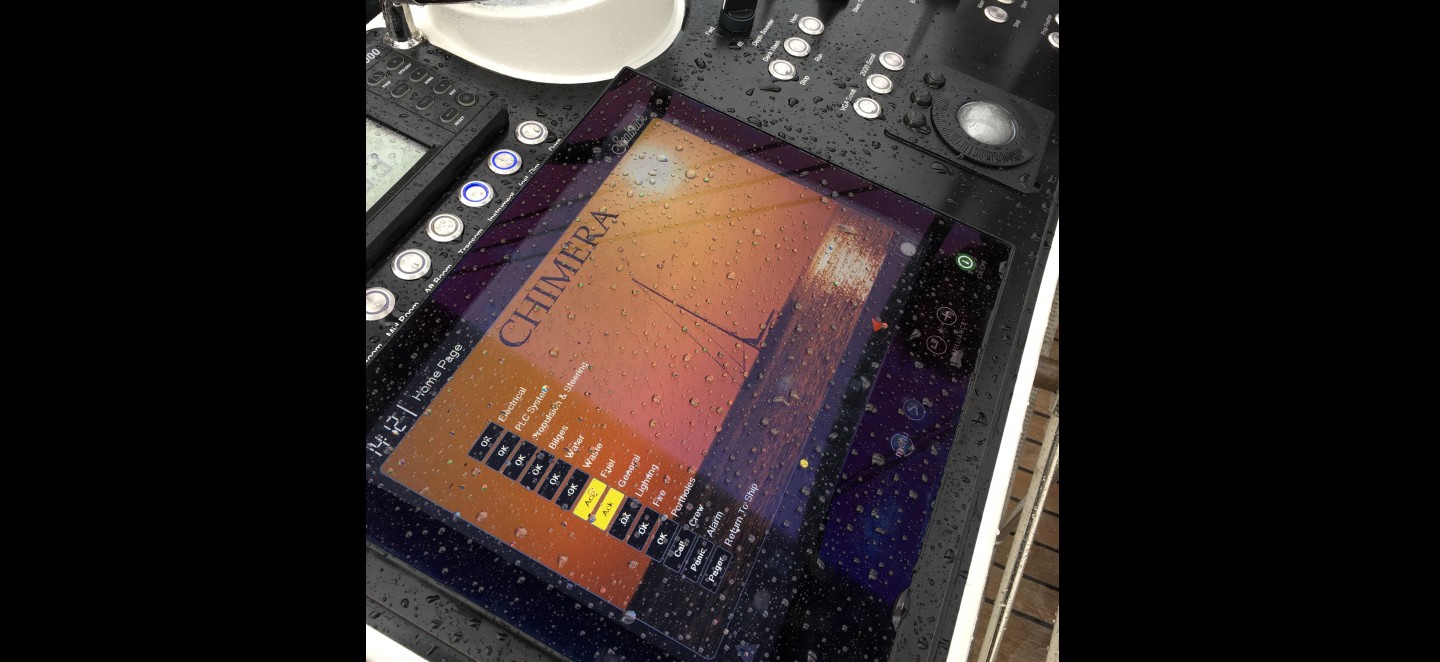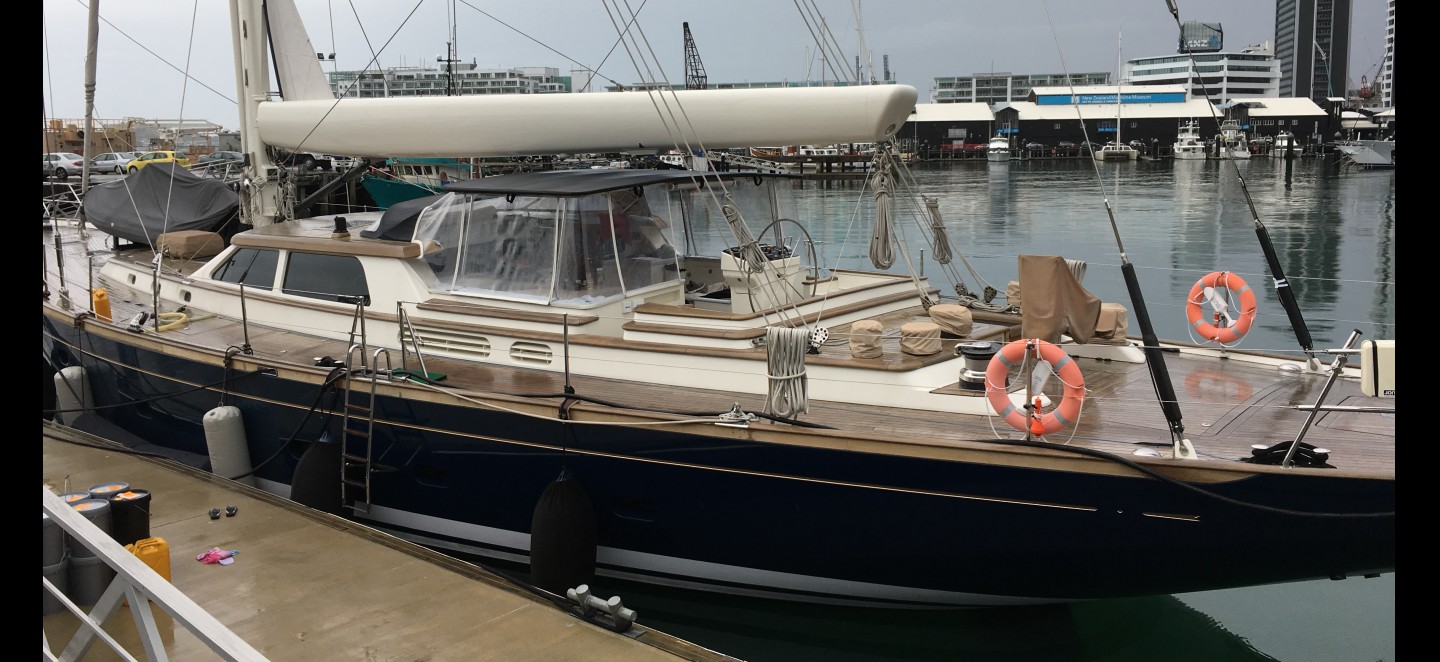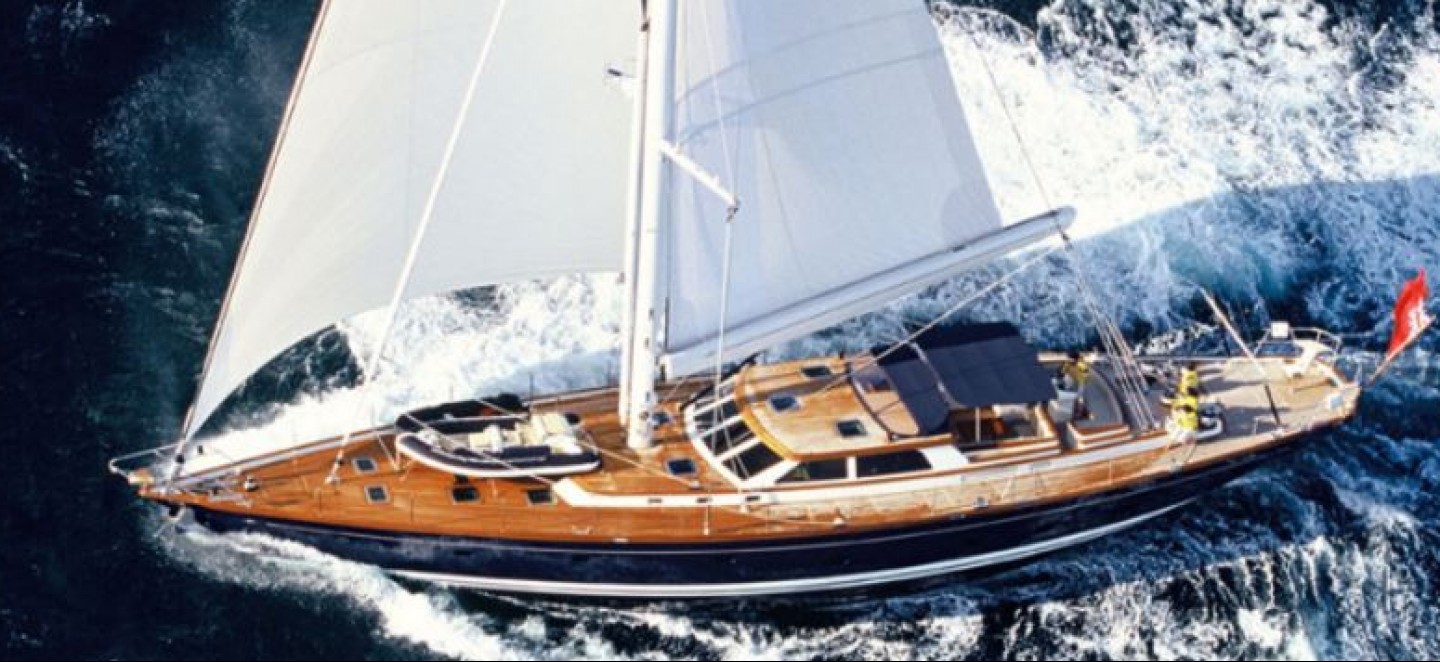 S.Y Chimera - Seatouch
New Seatouch Control System
Launched in 2002 this little beauty just received a new PLC control system while in refit at Orams Marine Village in Auckland, New Zealand.
Chimera was the last boat built by Alloy Yachts International to feature the Fuji NJ PLC, using Seatouch screens that were in their infancy at the time. Despite 15-years of faithful, trouble free service - the touch screens needed replacing. With new screens not able to run from the old PLC, and spares for the NJ system very scarce Chimera's owner made the wise decision to replace the NJ system with Fuji's current Micrex SX series PLC's.
With the re-conditioning of her Lugger main engine we migrated all engine instrumentation into Seatouch eliminating multiple instruments on the helm console. This information, and other new features needed a presence on the exterior helm panel where Seatouch has been displayed on a new exterior touch-screen display.
To make way for the new screen the cockpit helm console needed some subtle re-arrangements. A new, aluminum button panel became another feature of this Seatouch upgrade giving her main helm station a nice new look.
With the assurance of Class Type-Approvals the SX series PLC and ver.6. Seatouch screens offer, Chimera's new system is good to go for another decade or two.
If you want to know more please get in touch!