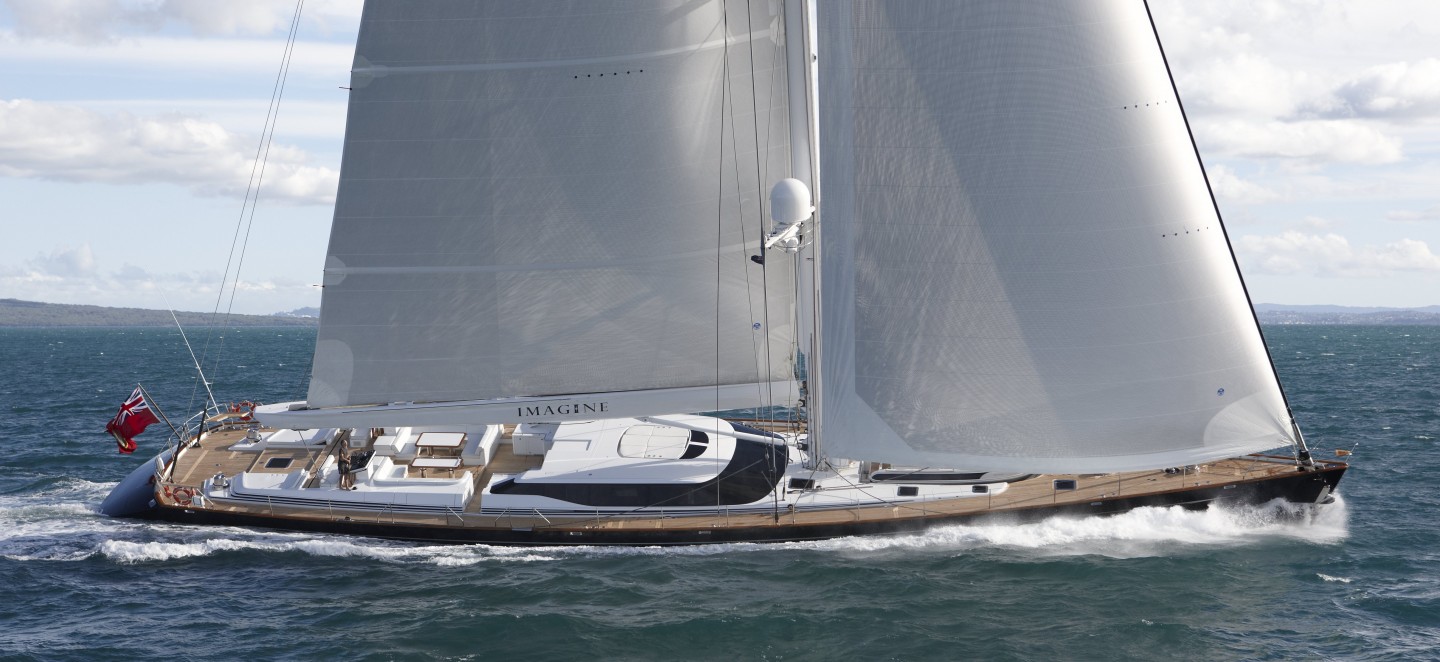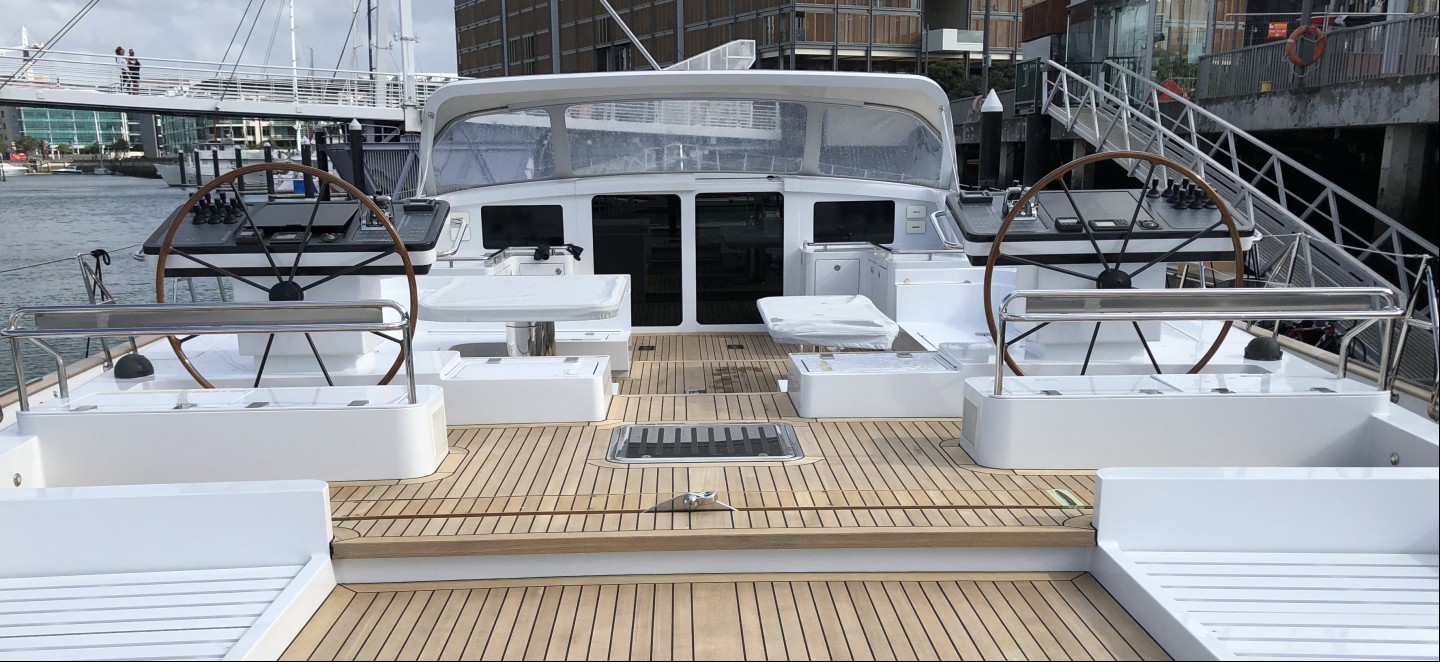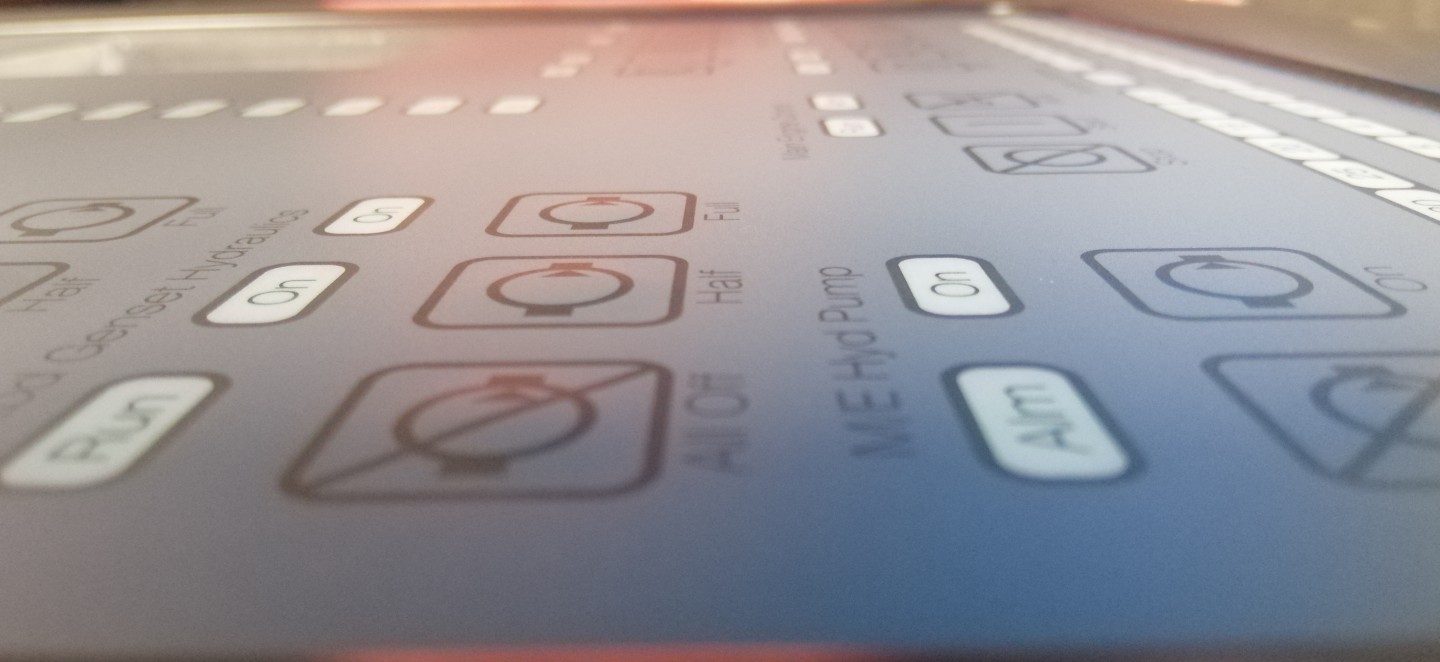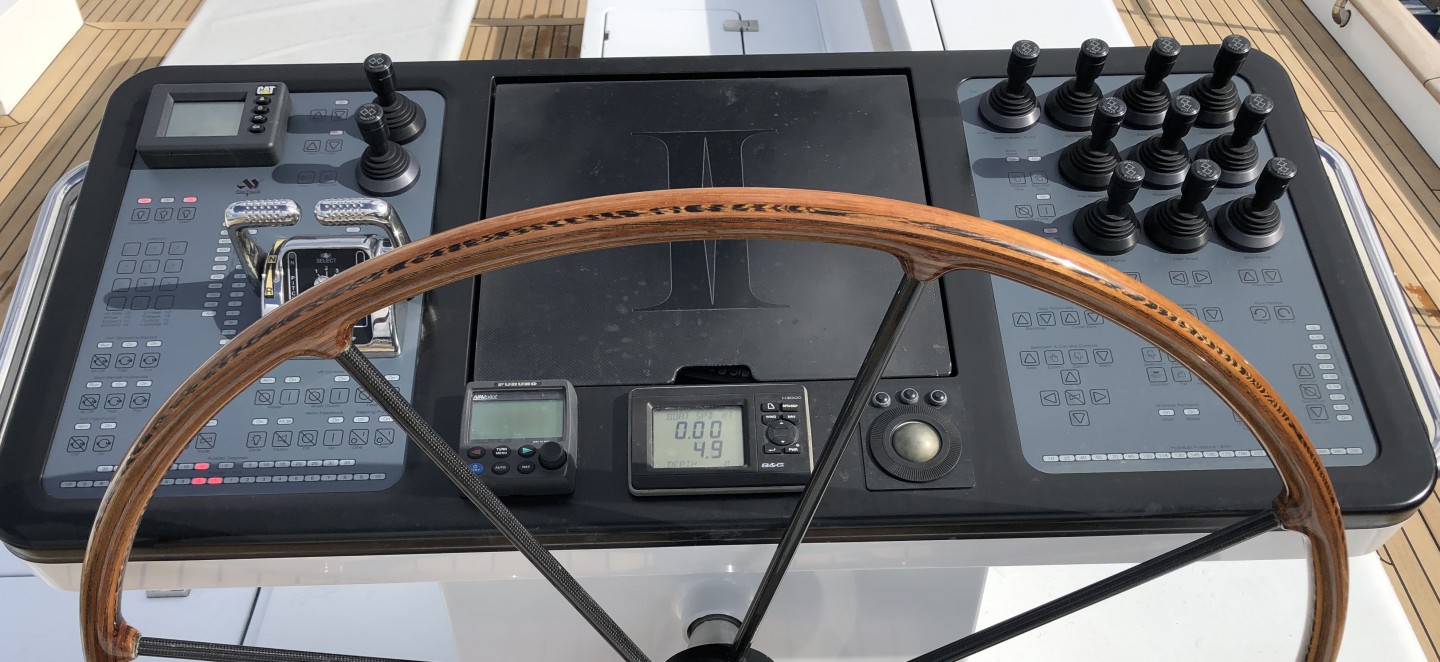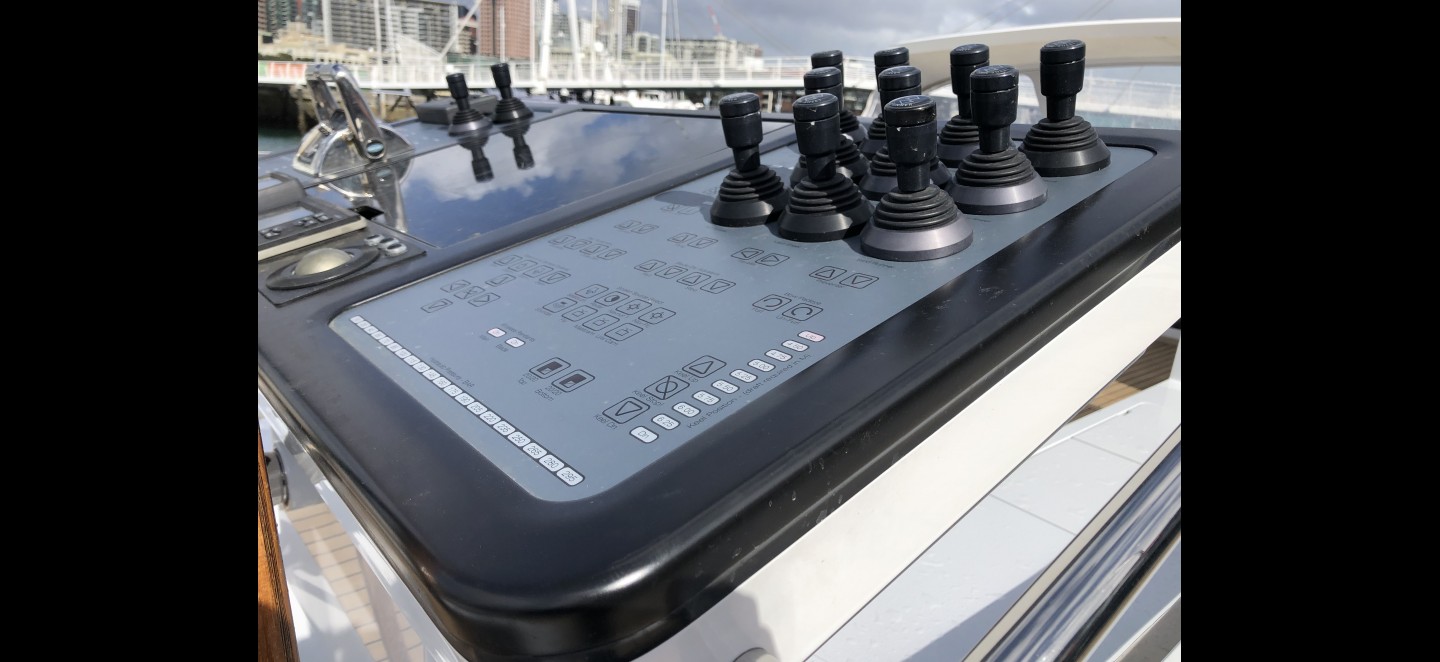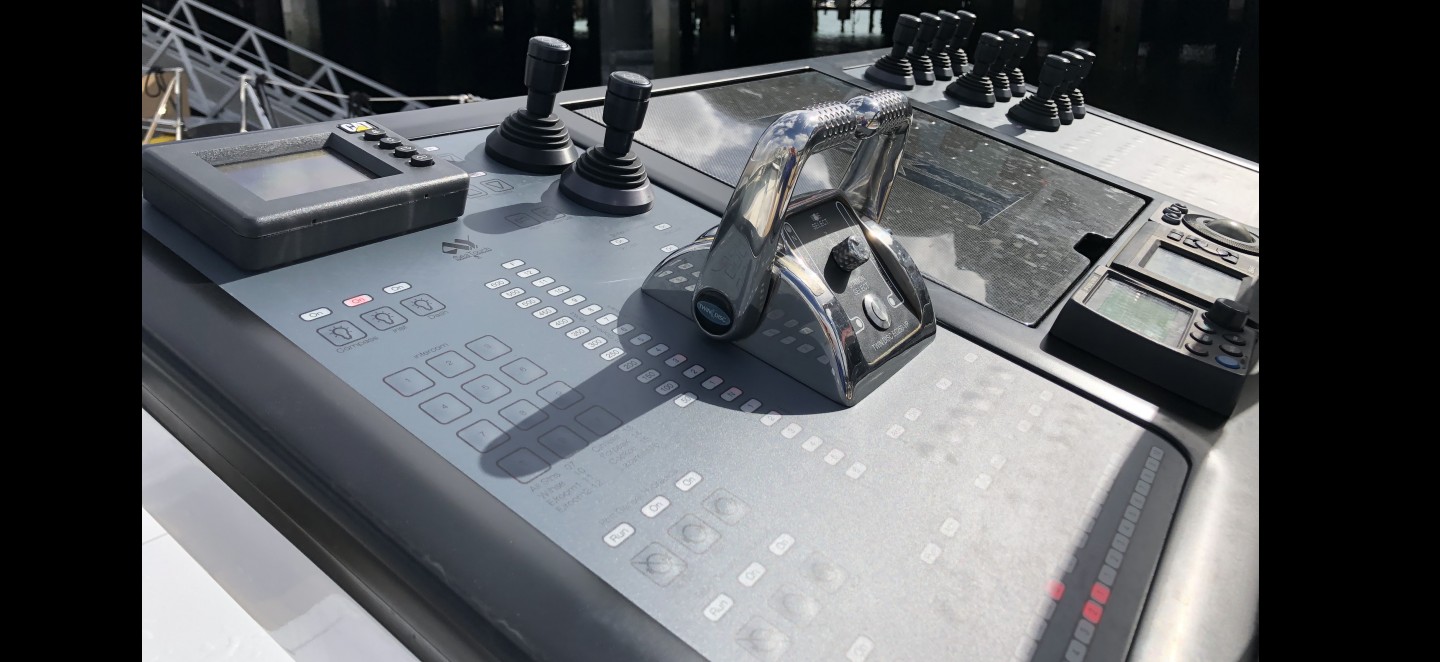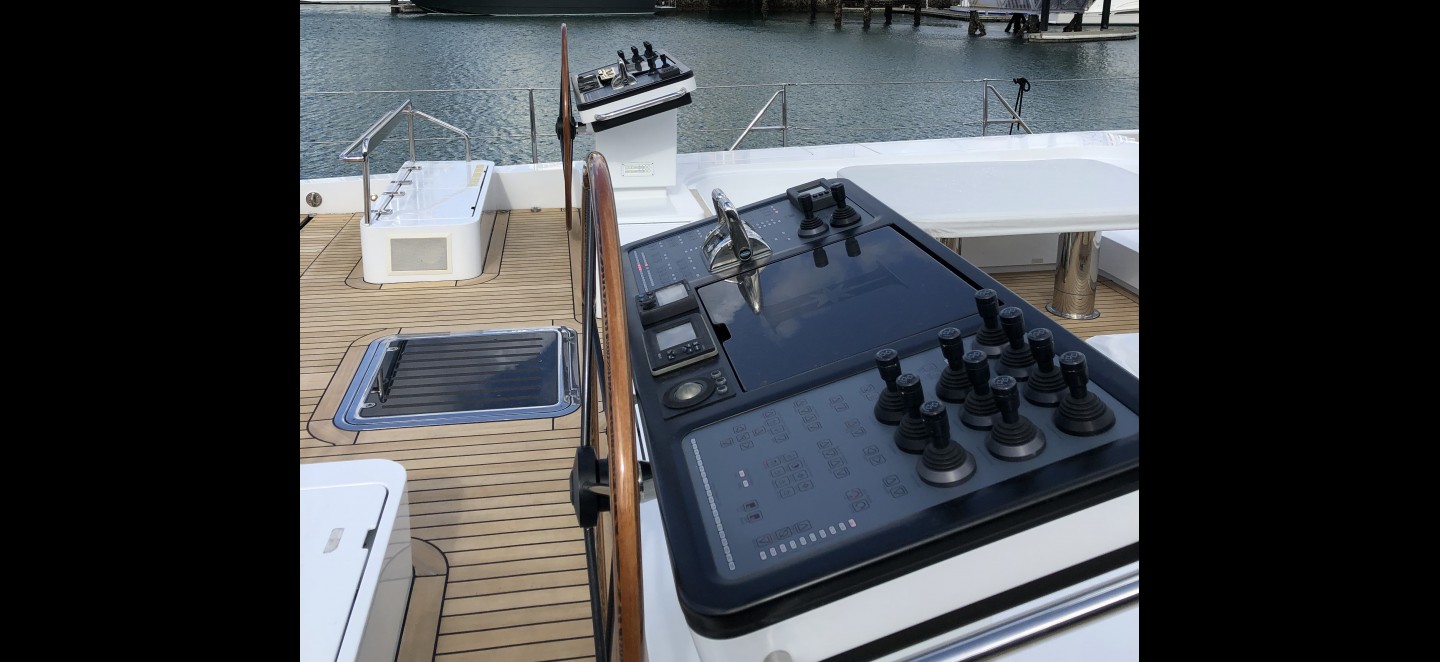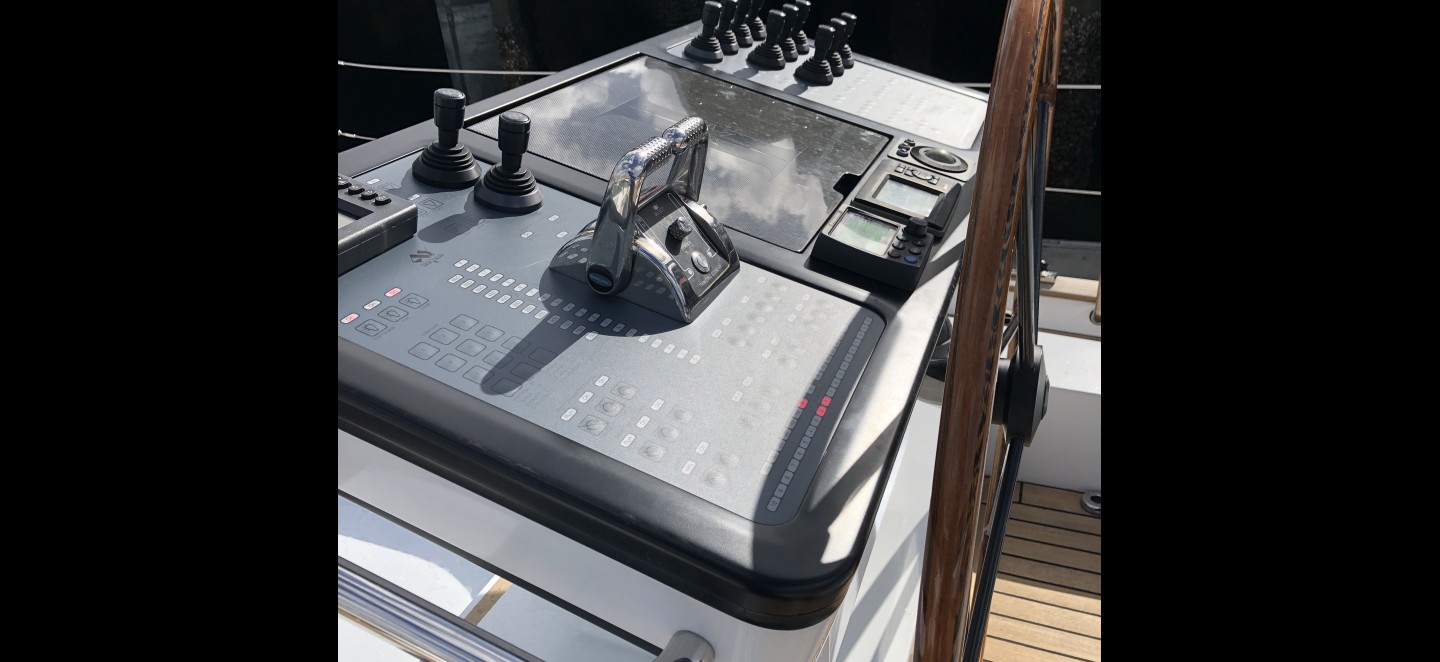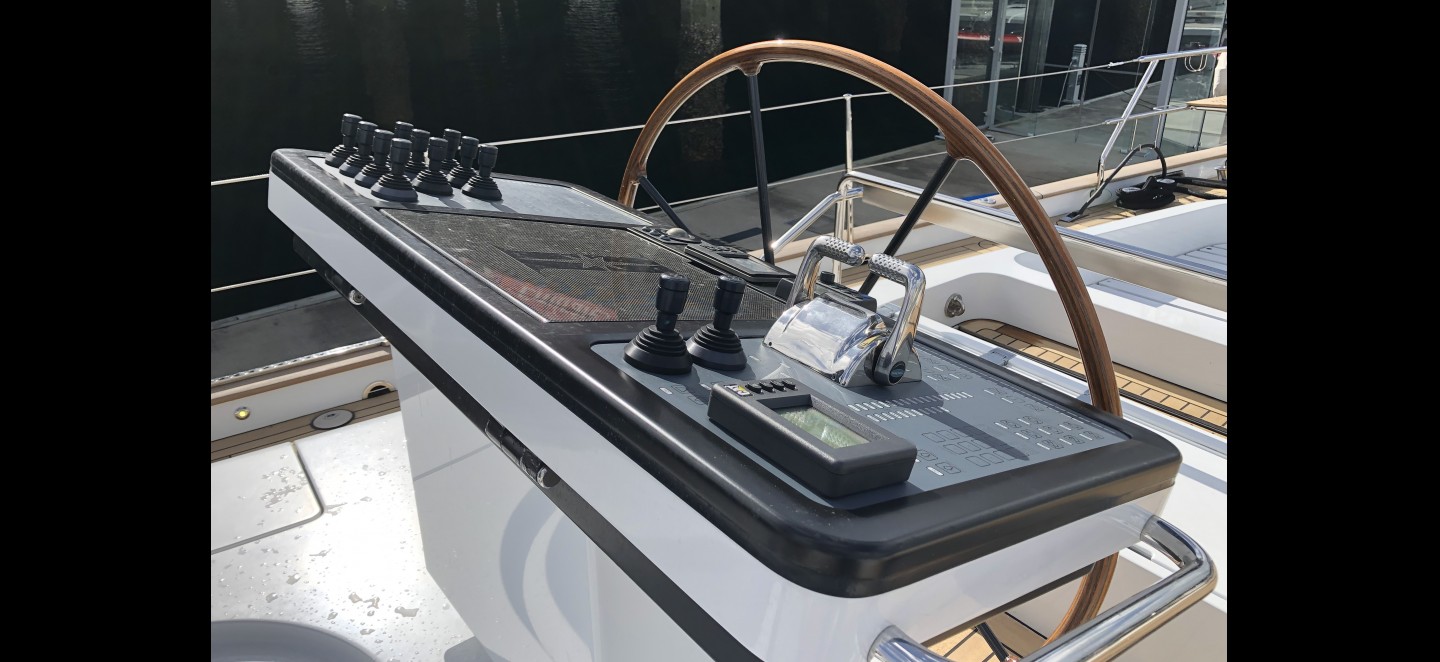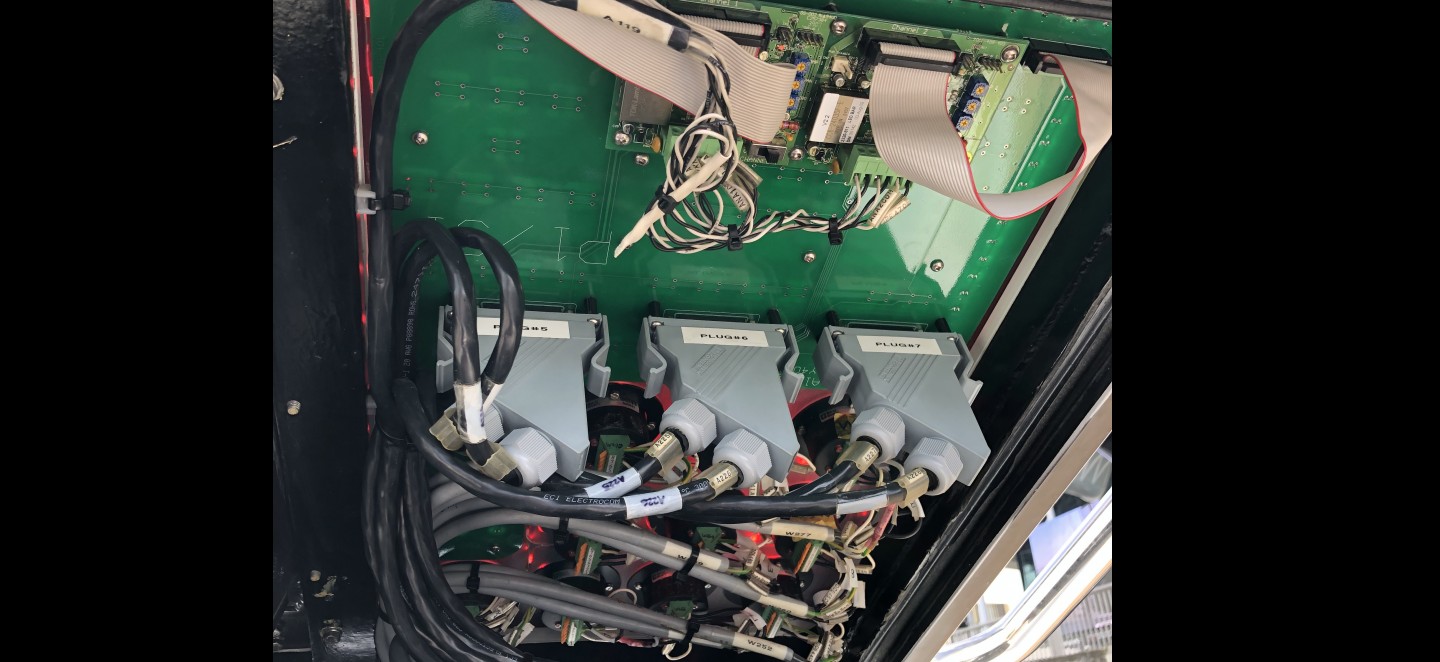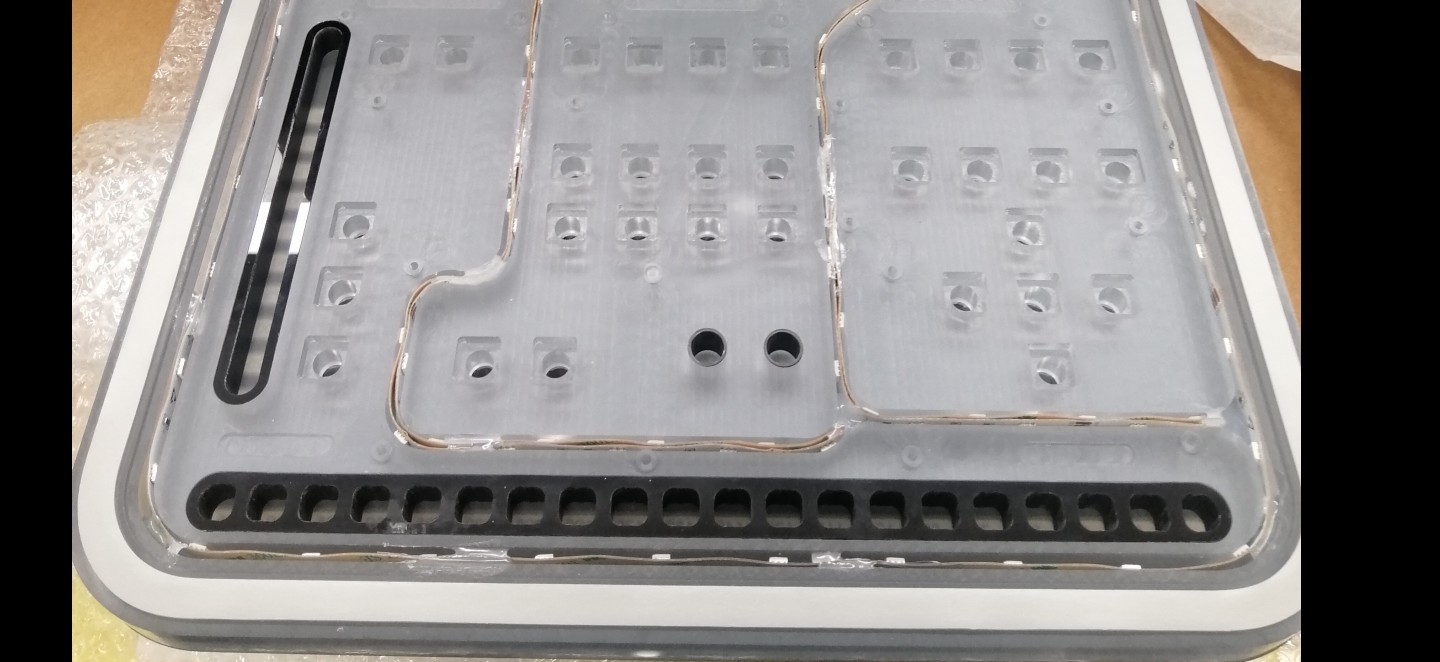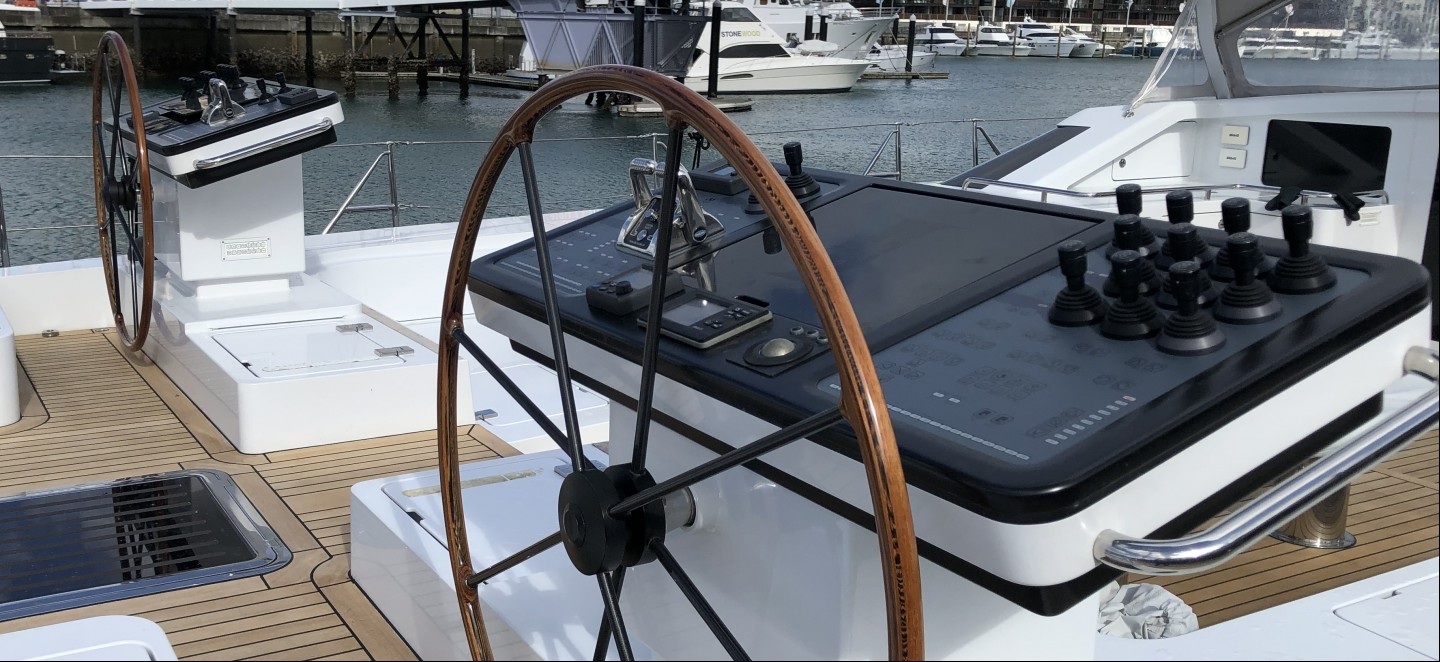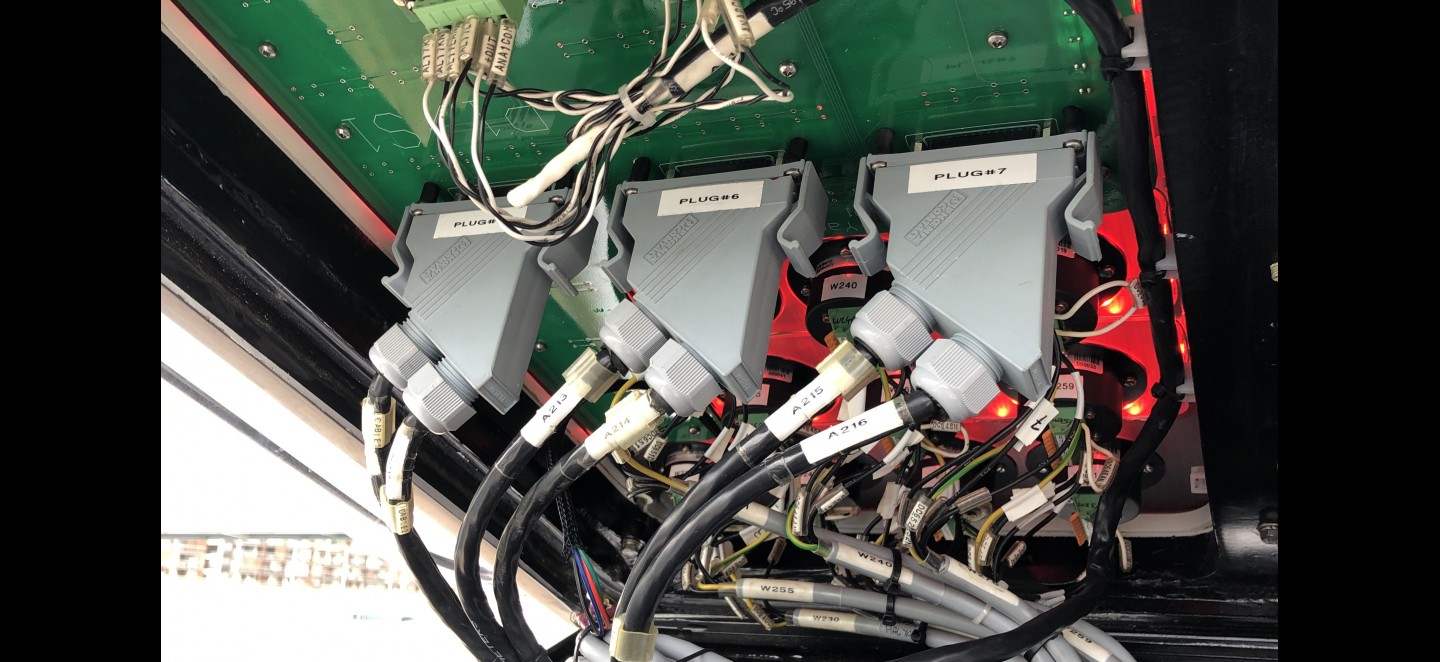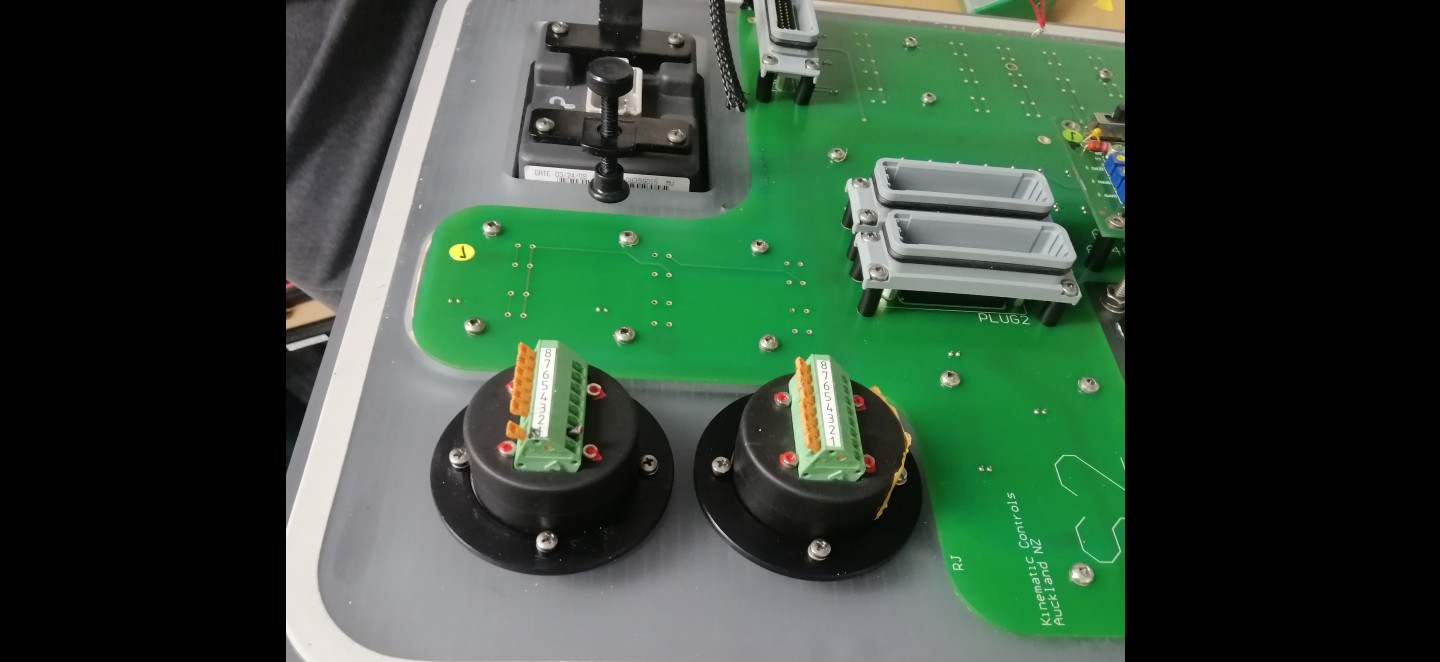 S.Y Imagine D - New Panels
Re-Design and replacement of cockpit dashes
Intro
Launched by Alloy Yachts International in 2011 check her out in This Video!
Imagine's panels were a bespoke design to compress layouts achieving a smaller control station. This required a custom, single piece rear circuit board that was not designed like our standard water-proof modular boards. This design had some problems which we owned - and fixed.
Design
Called upon initially to just replace these circuit boards, we instead re-designed this product incorporating a new rear-gasket to double the resistance to leaks caused by loose instruments and joysticks. We also added blockers to create higher contrast back-lighting & reduce light bleed from barographs and indicators. We reprinted layouts are identical - no changes at all, using the same proven materials, methods and laminates.
Installation
To replace the panels involved a full removal and strip-down of all the electrics - transplanting them onto the new ones to accompany the brand new back-lighting system and freshly painted metal frames.Following assembly the new panels were delicately suspended in place to allow re-attachment of the circuit boards and wiring. Once fastened in place and sealed we thoroughly water tested them looking for leaks.
Our Scope
Design / CAD
Procurement & Project Management
Removal and checking of existing circuit boards
Removal of existing panels
Assembly and installation of new panels
Re-connection of ships cabling to panels
Testing and re-commissioning
Fixed price project - no extra charges
Our final word
It was great to work with this yacht during her 10-year refit at Orams Marine Village. It was very pleasing to find all her systems in original condition, and her Seatouch software un-changed a decade since delivery. We wish Imagine D a pleasant summer here in Auckland for AC36, and look forward to working with her again in the near future.
See here to learn more about this fine yacht.
Thanks for having us aboard from all the team here at ATTEST!