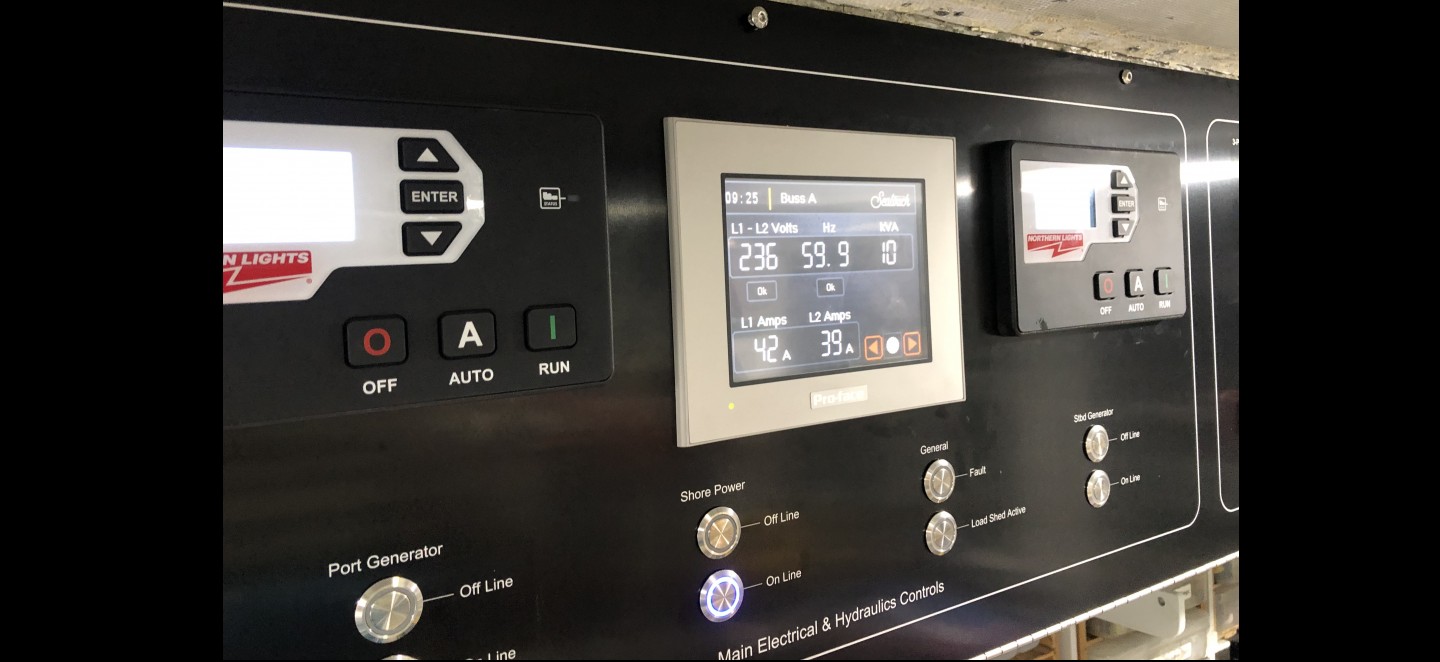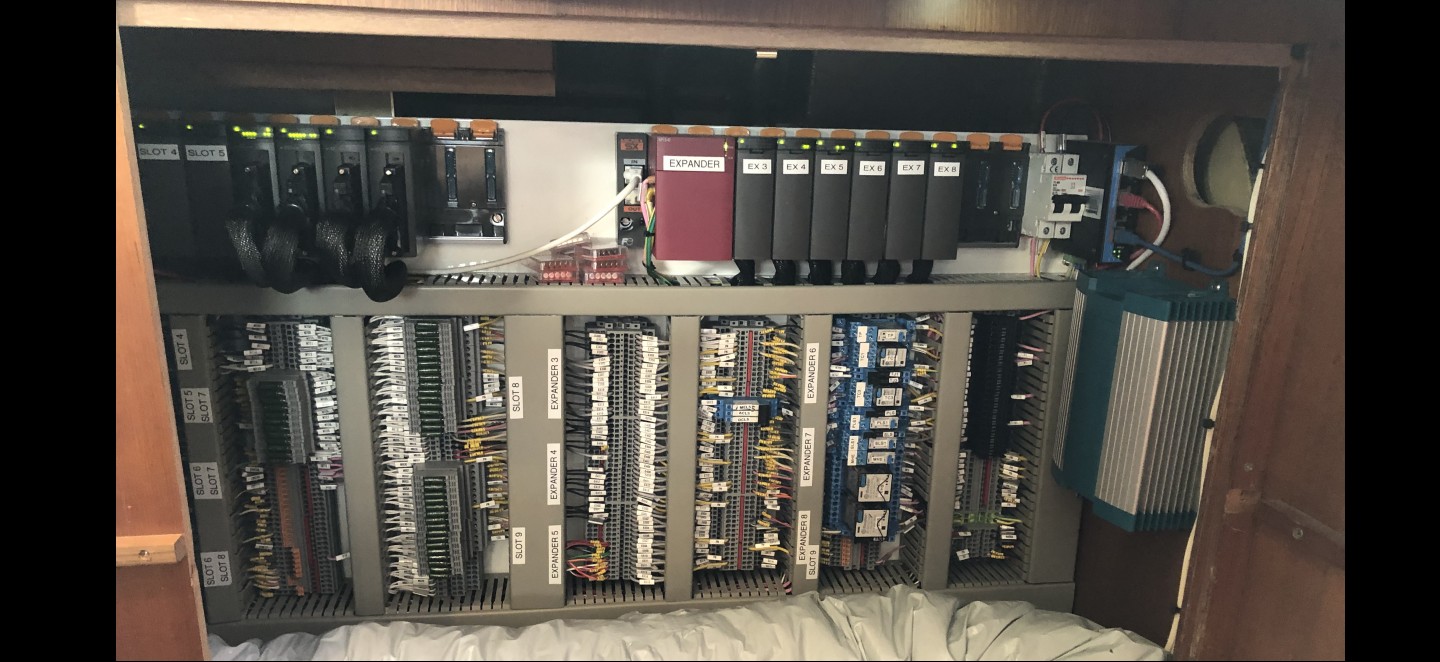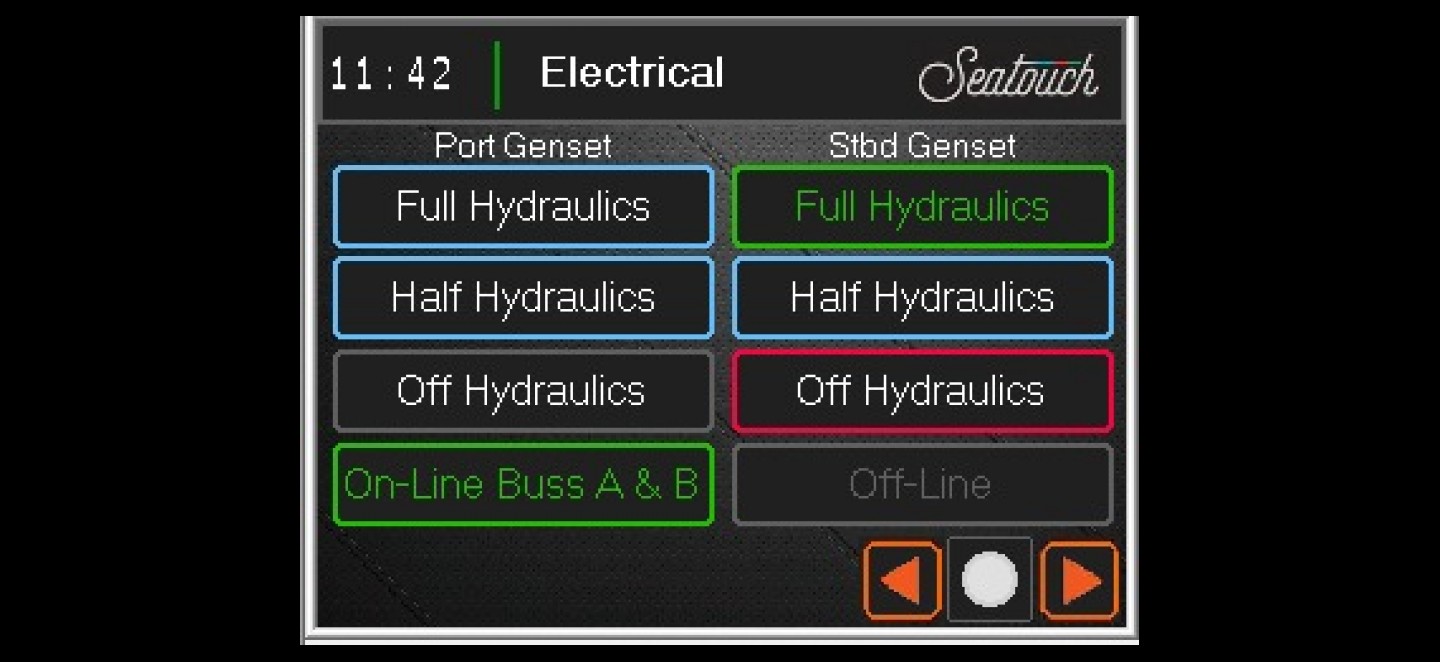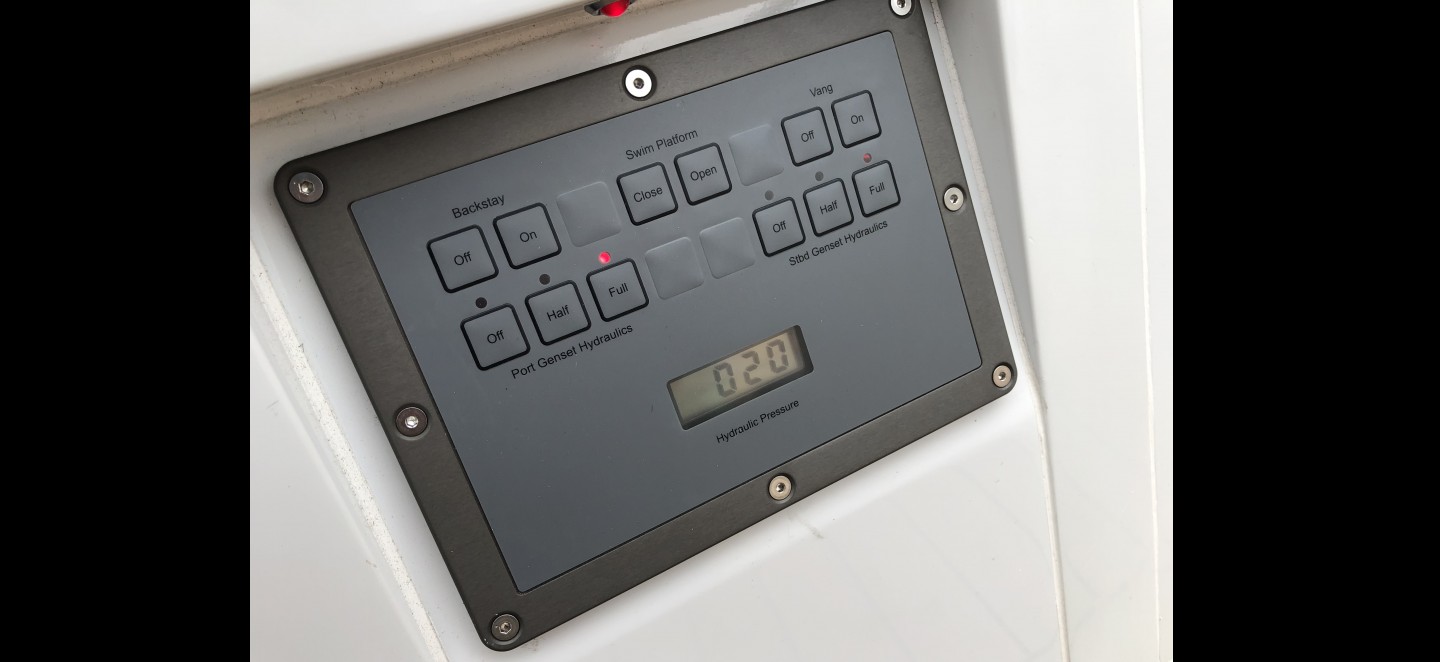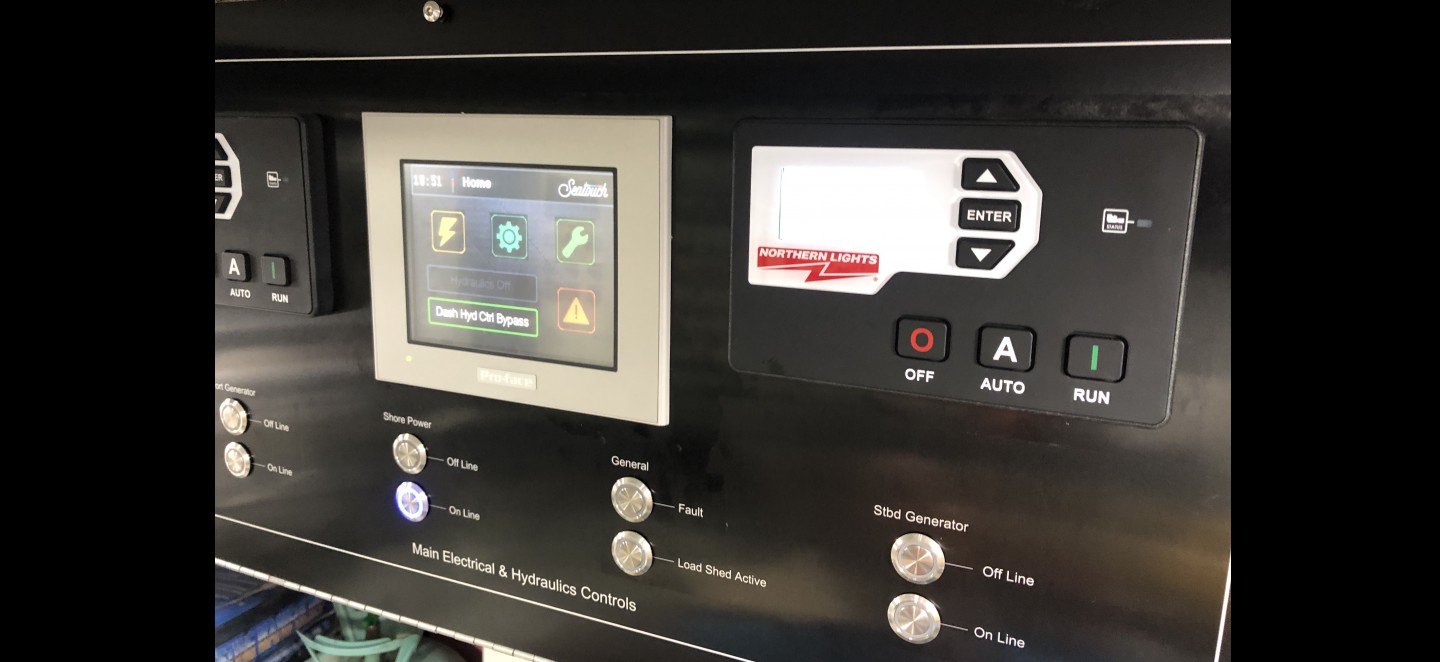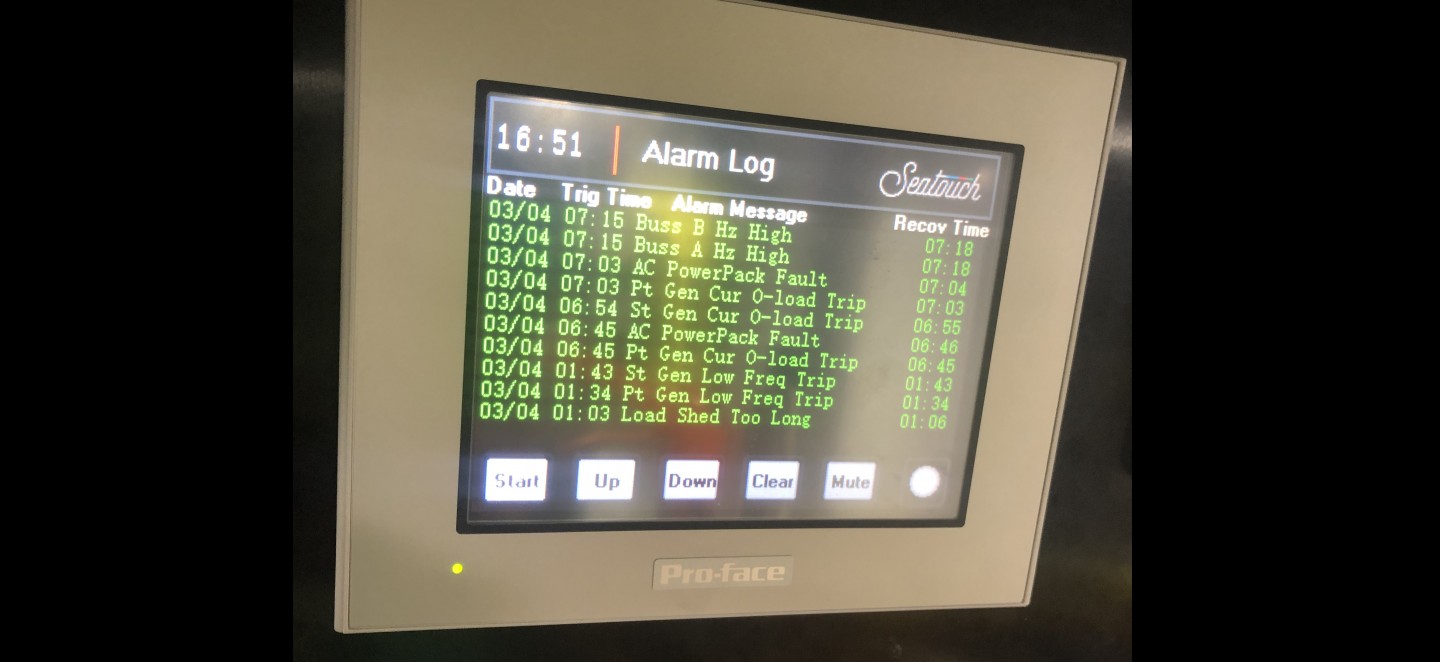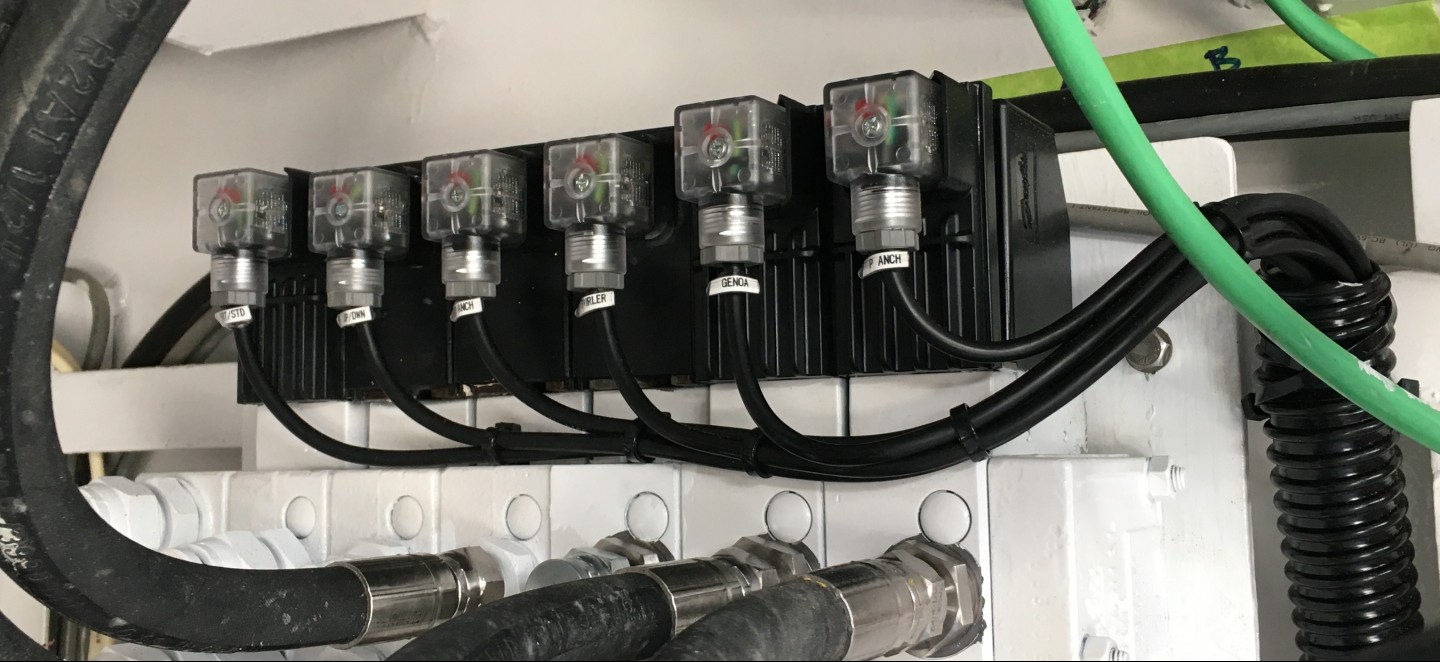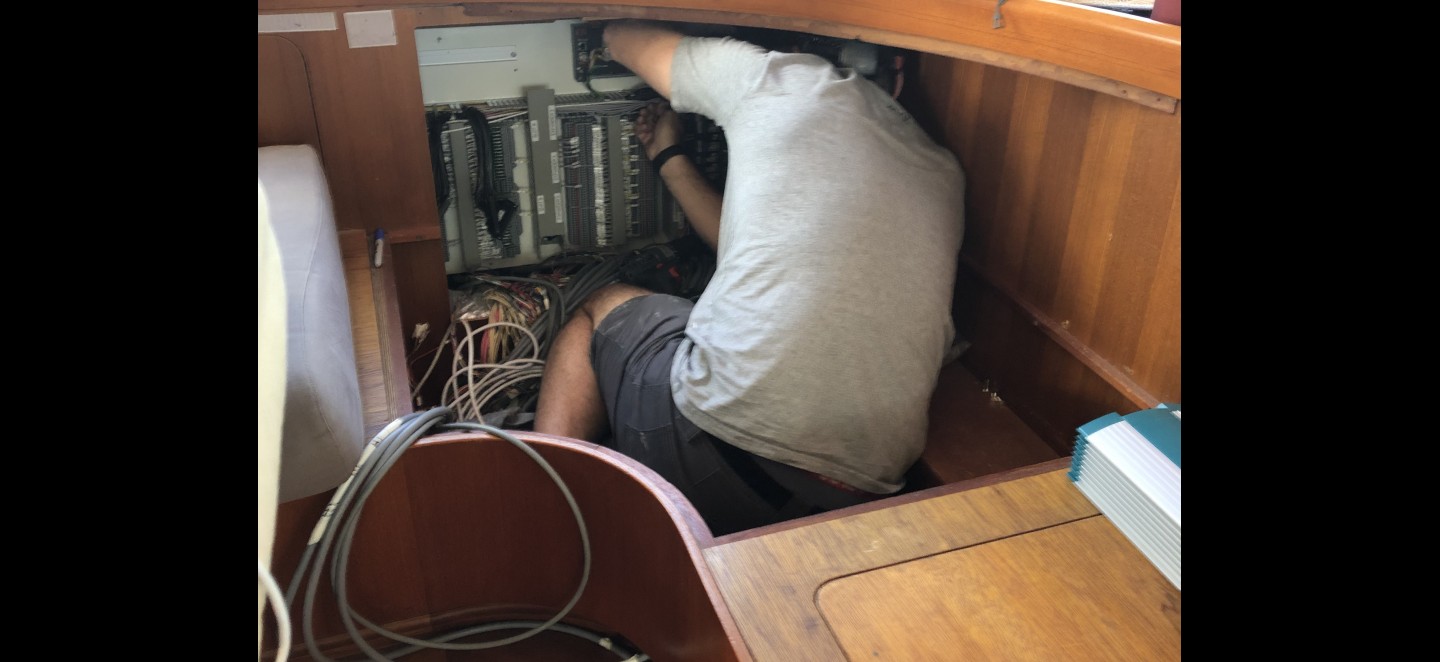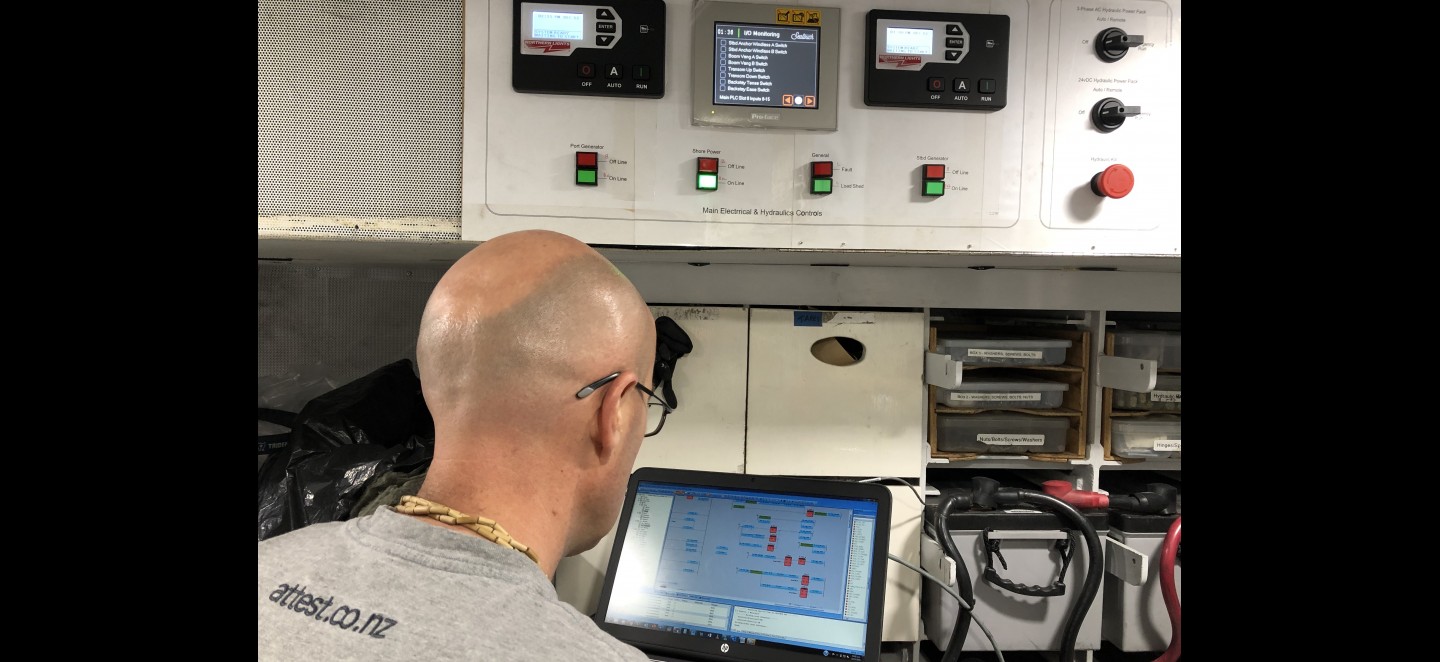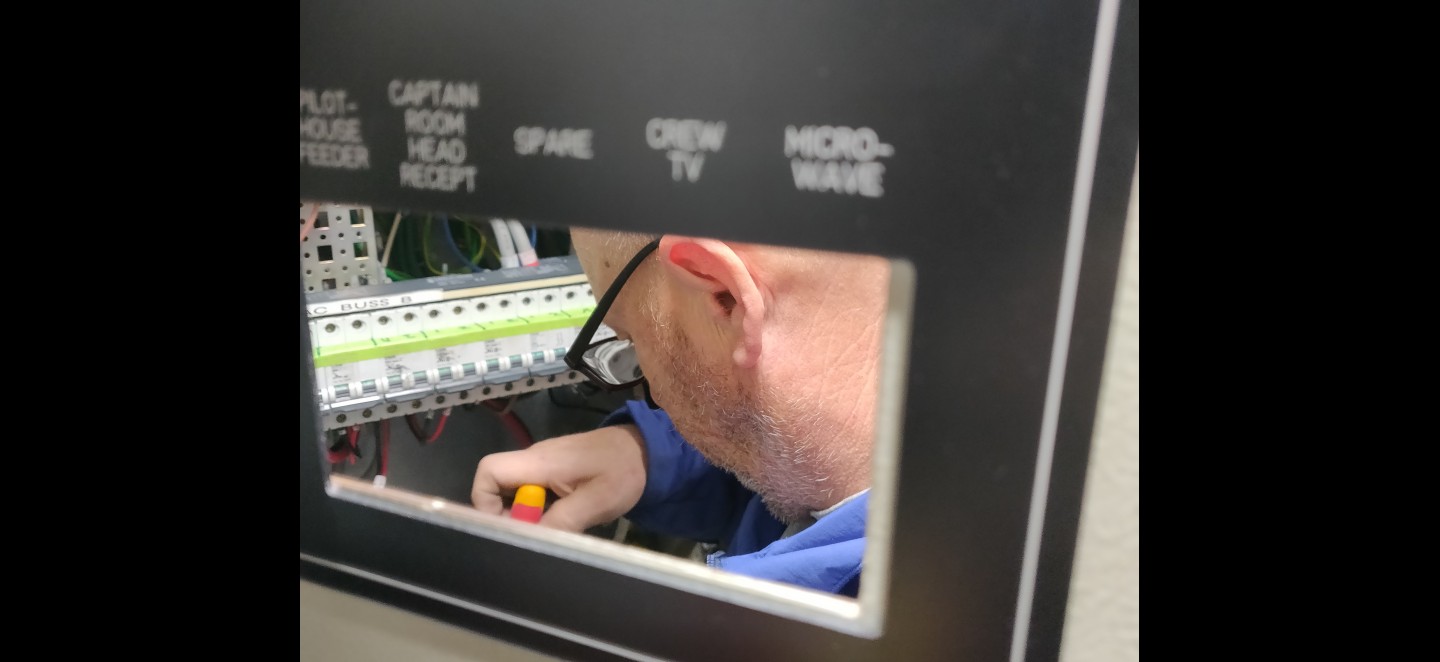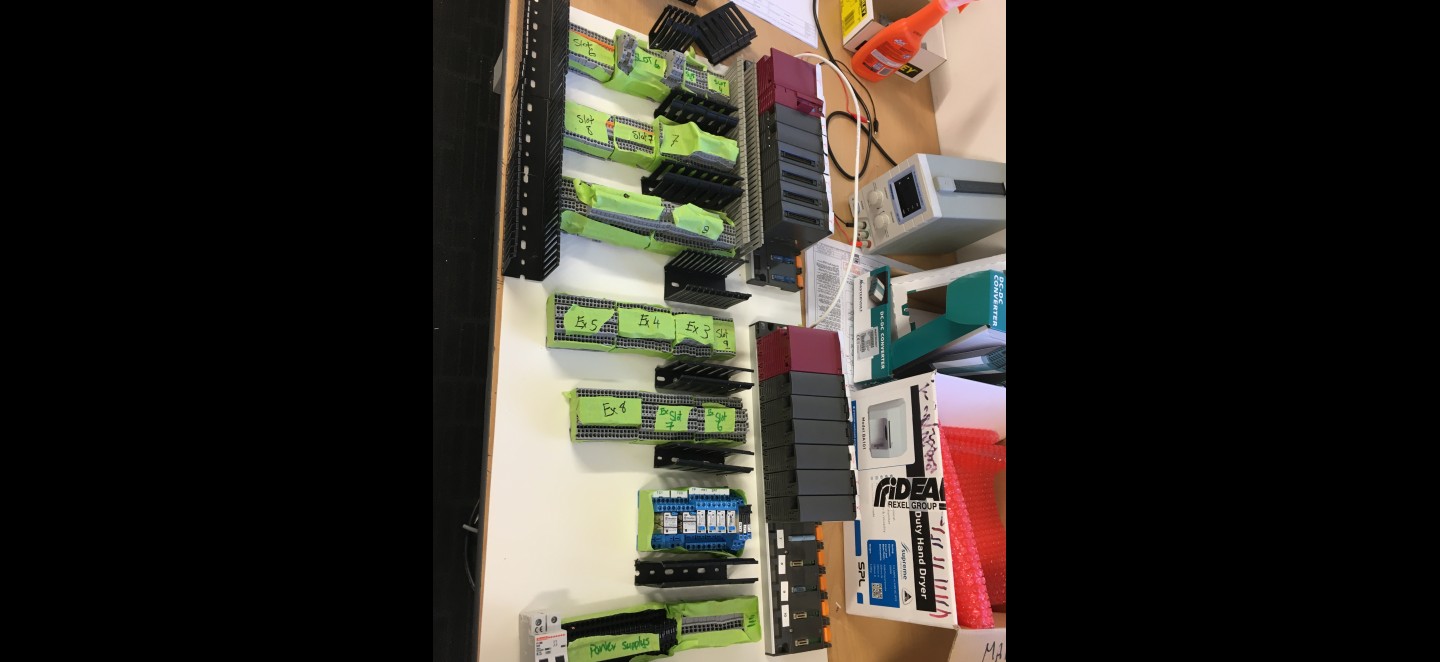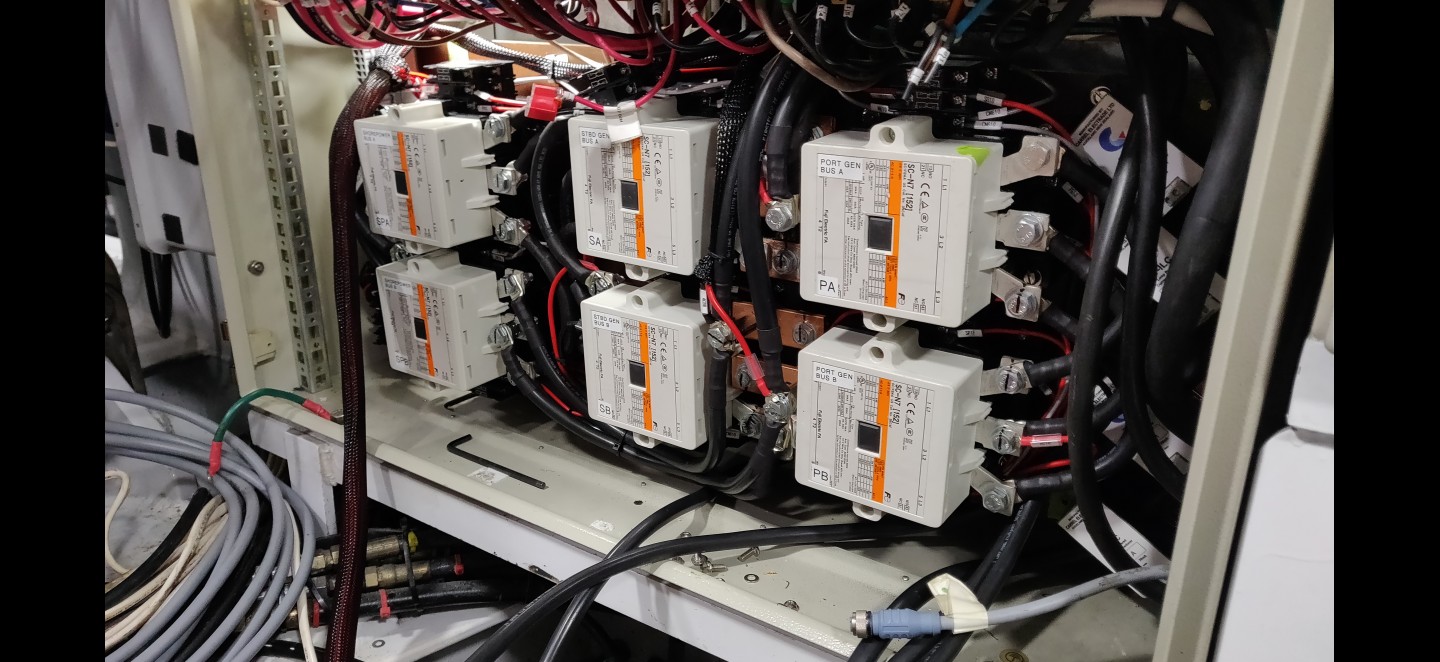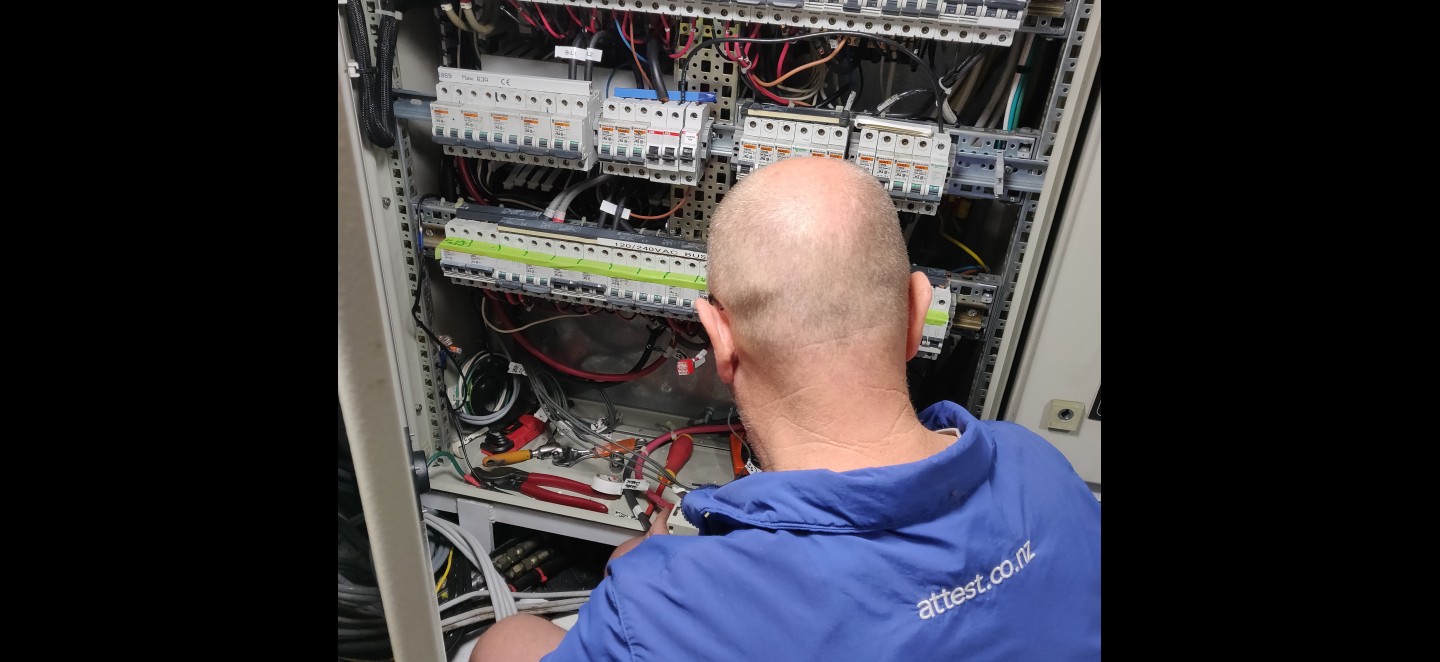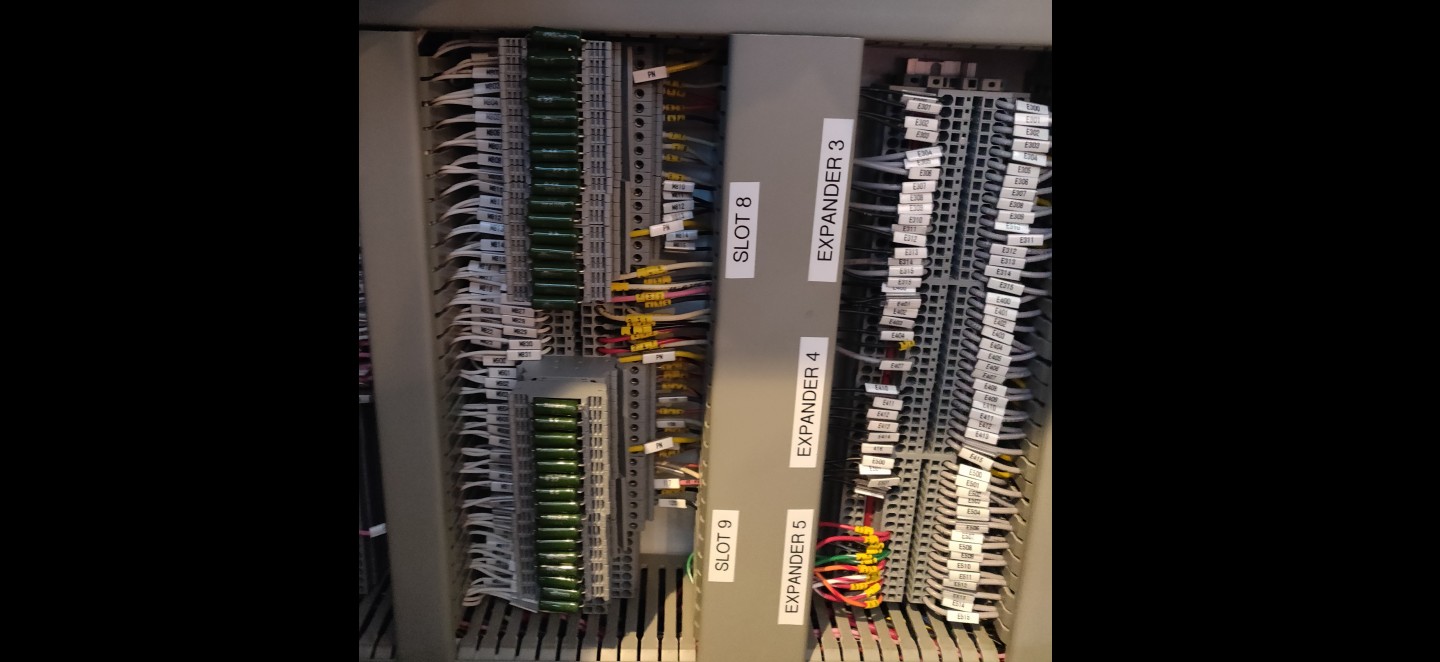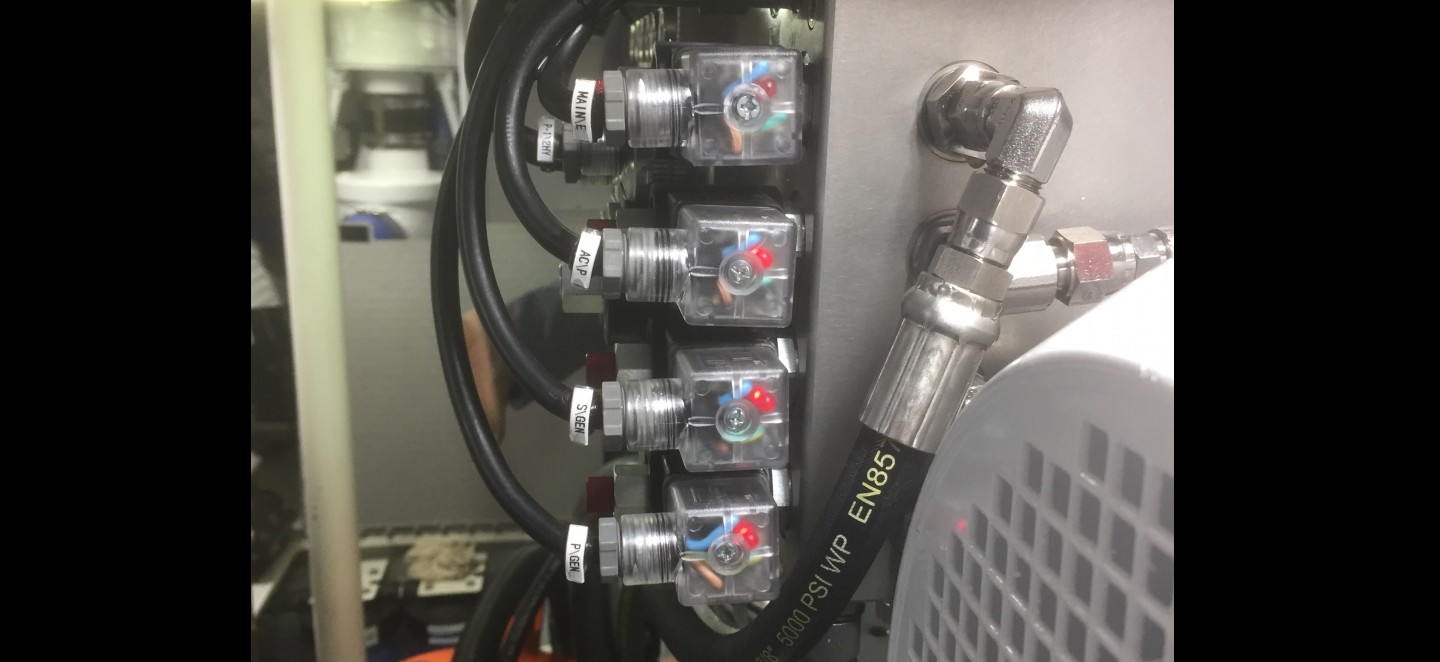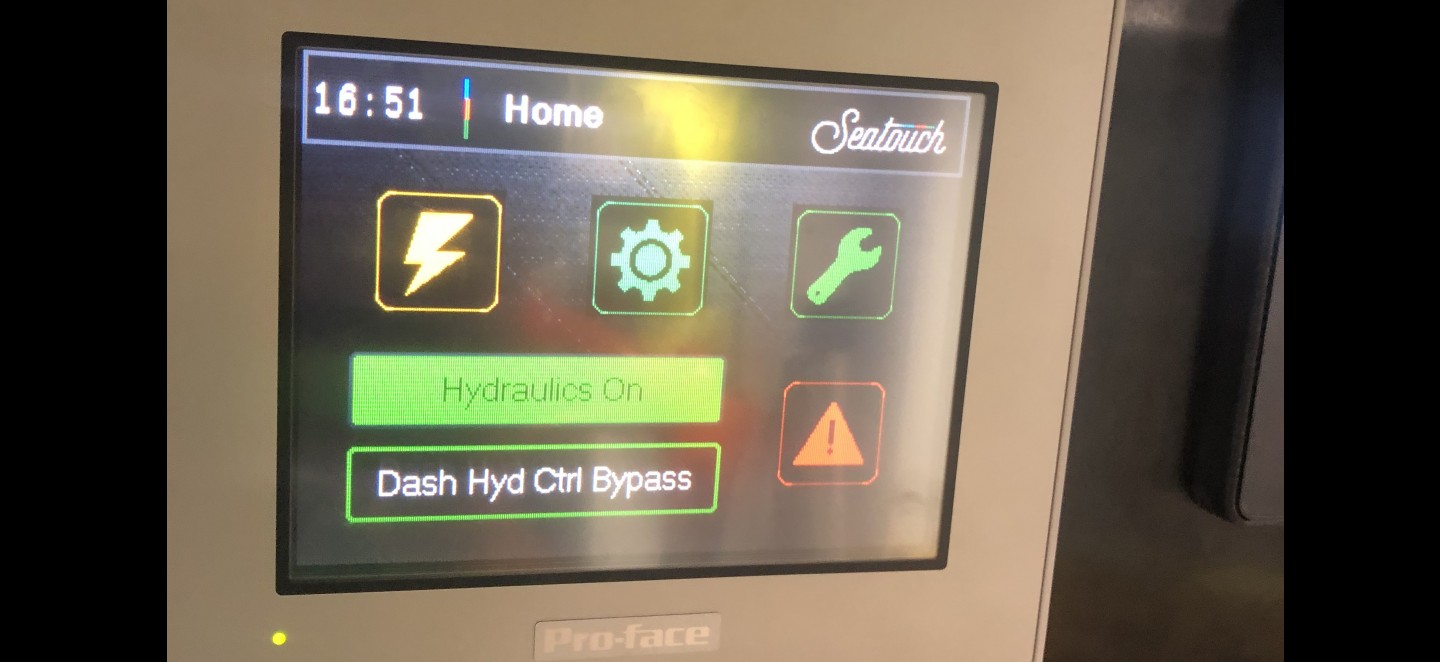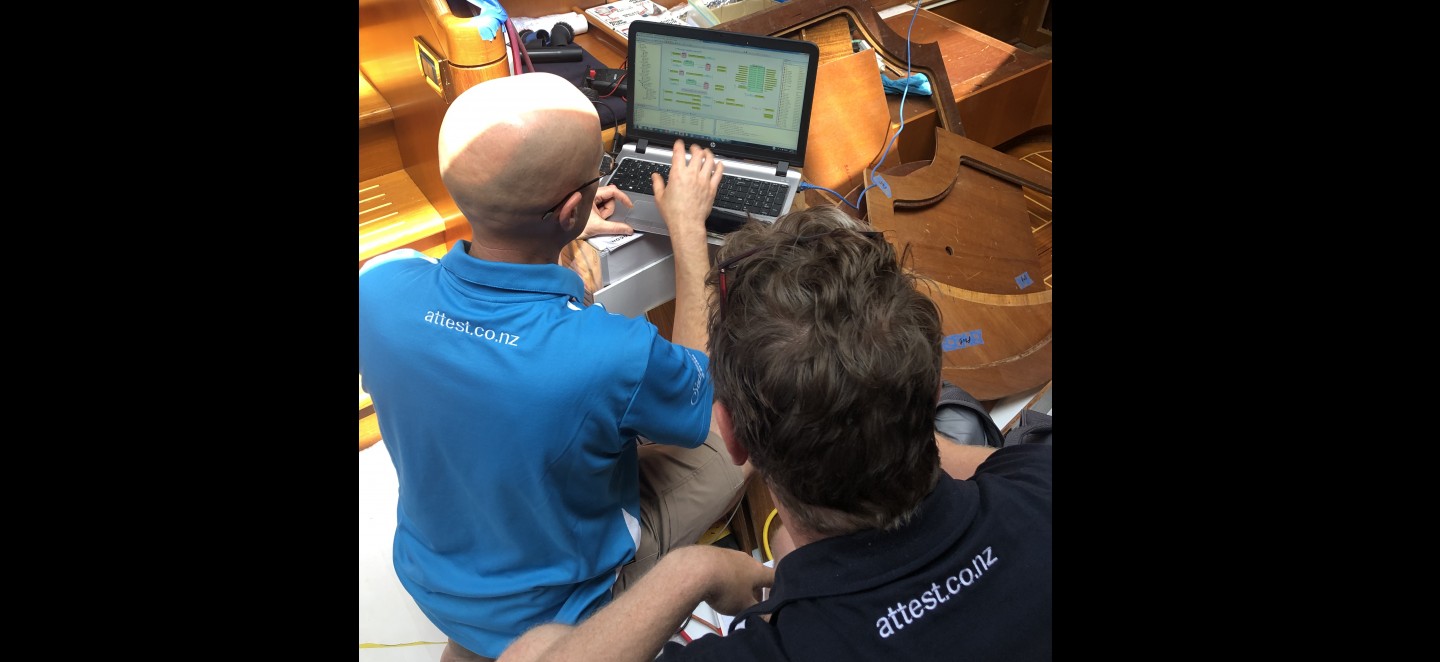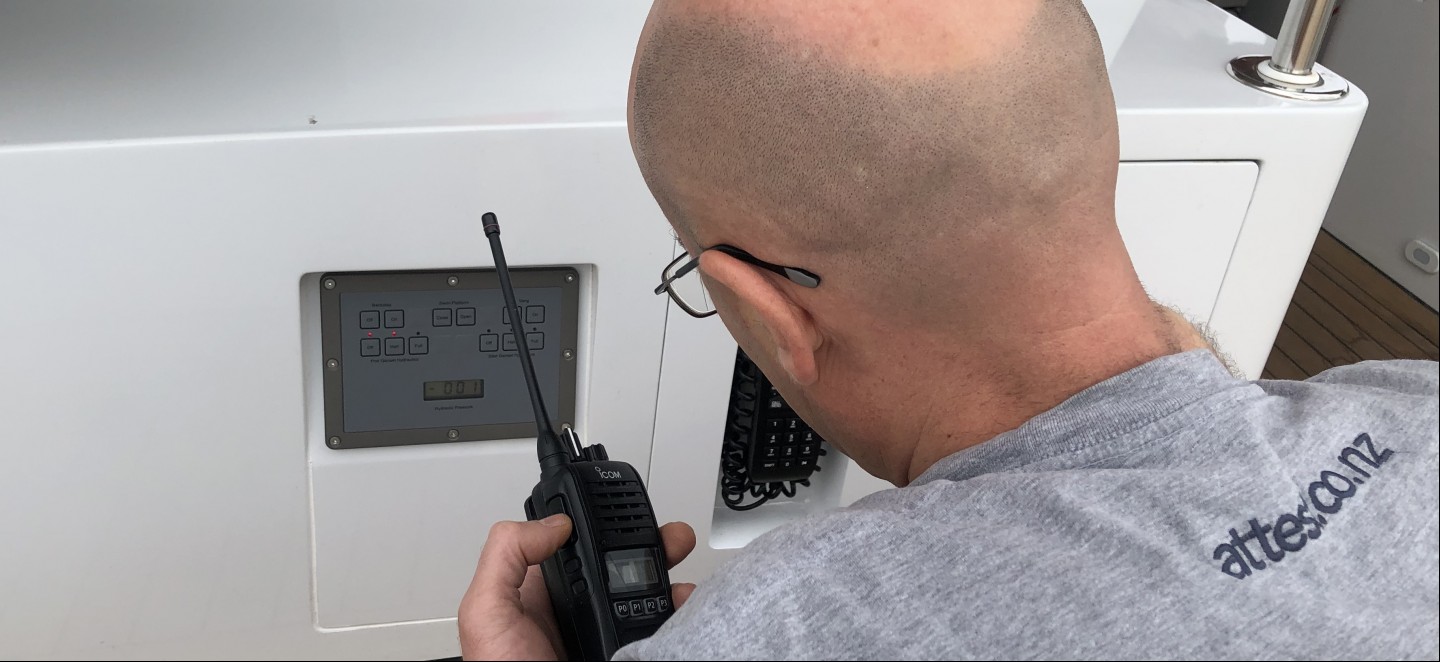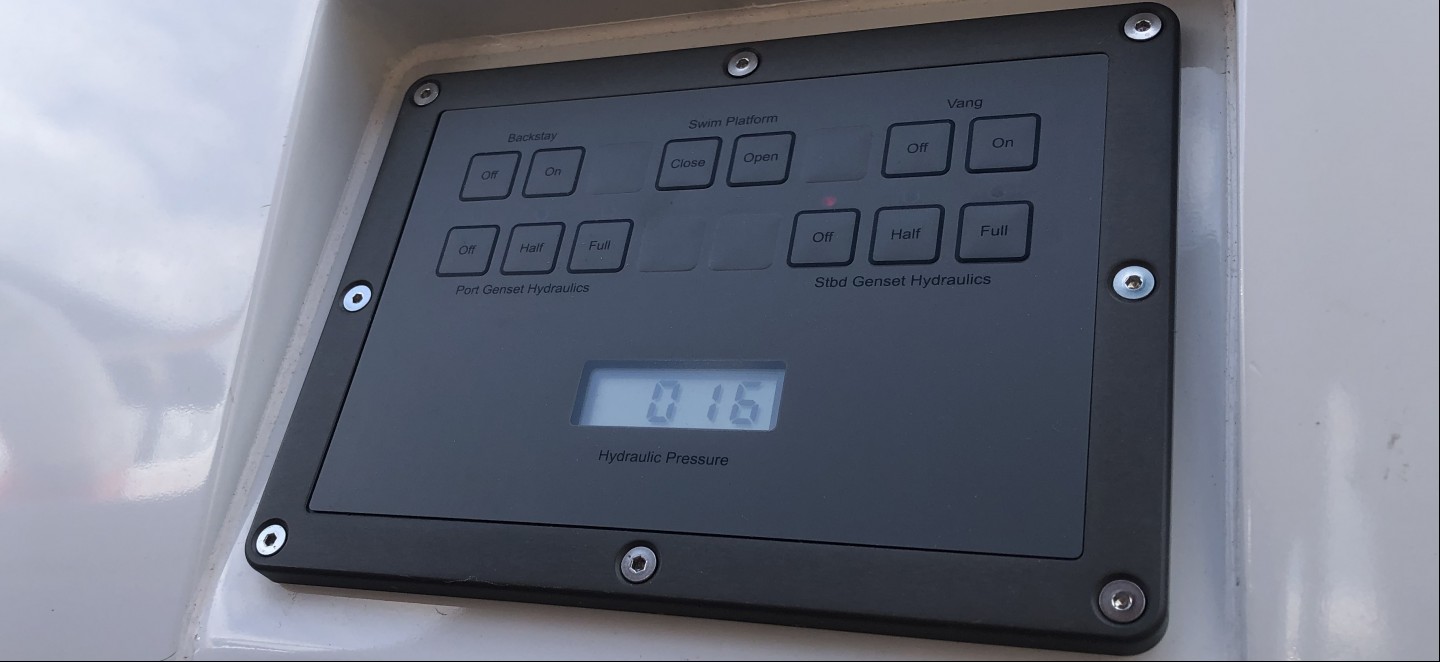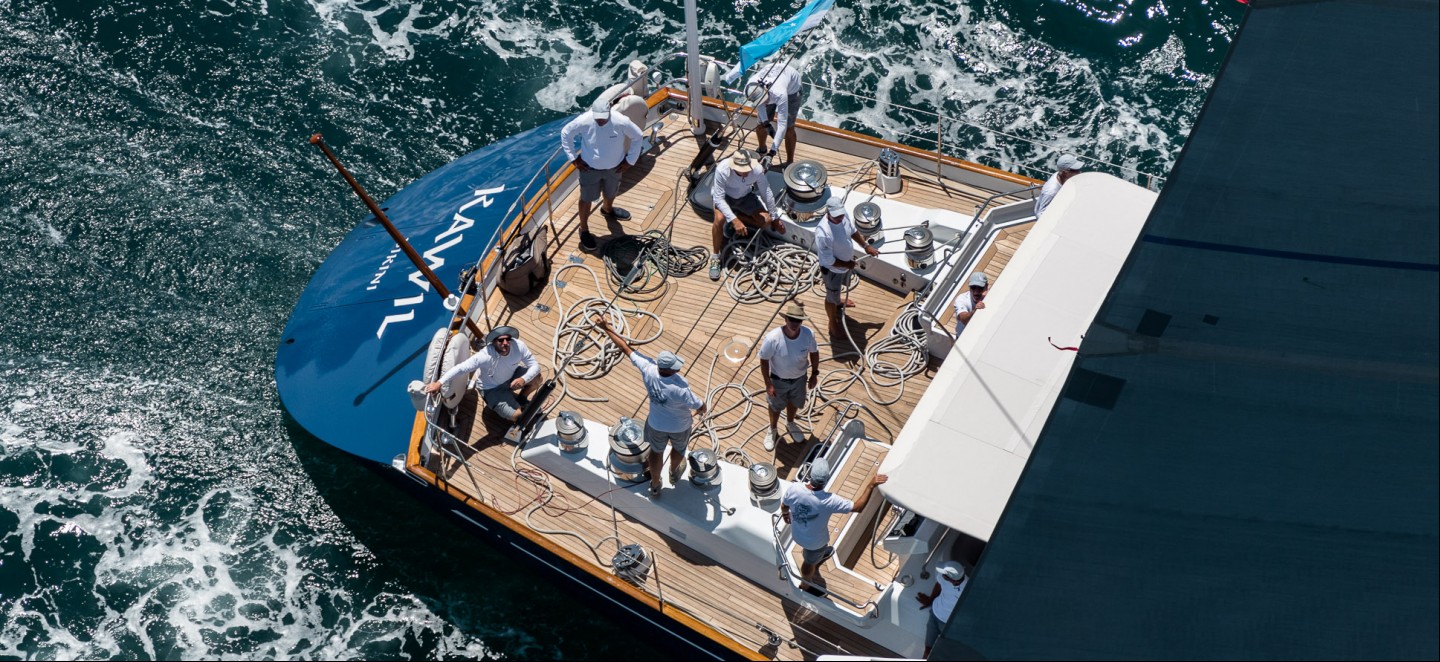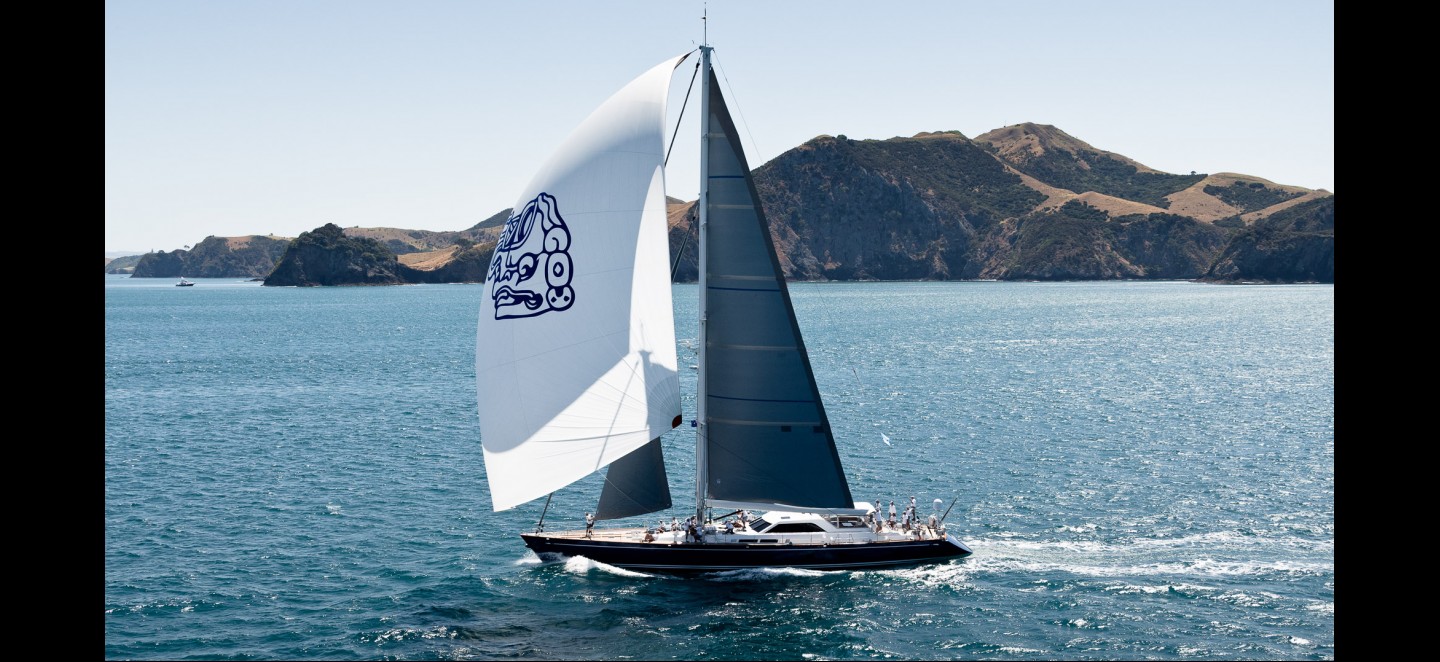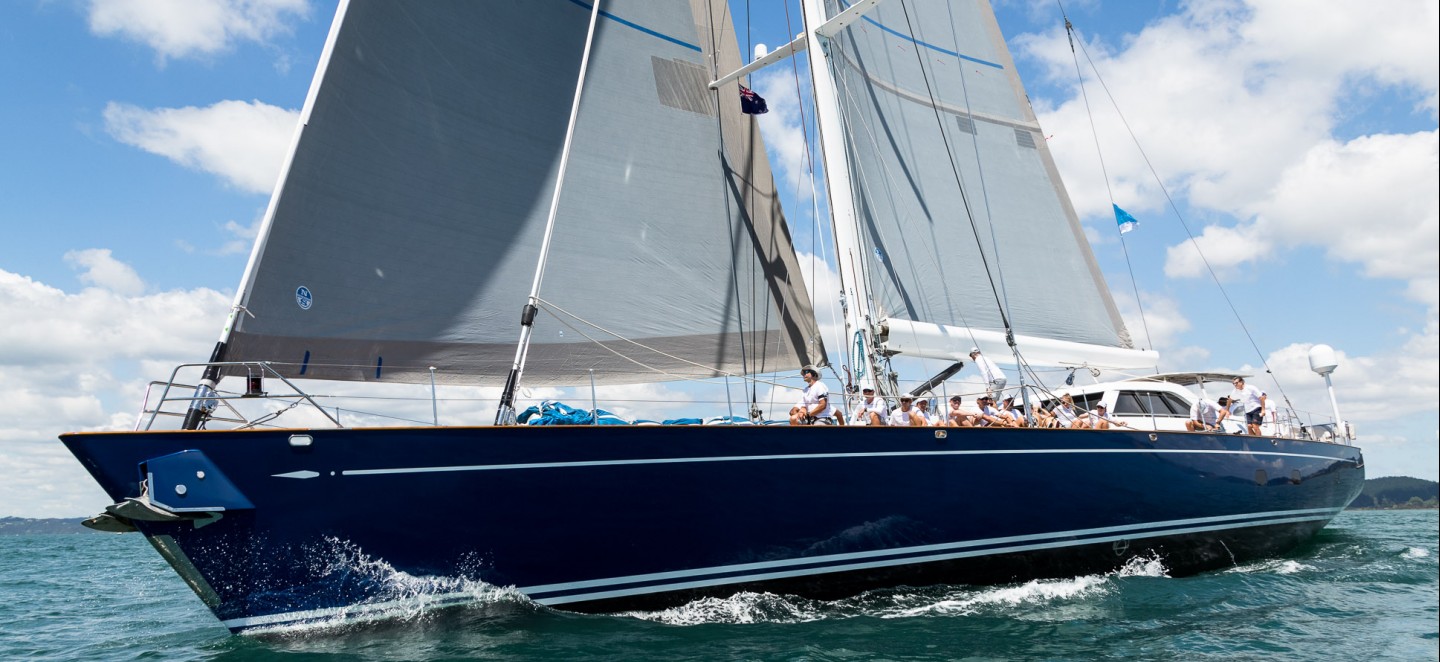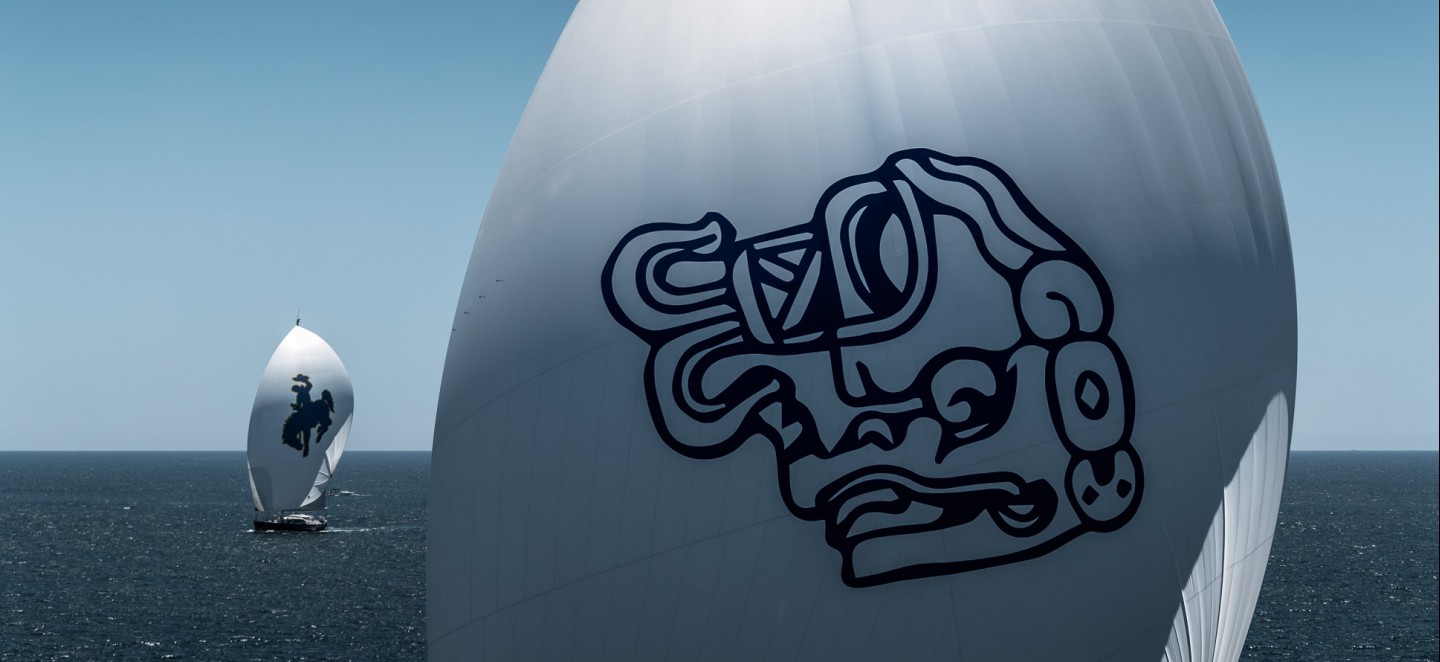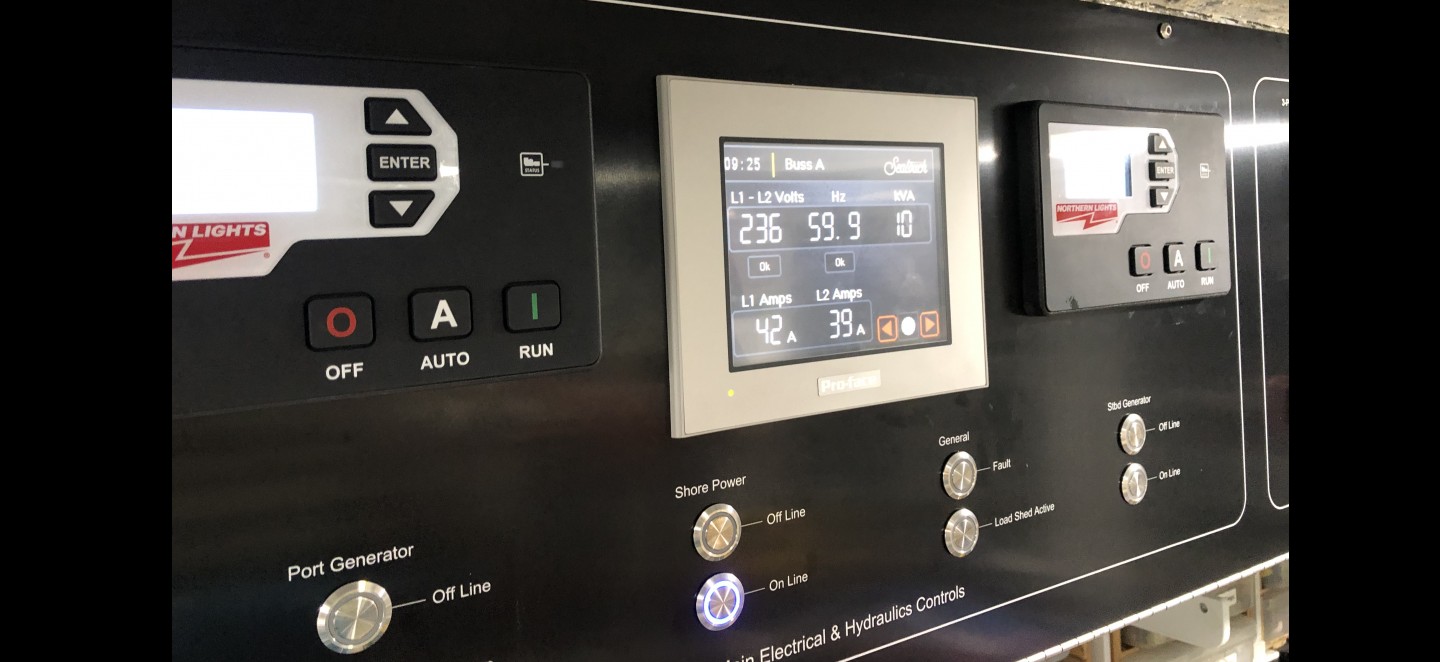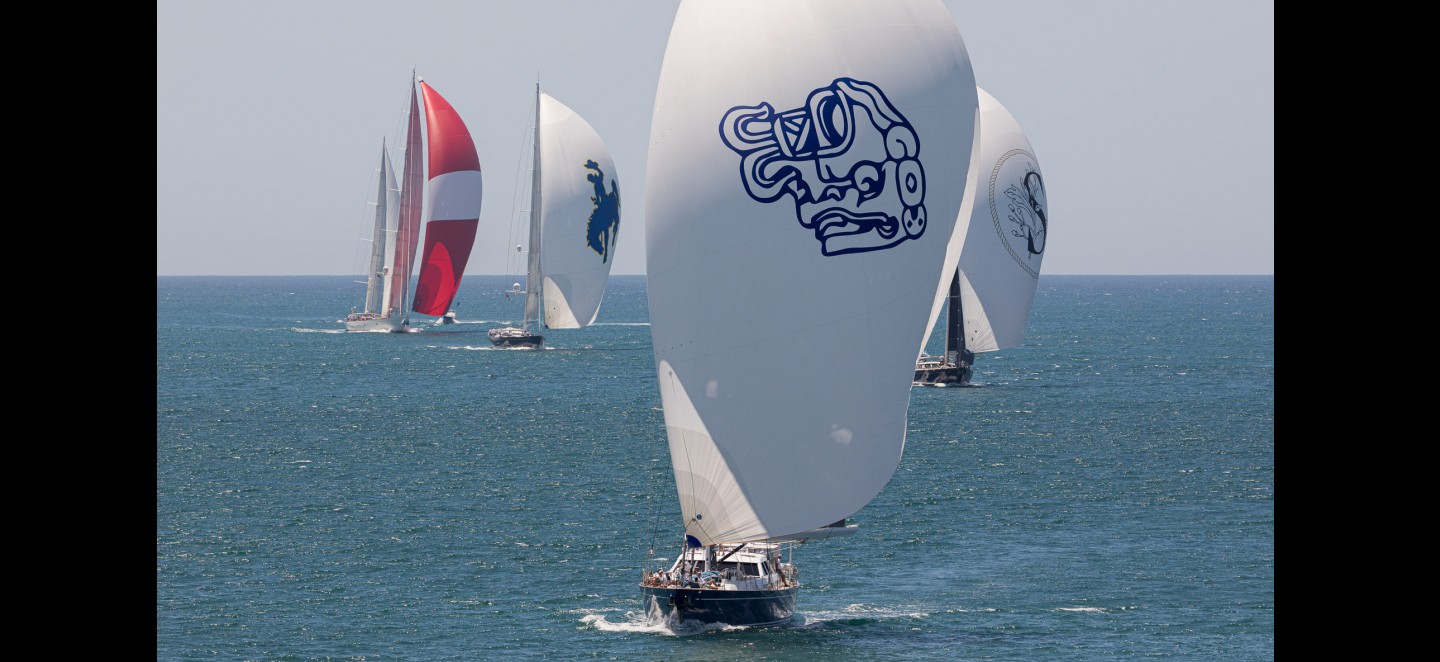 S.Y Kawil - Seatouch
Generator & Hydraulic Control System
Into
Kawil is a 34-meter sloop built by Derecktor Shipyards in 2000.
She berthed at Orams Marine in spring 2019 with faithful, battery powered Lewmar hydraulics - however with her eye on racing in regattas, her crew wanted more hydraluics to boost the speed of winches & sailing functions. Her designers specified new, larger gensets - fitted with clutched hydraulic pumps powering a new Ring-Main variable flow hydraulic system.
This required new genset controls & buss-switching so we designed and installed a custom Seatouch control system.
We were all delighted with the outcome - and Kawil went on to WIN the 2020 edition of the NZ Millennium Cup Regatta.



New Control System - Key features
New PLC system for all pump, winch & function controls
Engineer's Touch Screen for control & diagnostics
Custom, waterproof membrane button panel for genset control
Automatic switching of Split-buss to Generators
Full electrics, full hydraulics and half hydraulic genset modes
Auto load shedding of non-essential AC consumers
New simplified control panels.
Scope of Project
De-commission and remove old gensets and Lewmar system
Design & Specify larger genset cables, contactors & switch gear
Manufacture new main switchboard busbar and contactors
Design & manufacture new PLC Controls
Design & Manufacture new control panels
Design & create custom PLC & Touch-screen software
Install all electrical & control systems
Commission and Deliver complete system
Project Wrap
Generator & Hydraulic control systems are a passion and real strength of ours. Uniting skills within our team from technical to real-world super-yacht sailing means a complete service and great result. This project was a fantastic opportunity to delivera proven design previously used on larger boats - adapted to suit Kawil. Pleased to say that we delivered this upgrade on-time and within budget receiving good feedback on the system functionality from the ships engineer & captain.


We look forward to supporting Kawil - whether it's via our internet connection to Seatouch, providing electrical parts, or simply just answering the phone when they call.