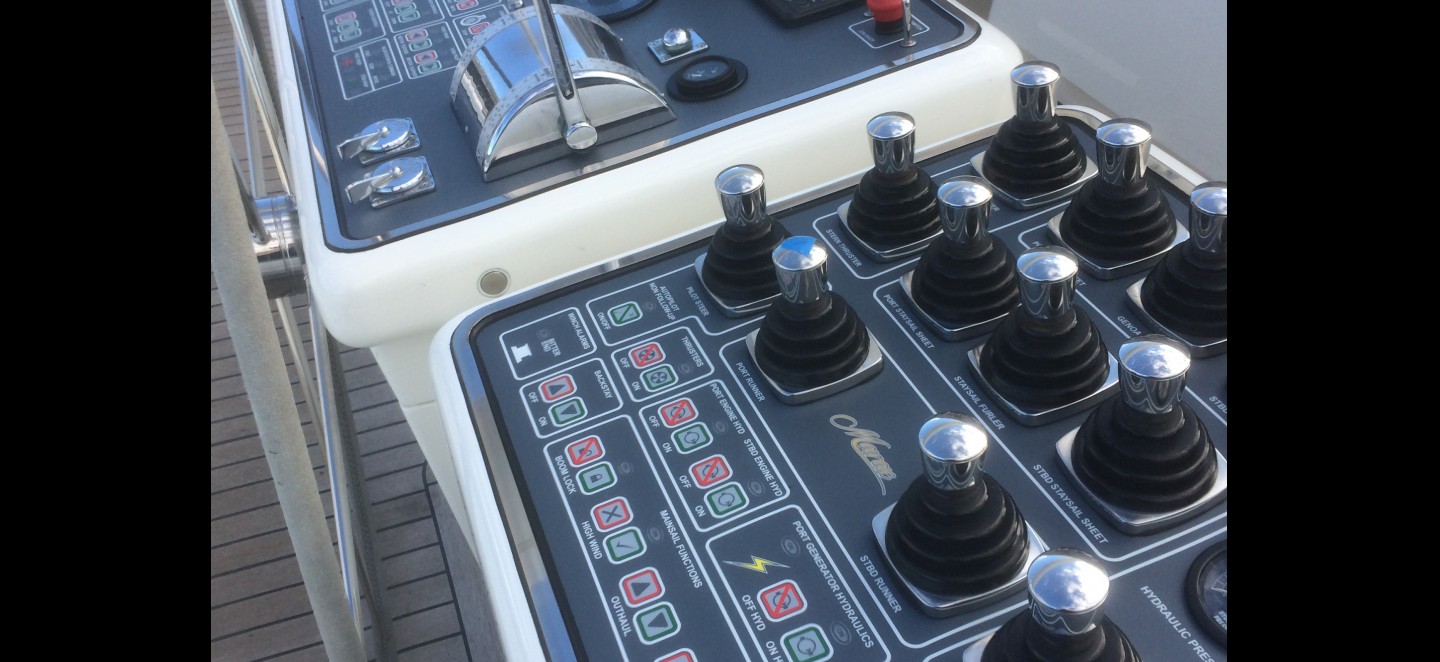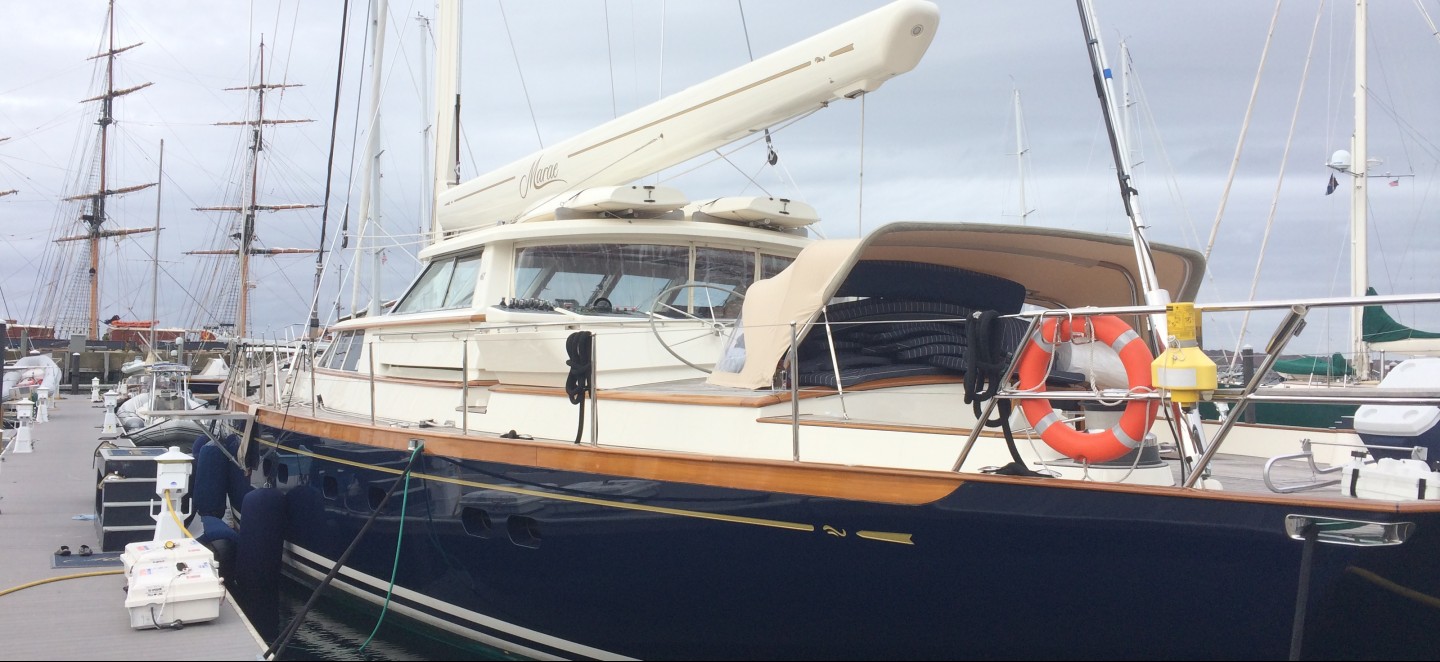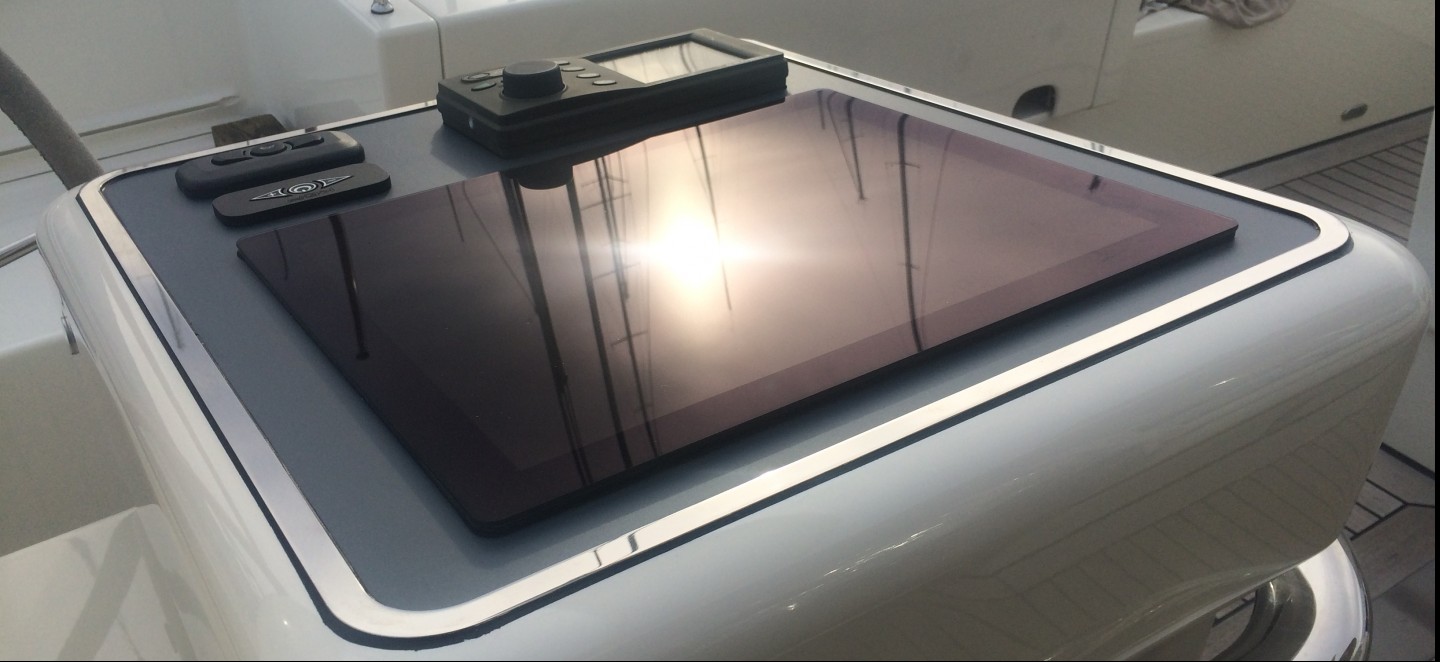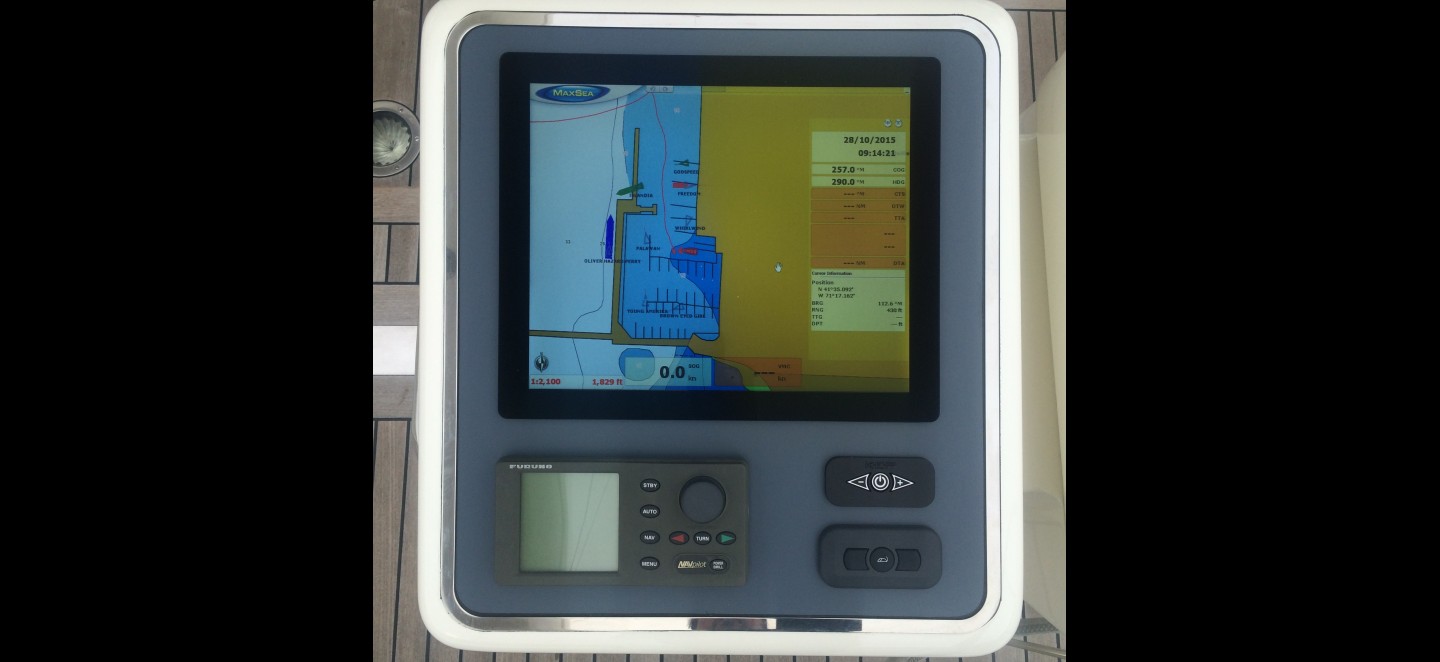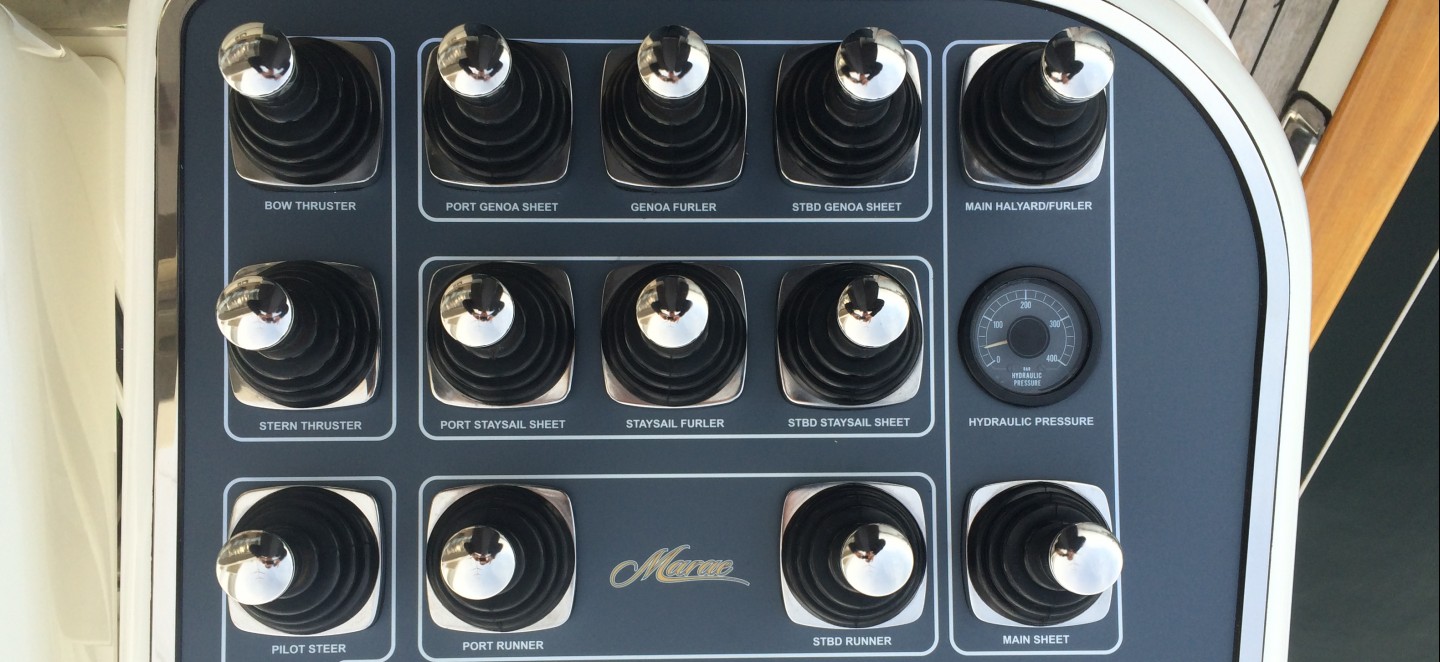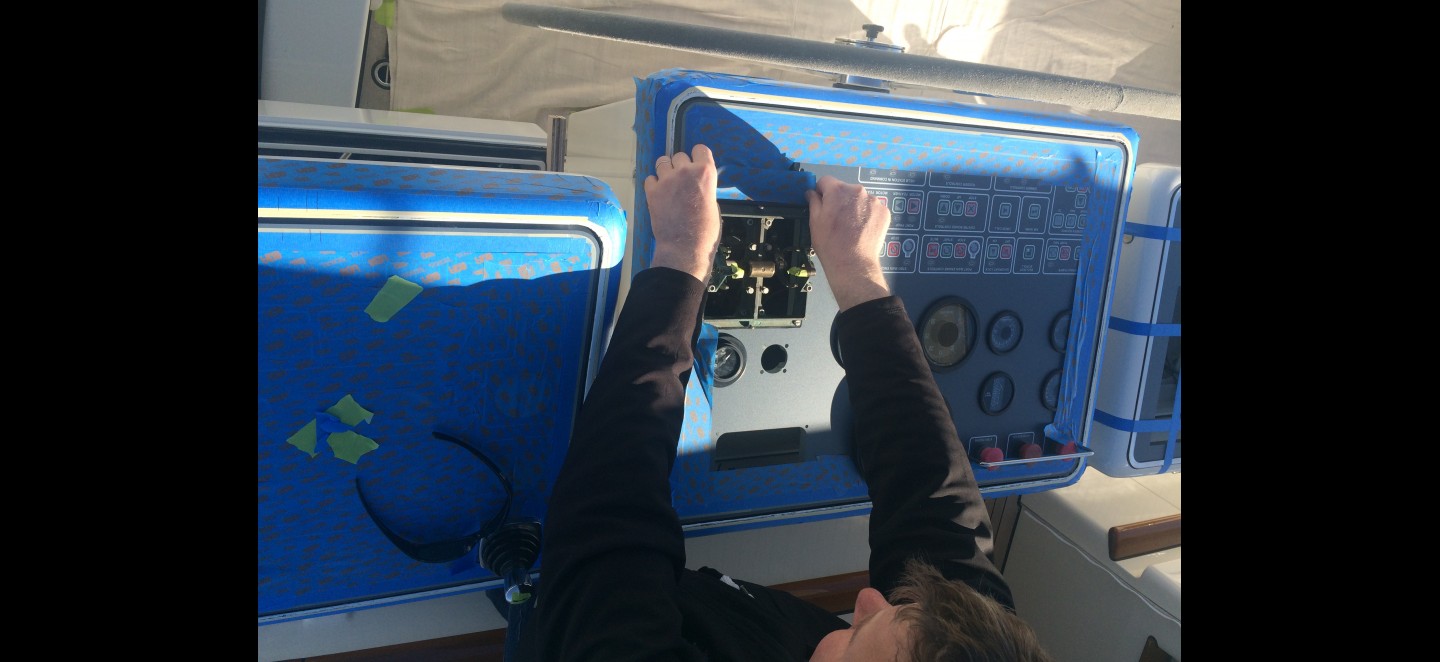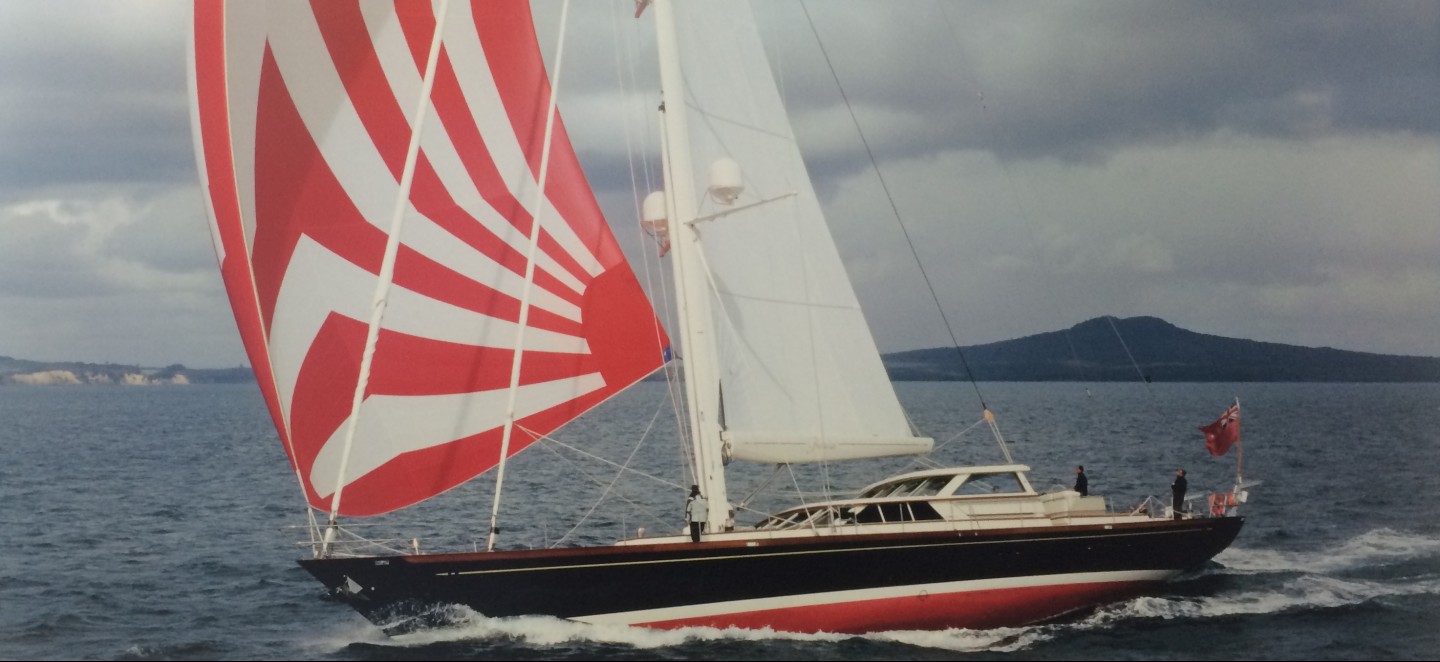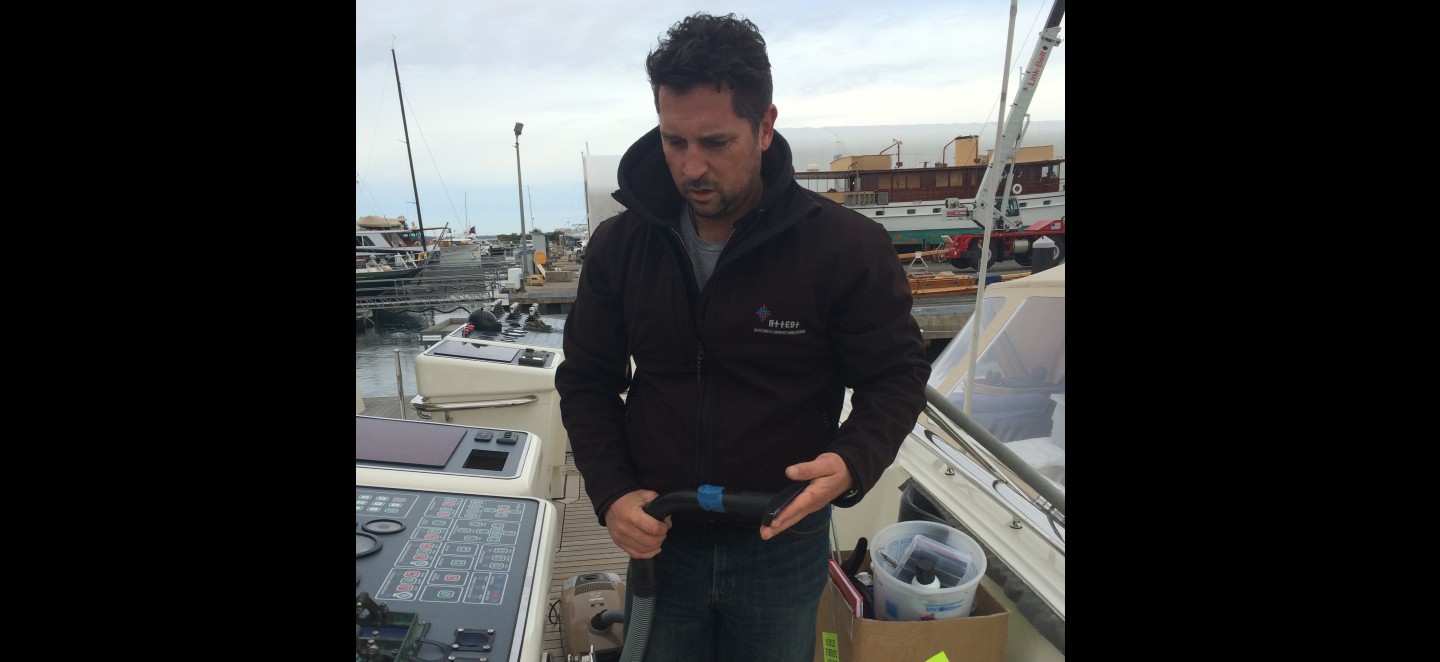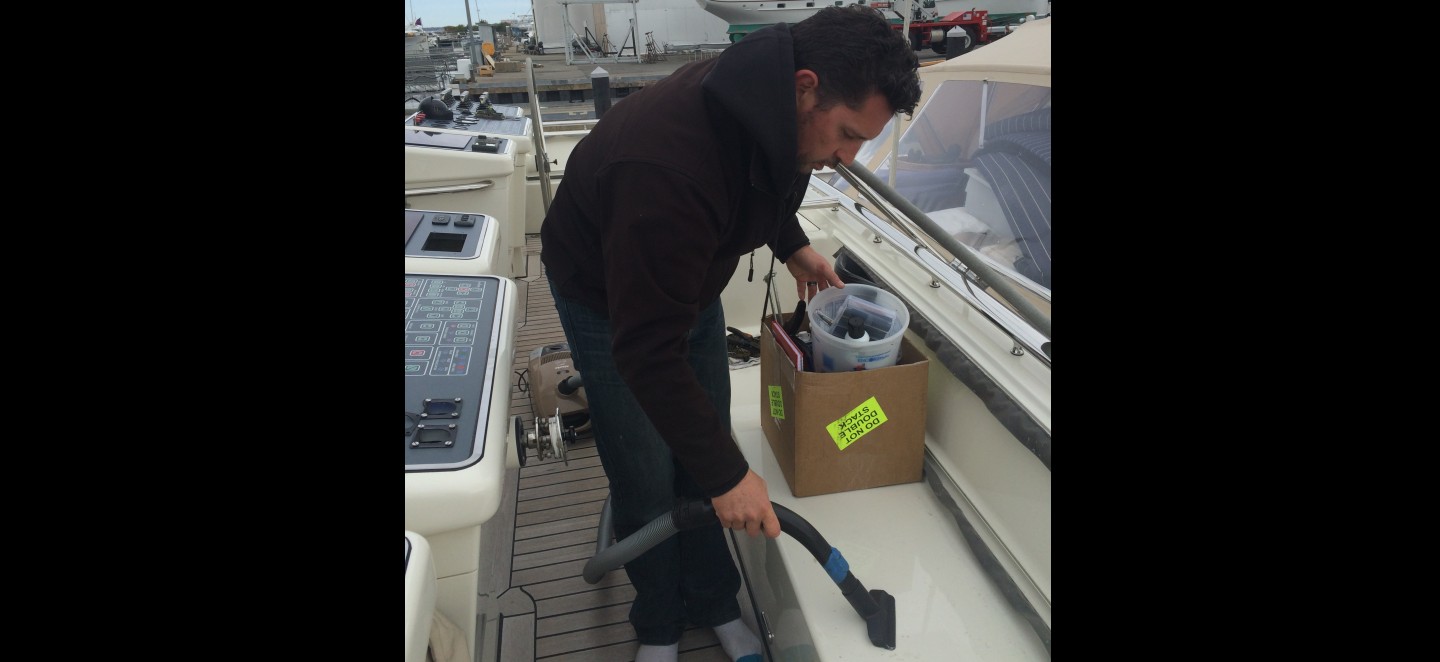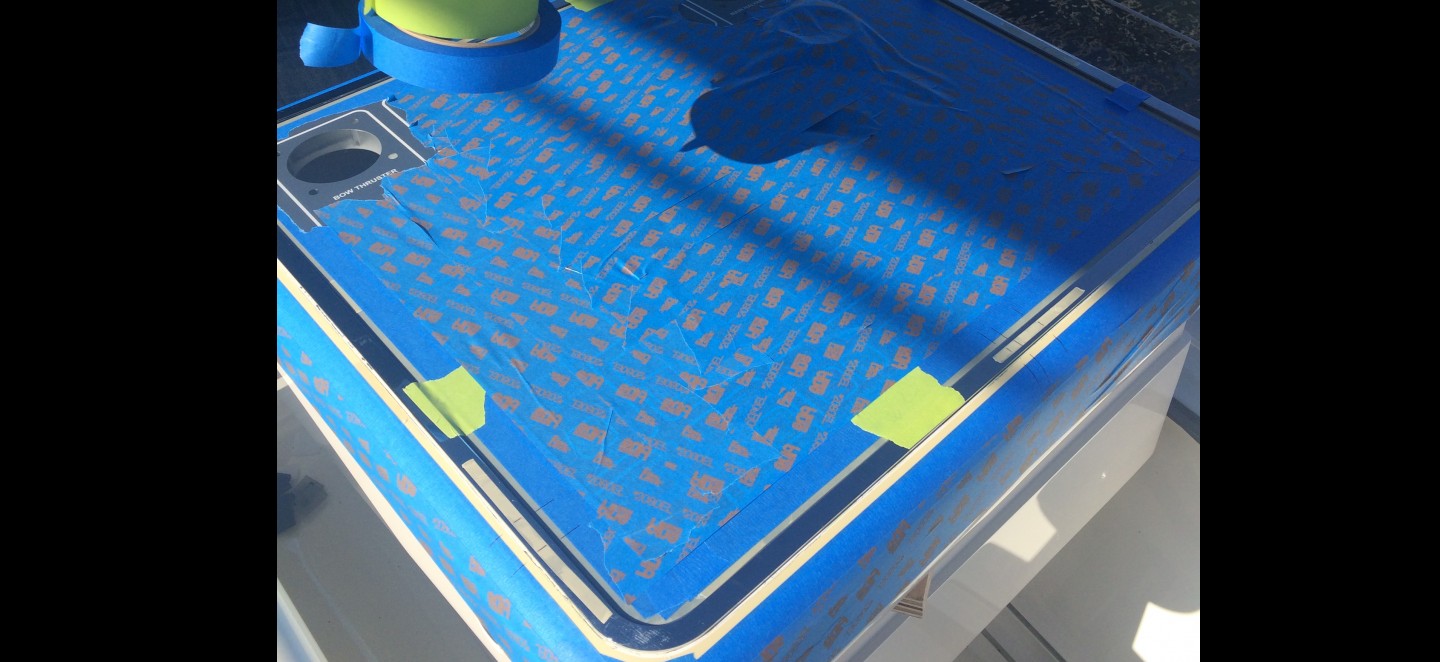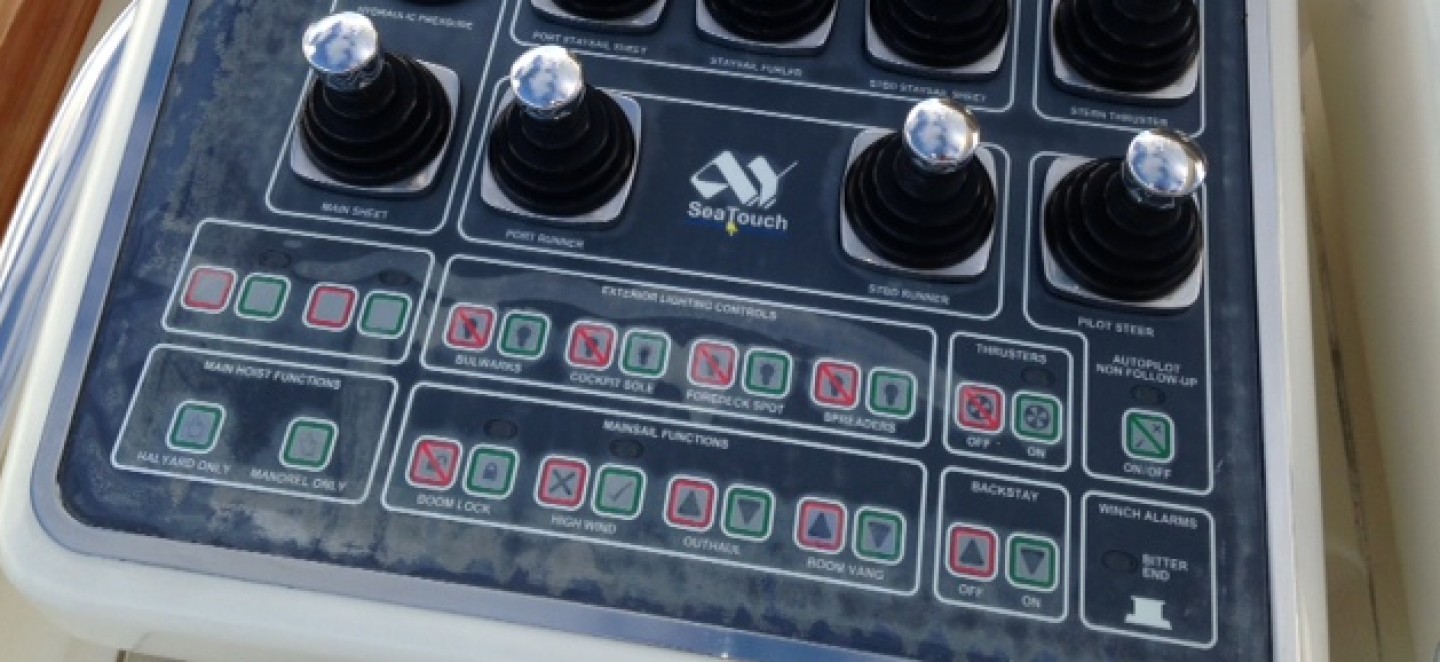 S.Y Marae - Seatouch Panels
Manufacturing in New Zealand, shipping into the states then flying in for a 1-week installation period was all go for the team.
After enduring 7 years exposed to sun, salt and daily operation Marae's Seatouch panels were showing their age.
New overlays were printed to the original artwork, bonded to machined acrylic panels then shipped to Newport RI for installation.
Retaining their original 13 year old rear circuit boards containing buttons & LED indicators, and original instruments meant very little wiring needed to be done, but plenty of work remained cutting out the panels, removing old sealant, and bonding in new panels with sticky black sika.
A busy charter yacht meant a small work window but with good planning and determined effort on site we got it done, allowing Marae to meet her next charter.
Wonderful boat to work for, looking forward to coming back again some time.
For more information on this project, or for a costed proposal please Get in touch.