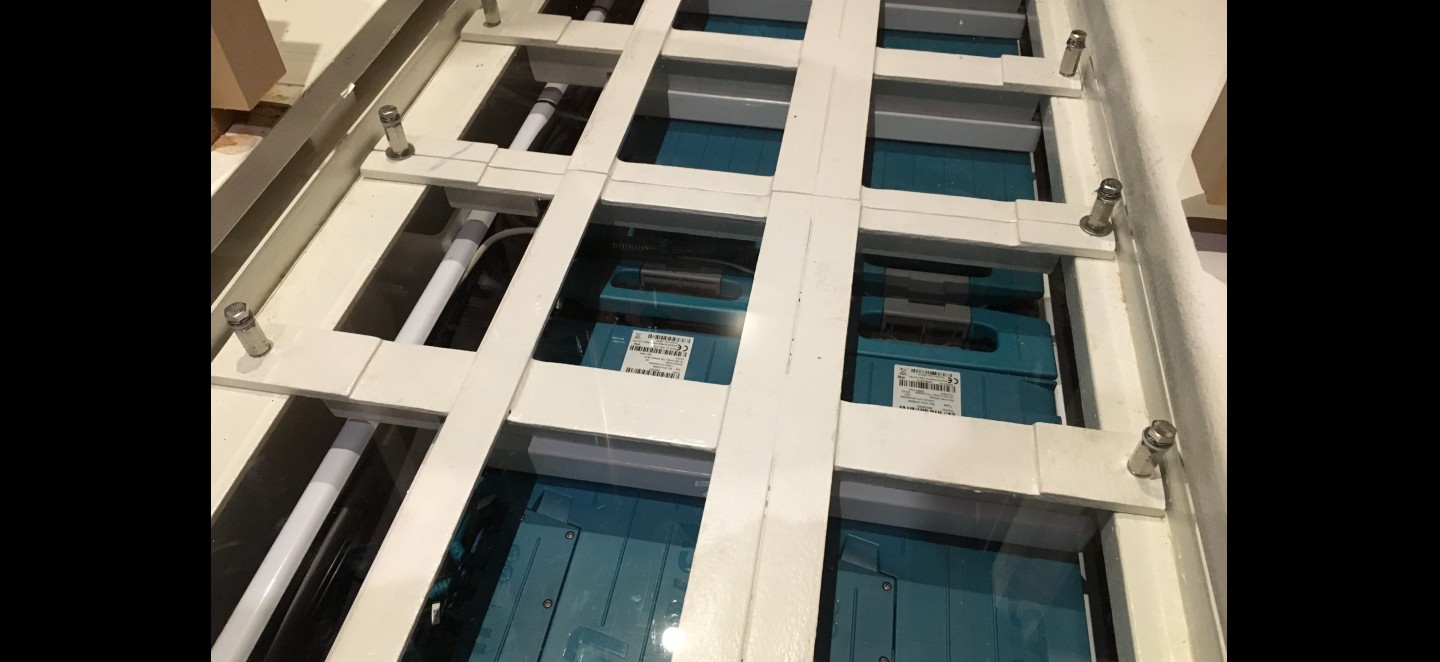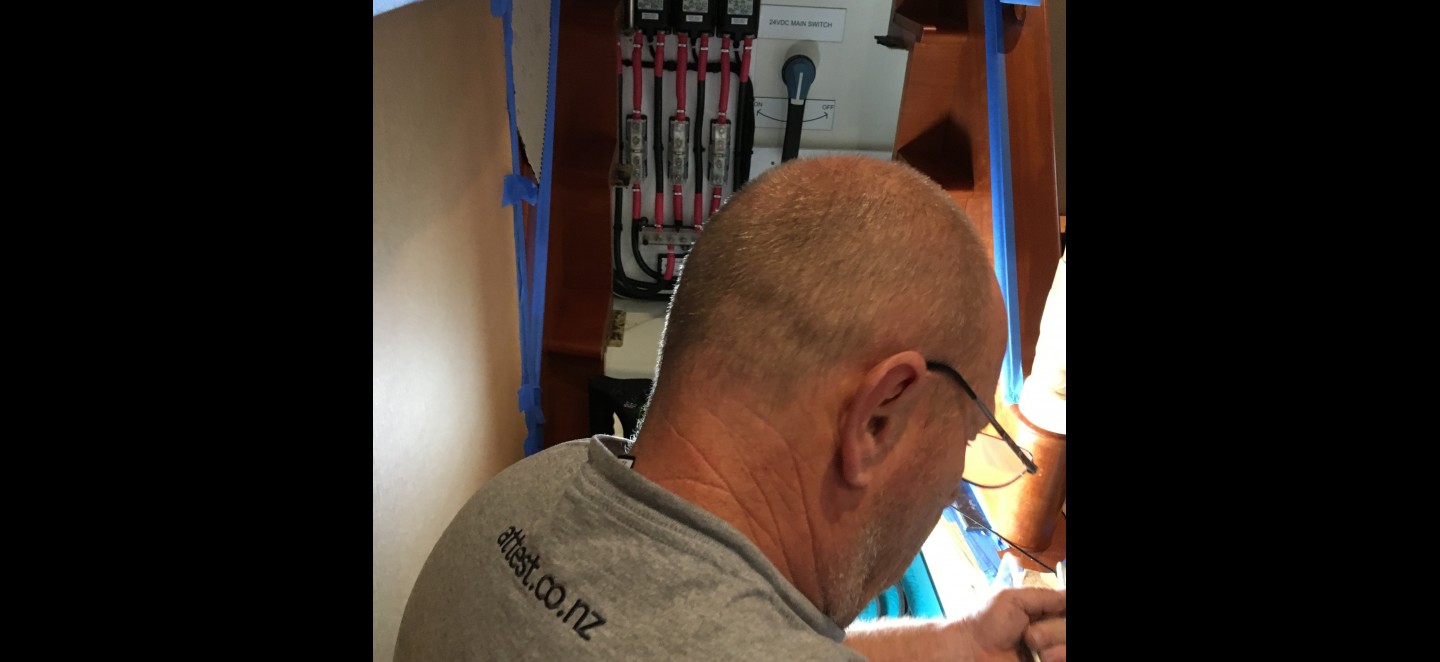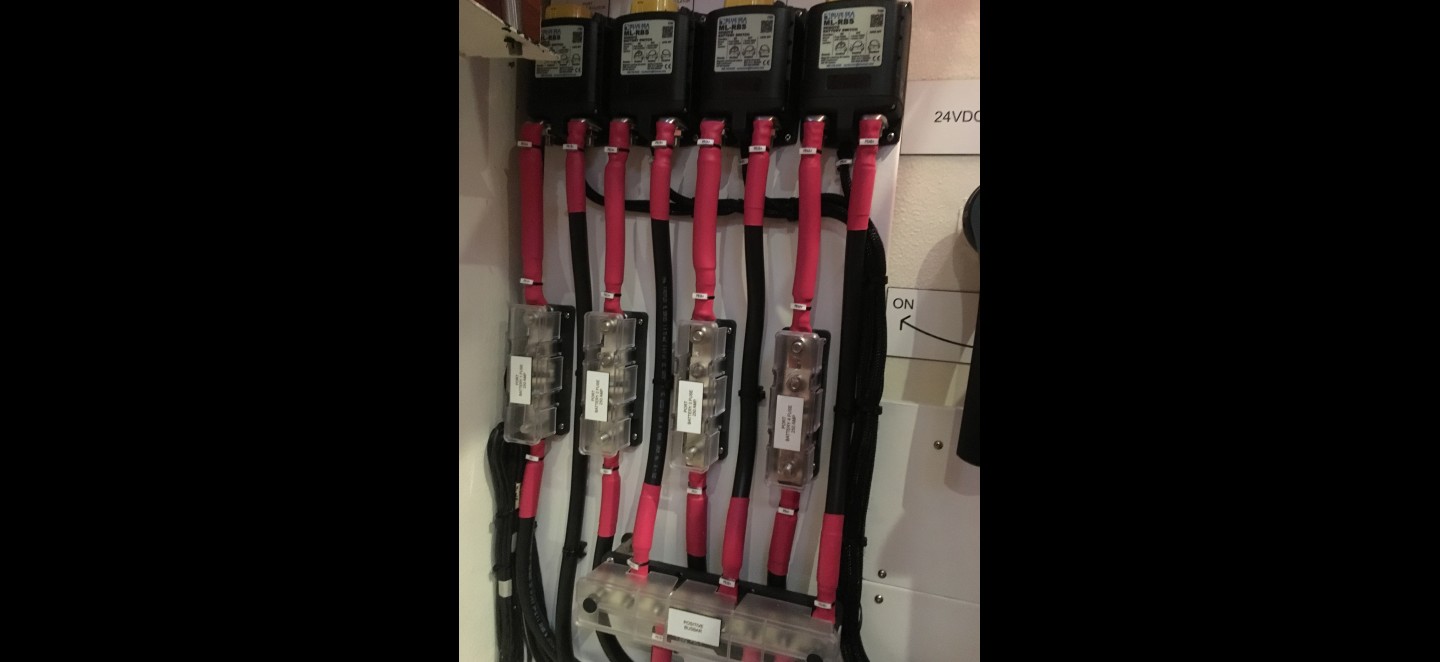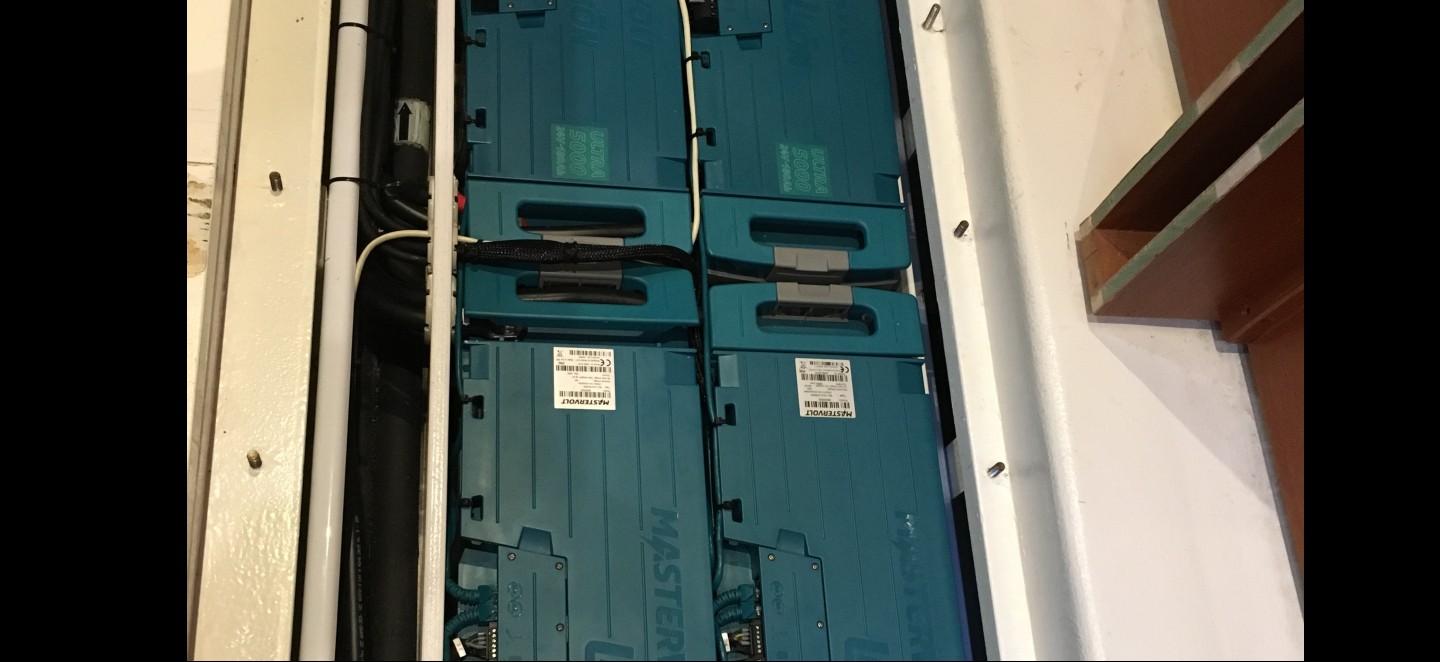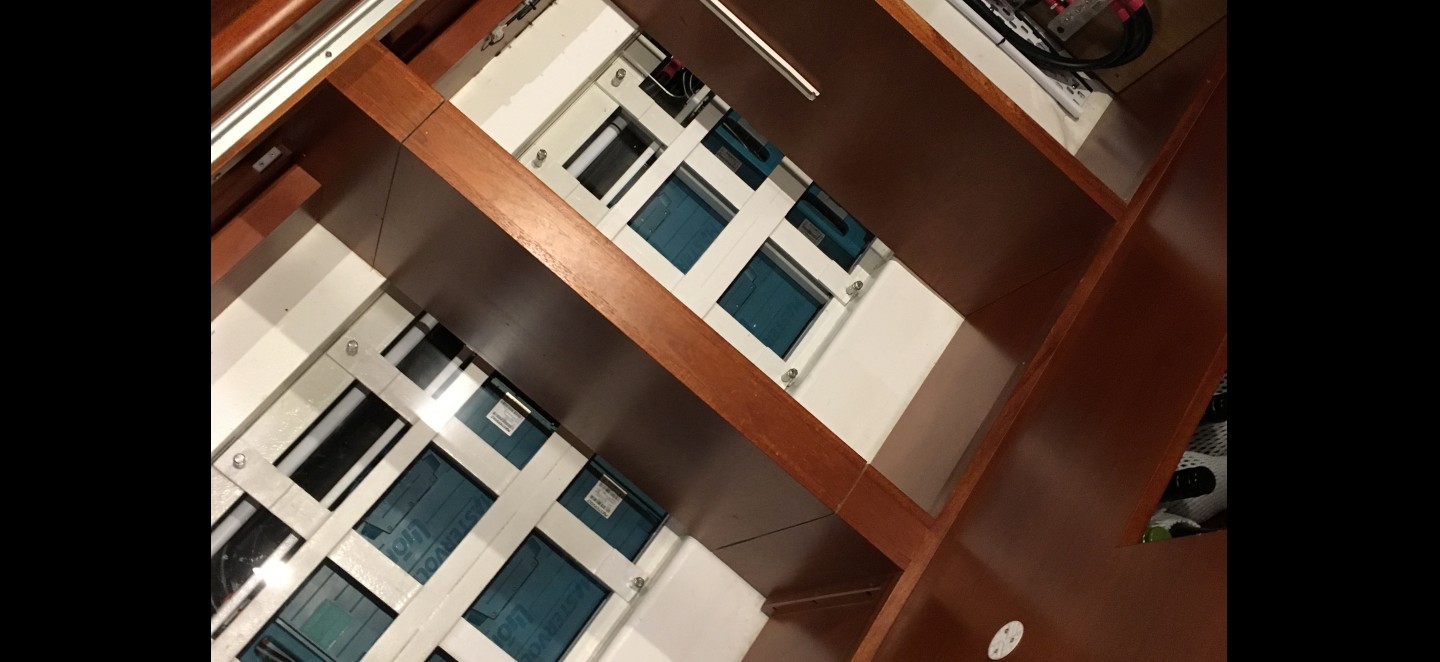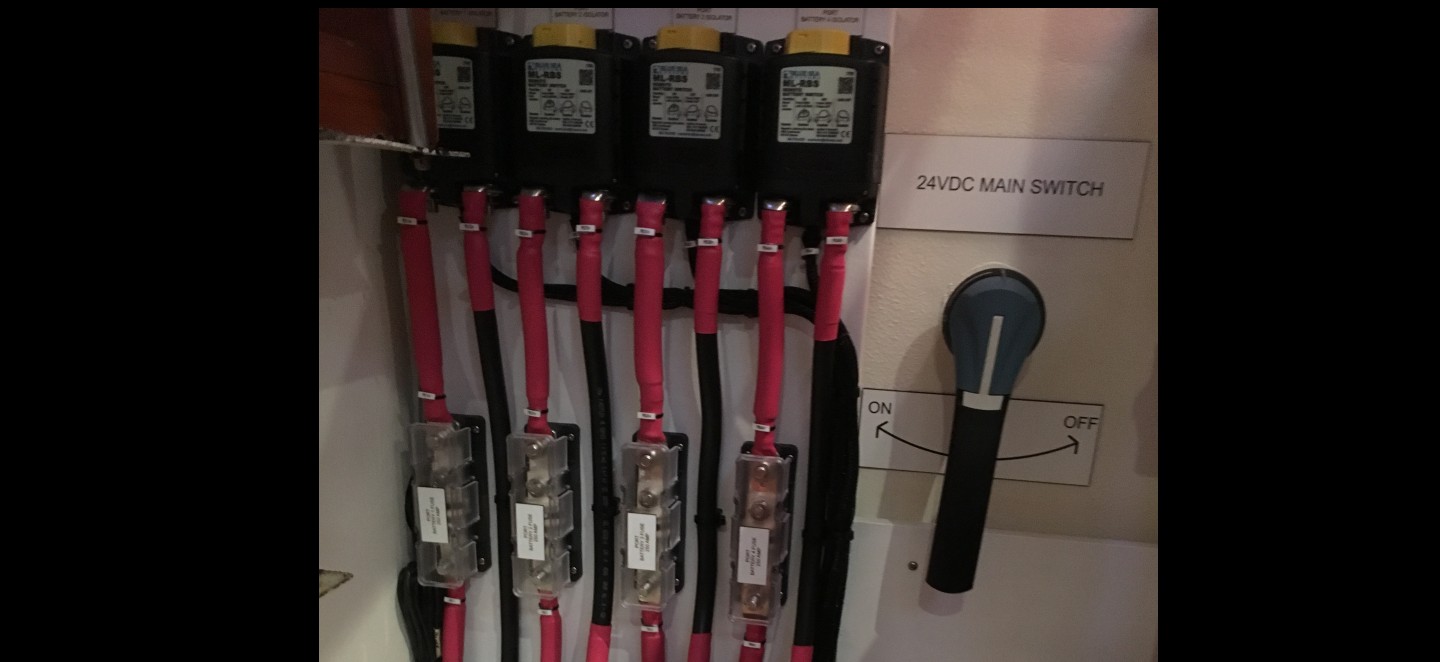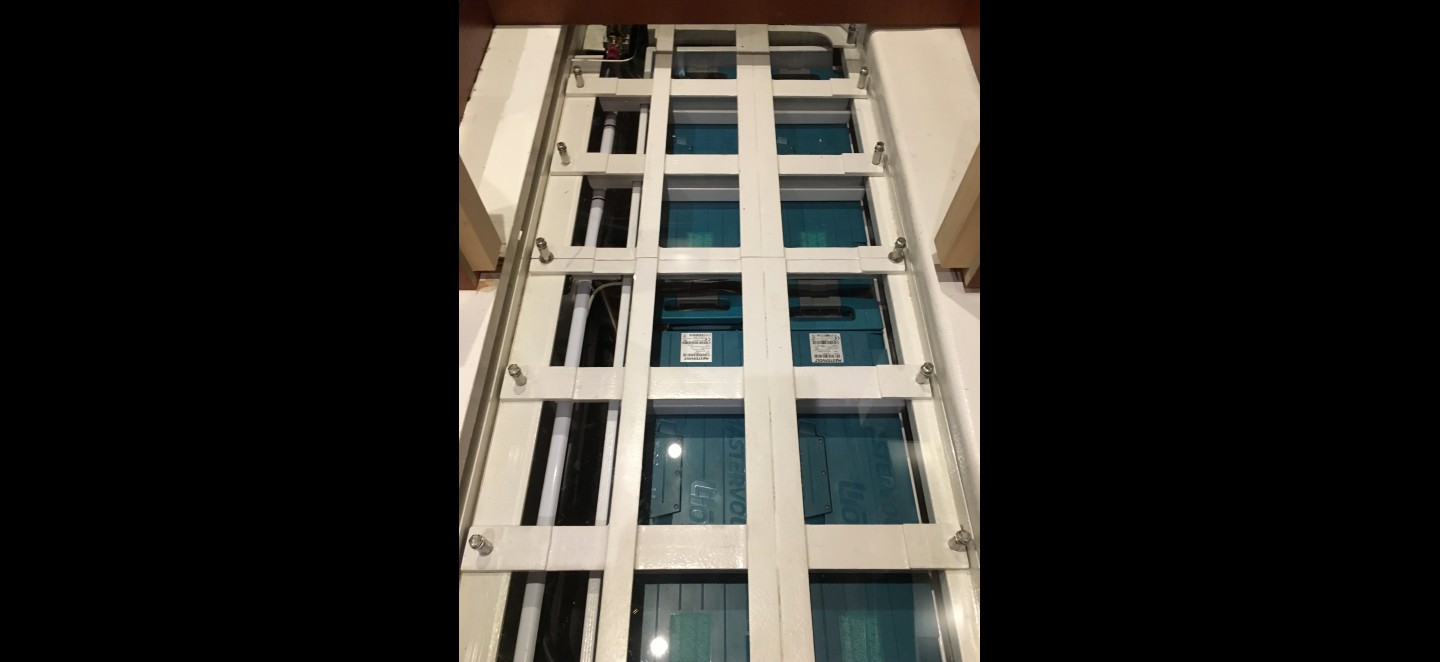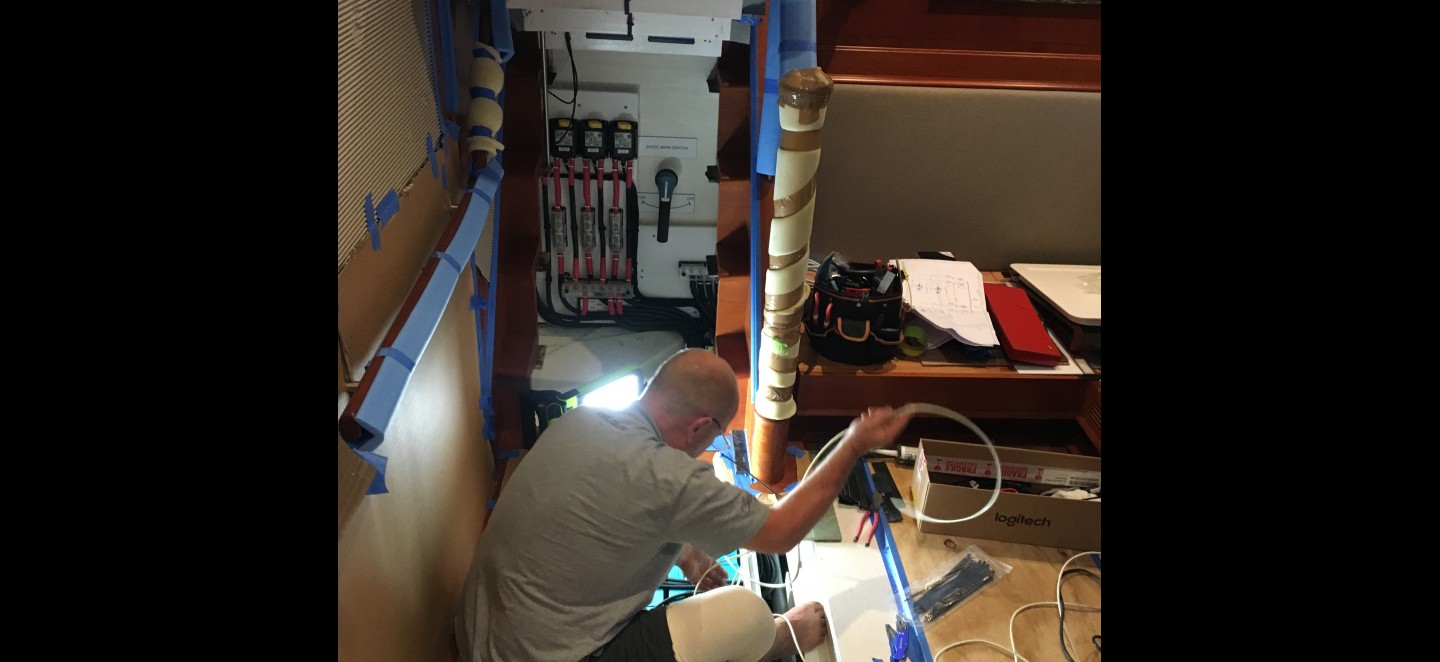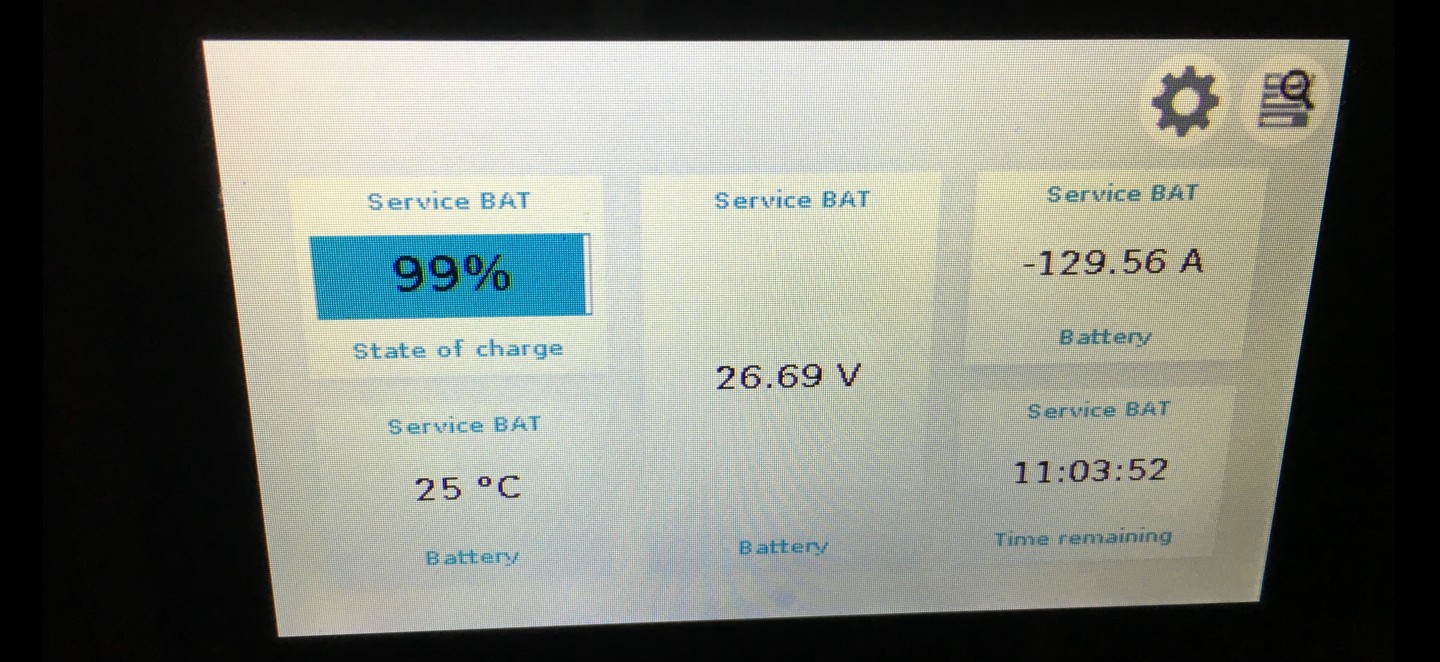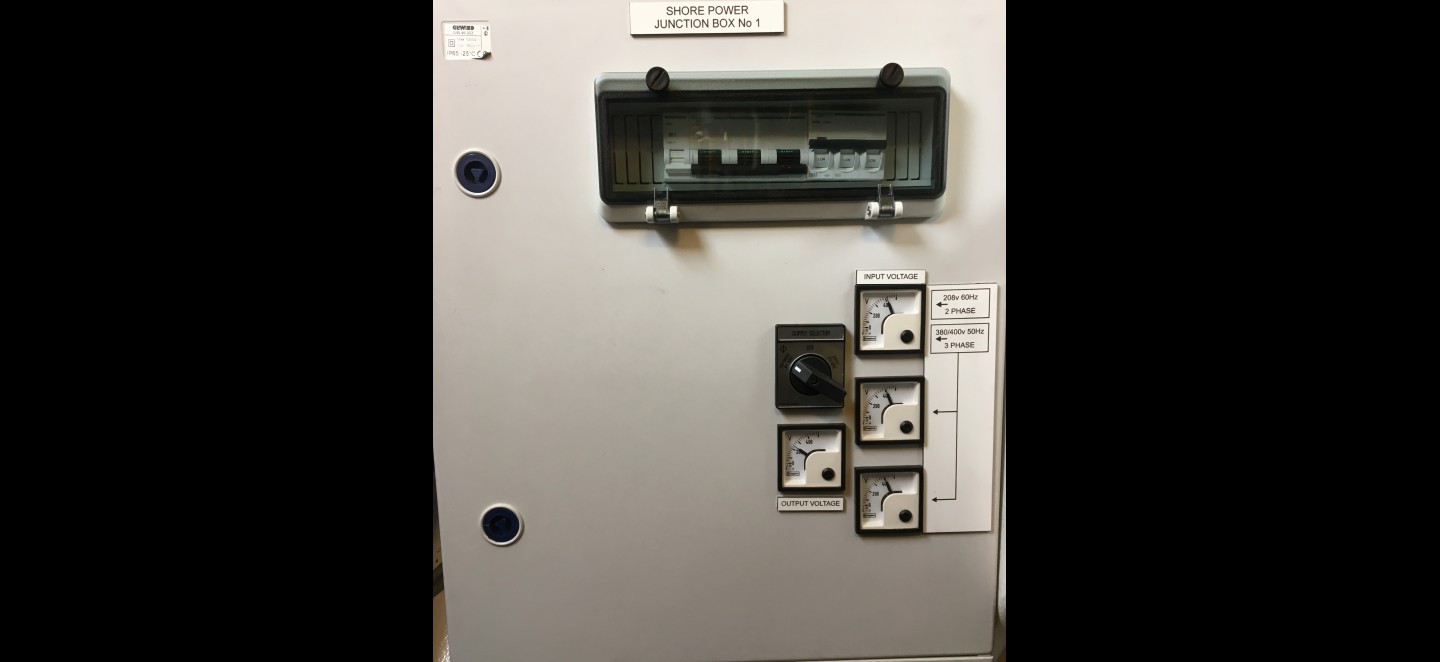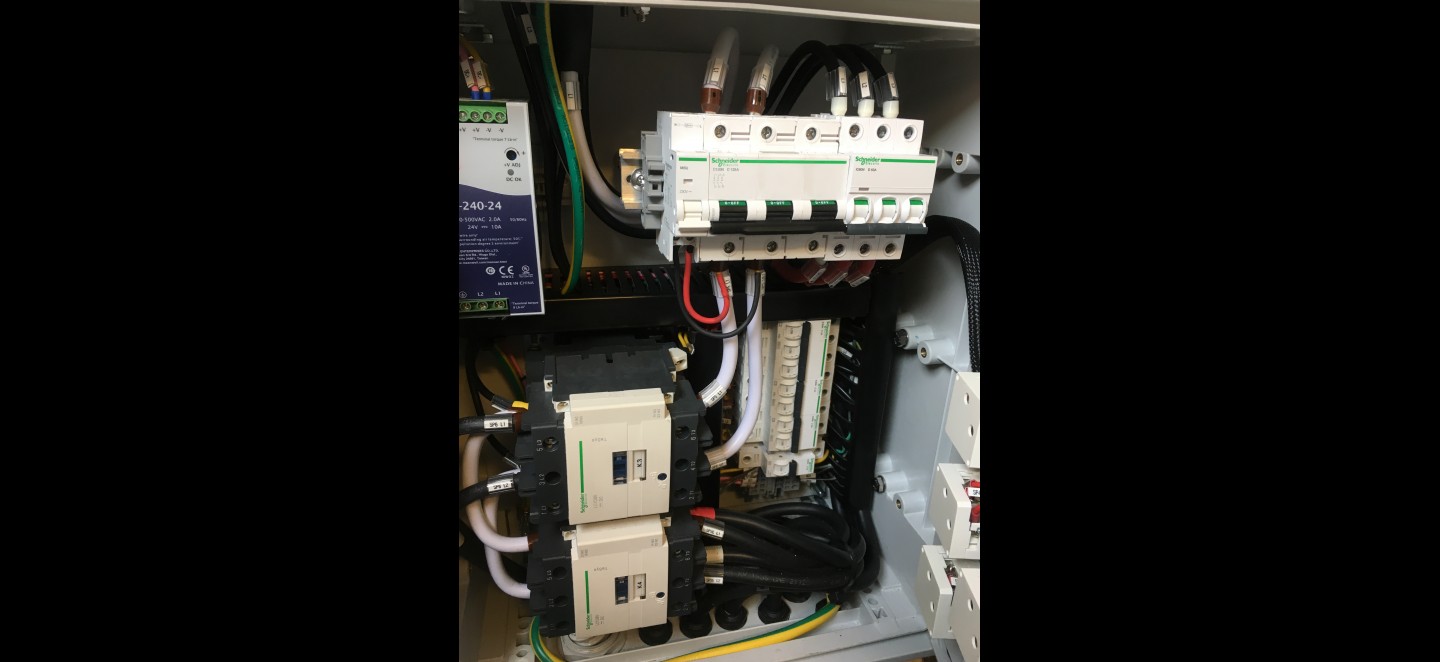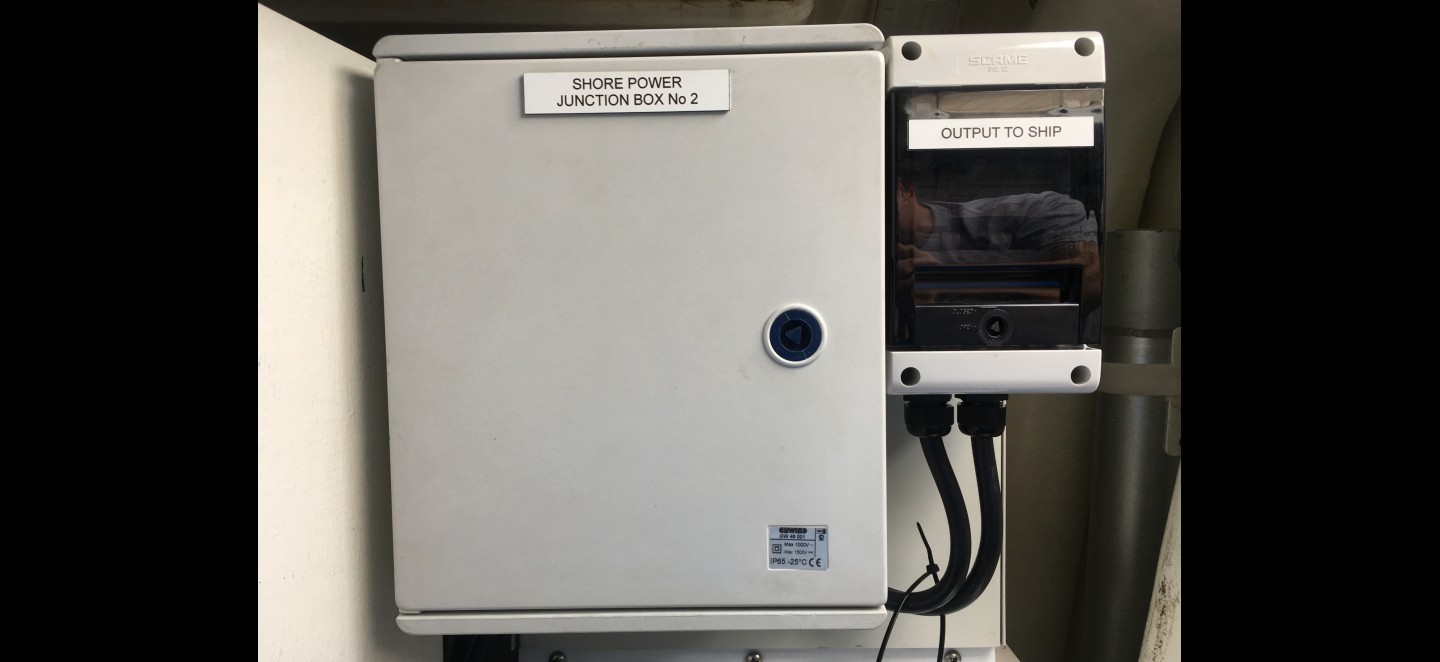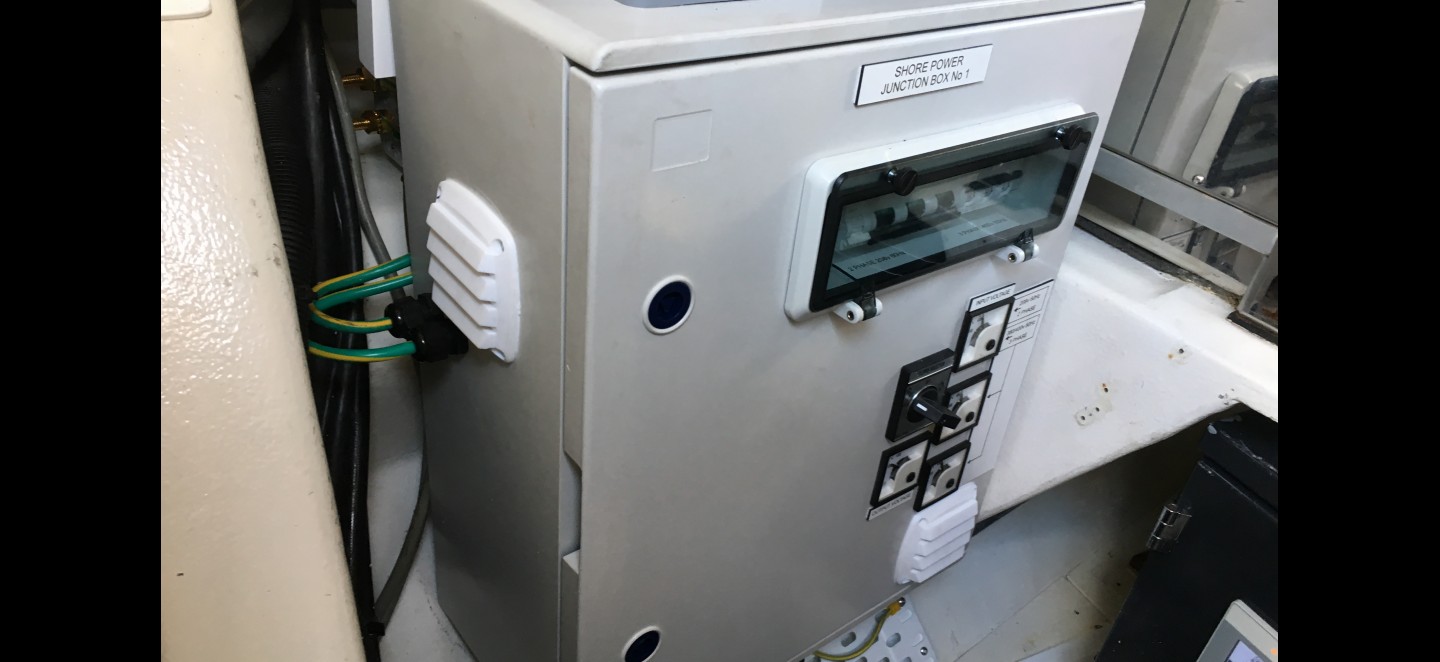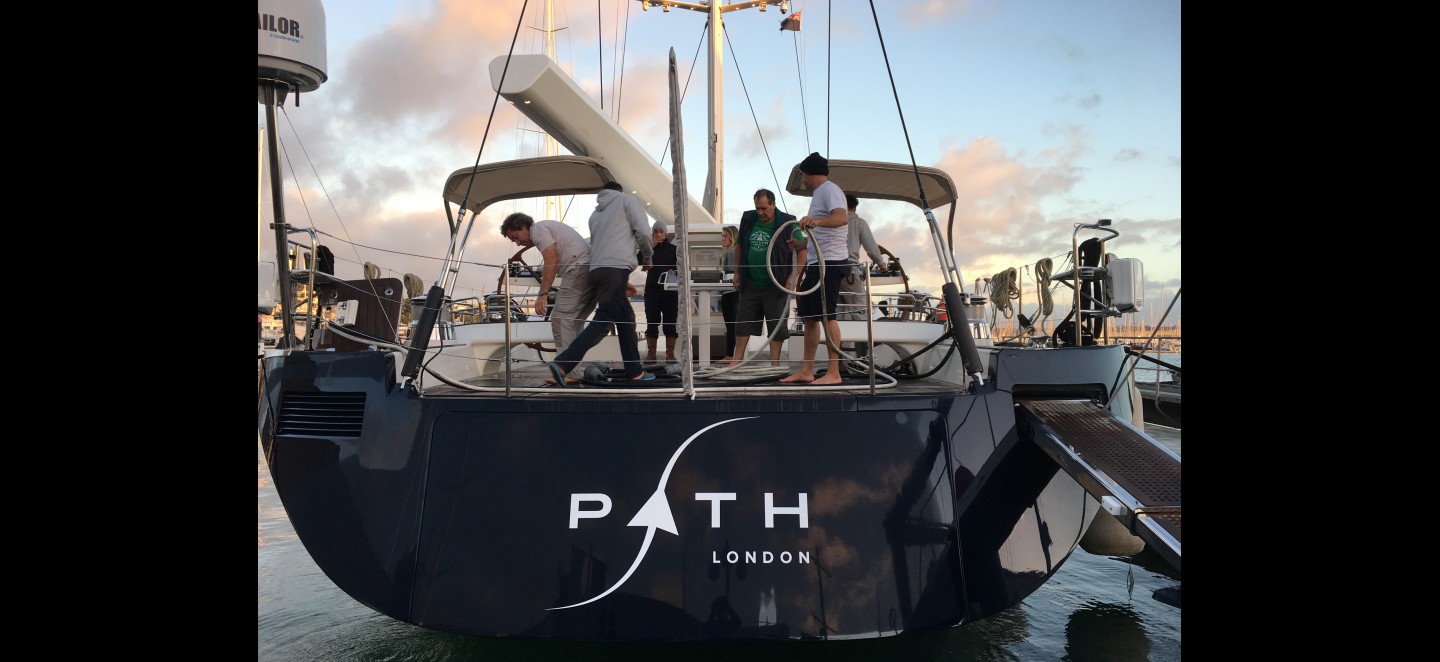 S.Y Path - New Li-Ion Batteries
Summer Refit 2017-2018 - Auckland, NZ
Thrilled to be involved with Path's refit here at Orams in Auckland, NZ.
Providing general electrical support to this vessel was the brief, but we're especially proud of installing her new, lightweight Lithium-Ion battery system.
Path's existing 2-volt, gel-cell banks required replacement so her managers took the opportunity to save some weight & space by going for Mastervolt's Lithium batteries.
A fully managed & safe system was required to satisfy RINA regulations which Mastervolt offers as standard. loosing 1,000kg of weight and dramatically improving voltage stability to the 24vDC equipment were immediate benefits, combined with far more time to sail in silent ship mode.
Our Scope
Design and Installation of new Battery System
Design & Installation of new Shore Power.
Fault resolution of PLC systems
Generator Controls
Lighting
We look forward to working with Path on her next visit and staying in touch as cruises the South Pacific and beyond.
Thank-you for having us aboard from all the team here at ATTEST!