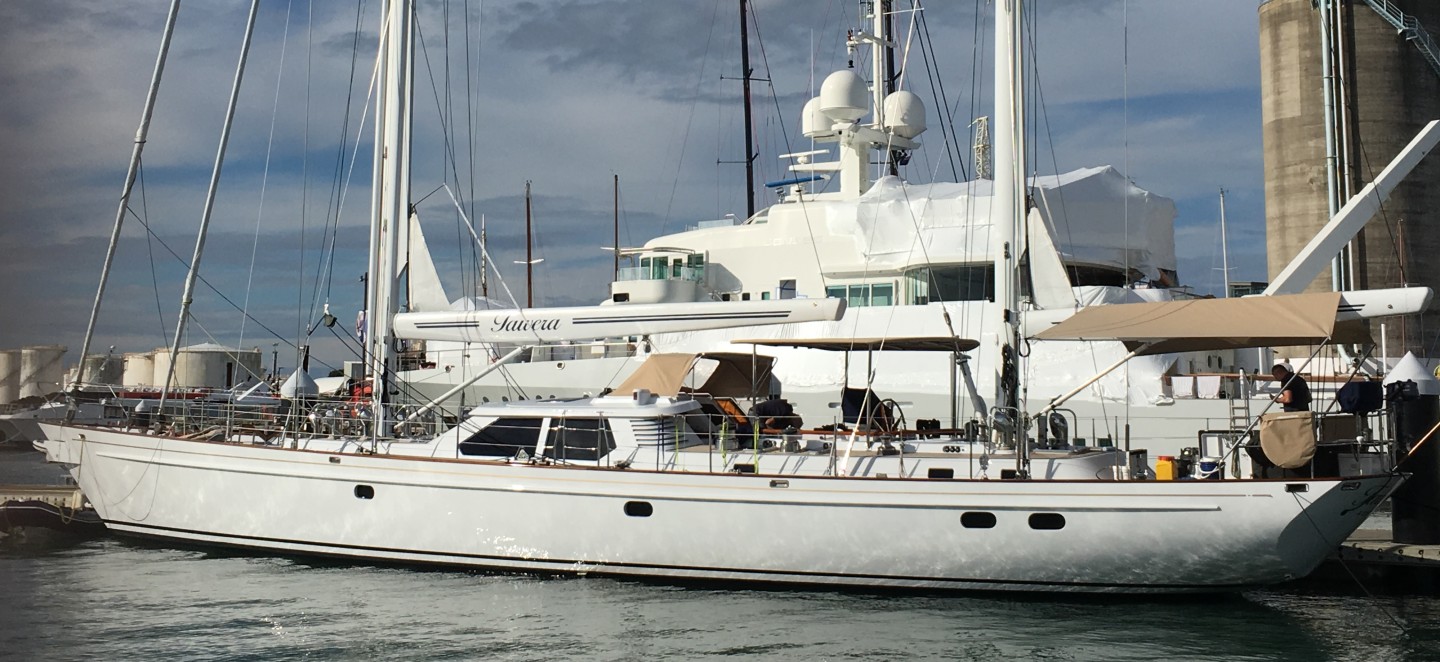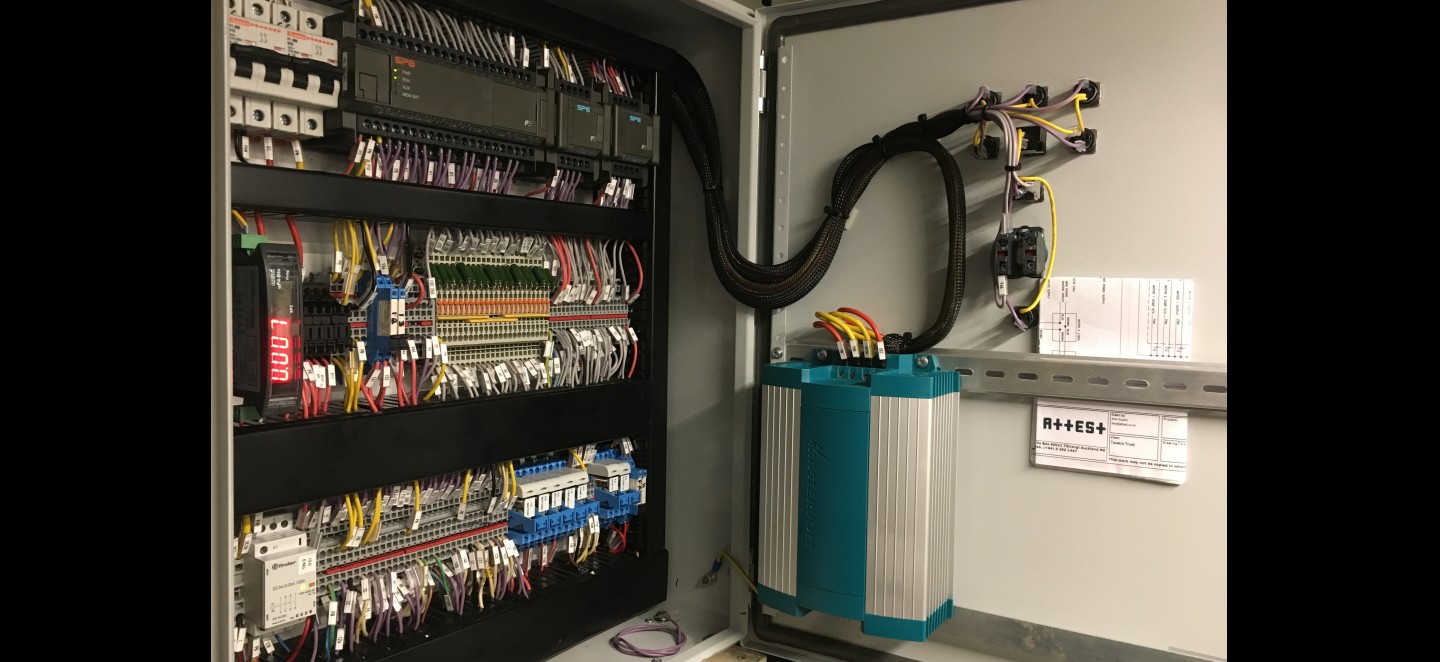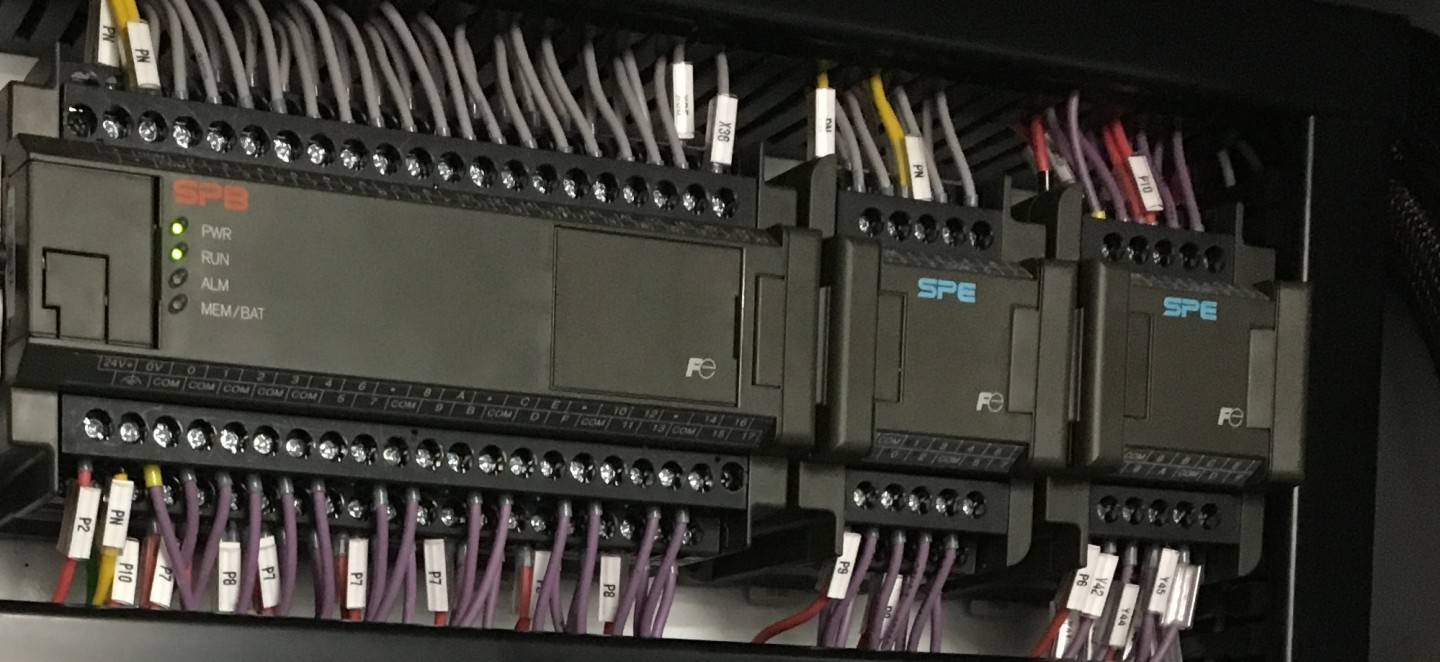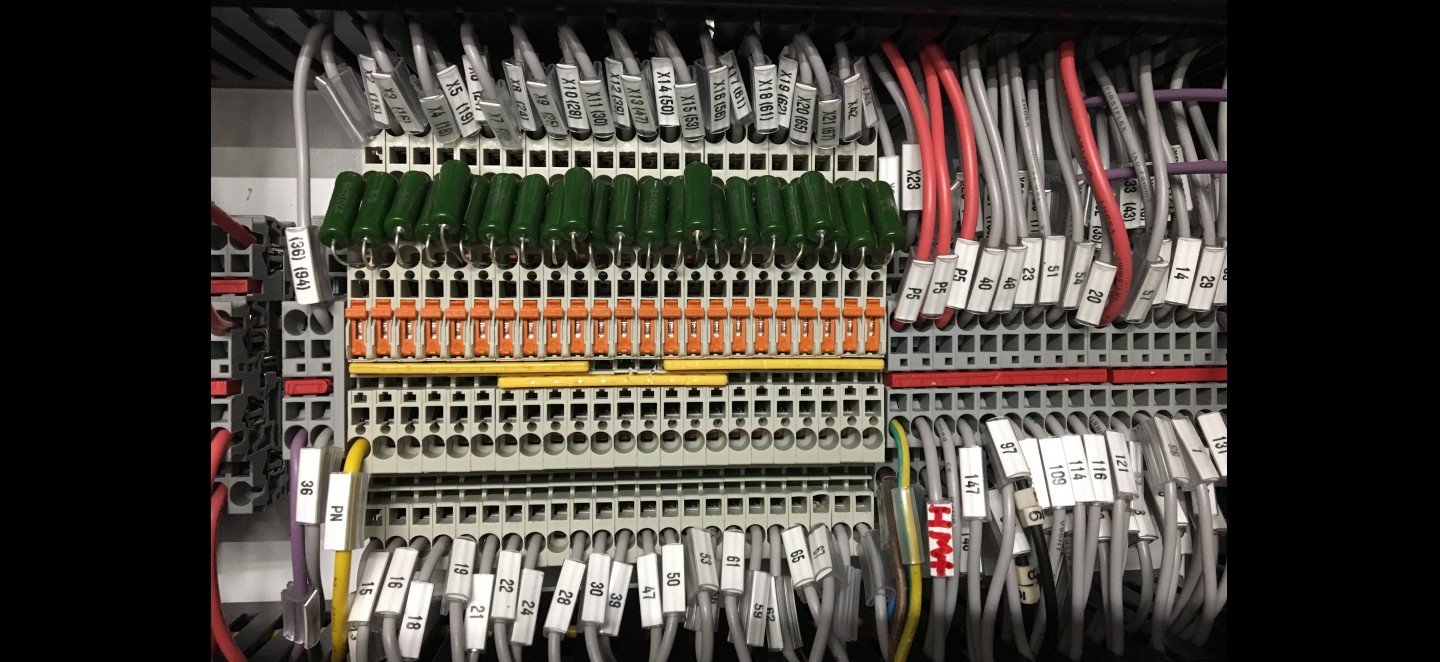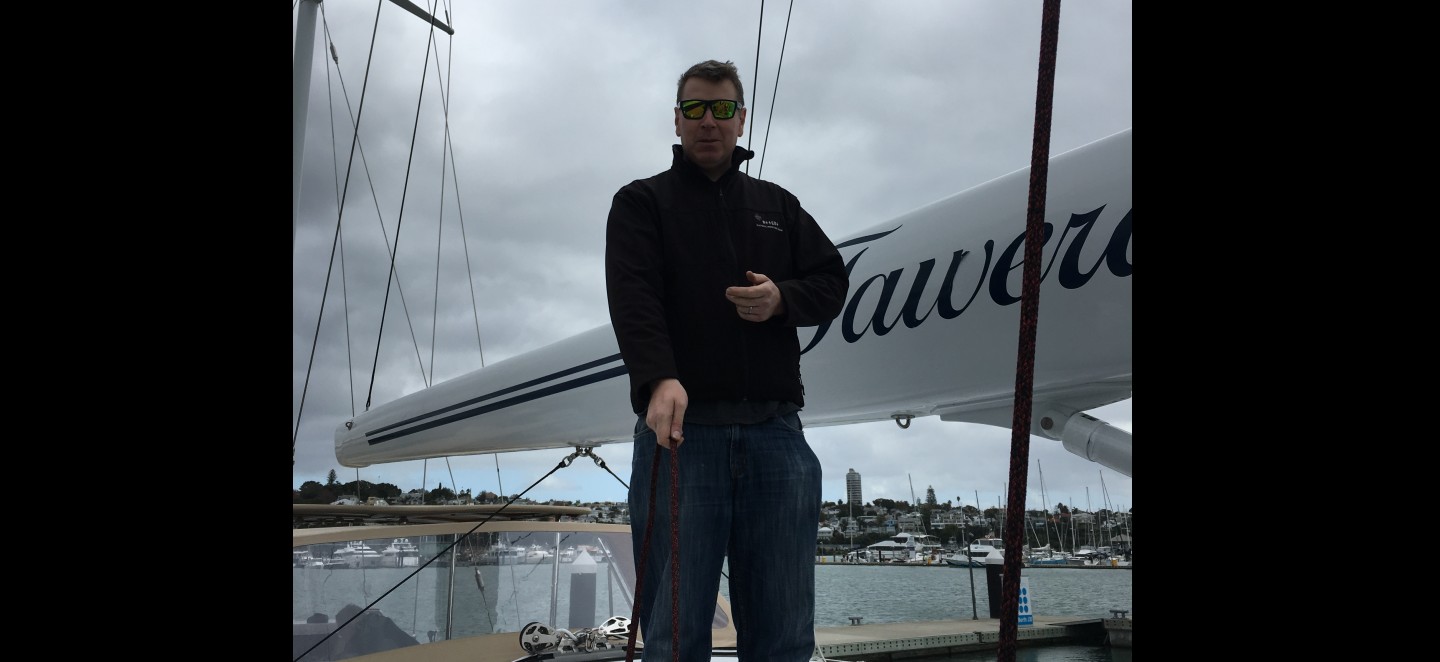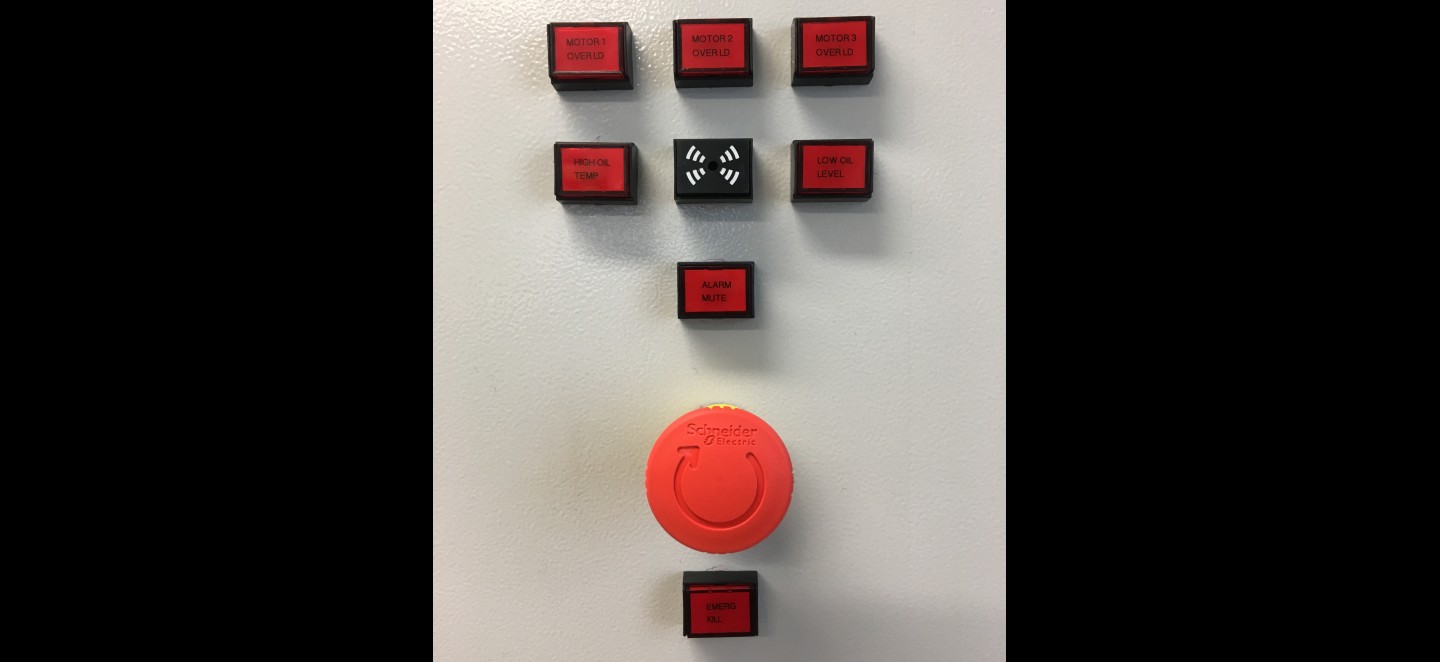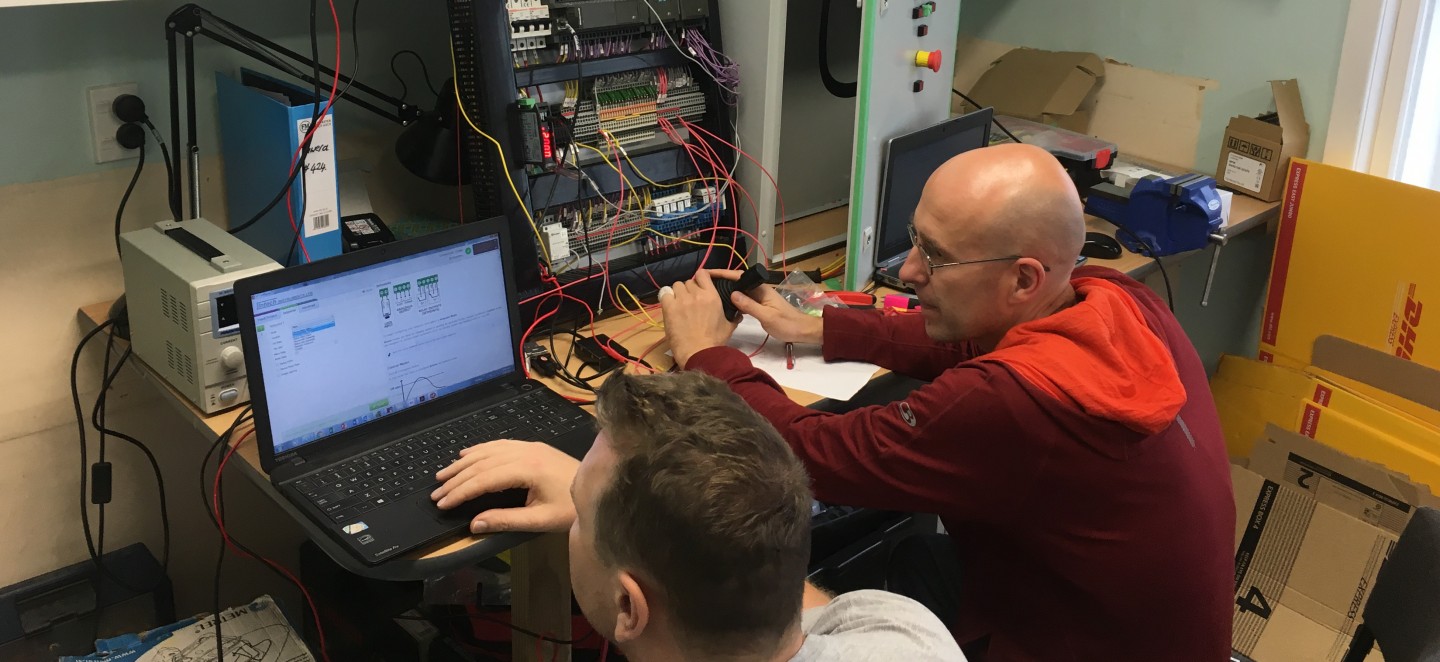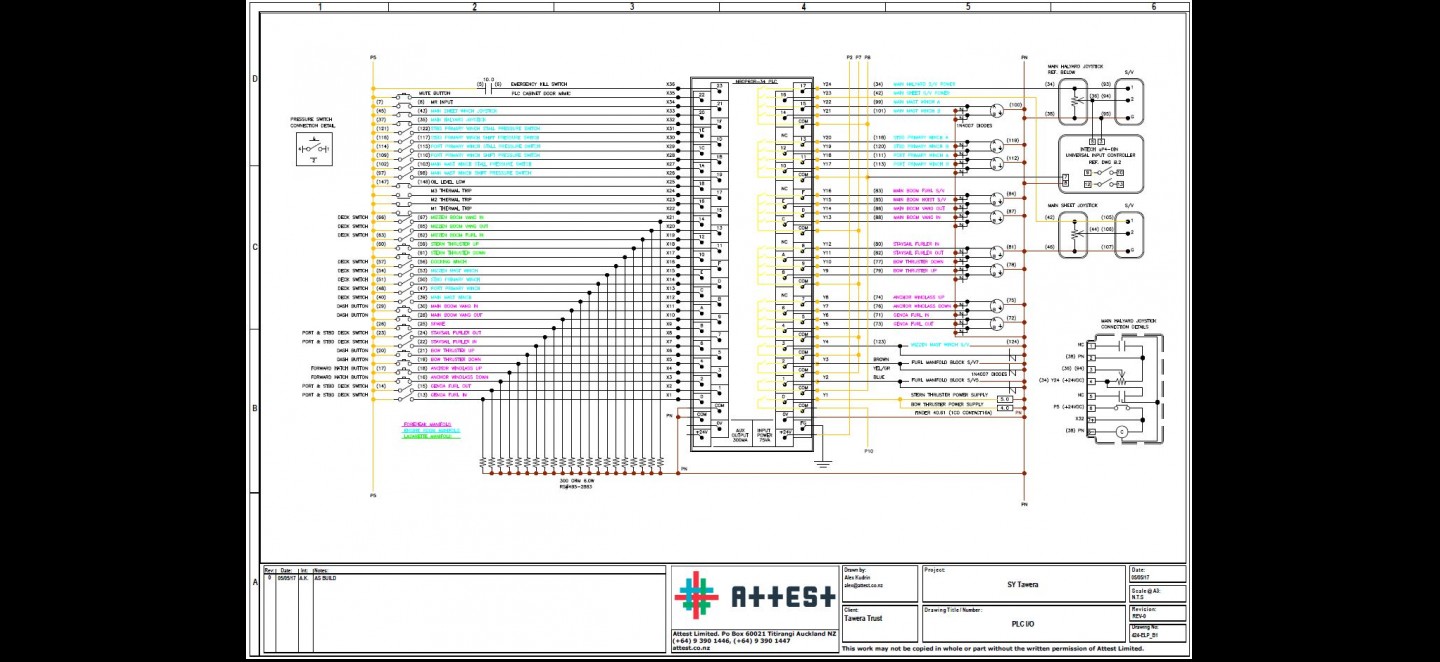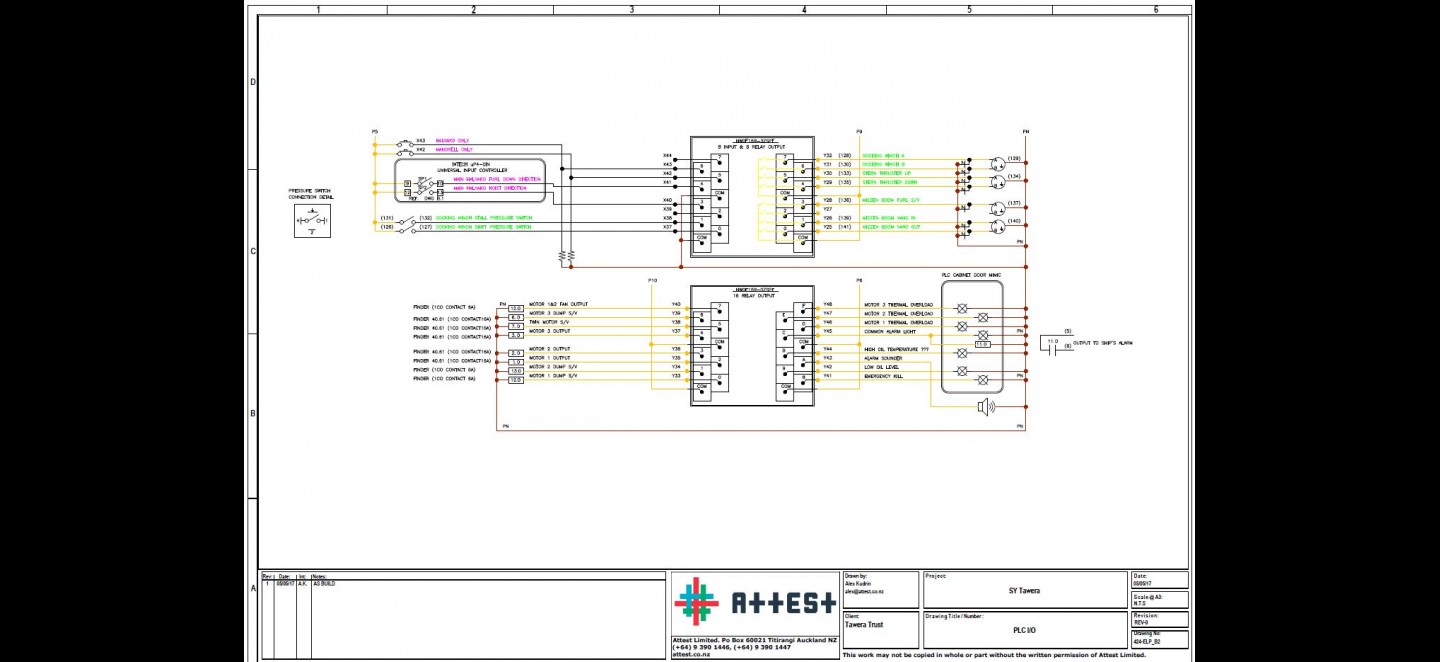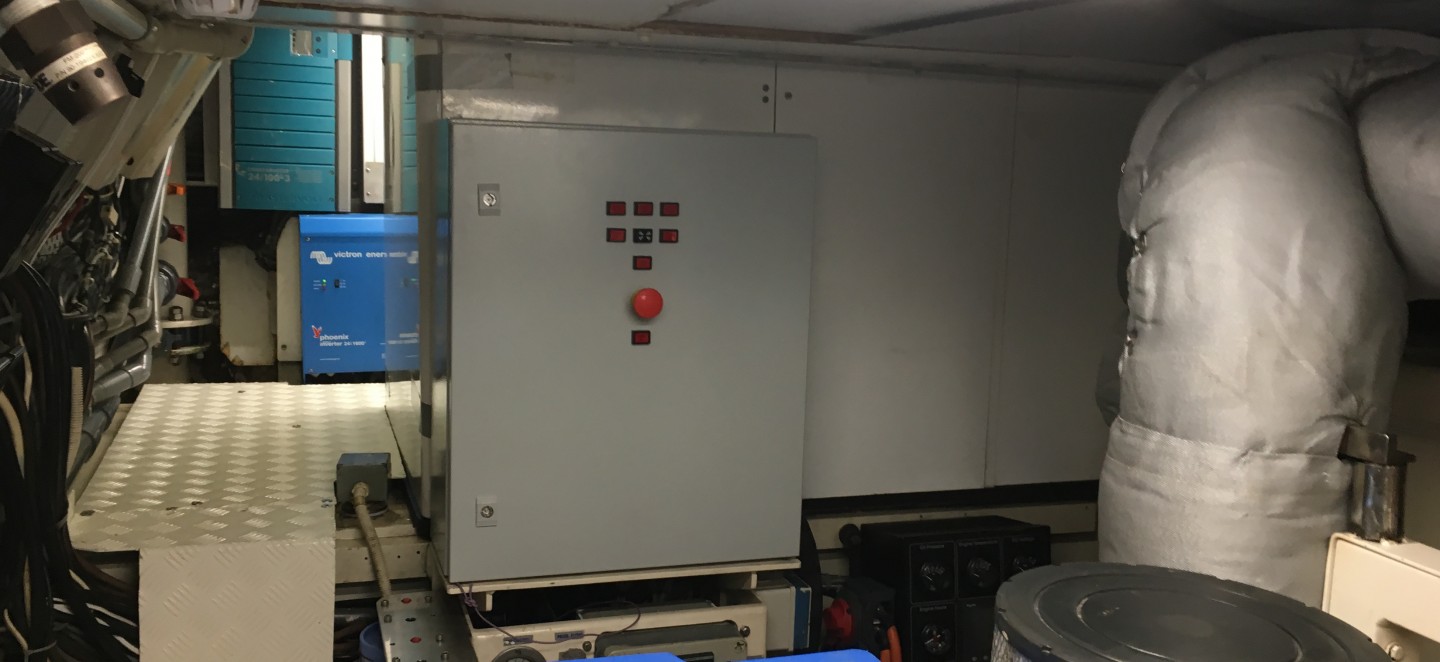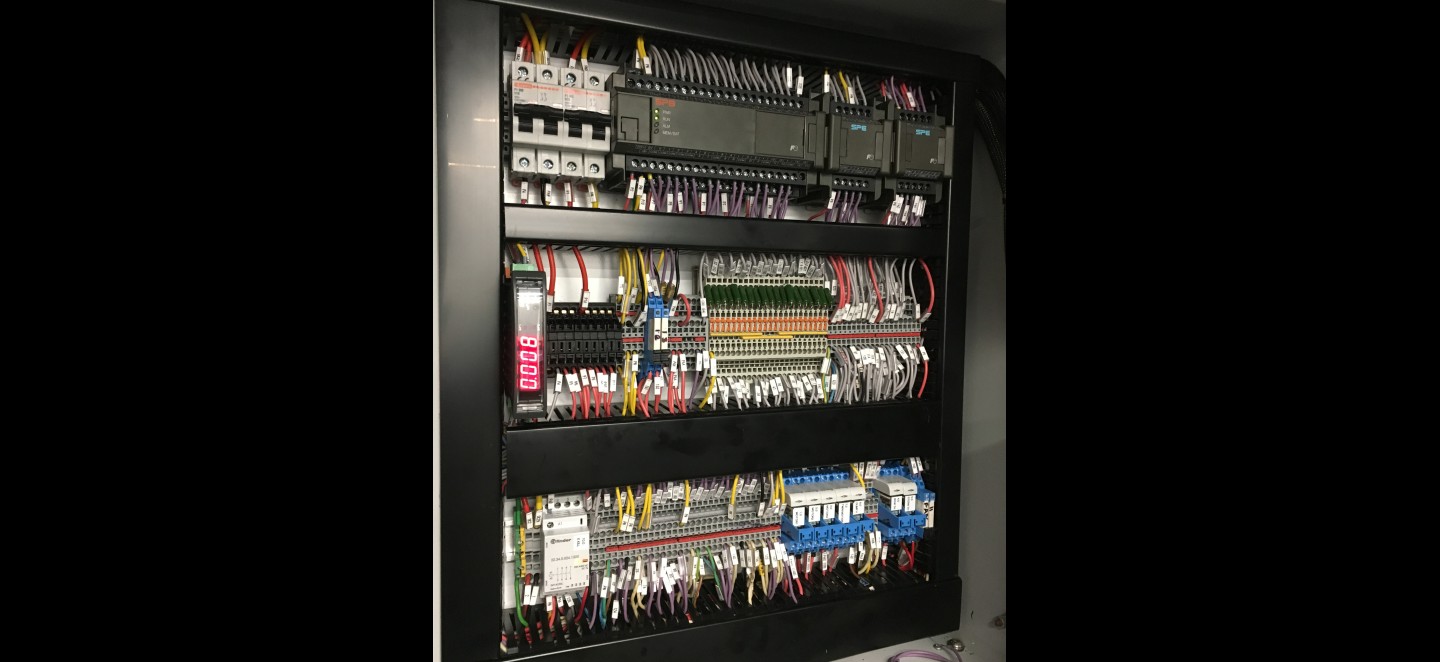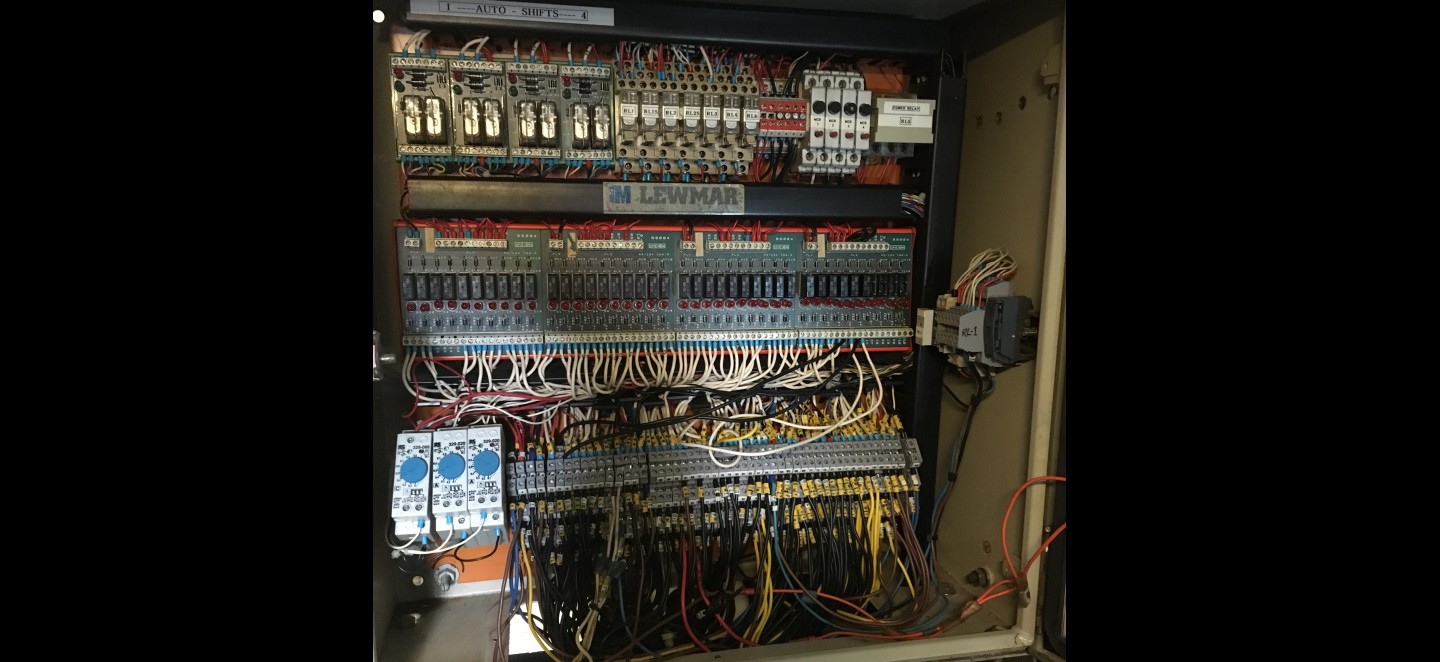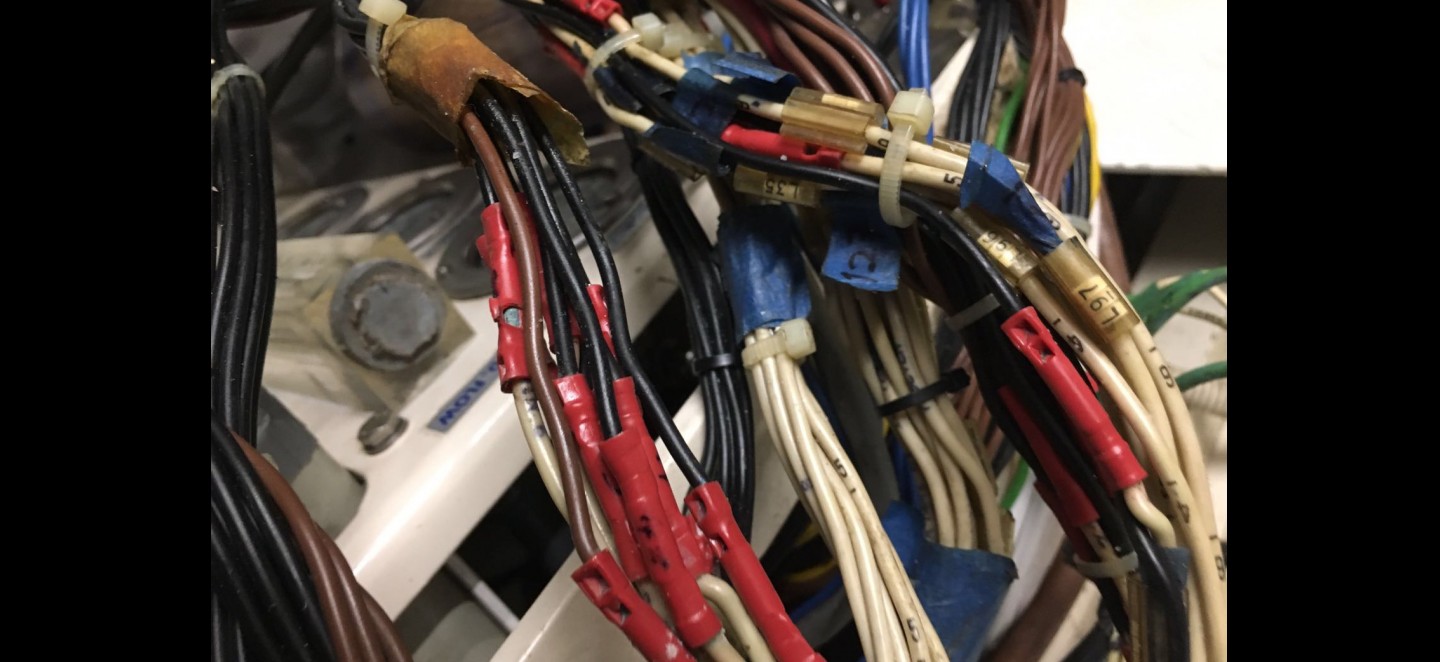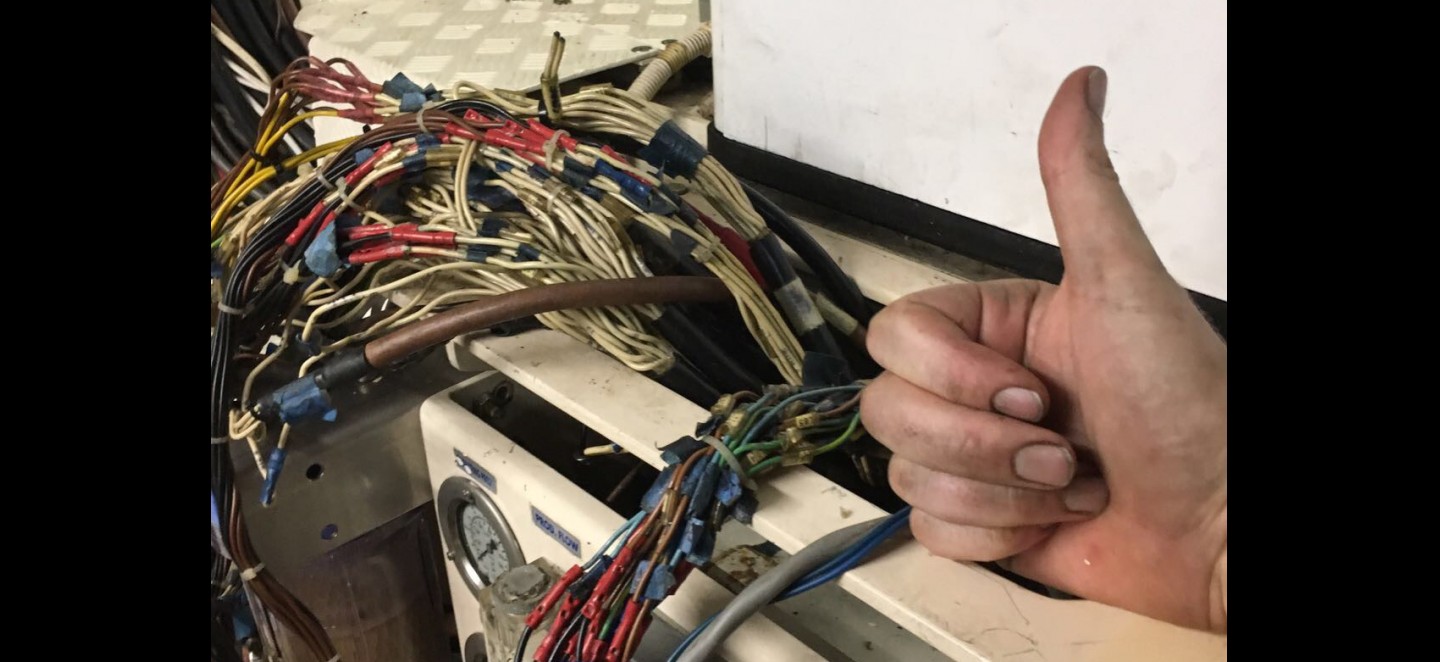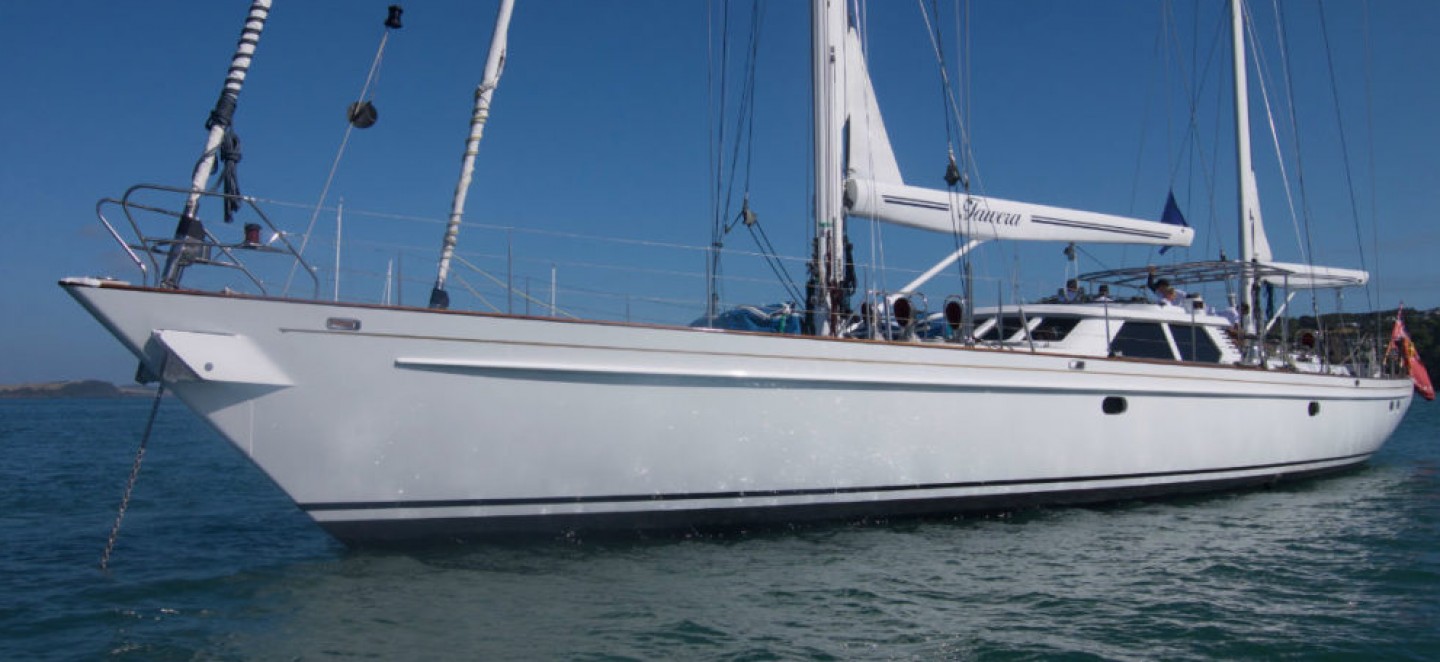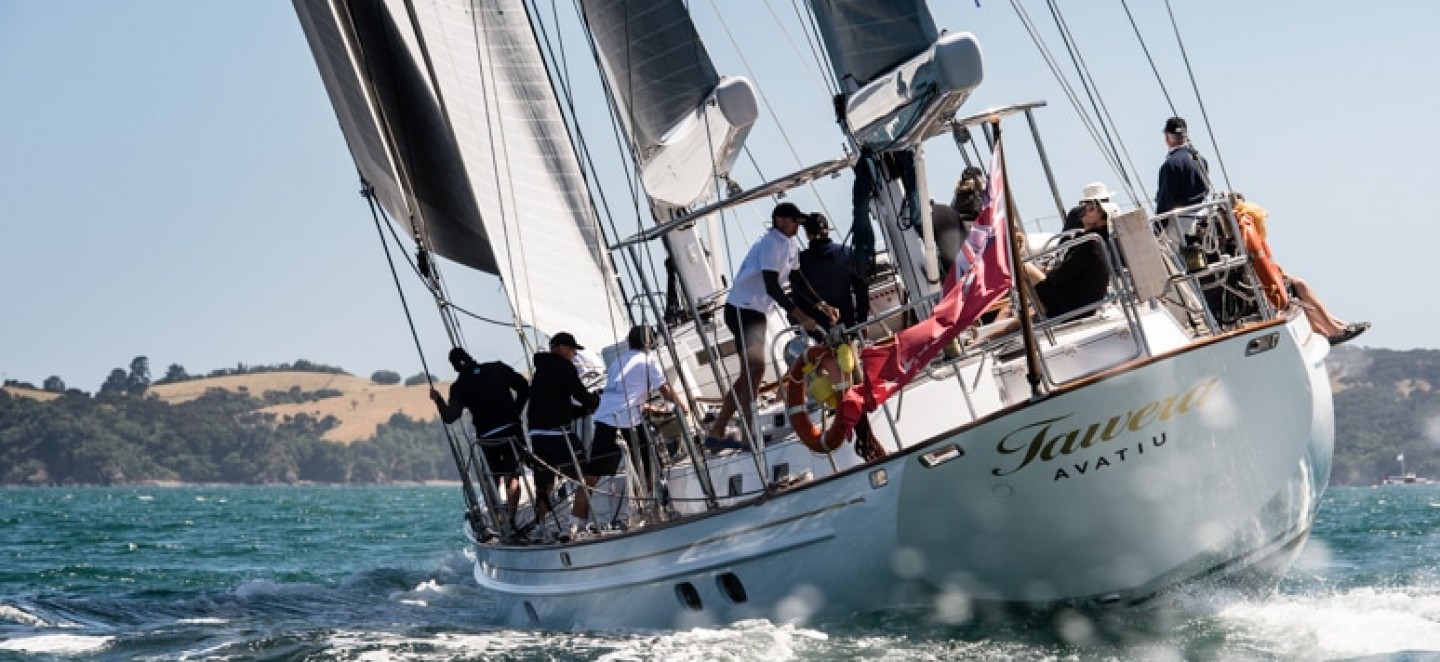 S.Y Tawera - Winch Controls
Replacing dated and unreliable control panel with new Seatouch controls
Intro
S.Y Tawera was launched "Catalyst"- built by Alloy Yachts International as hull AY14 in 1995. At the time her Lewmar electro-hydraulic winch system was state of the art - providing push button operation of deck winches, boom furlers, and captive mainsheet winches.
After more than 20-years of faithful service the hydraulics were overhauled leaving the electrical controls still to be attended to. Due to reliability issues we were called upon to design and build a new PLC control panel not only to replicate existing functions, but improve mainsail furling, and enhance the demand starting of the 3x powerful 24vDC electric motors.
Blending our in-house skills of electrical design, a passion and understanding of sailing systems, and commitment to producing a trustworthy control system allowed ATTEST to deliver a seamless service from discovery through to seatrials.
Our Scope
Discovery of existing system's features
Electrical schematics & Design
Customized PLC programming
Panel design & construction
Removal of existing panel - Installation of new one
Fault-finding and tidying of existing wiring
Replacement of Joysticks at helm station
Testing & initial commissioning
Final Sea-trials.
Project Wrap
A really satisfying project for all of us! Great to be able to provide service to yet another Alloy built yacht, and know that we have dramatically improved the reliability, safety and features of this girls sailing controls.
We wish her all the best cruising the islands this winter and on her return capturing a 3rd successive wind in the NZ Millennium Cup!