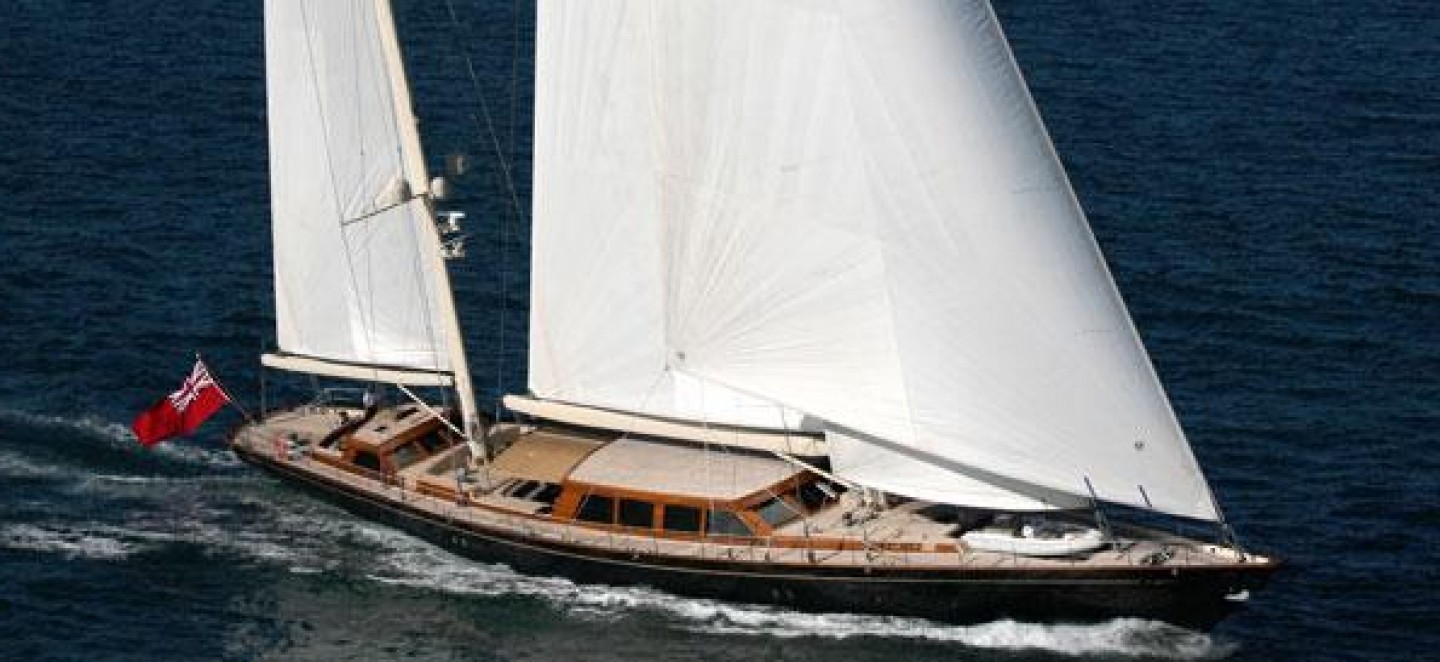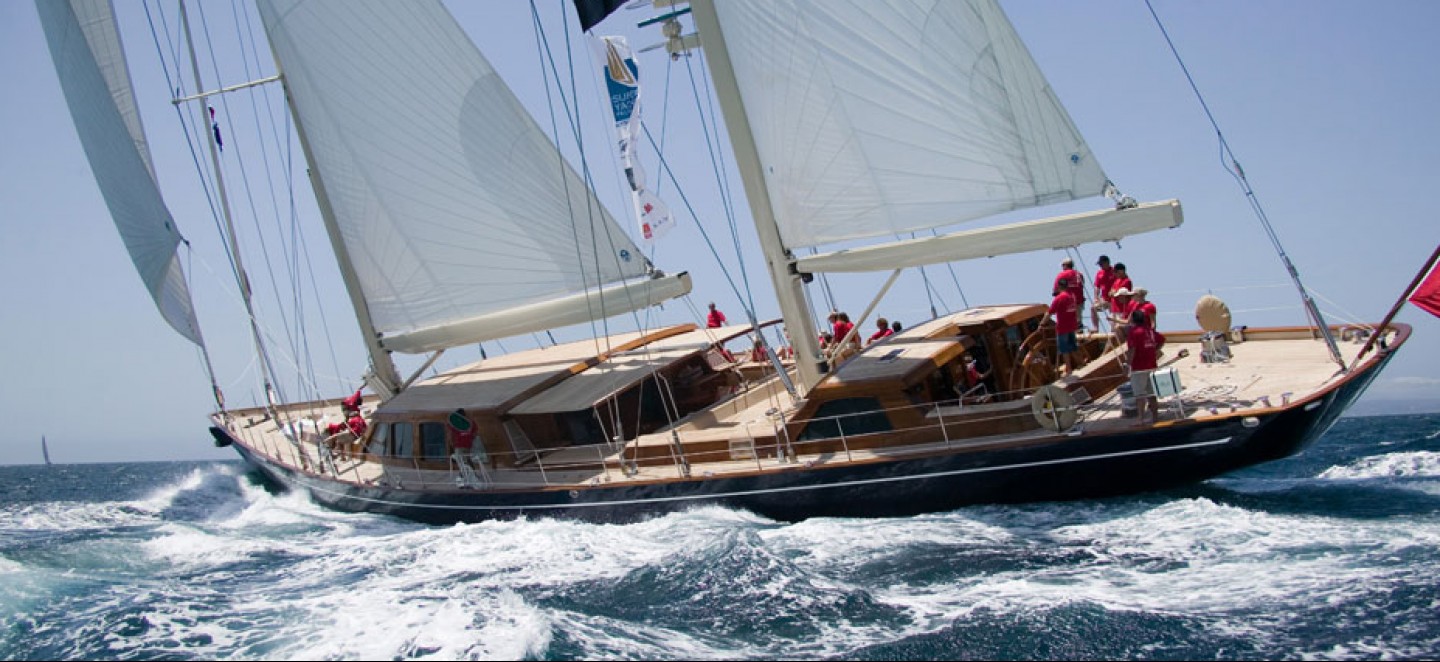 S.Y Thalia - Seatouch
Thalia in Refit to have Seatouch installed
This classic beauty is currently being refitted at Orams Marine here in New Zealand.
Needing an update to her fire, bilge & general alarms was the catalyst for bringing us on board to deliver a new, custom designed Seatouch monitoring & control system.
Realizing the value, the system quickly became more comprehensive, interfacing to many existing hard-wired systems like tankage, batteries, 400v buss, refridgeration, HVAC & lighting.
Transmitting alarms to dedicated UHF pagers was a key requirement allowing the crew to occasionally get ashore, knowing Seatouch would let them know if something was up.
With her system built & tested we are about to begin installation and look forward to completing this project early next year.