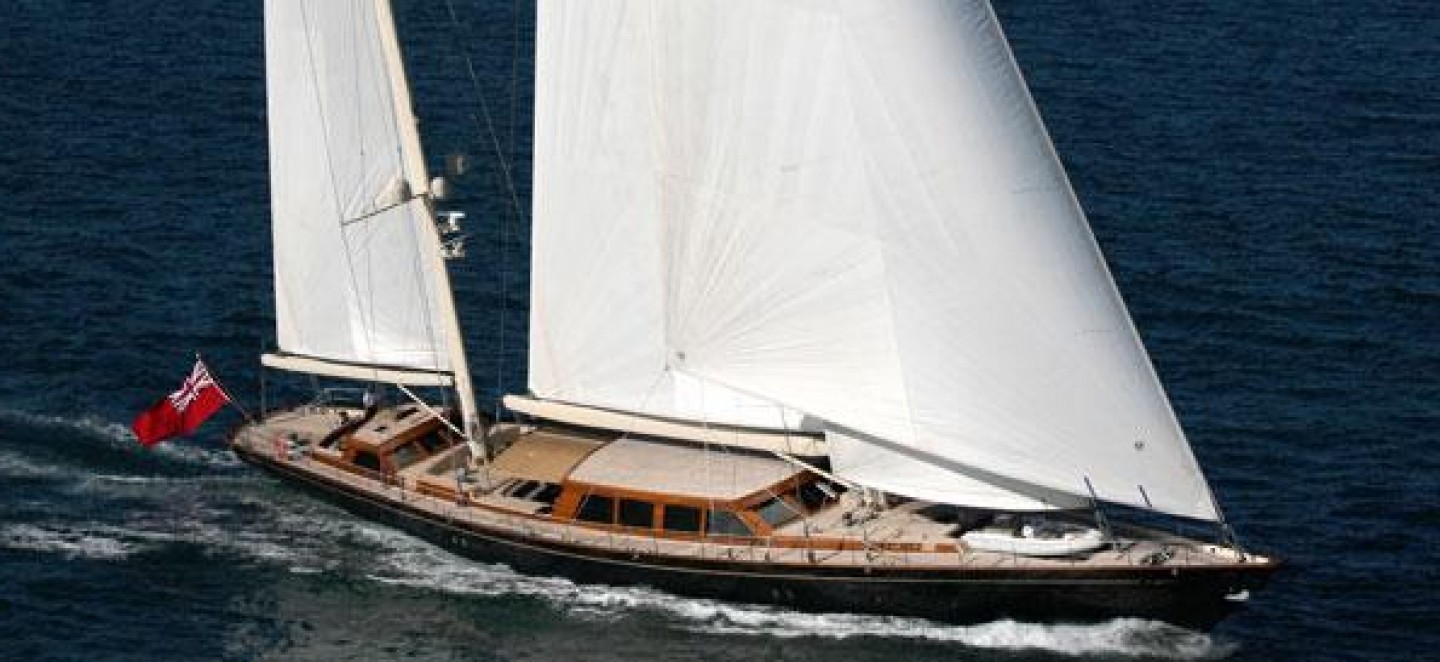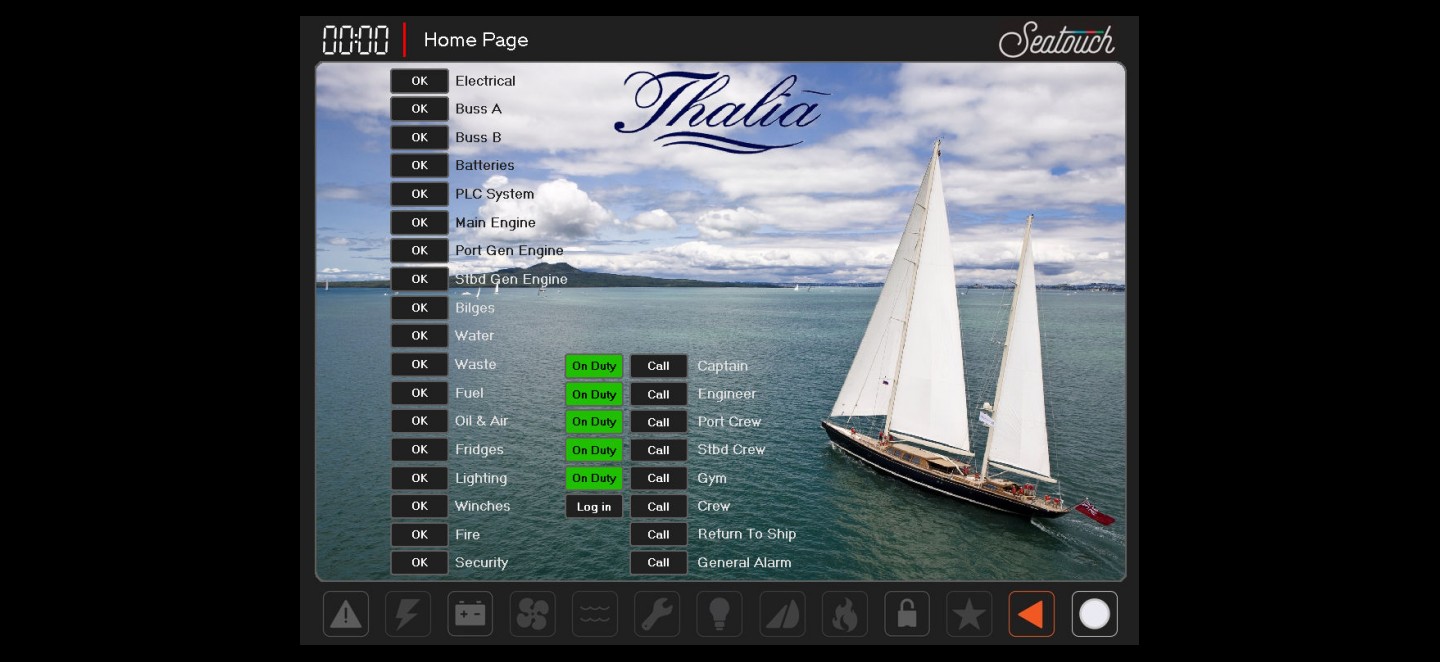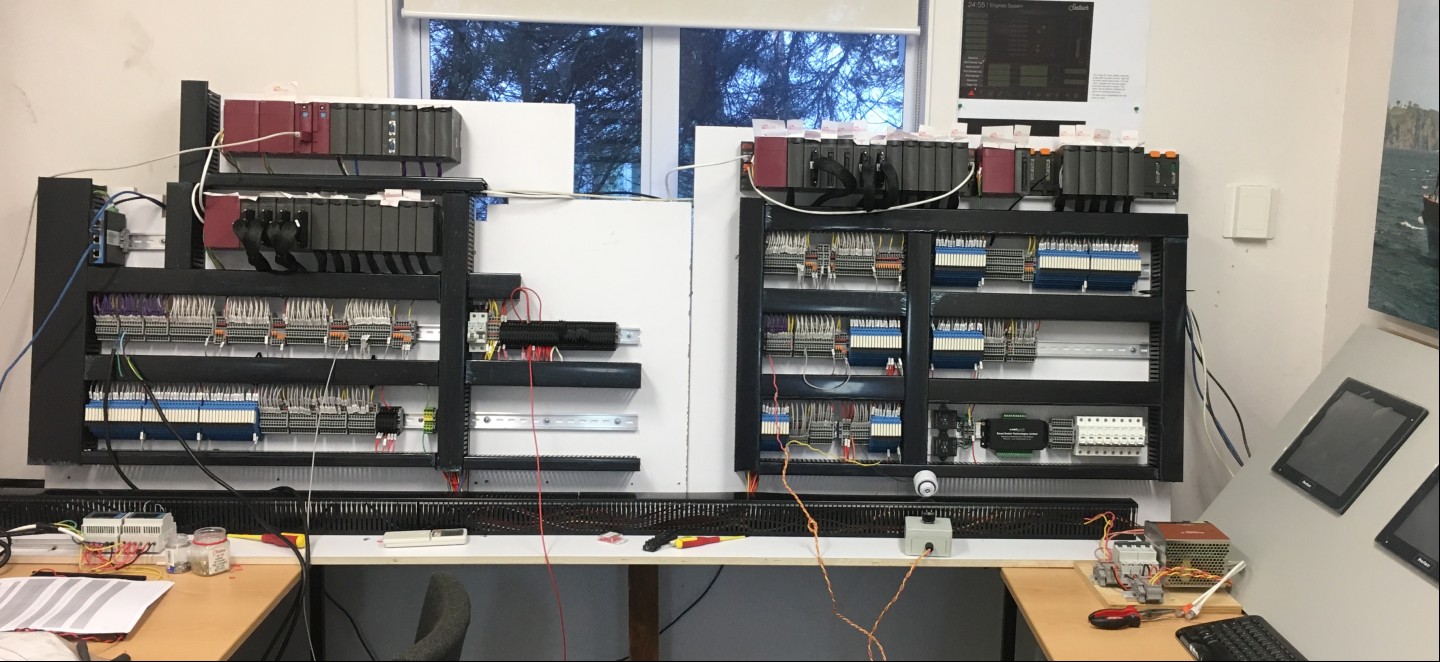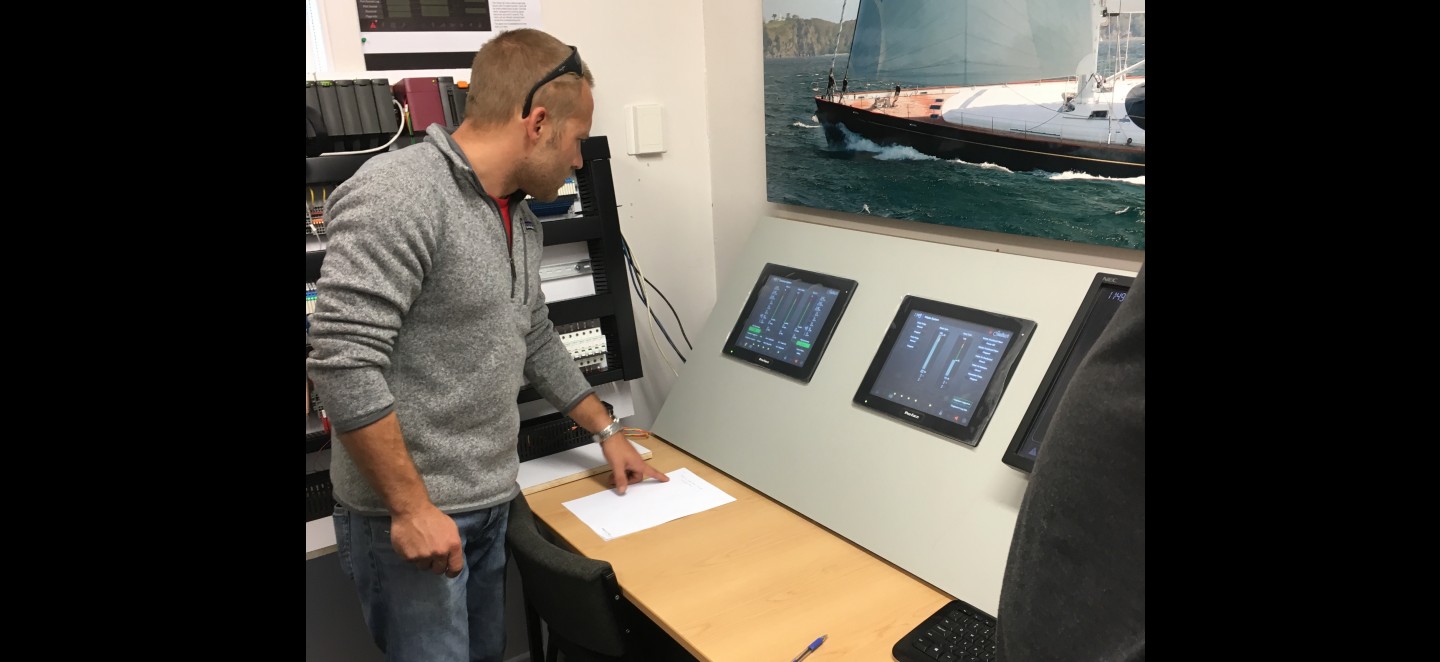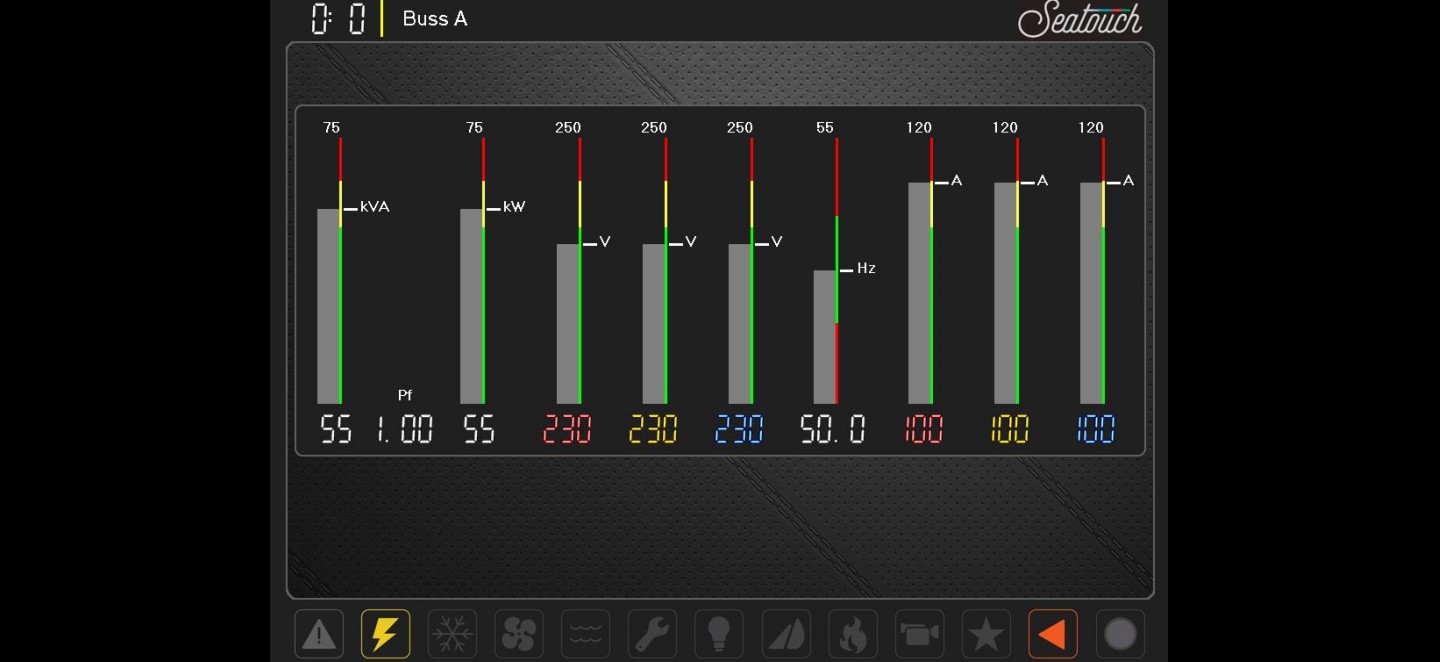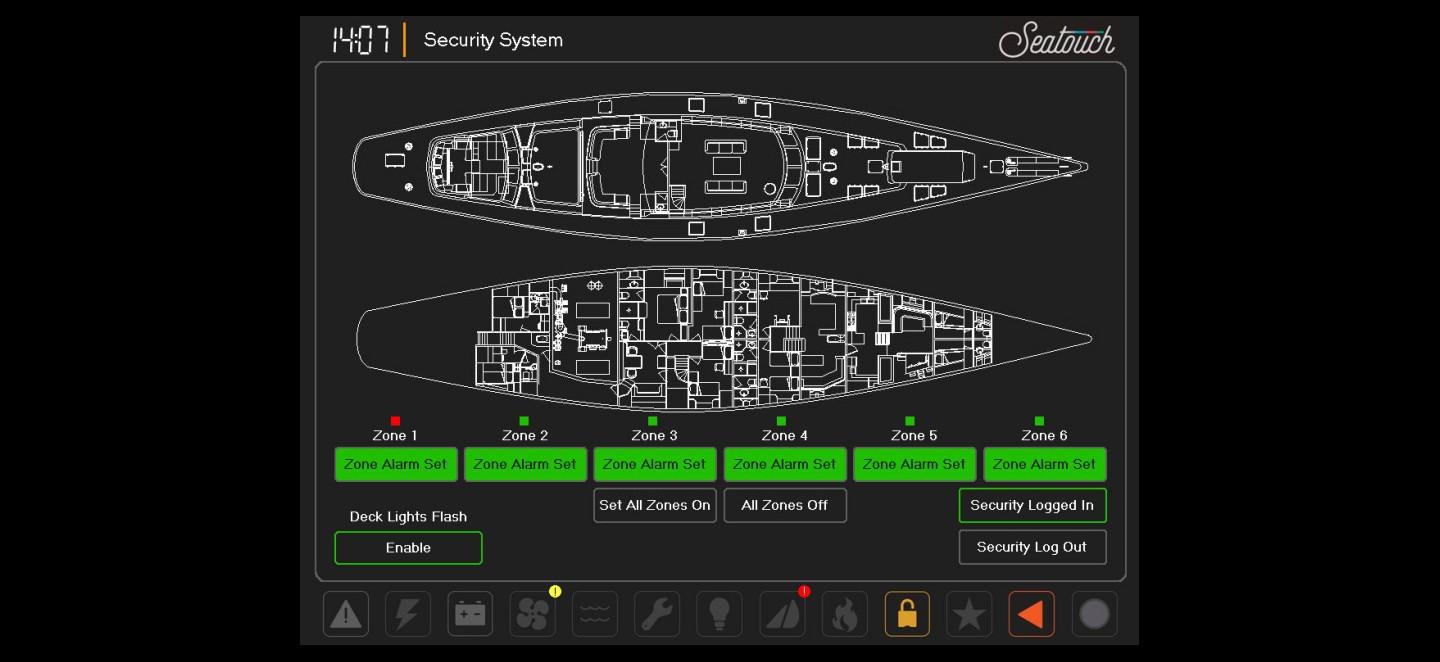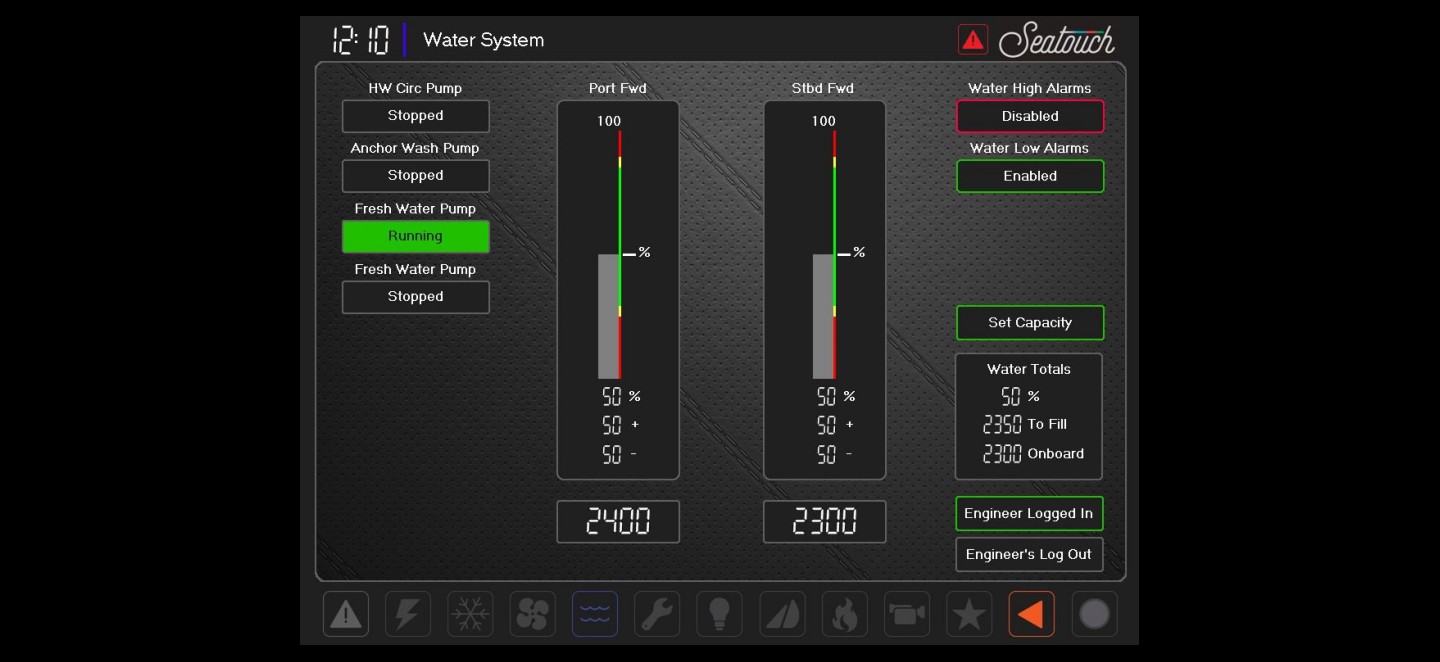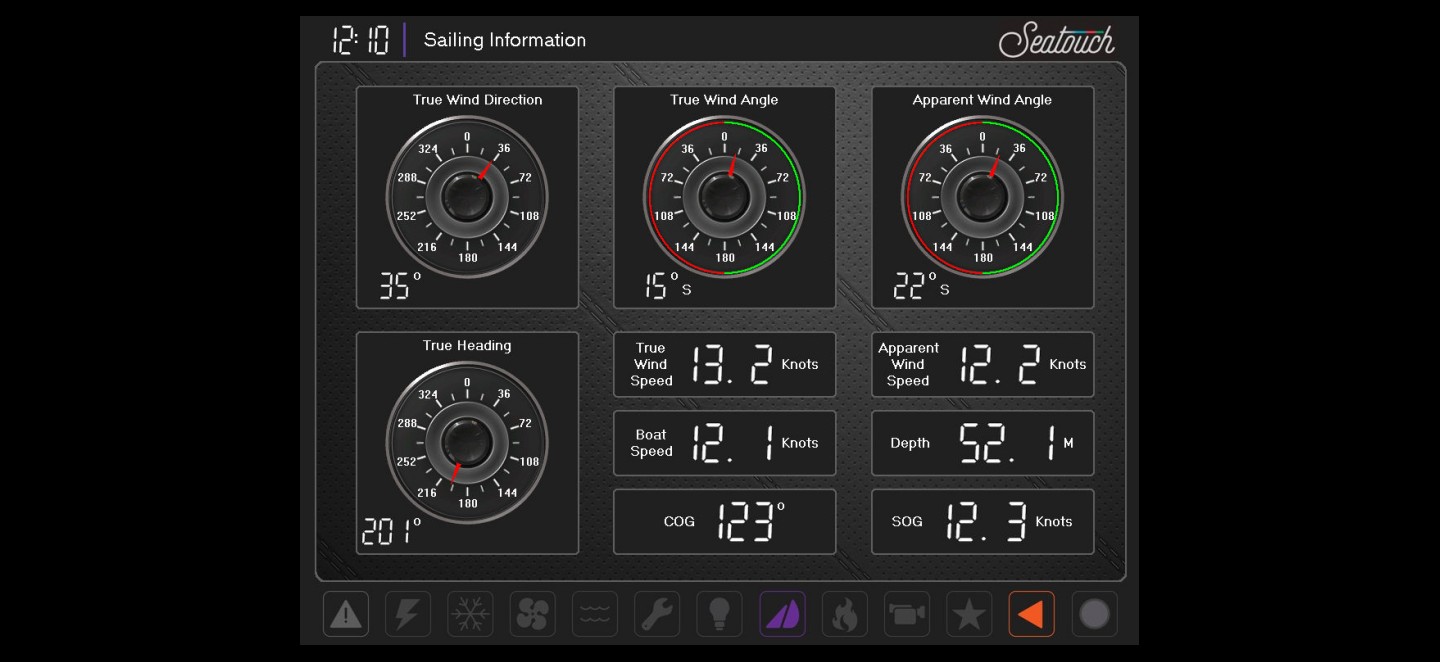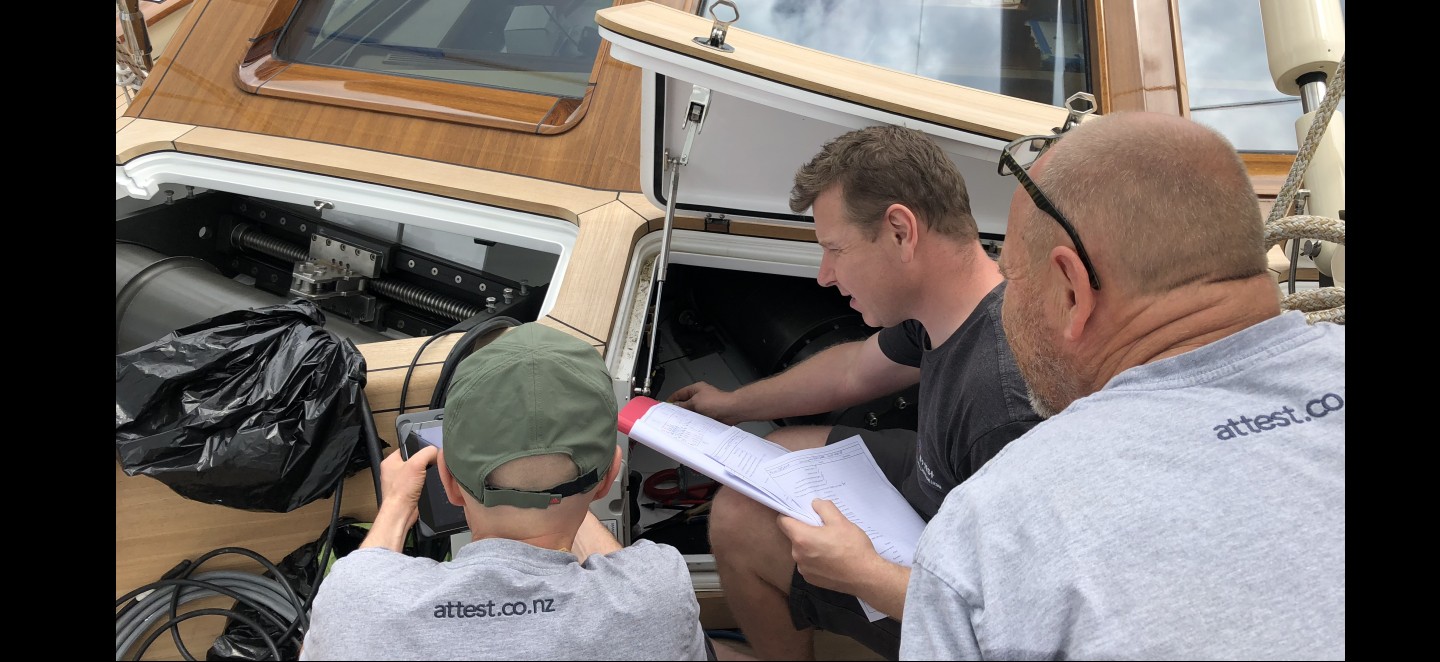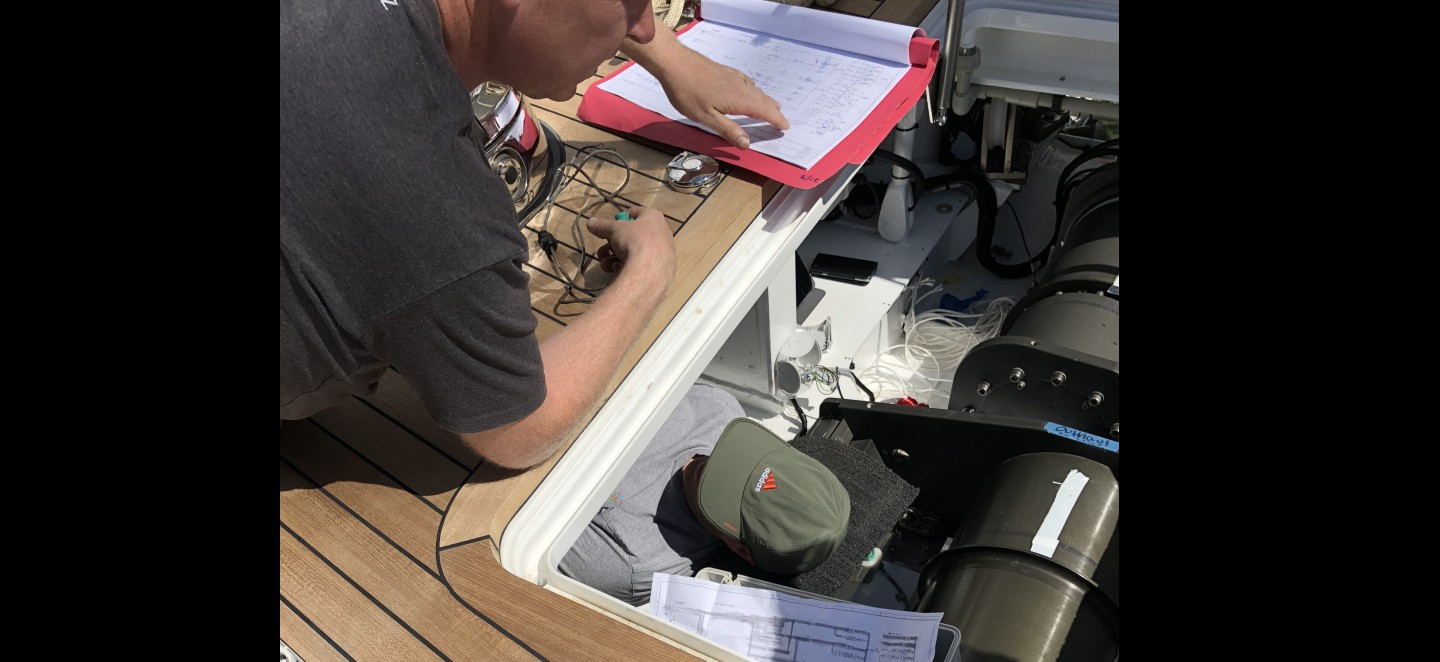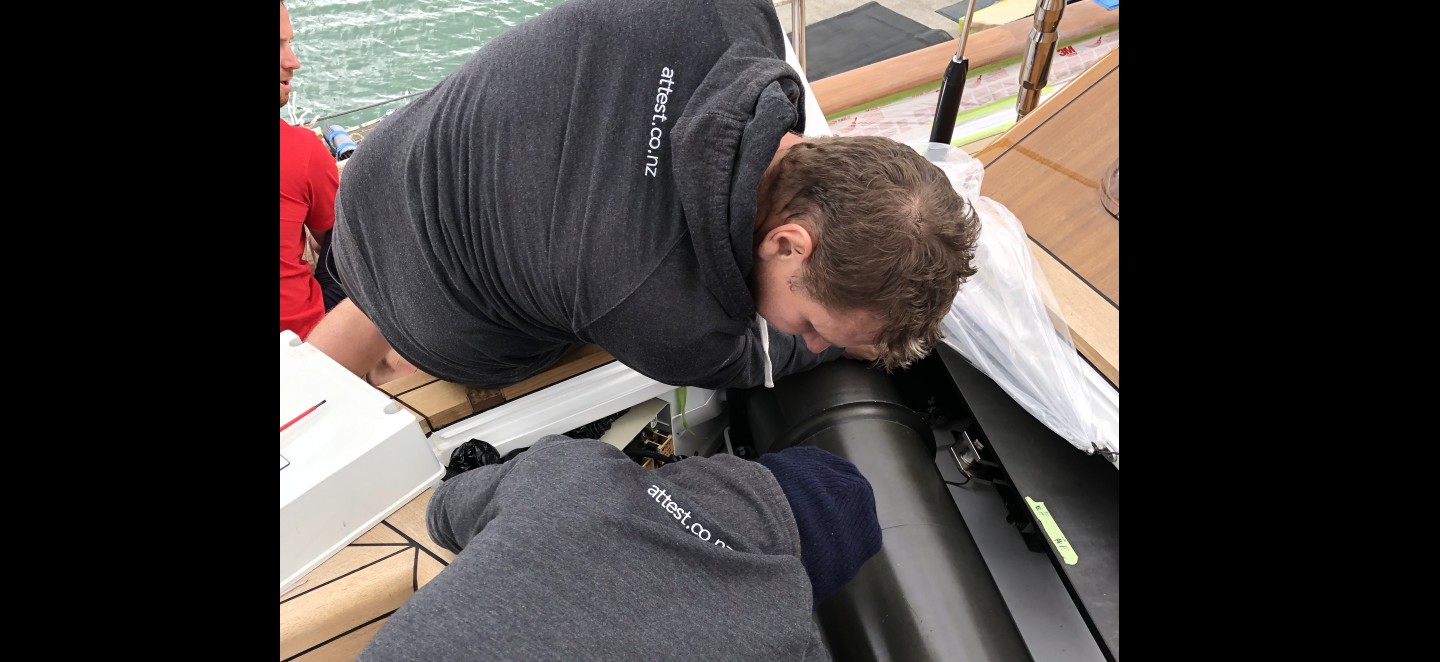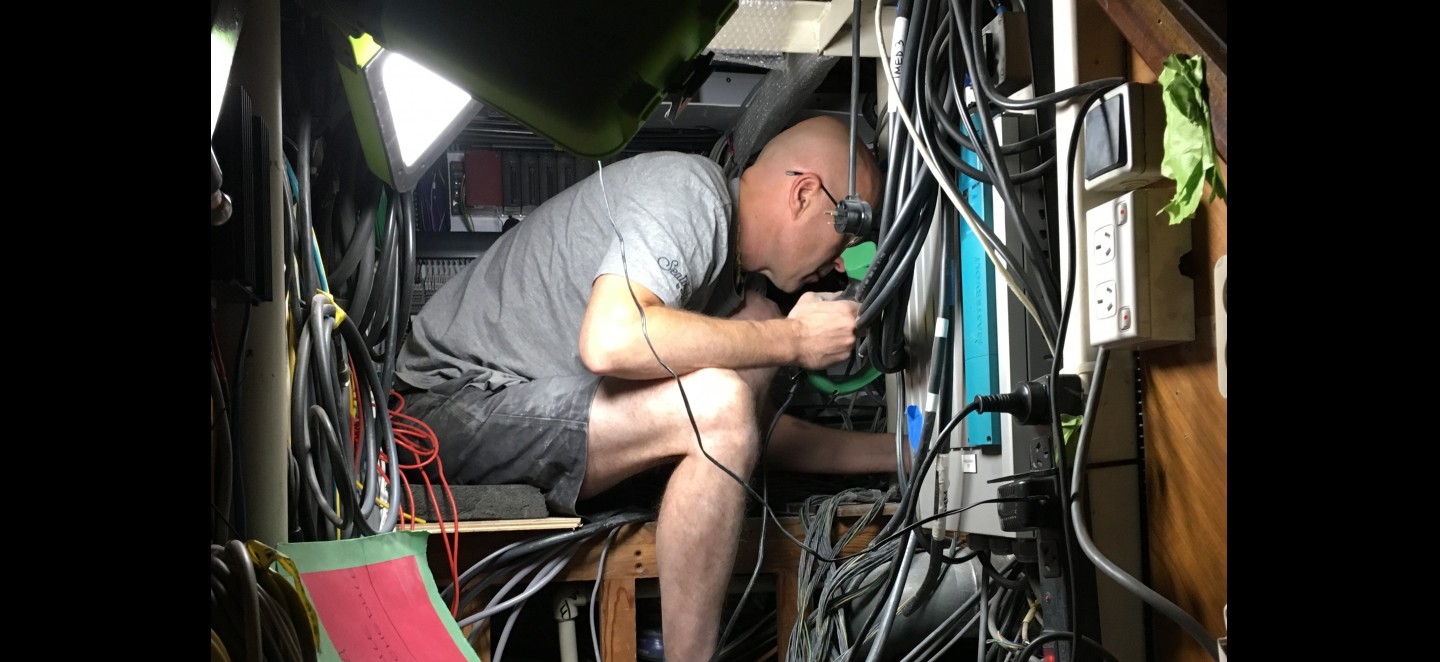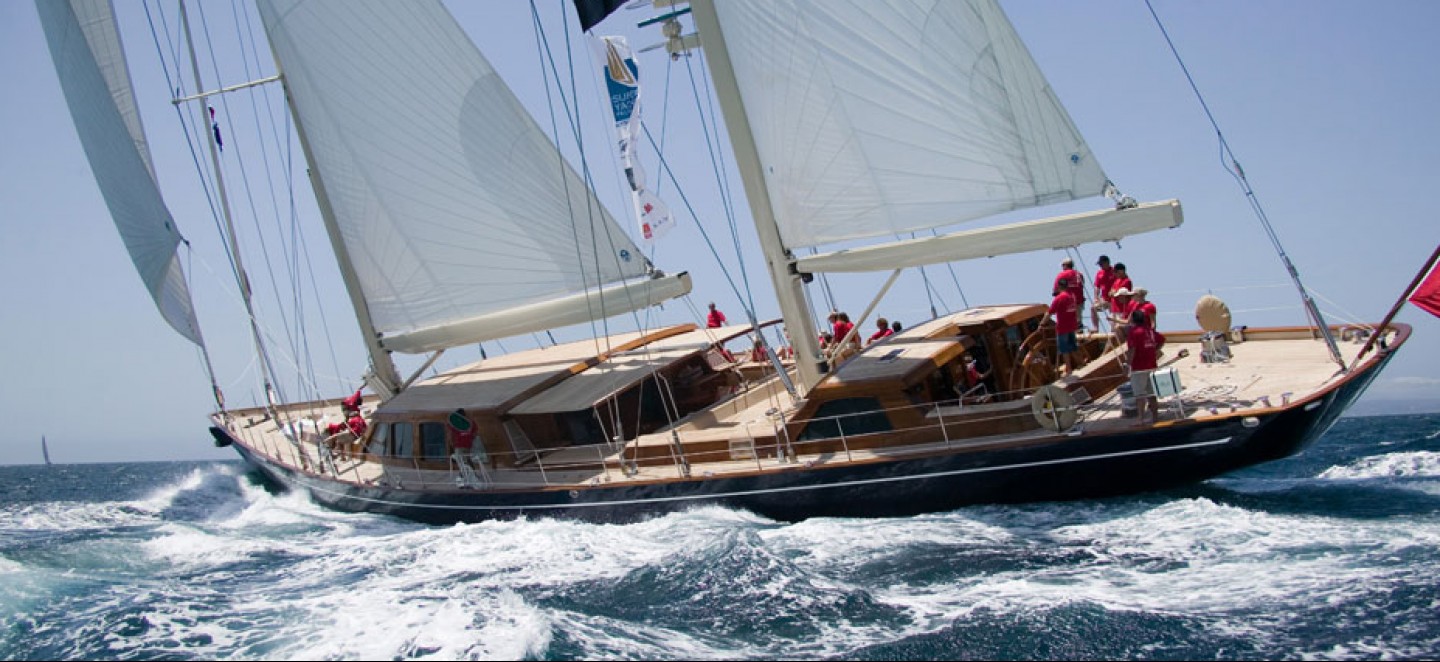 S.Y Thalia - Seatouch
Thalia refit completed 2019
This classic beauty was refitted at Orams Marine here in New Zealand.
Arriving at Orams, Thalia's fire, bilge & general alarm system needed an update. This was the catalyst for bringing ATTEST onboard to deliver a new, custom designed Seatouch monitoring & control system.
Displayed on 12-inch touch screens fitted in the crew mess, control room, and interfaced to her nav screens our V.6 Seatouch software gives the captain, engineer and crew clear insight into all her systems.
With Double-redundancies built-in Thalia has a system capable of full class approval, giving ultimate peace of mind and reliability.
In addition to IPAD connectivity, Thalia's alarms are transmitted to dedicated UHF pagers so the crew can get ashore knowing Seatouch will let them know if somethings up, even when cell phone coverage is poor.
With work underway, our Seatouch PLC hardware easily expanded to meet emerging needs of the refit - interfacing to more existing systems such as tankage, batteries, 400vAC, refrigeration, HVAC, steering, generators, corrosion monitoring, navigation & exterior lighting.
As the refit progressed Thalia's crew appreciated the skills & can-do attitude the ATTEST team brought to the project, requesting many more upgrades & general electrical maintenance.
Thalia's Seatouch system also replicates the original sailing winch controls - which led to ATTEST completing an upgrade to her captive sailing winches.
The upgraded winches doubled the speed of her main-runners and staysail sheets, substantially improving tacking times. This was achieved by examining the original 24vDC winch motors, finding their speed & power would double on a 48vDC supply. These robust motors are compact & delivered high torques un-rivalled by other motor types.
Creating 48-volts required new batteries, charging, monitoring & cabling systems to winches consuming up to 600-amps each! Electronic speed controllers automatically reduce speed as the winch loads - and limit torque equivalent to the original 24-volt motor's so the winch mechanics and running rigging are not stressed.
Additionally, new runner tag line winches were designed & installed to stabilize the runner fly-block. These electric winches are fully automatic, maintaining constant tension on the tag line with the runner in motion or stowed.
Our largest single project to date demonstrates our sound engineering capability, attention to detail, can-do attitude and successful deployment of another version.6. Seatouch system.
As passionate yachties, we're delighted to work with this classic beauty, support the NZ Millennium Cup, and be invited to sail with Thalia in the 2019 edition of the regatta!
Thank-you to Thalia's captain & crew for showing such tremendous confidence in our people, and products.
More photos to come - any questions please get in Get in Touch