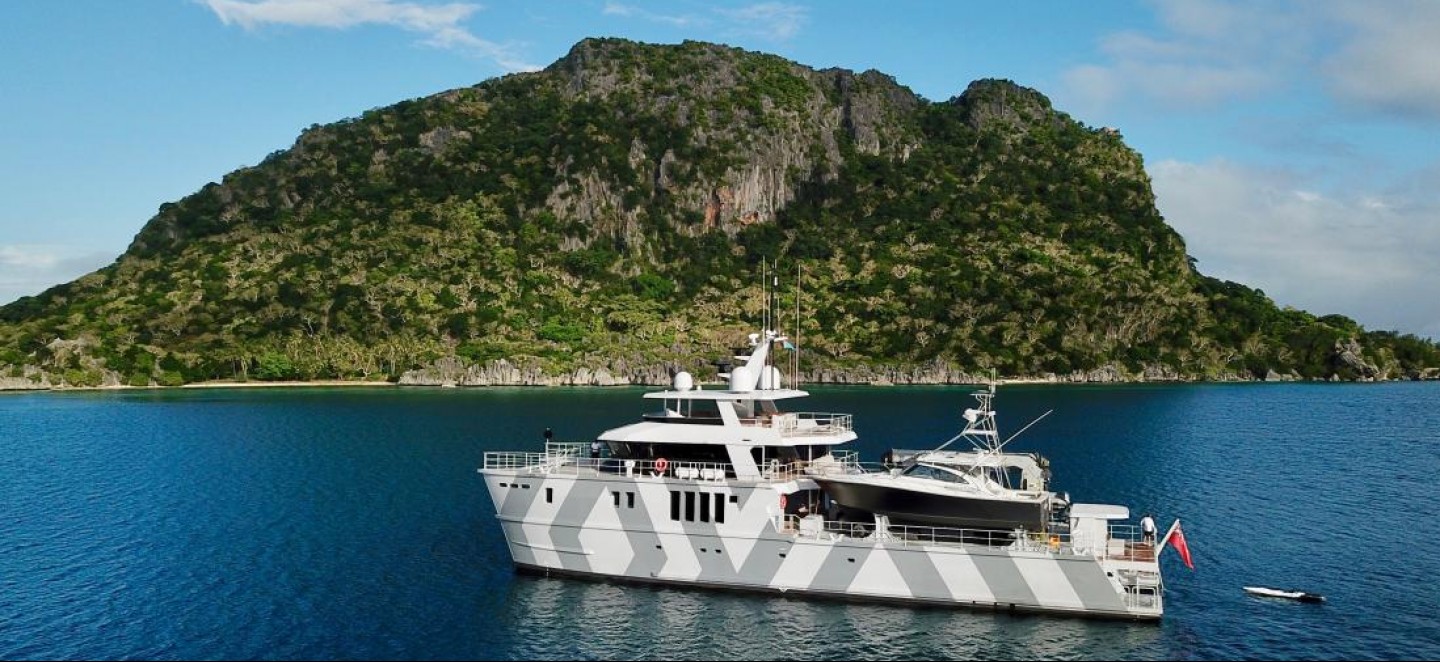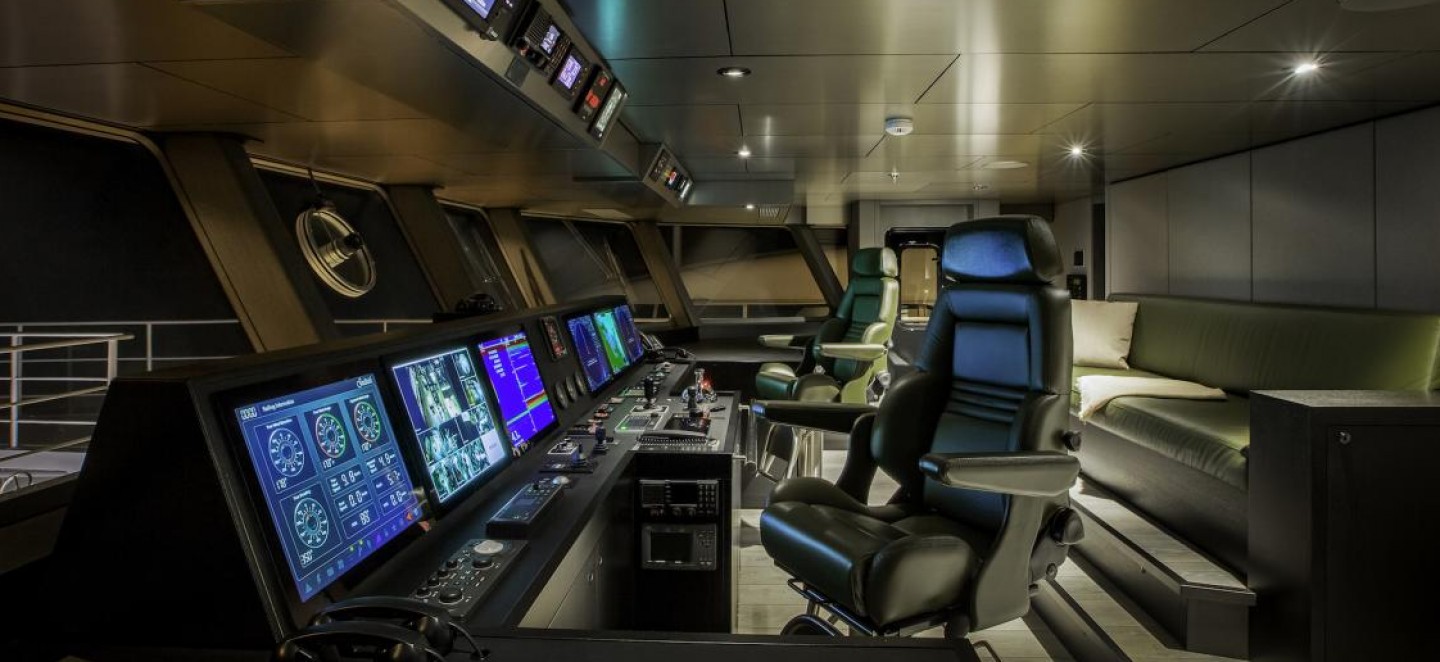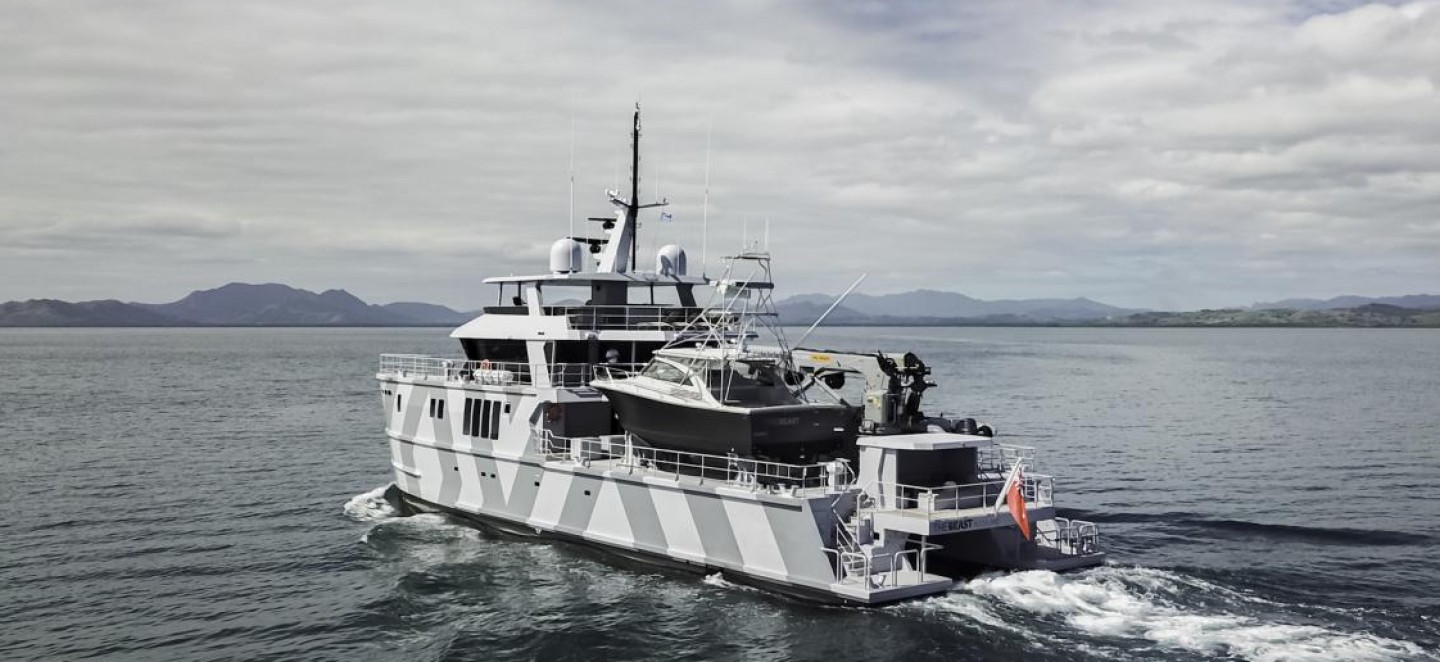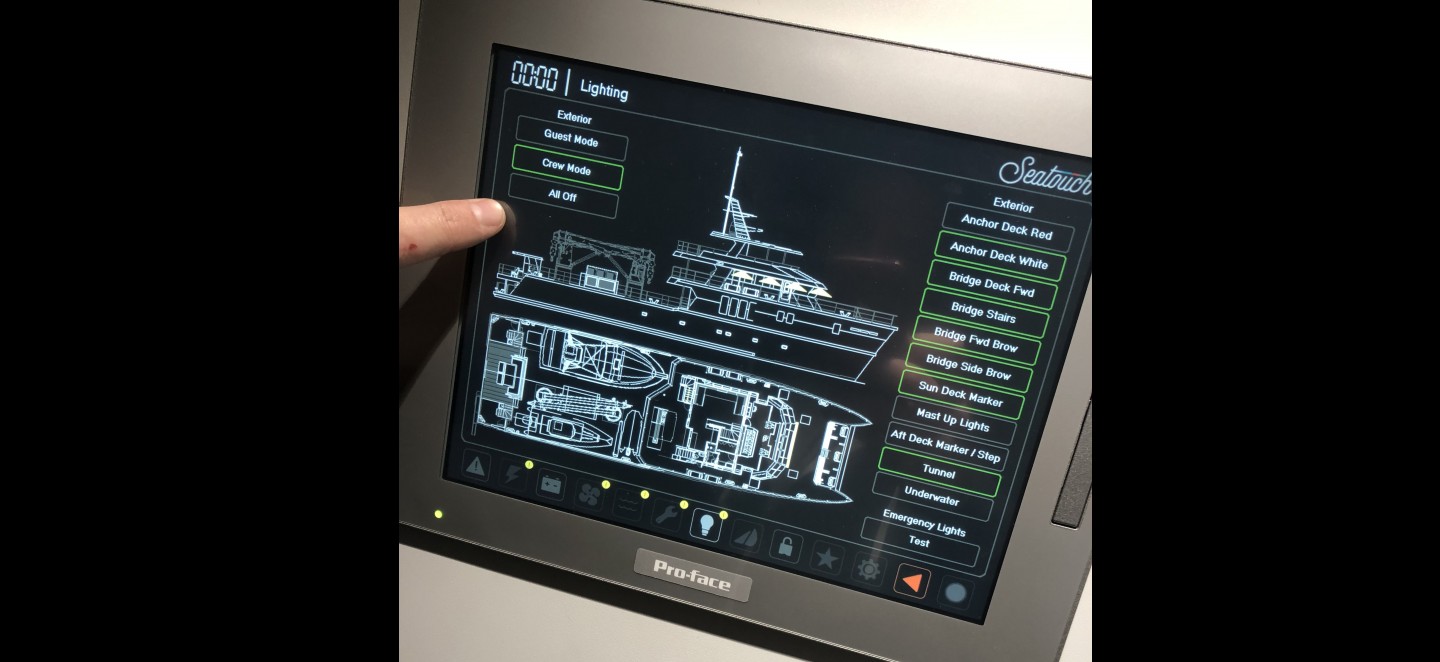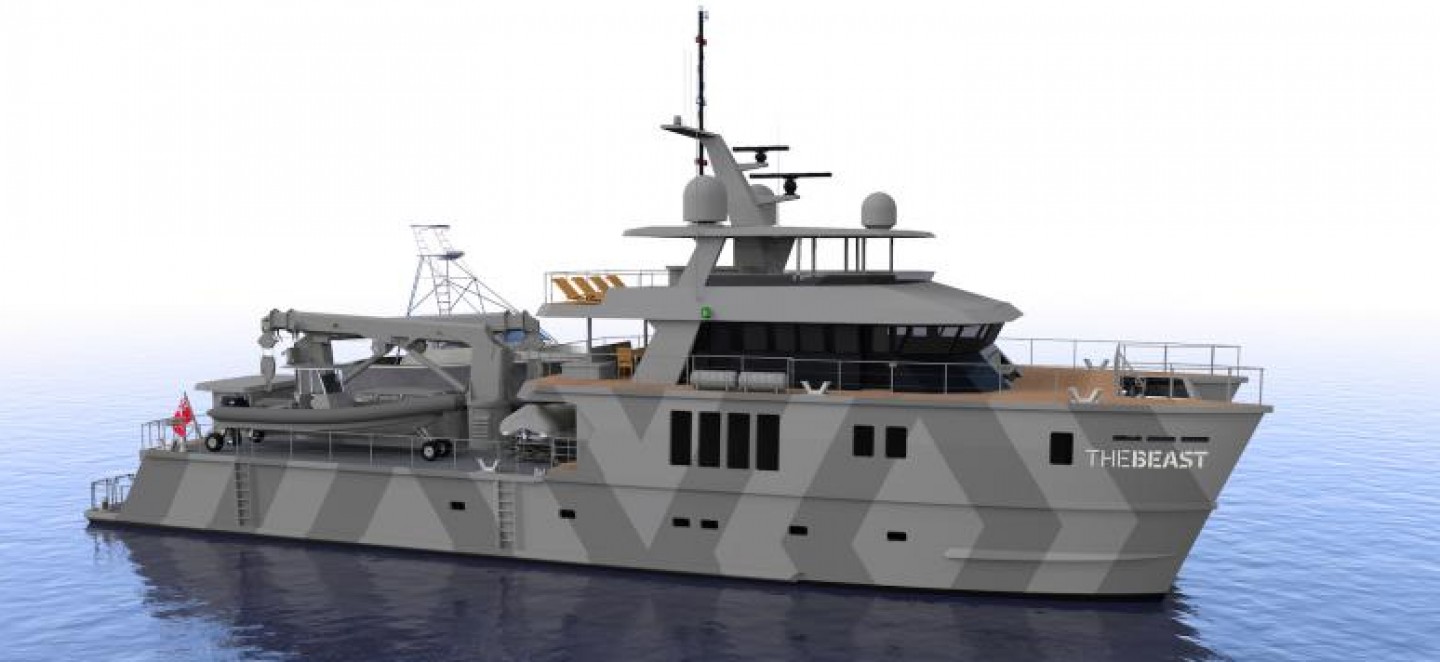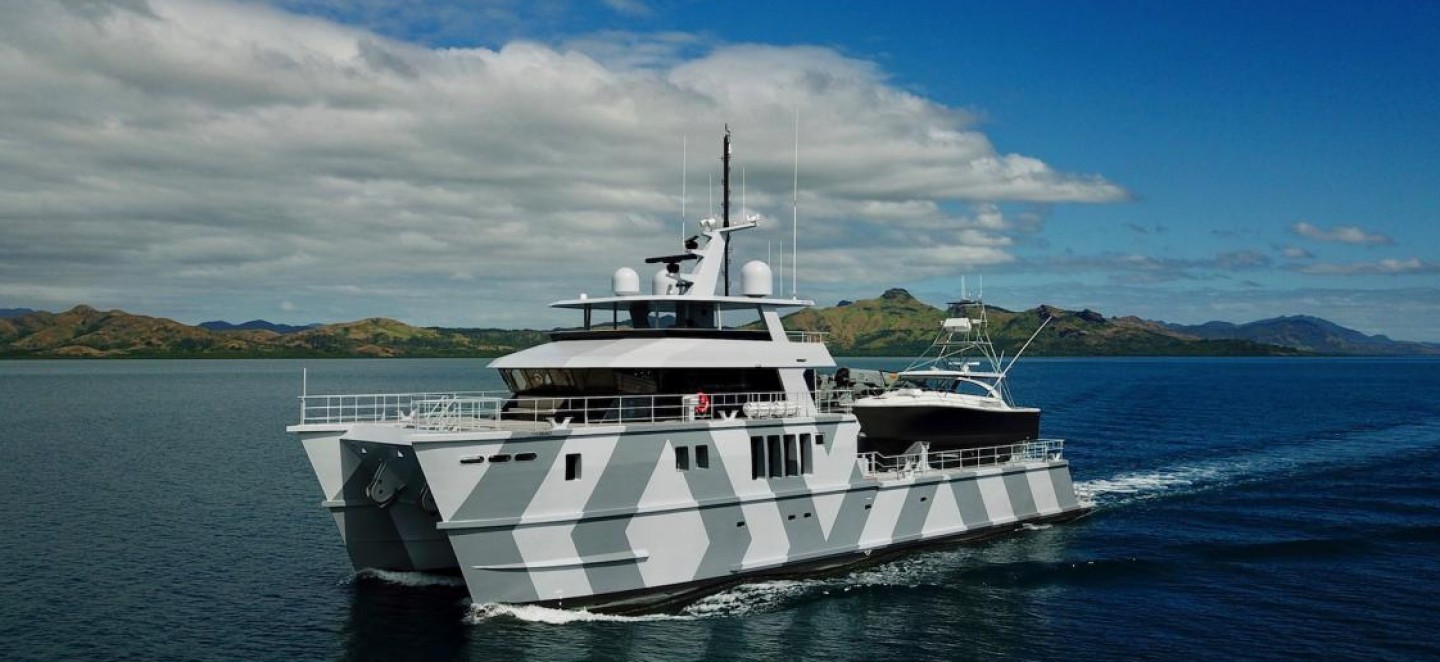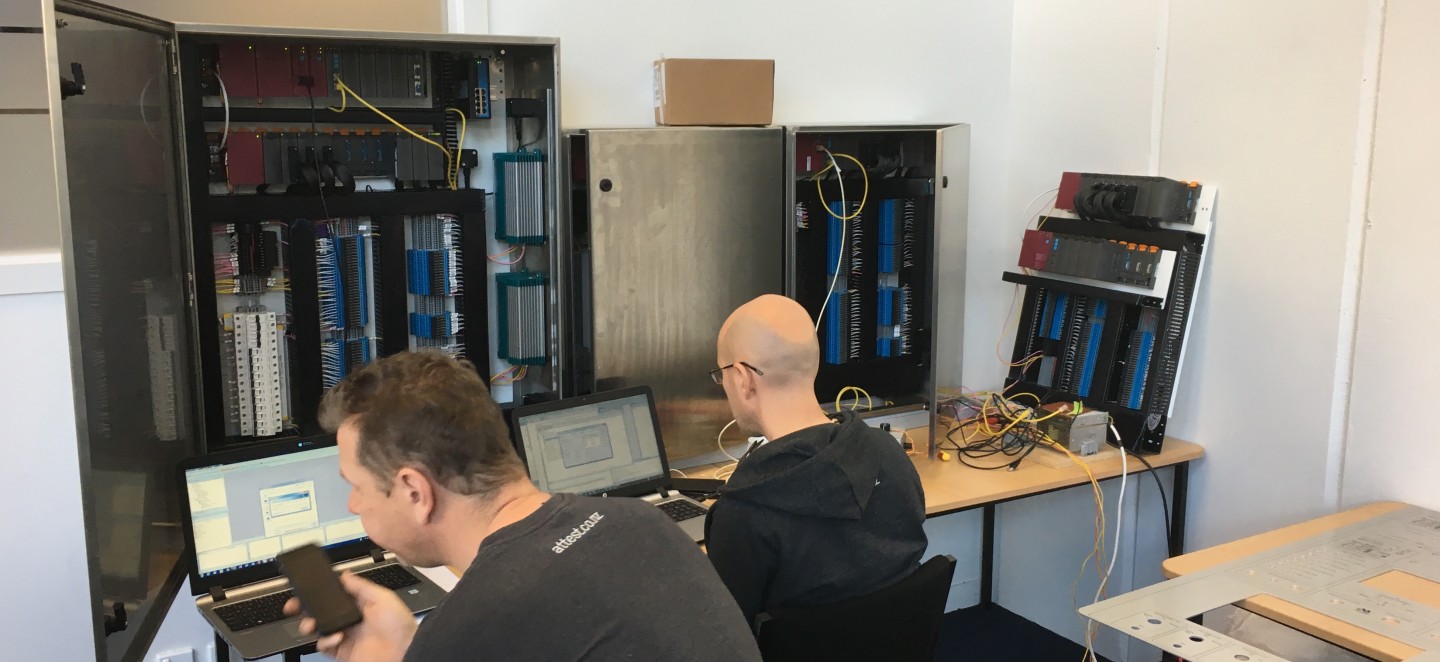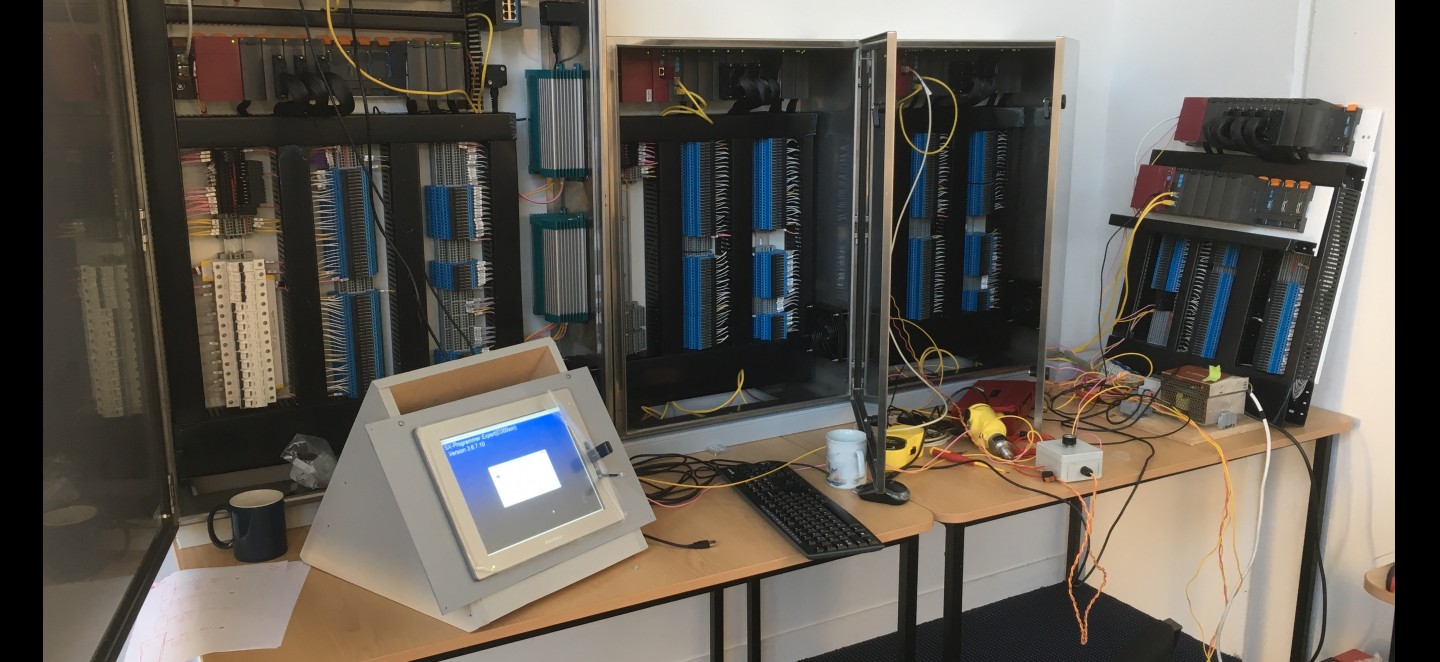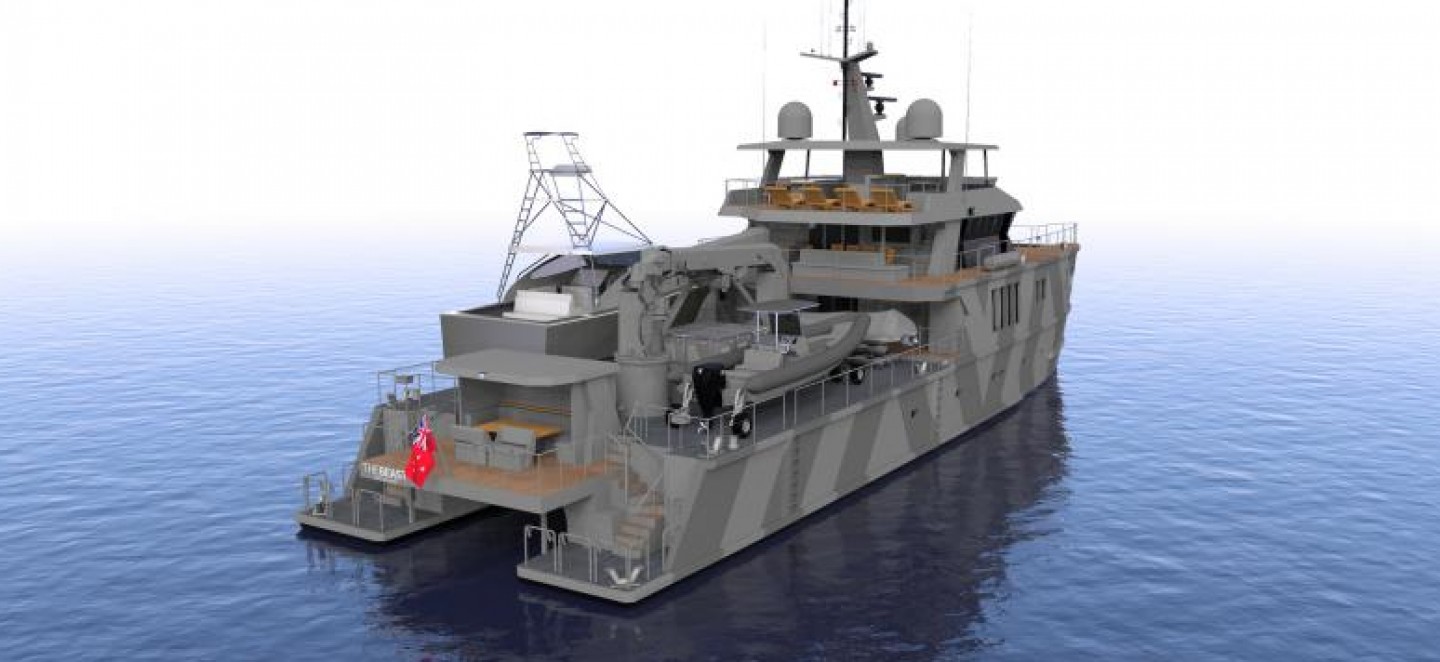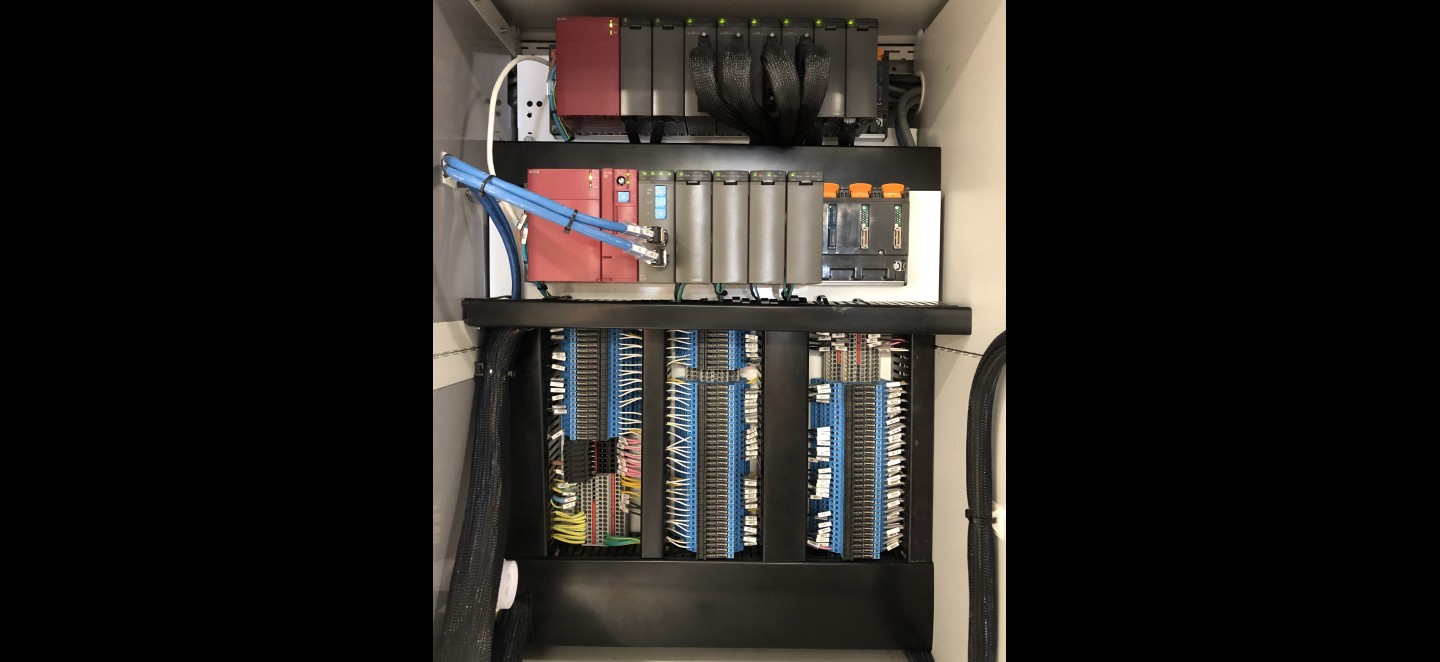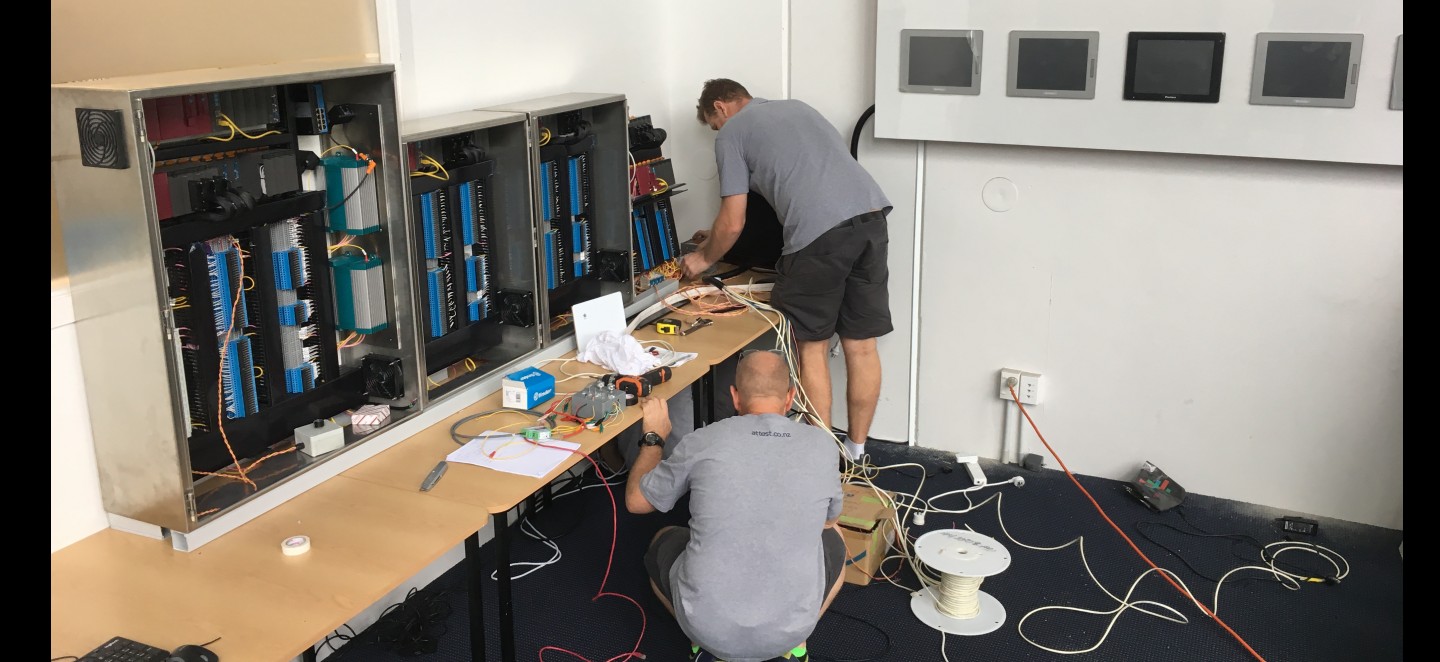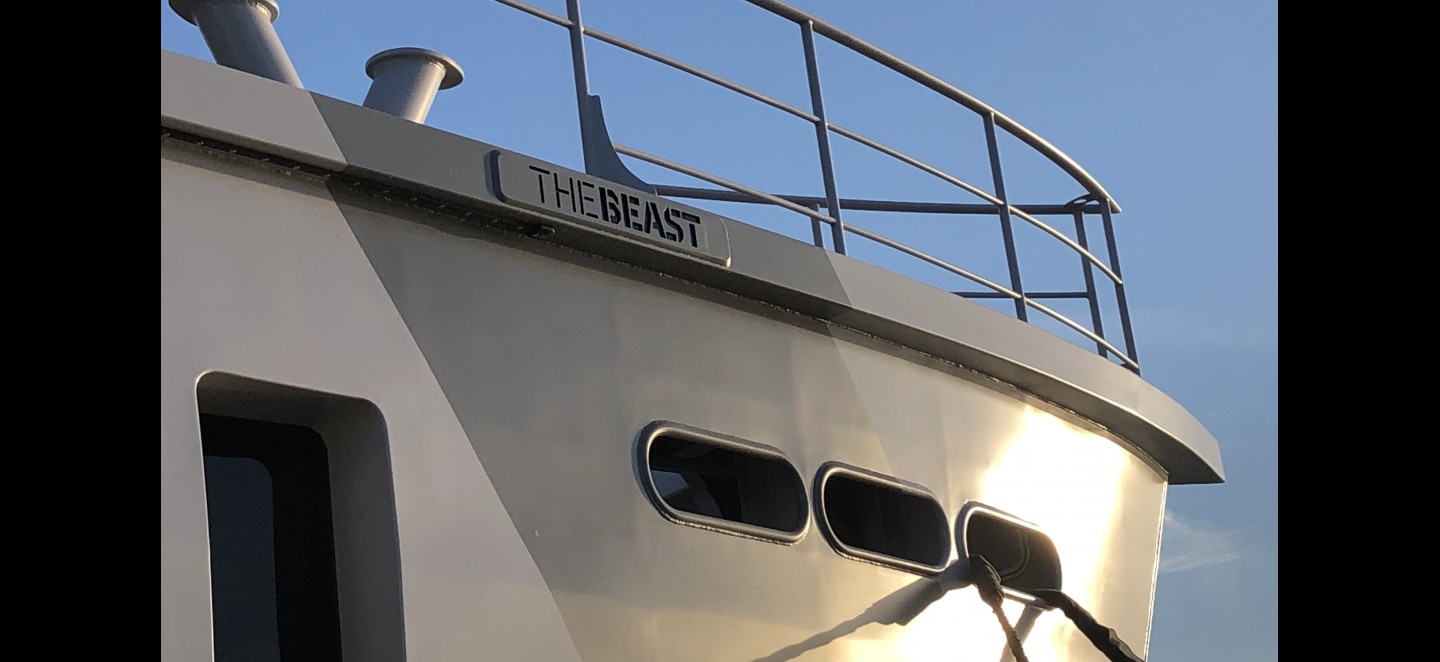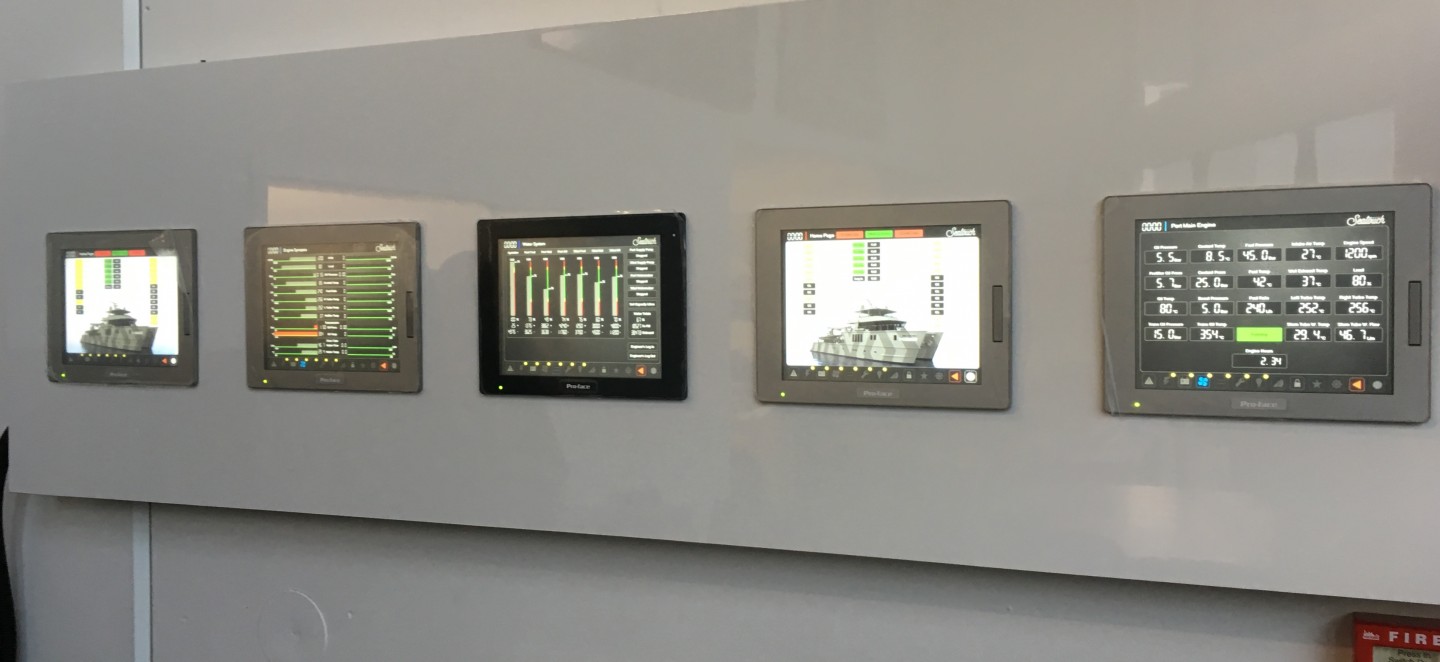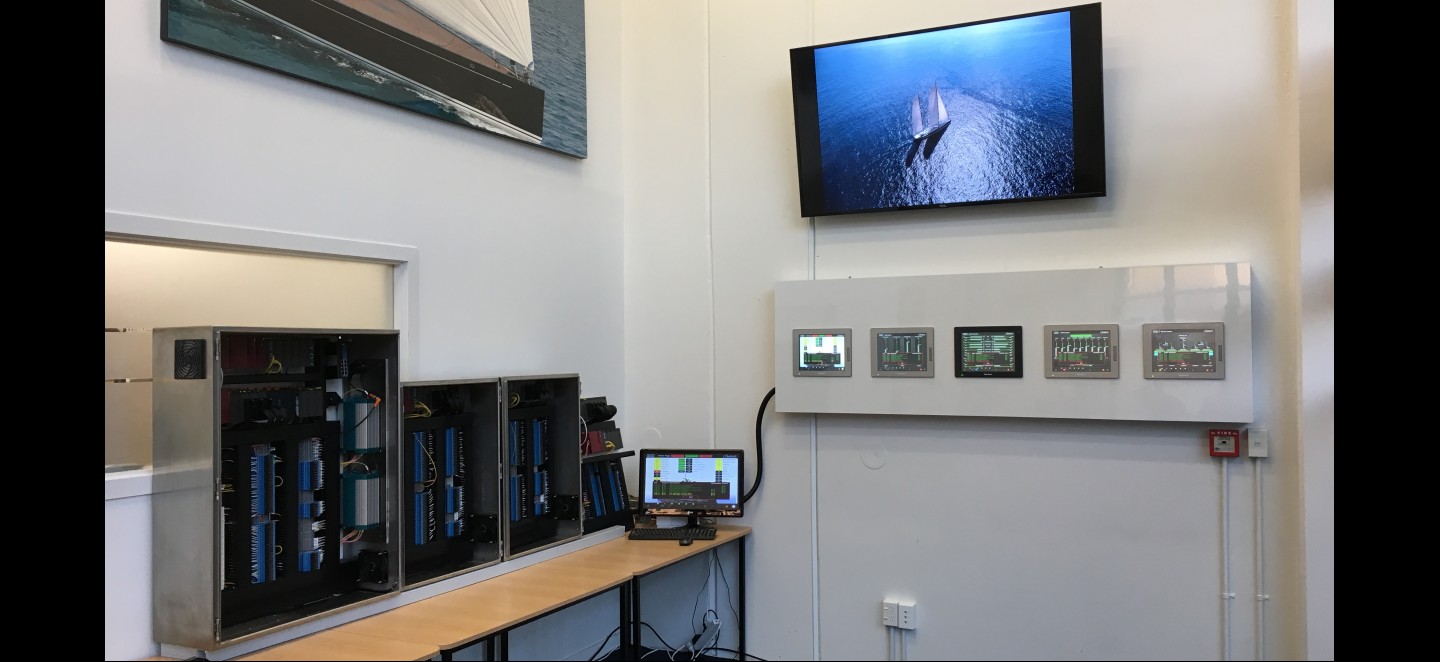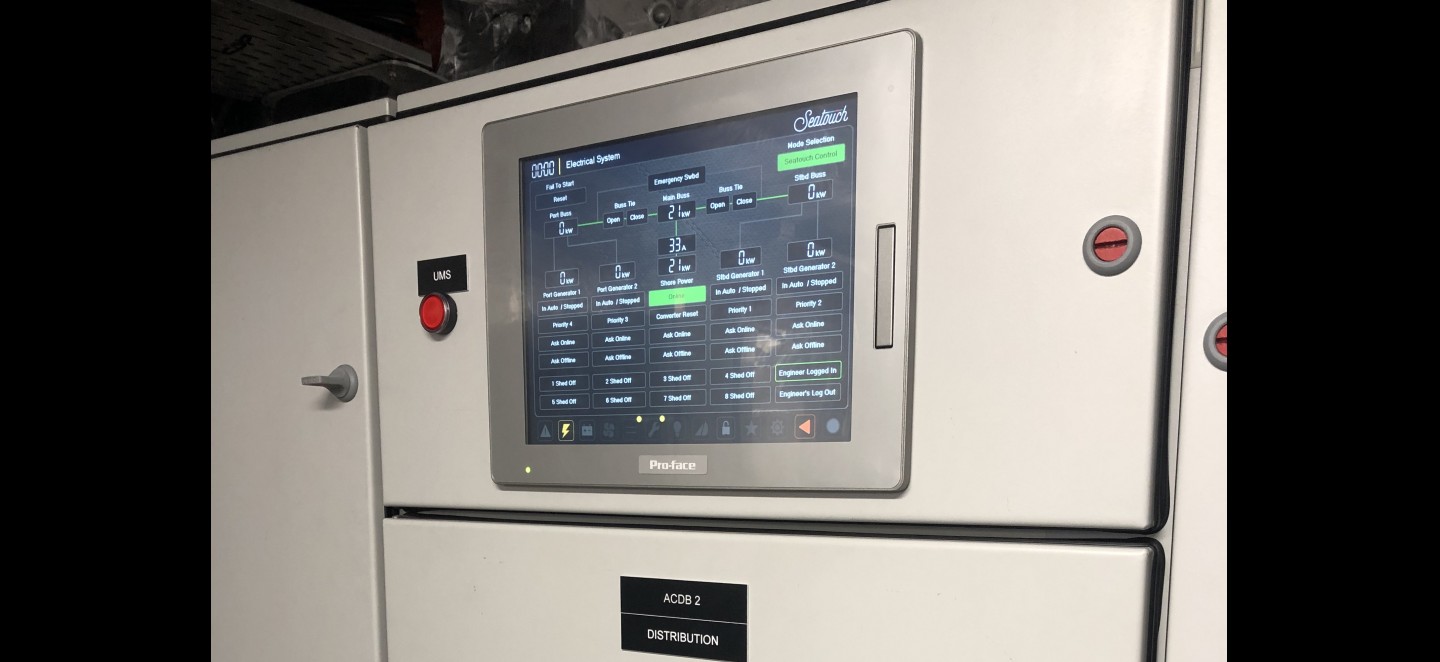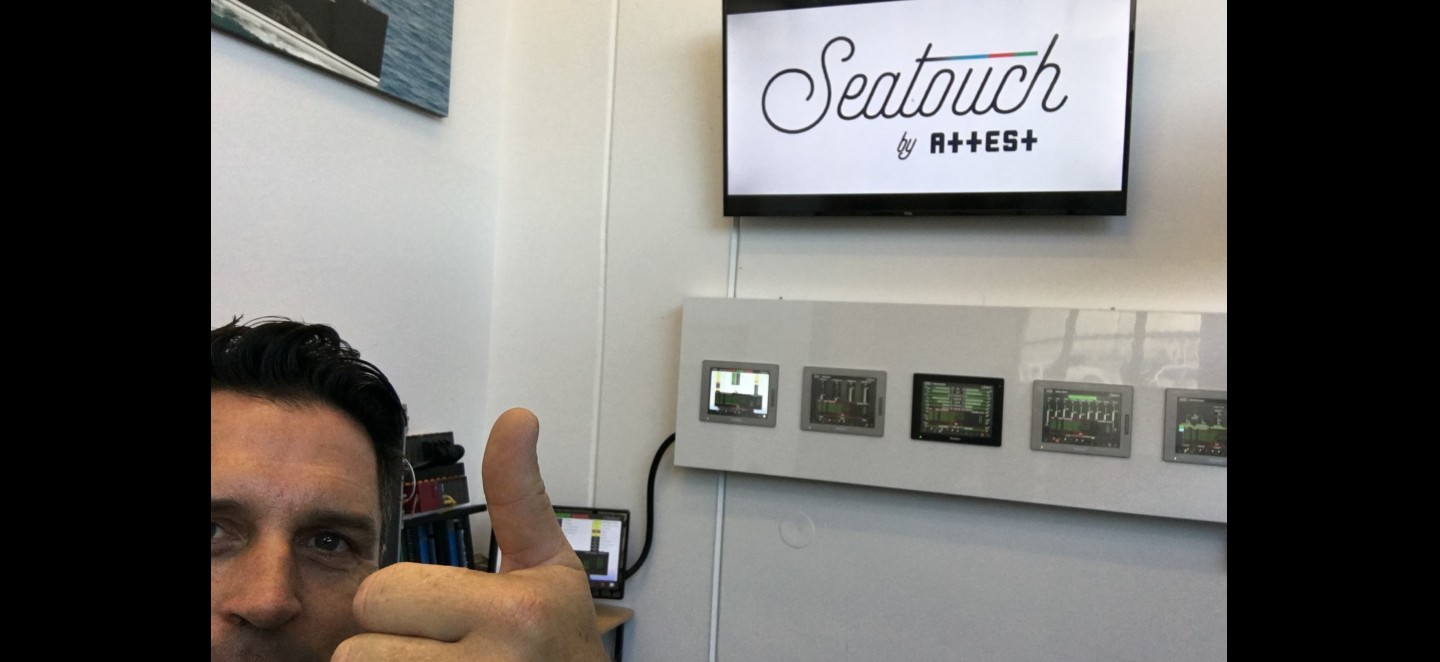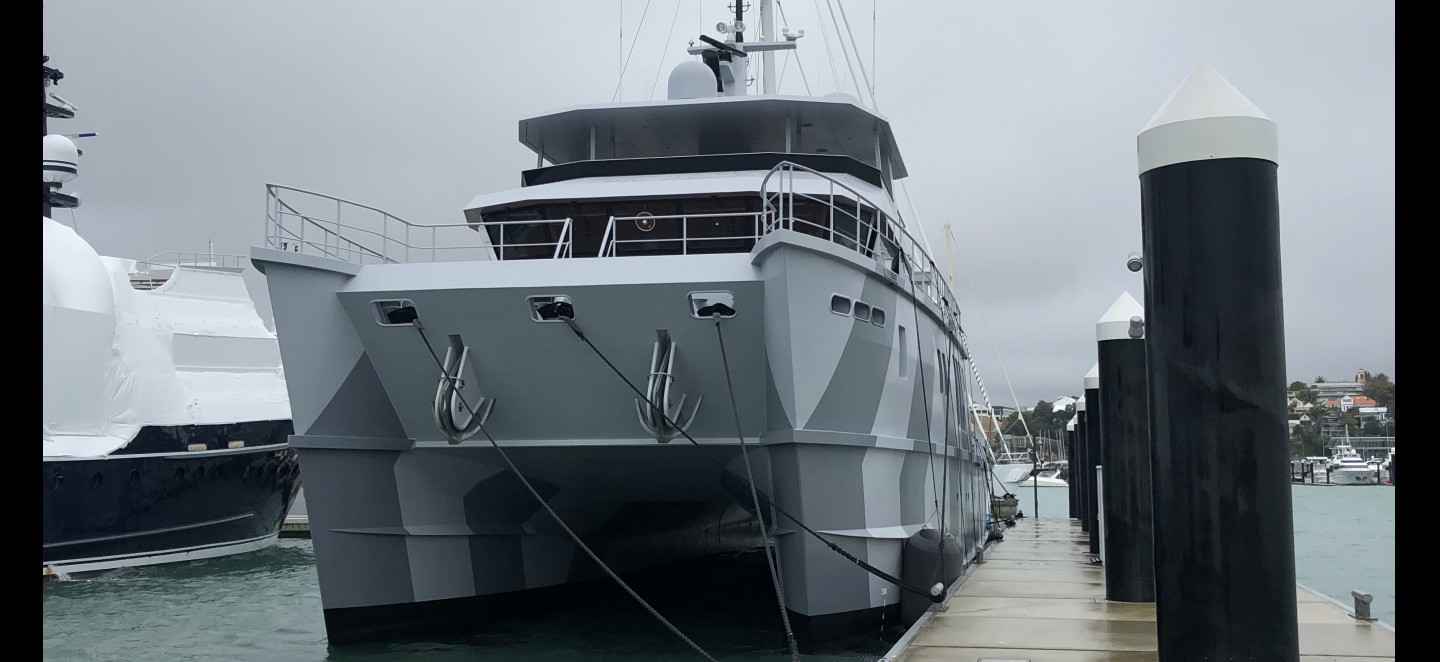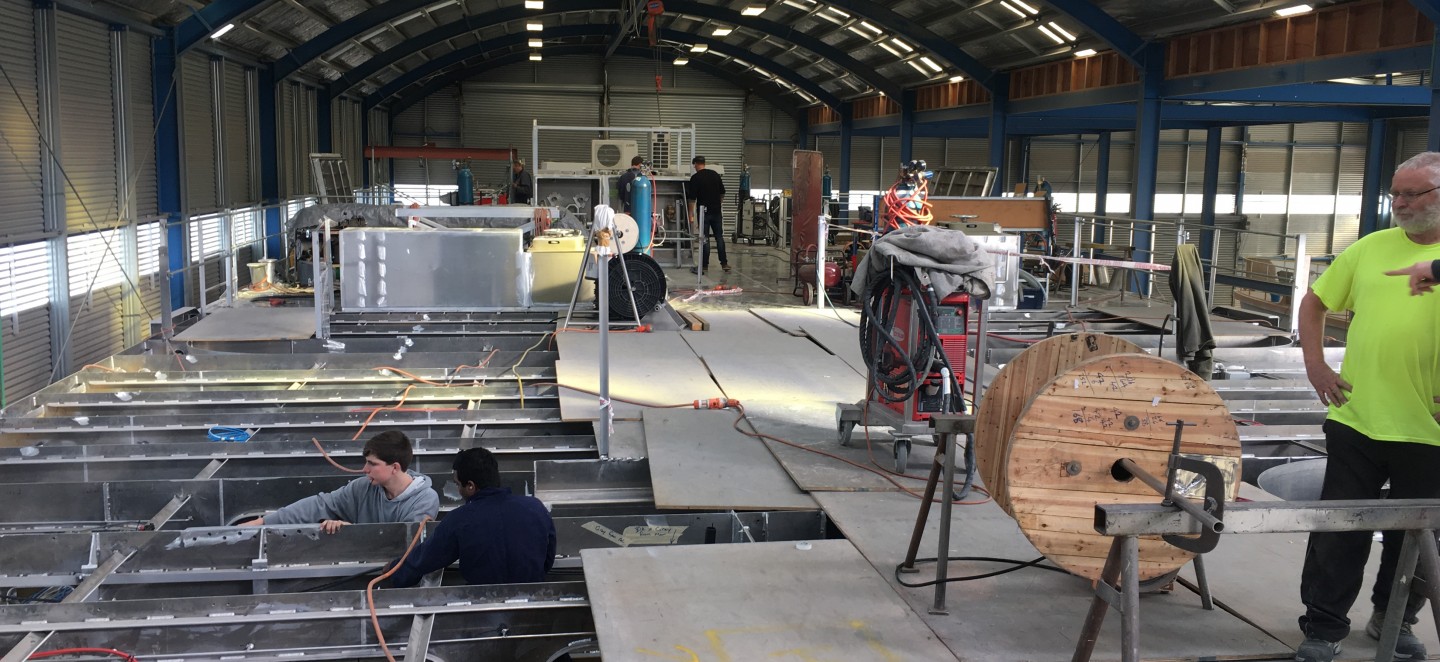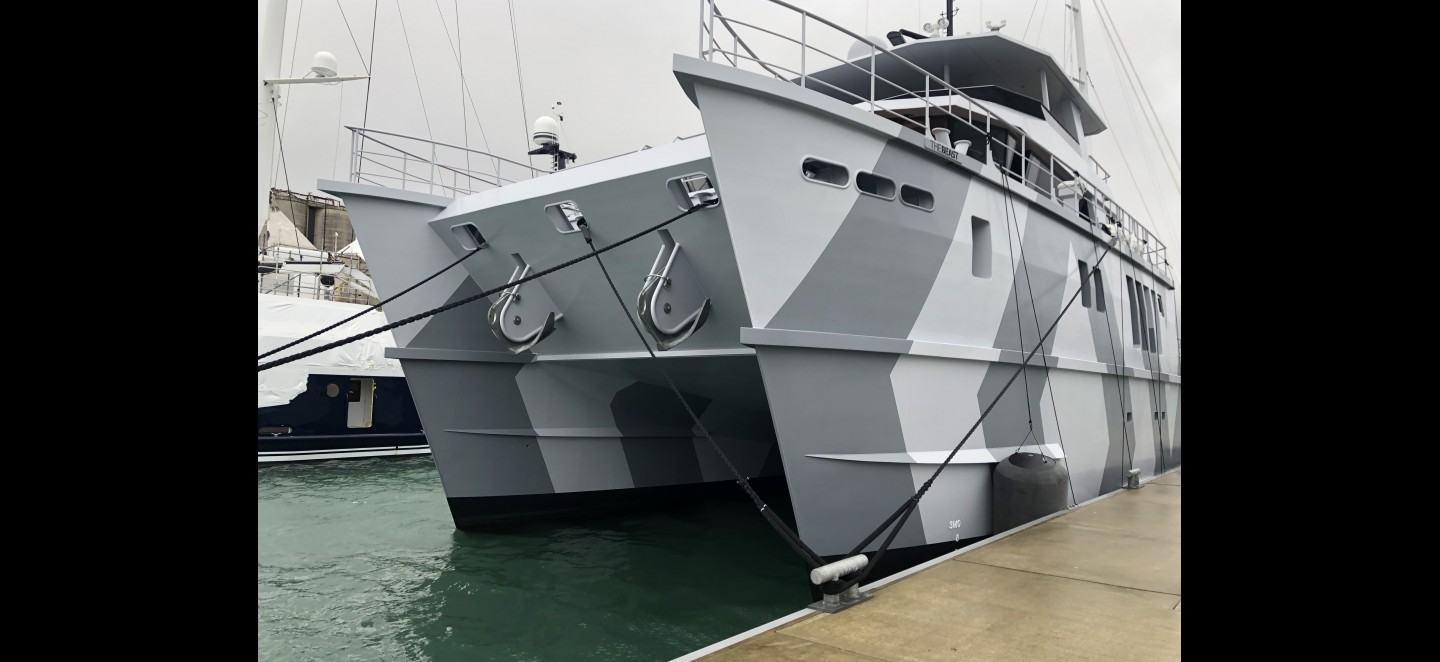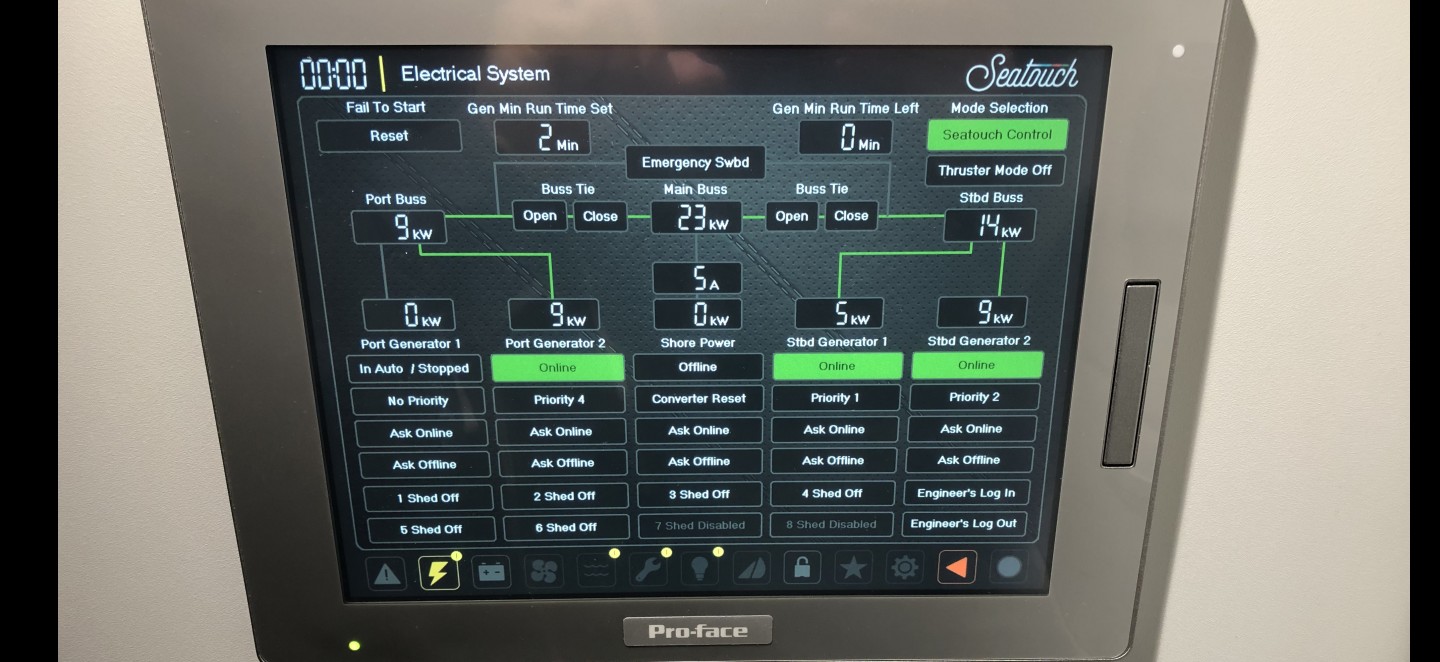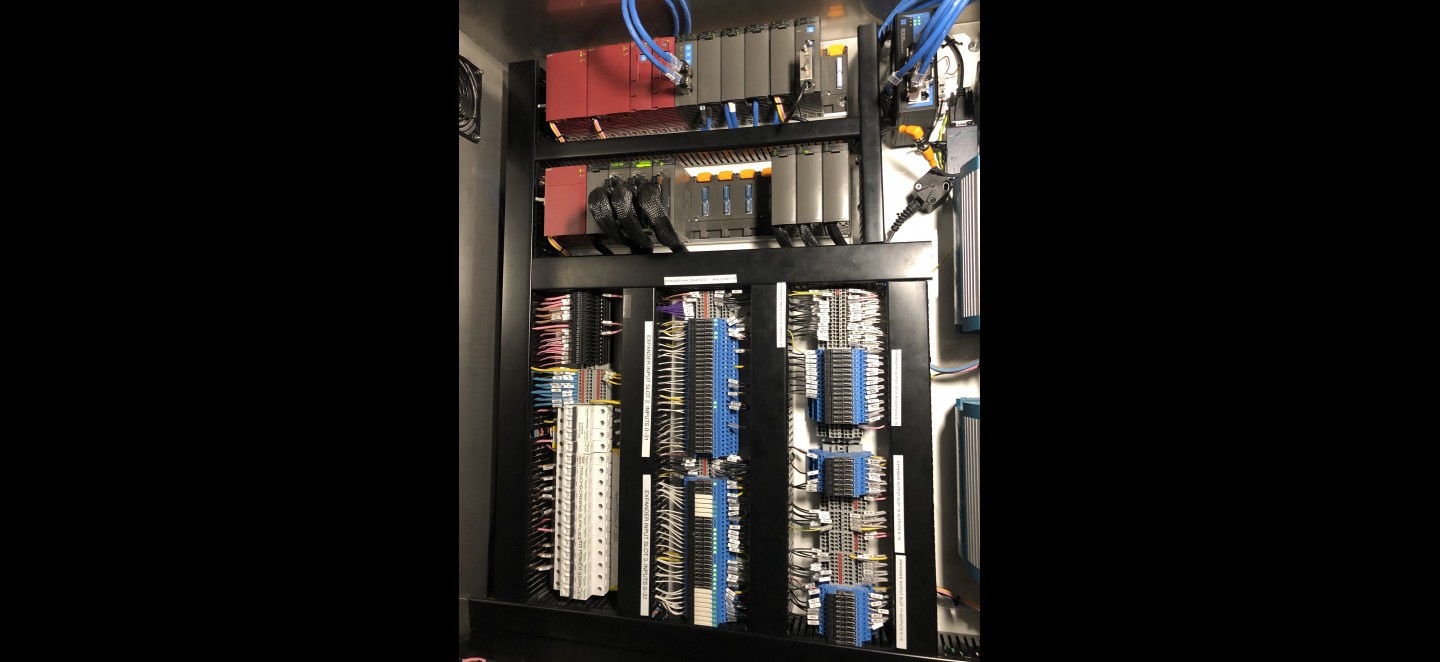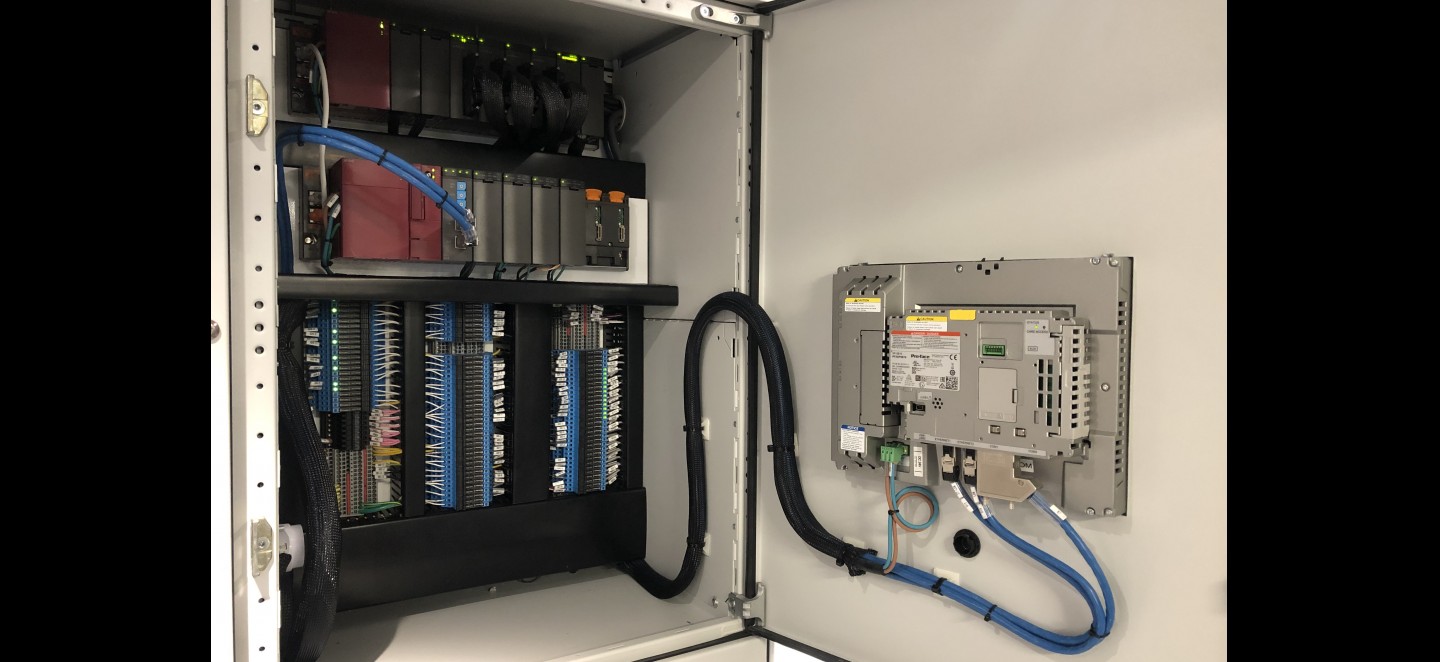 The Beast - Seatouch
Seatouch - Lloyds UMS
Built by Profab here in New Zealand is this 495 GRT explorer catamaran constructed to Lloyds Register (UMS) for an experienced NZ owner and crew.
We are thrilled to complete this contract with an existing client who previously owned Akiko - also fitted with our Seatouch monitoring & control system.
Designed to comply with full Lloyds Register UMS (Unmanned Machinery Space) rules, the system was put into service in April 2019.
With five 12-inch touch screens located throughout the vessel, connecting over 500 hardwired sensor points this is a comprehensive system, harvesting data from four Kohler generators & two Caterpillar (EMCP) engines, electrical bus-bars & much more .
With her no-nonsense construction & rugged machinery The Beast is a go anywhere - do anything boat, a brilliant symmetry with our 'bullet-proof' Seatouch systems.
Our Scope
Design & layout
CAD Drawings
Class Approval
PLC Programming
Graphical touch screen programming
System build into cabinets
Installation in partnership with Profab electricians
Commissioning
Class Trials
Continued Support via remote internet access
Seatouch Noteable Features
Power Management of four generators
Control & Indication of multiple ballast tanks and pumps
Modbus data communication with Kohler Generators
Modbus data communication with CAT EMCP Engines
Integration to Glass Bridge
Full Lloyds UMS Class Approval


Our final word
It was great to complete this within what was big commercial build project. Having the flexibility to design new layouts in symmetry with the new Seatouch Ver.6. graphical upgrade was a real advantage.

See Here to learn more about this fine yacht.
Thanks for having us aboard from all the team here at ATTEST!