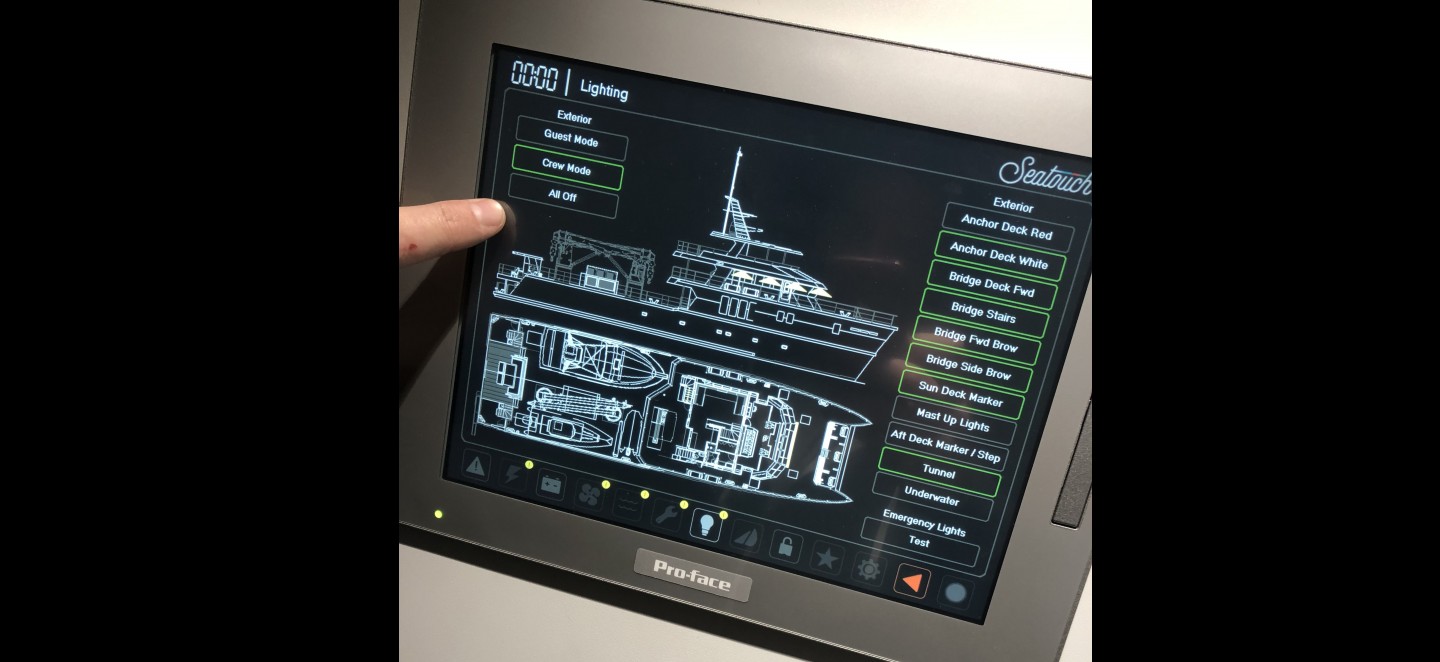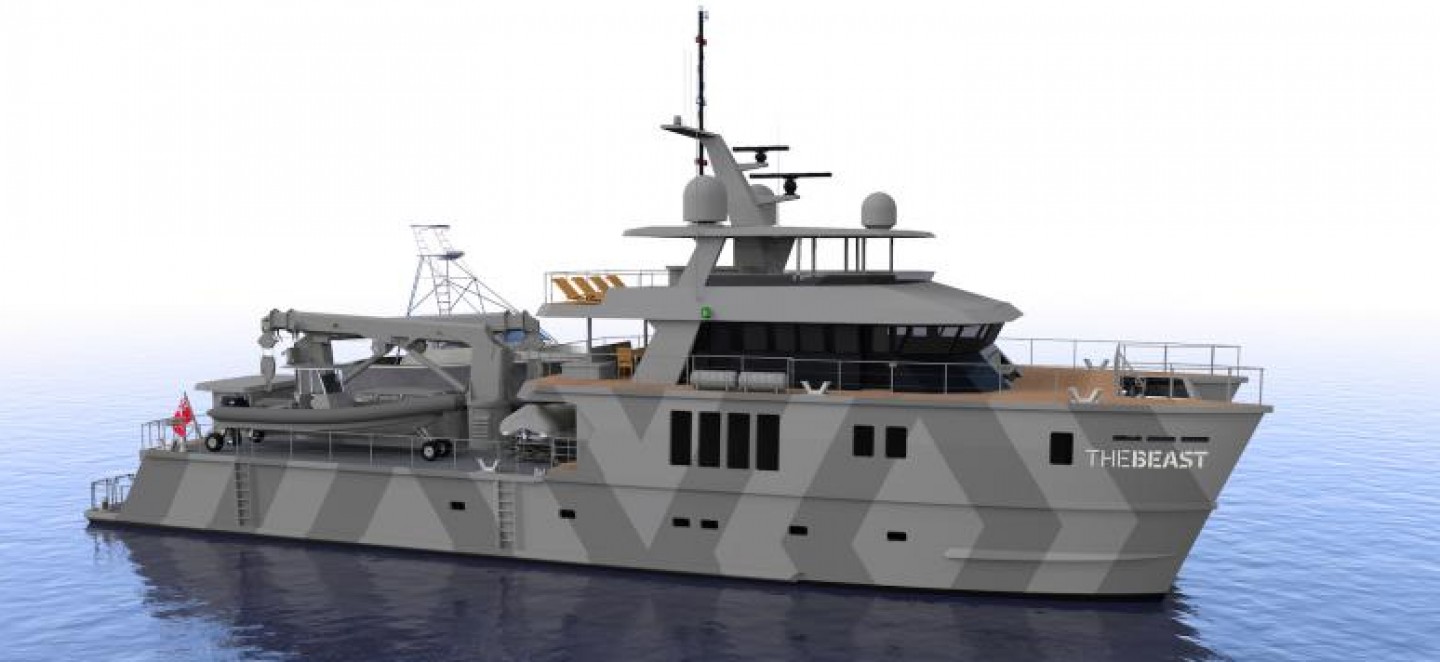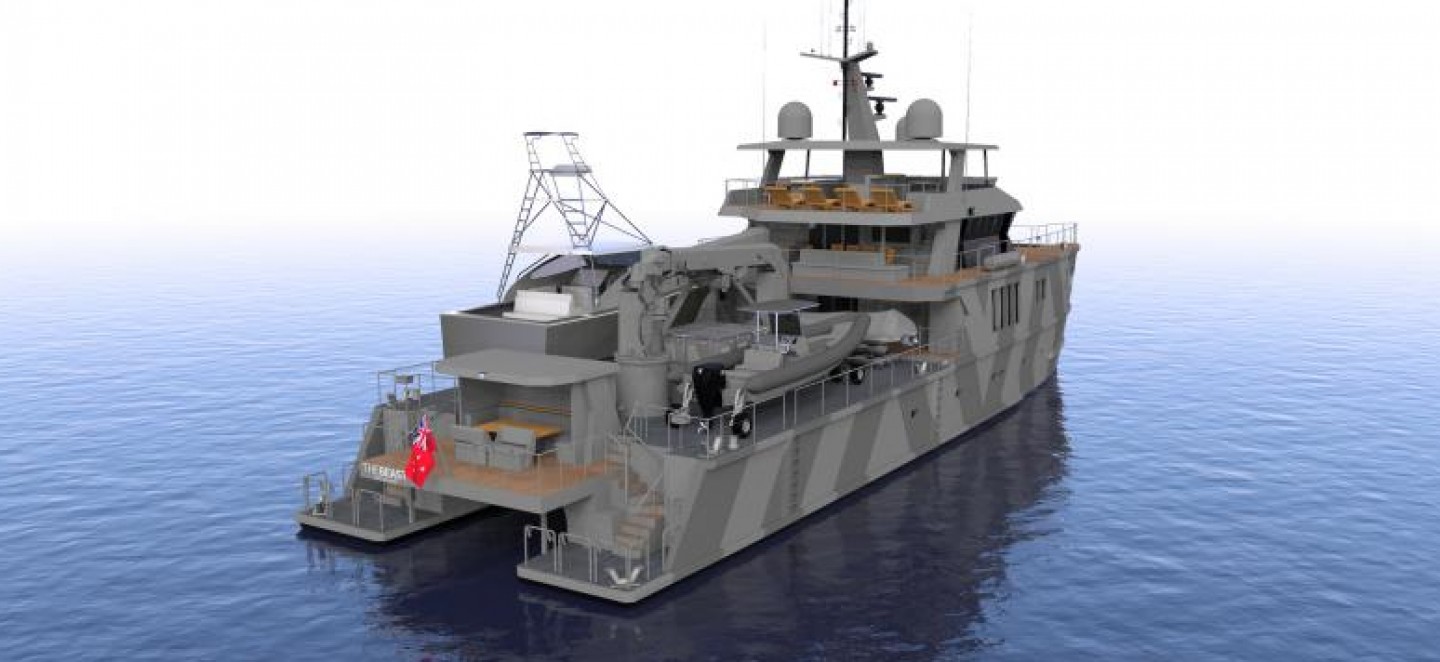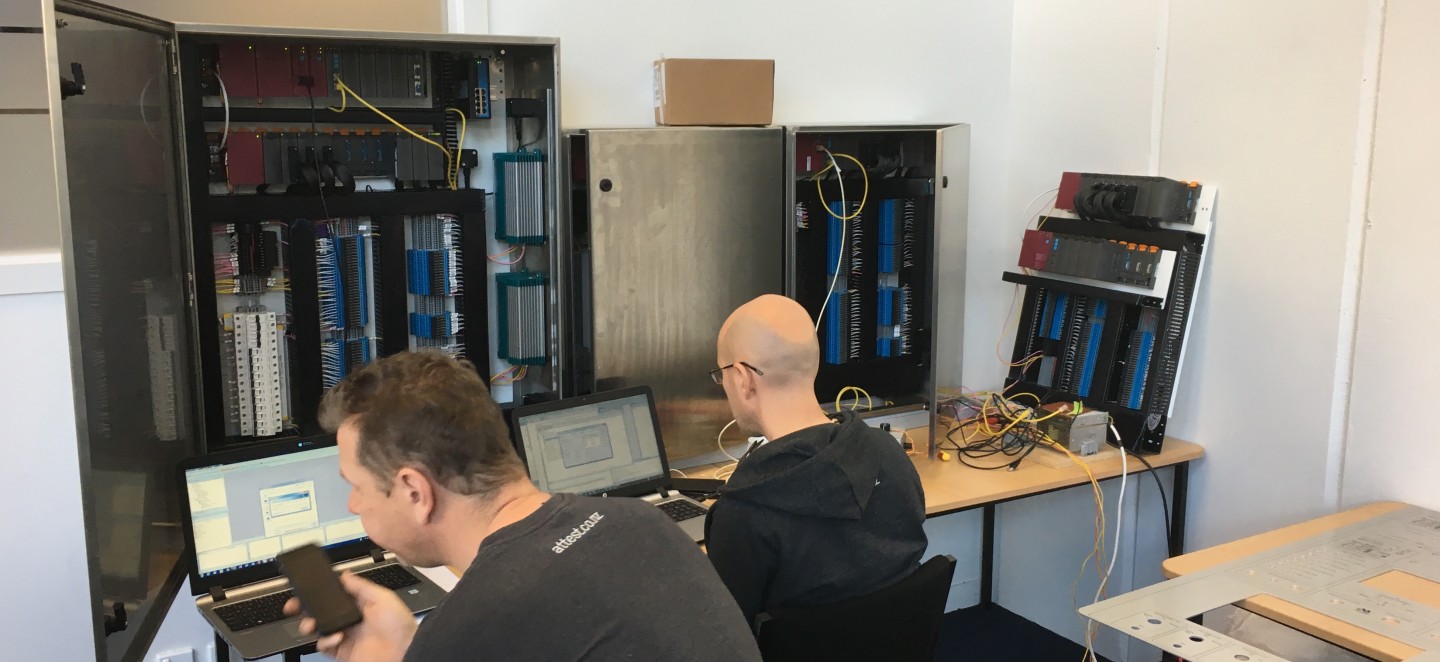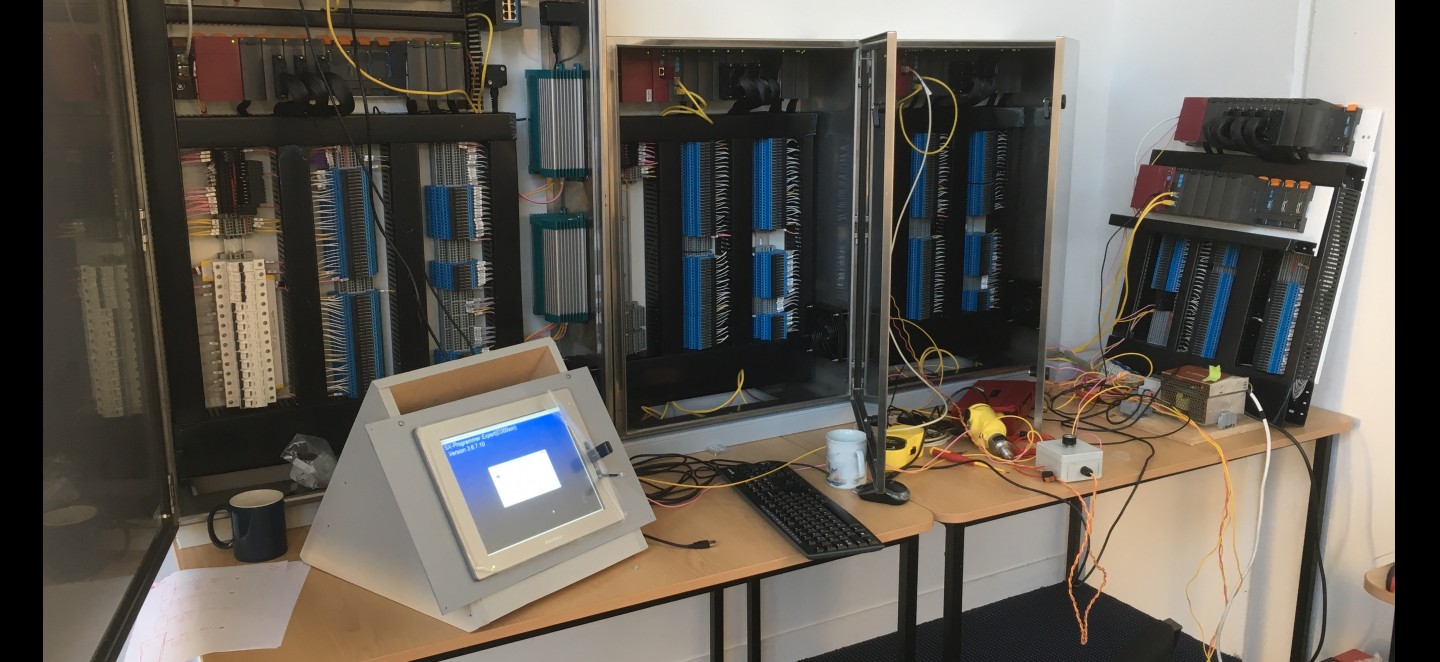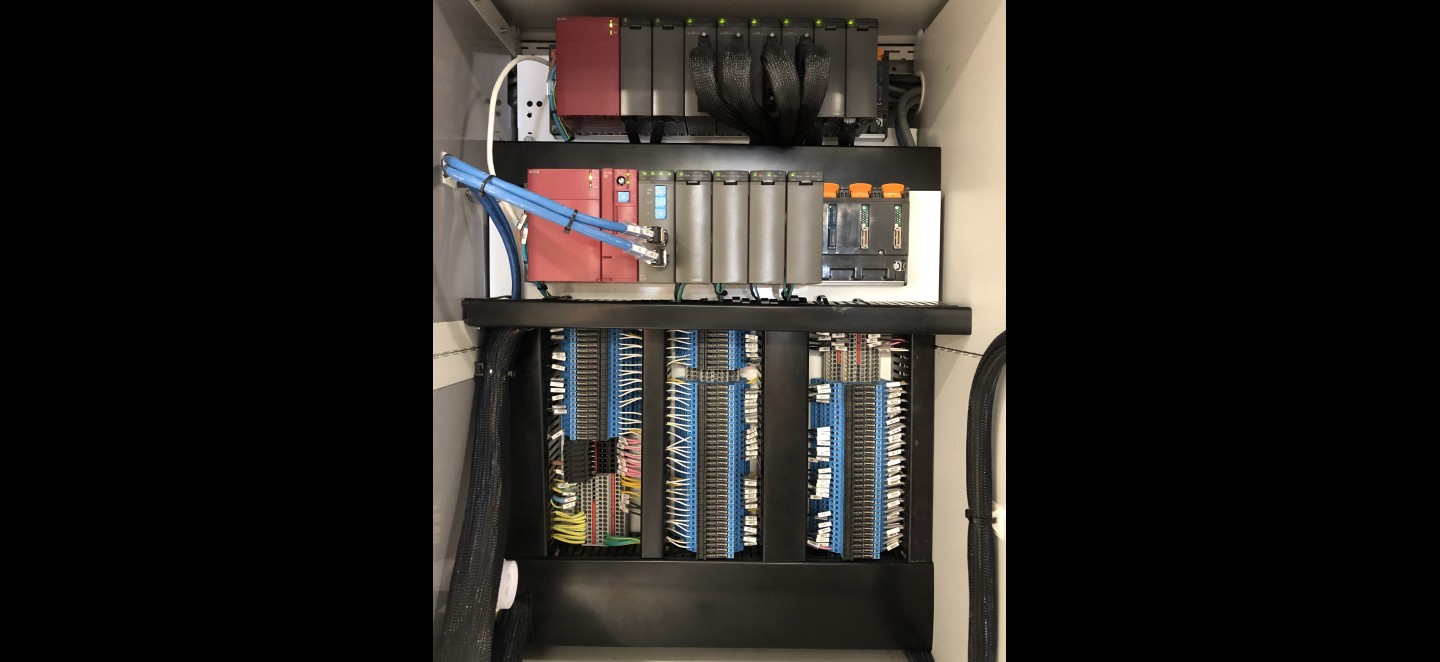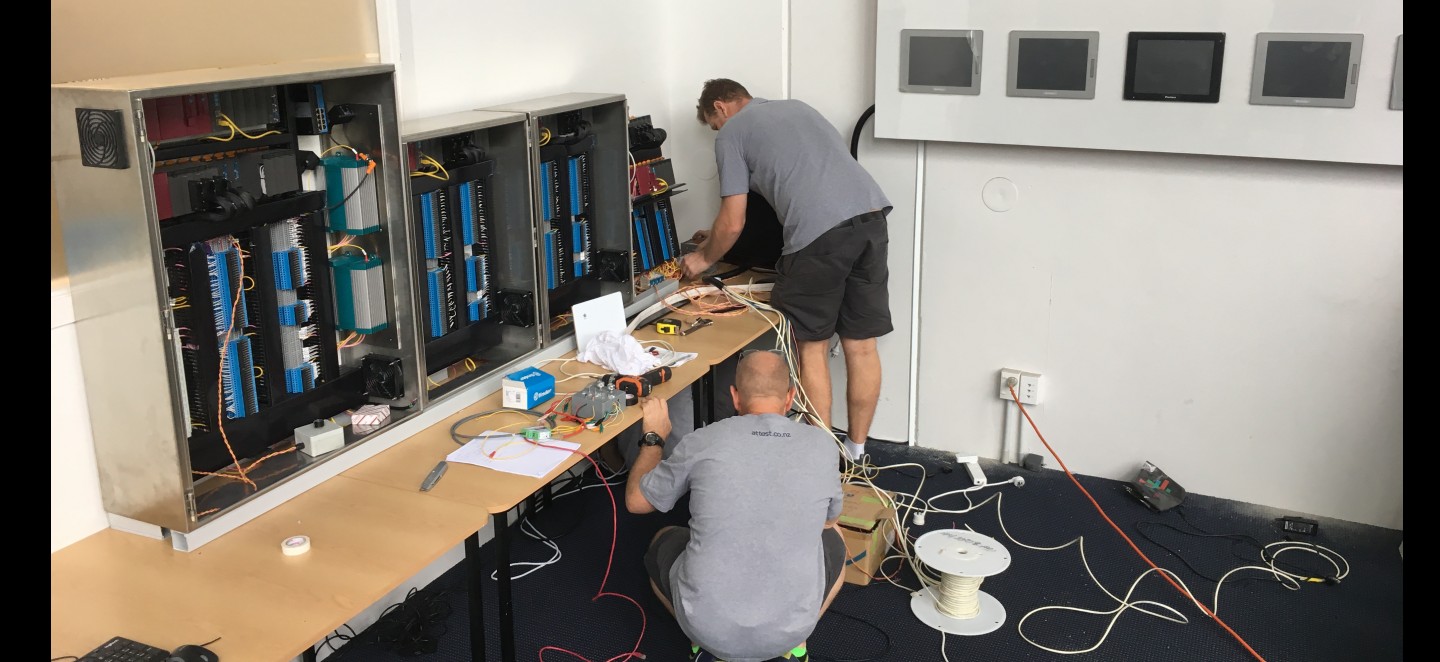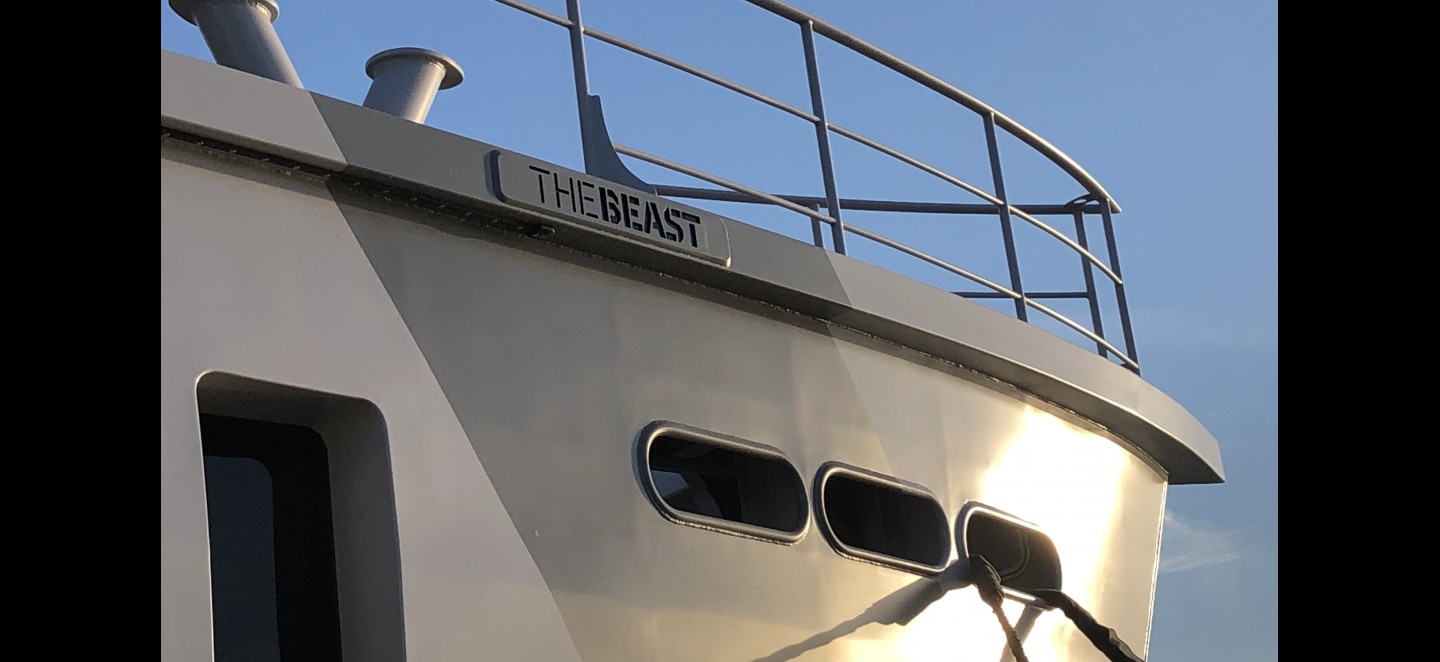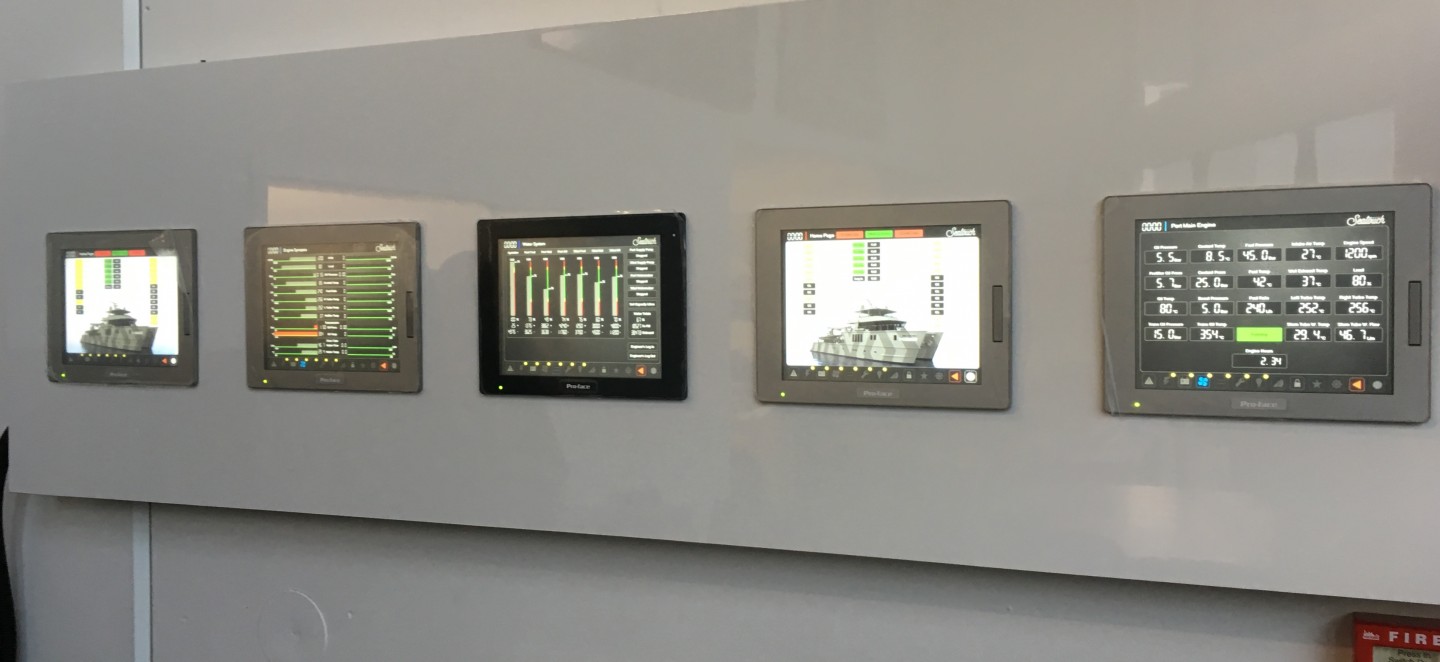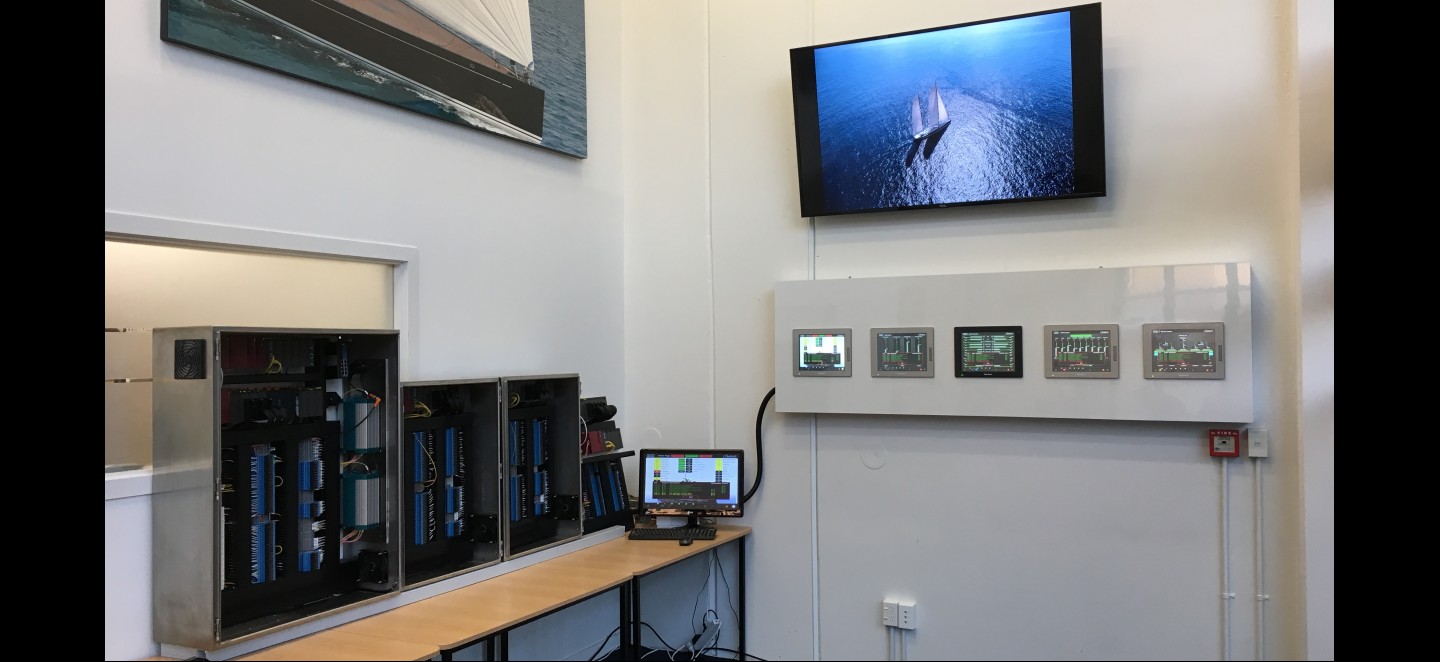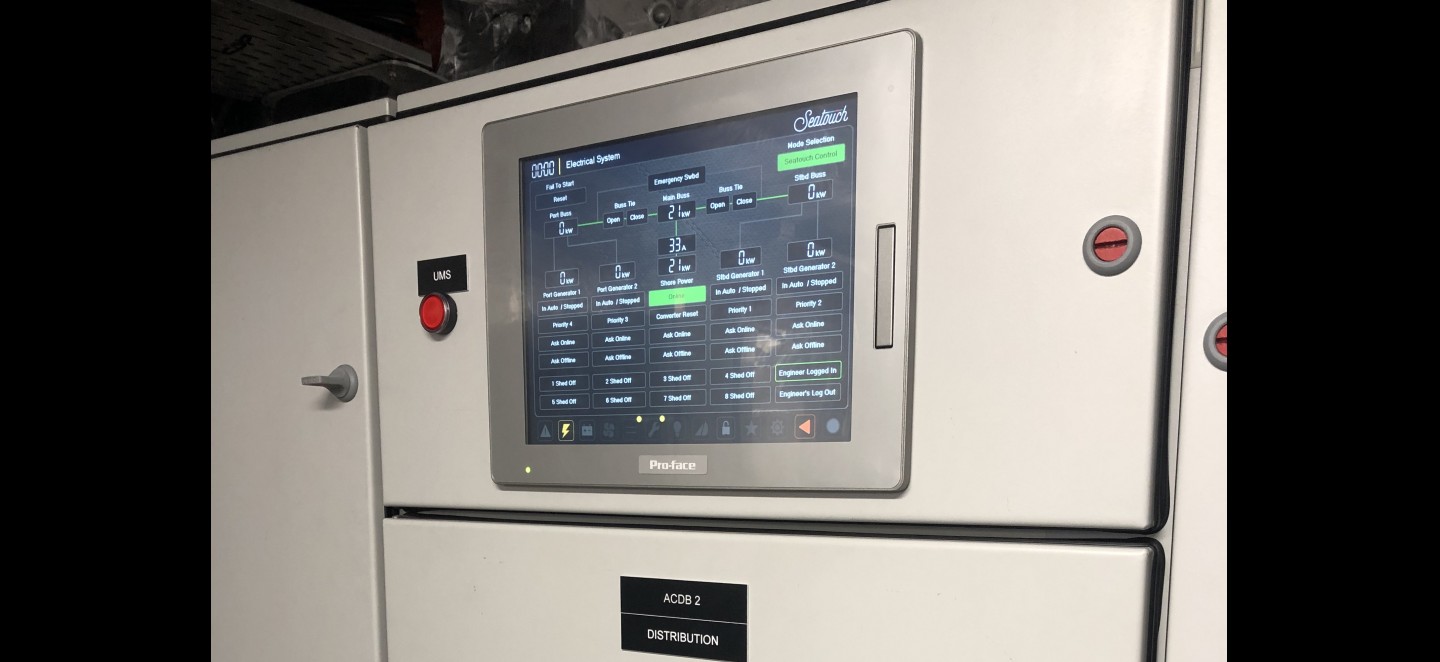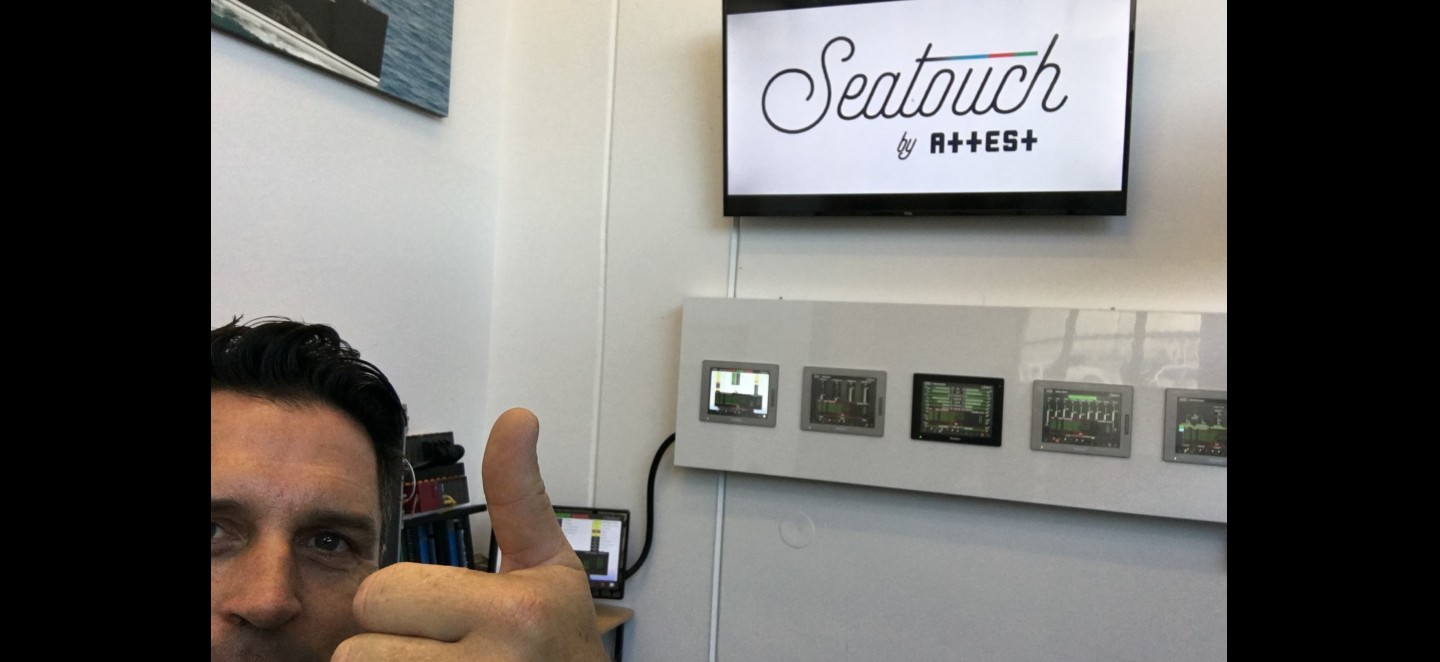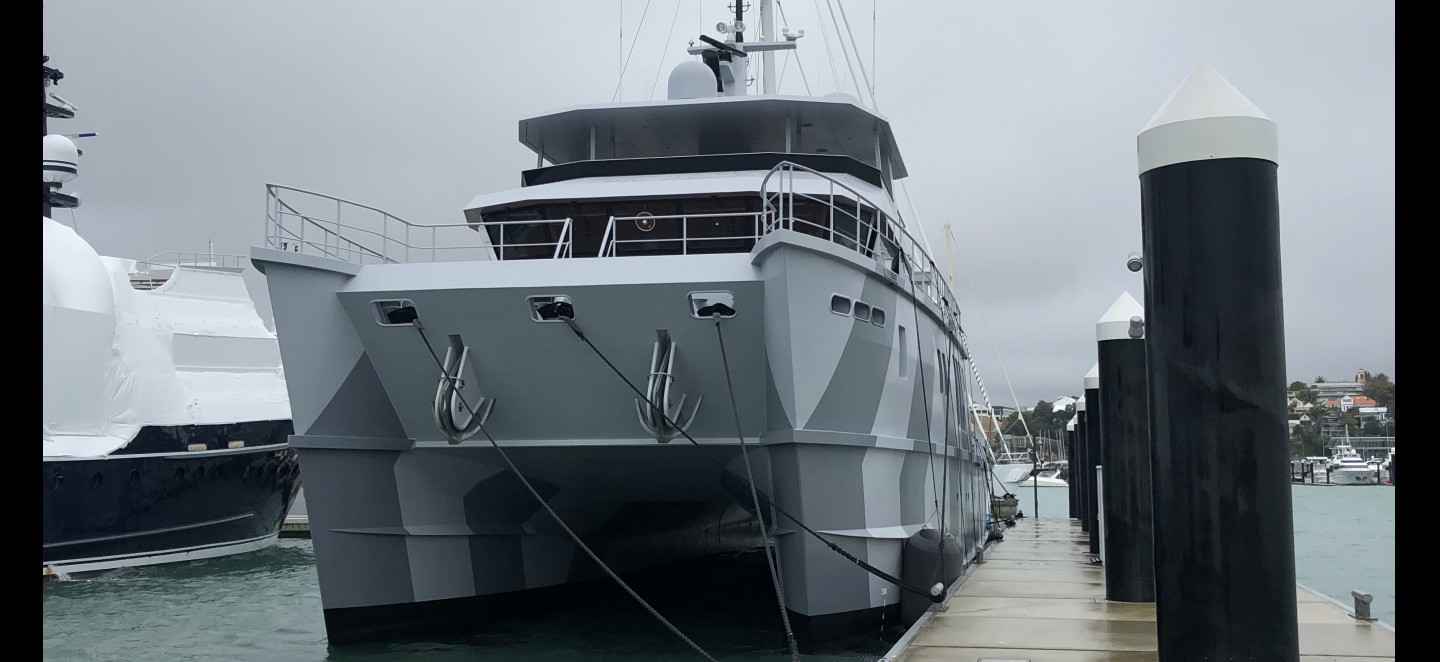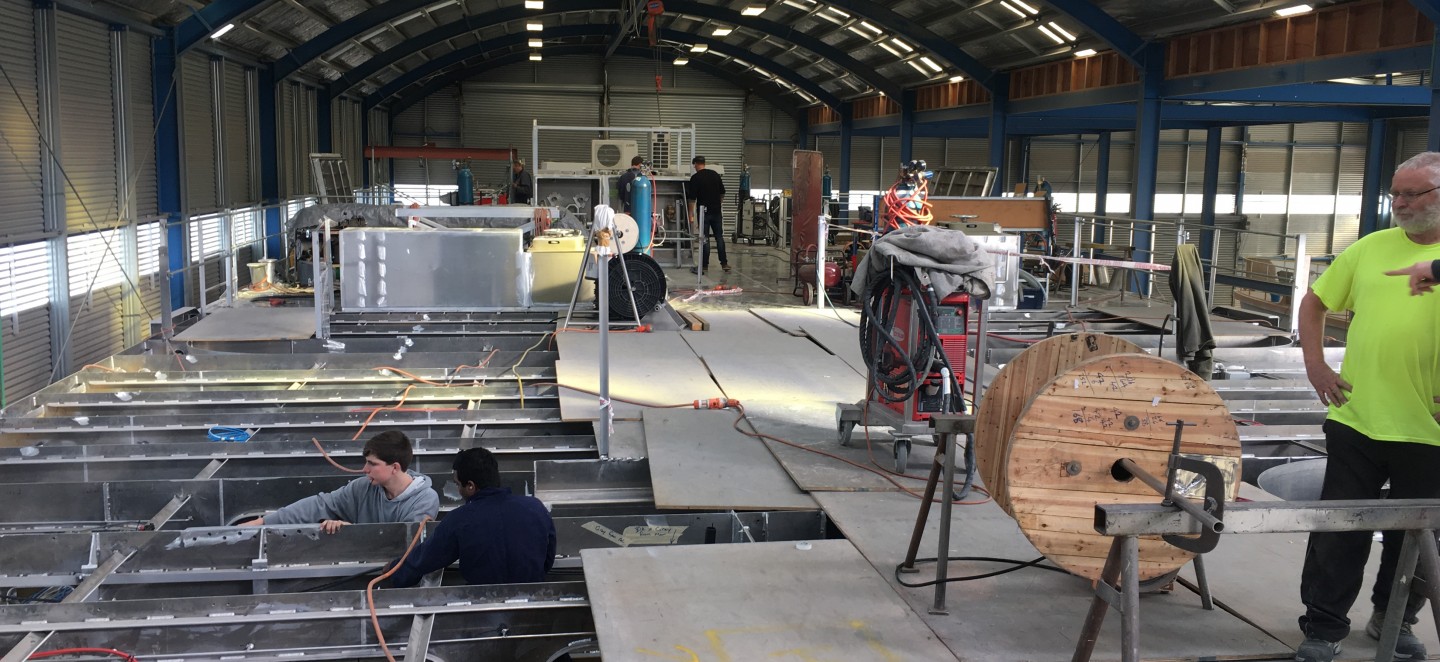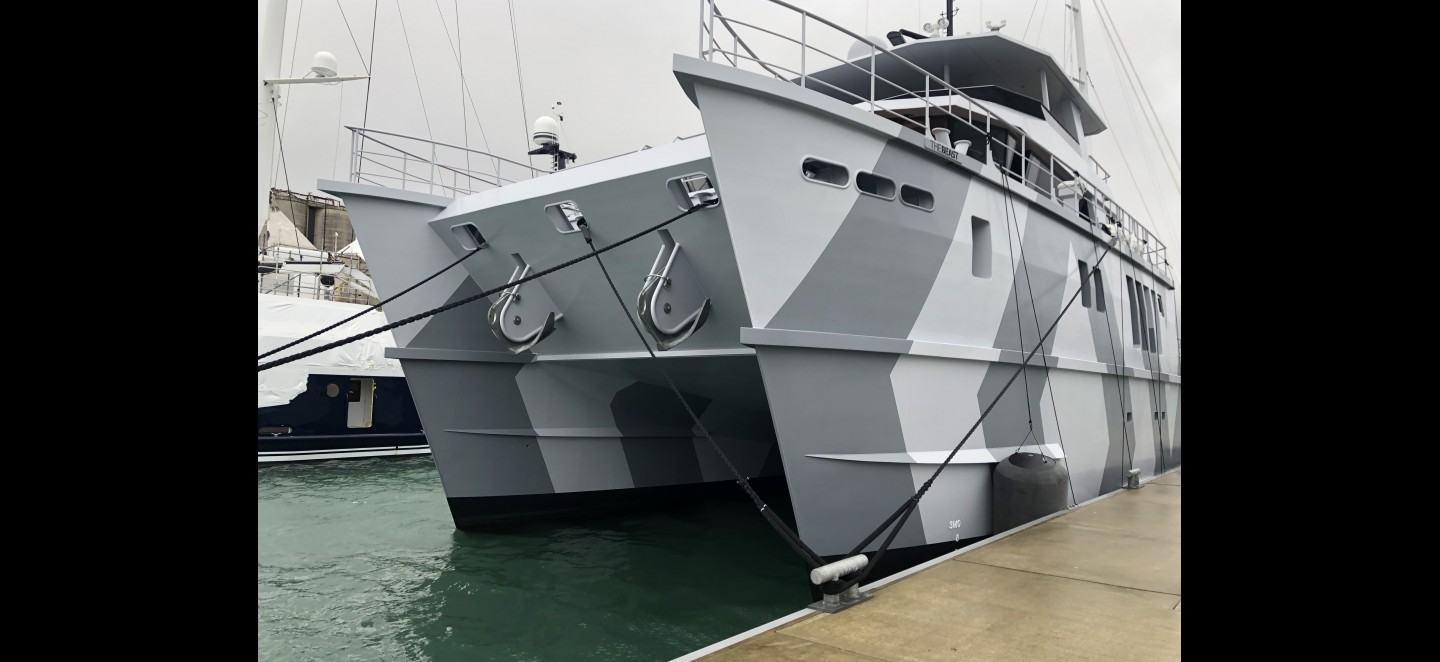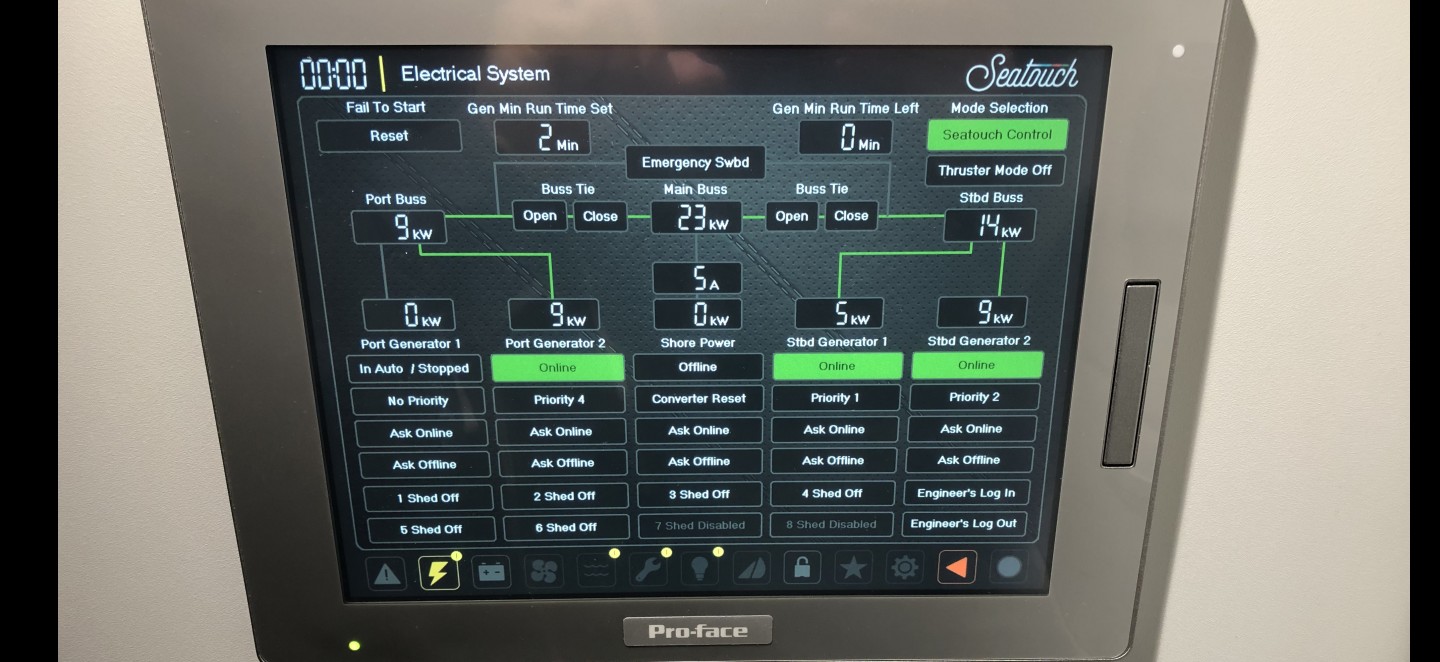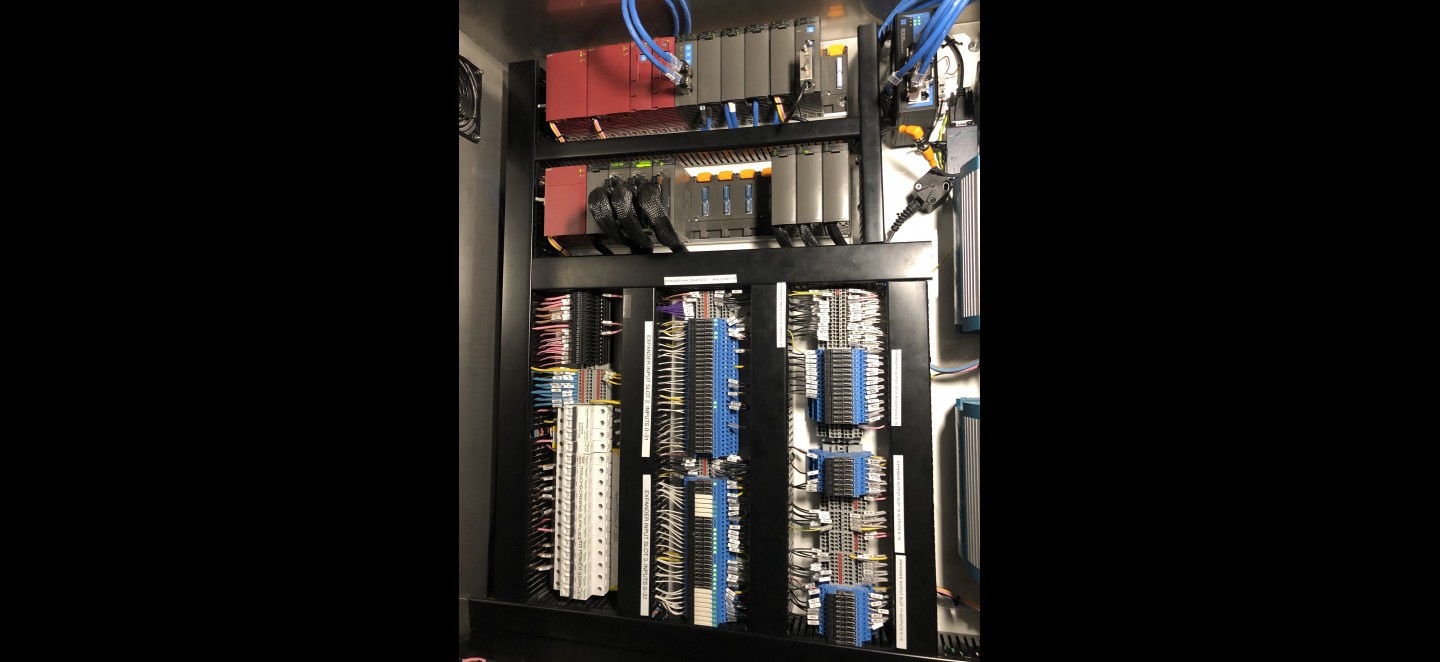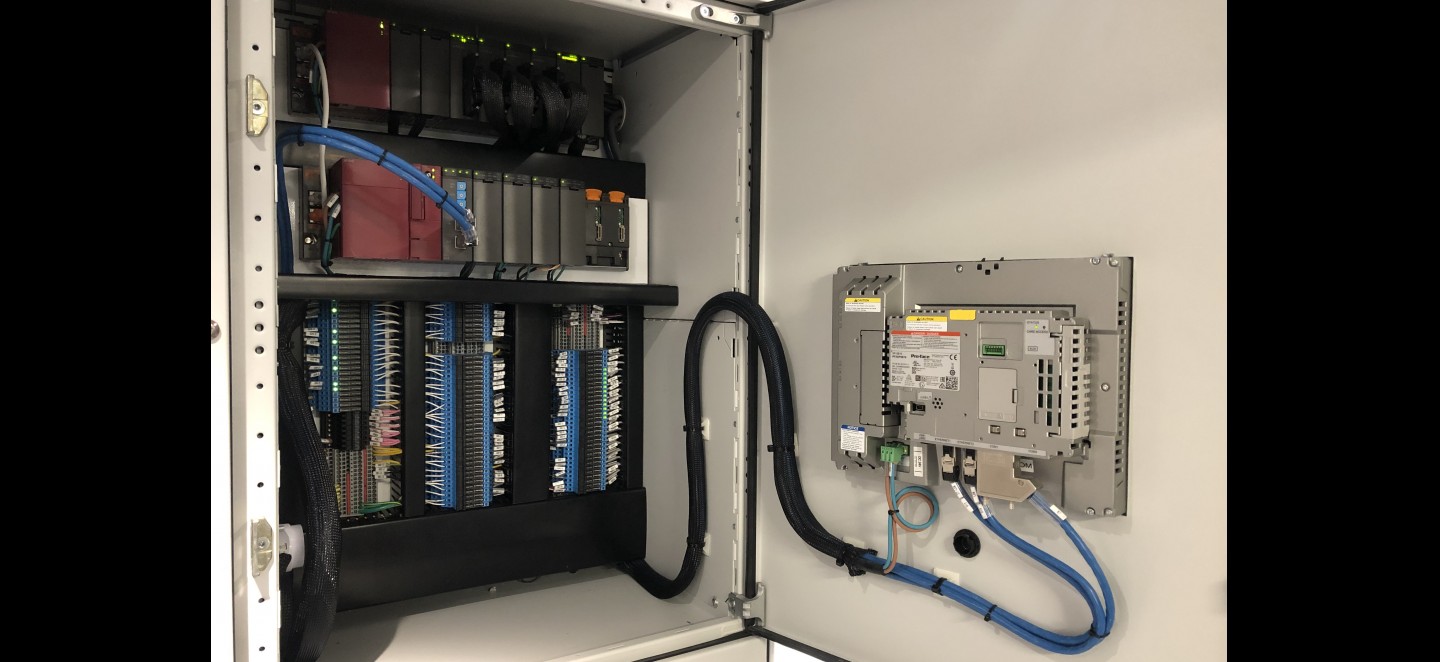 The Beast - Seatouch
Seatouch - Lloyds UMS
Currently under construction at Profab here in New Zealand is this 495 GRT explorer catamaran constructed to Lloyds Register (UMS).
We are thrilled to secure this contract with an existing client who previously owned Akiko - also fitted with our Seatouch monitoring & control system.
Designed to comply with full Lloyds Register UMS (Unmanned Machinery Space) rules, the system is currently in-build - due for delivery in April 2018 with commissioning later on in the year.
With five 12-inch touch screens located throughout the vessel, connecting over 500 hardwired sensor points this is a comprehensive system, harvesting data from four Kohler generators & two Caterpillar (EMCP) engines.
With her no-nonsense construction & rugged machinery The Beast is a go anywhere - do anything boat, a brilliant symmetry with our 'bullet-proof' & reliable Seatouch systems.
Watch this space for more details to come!