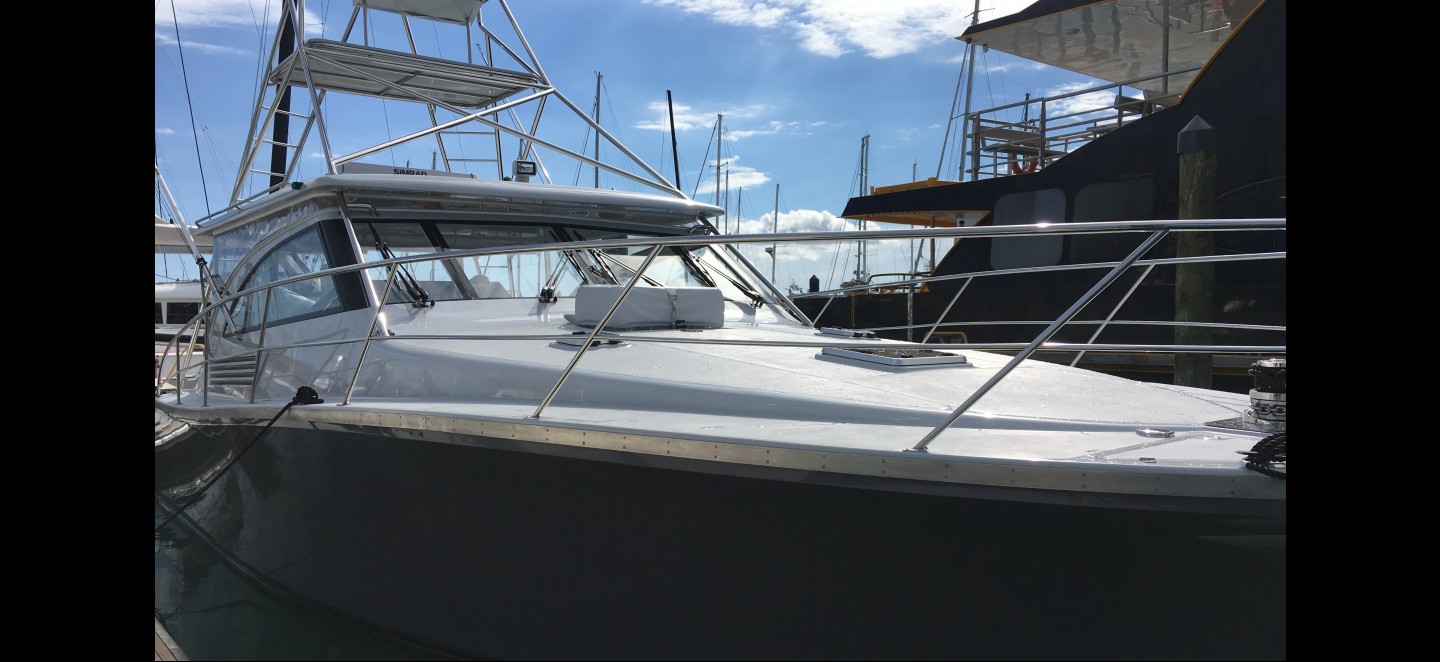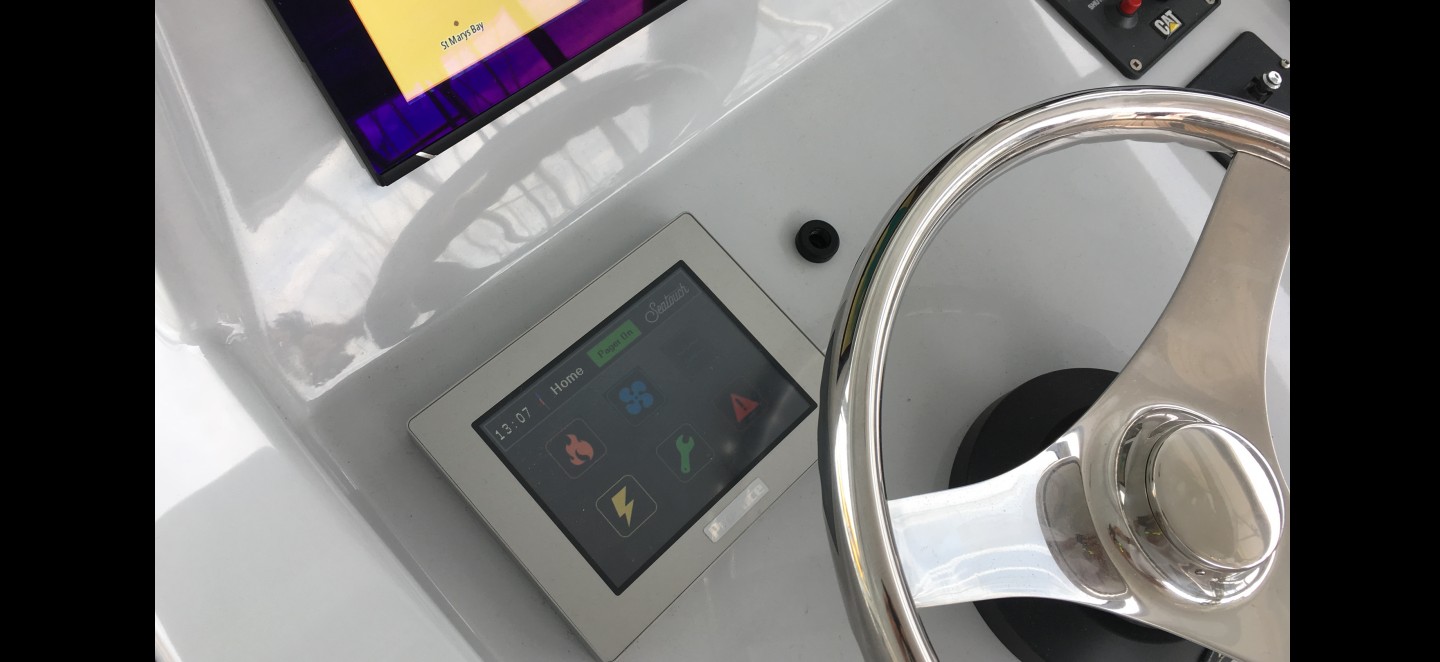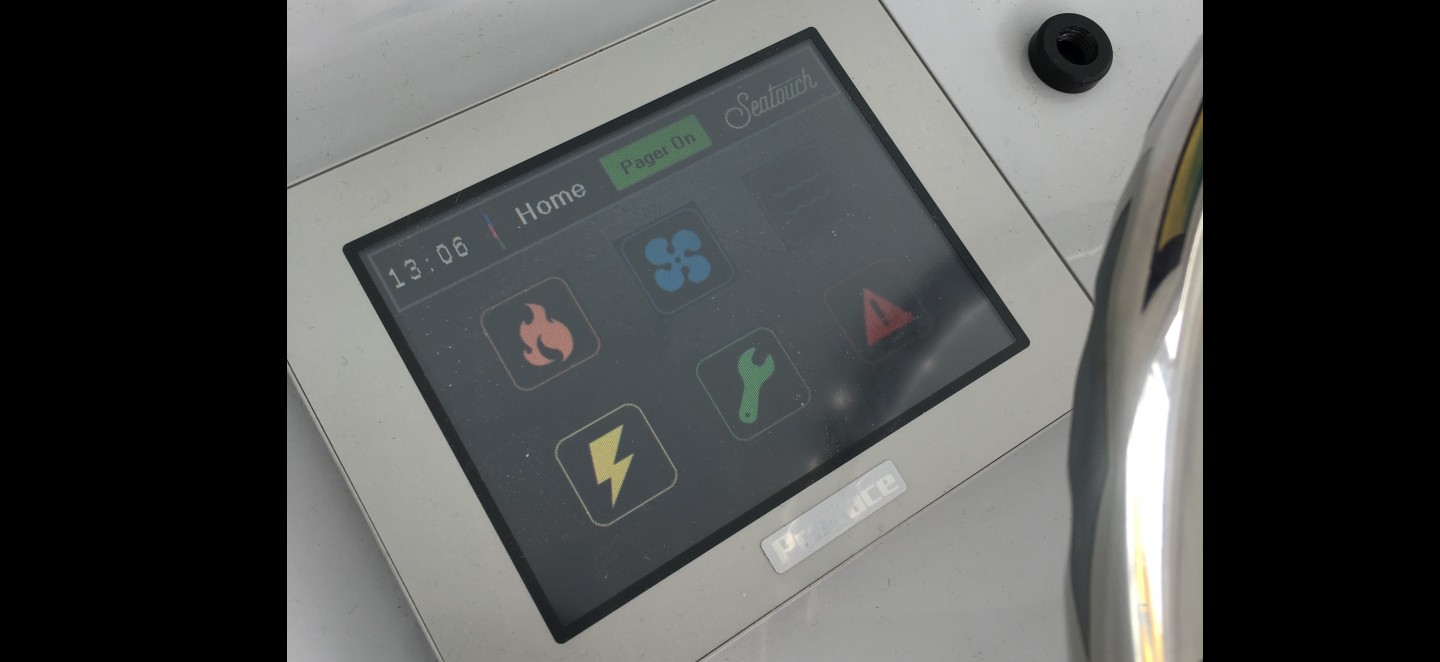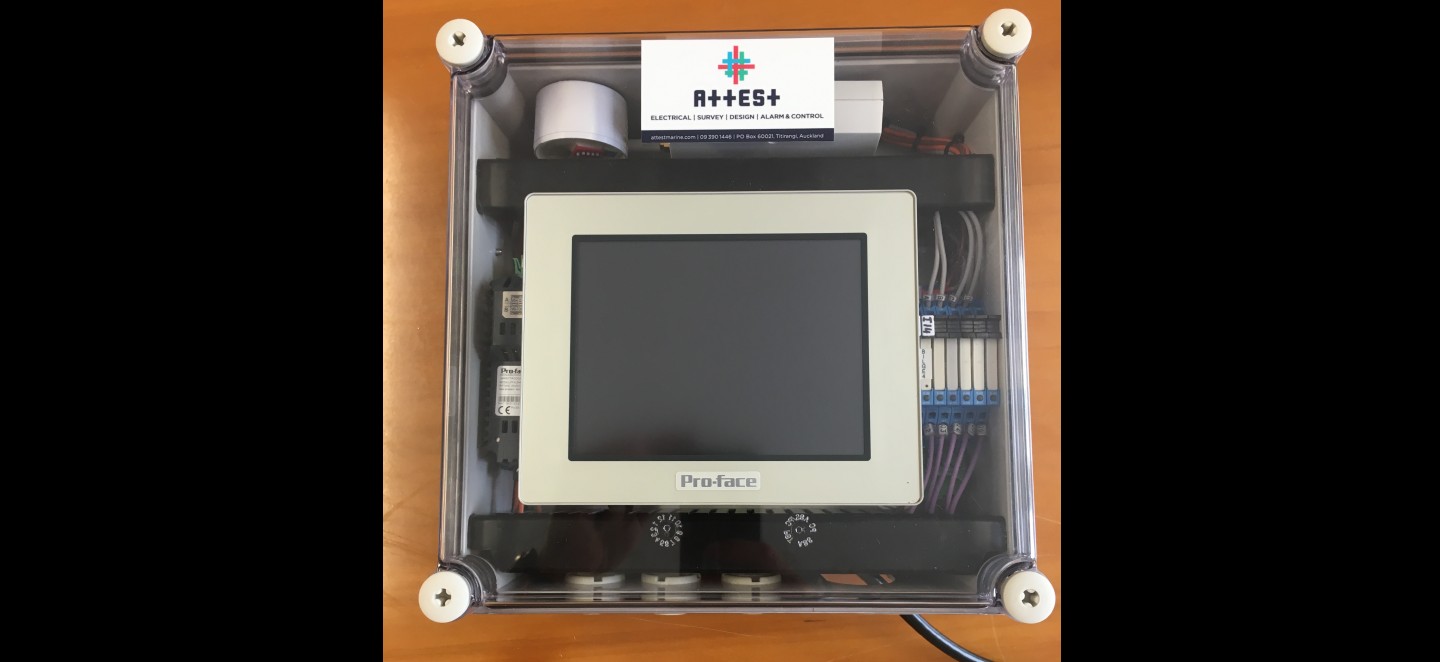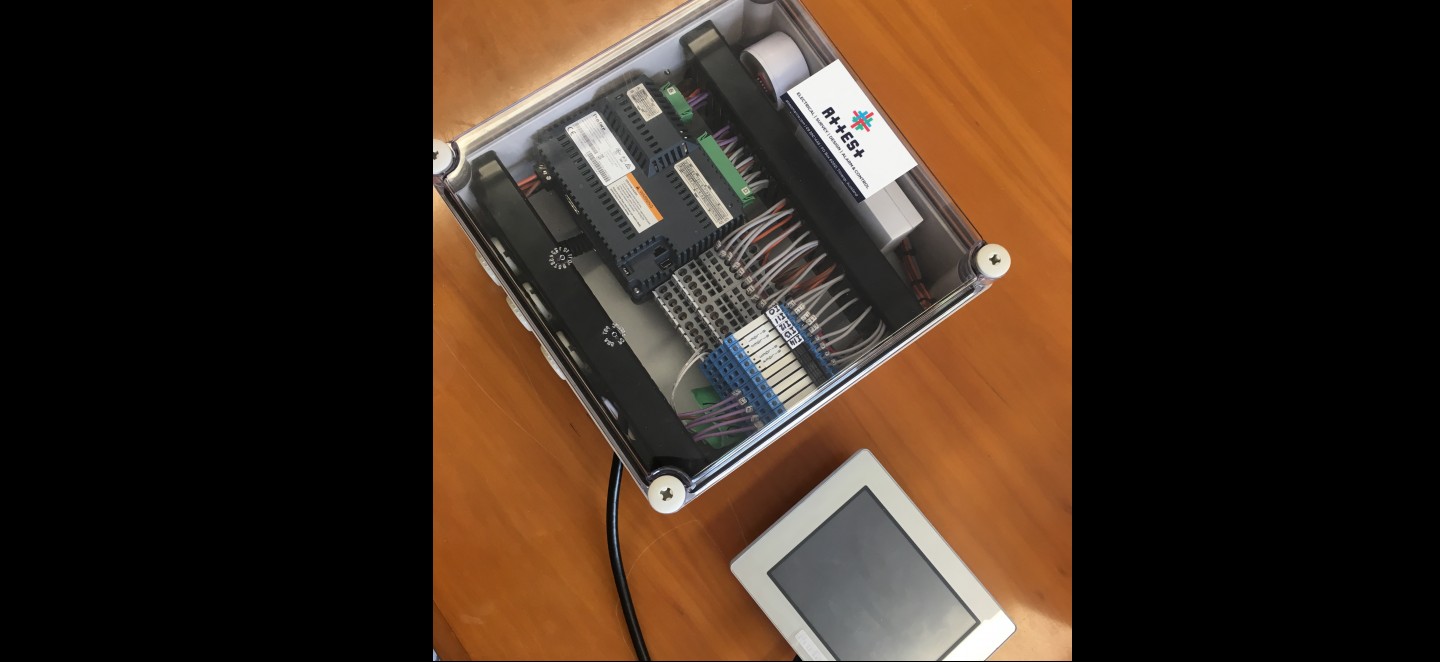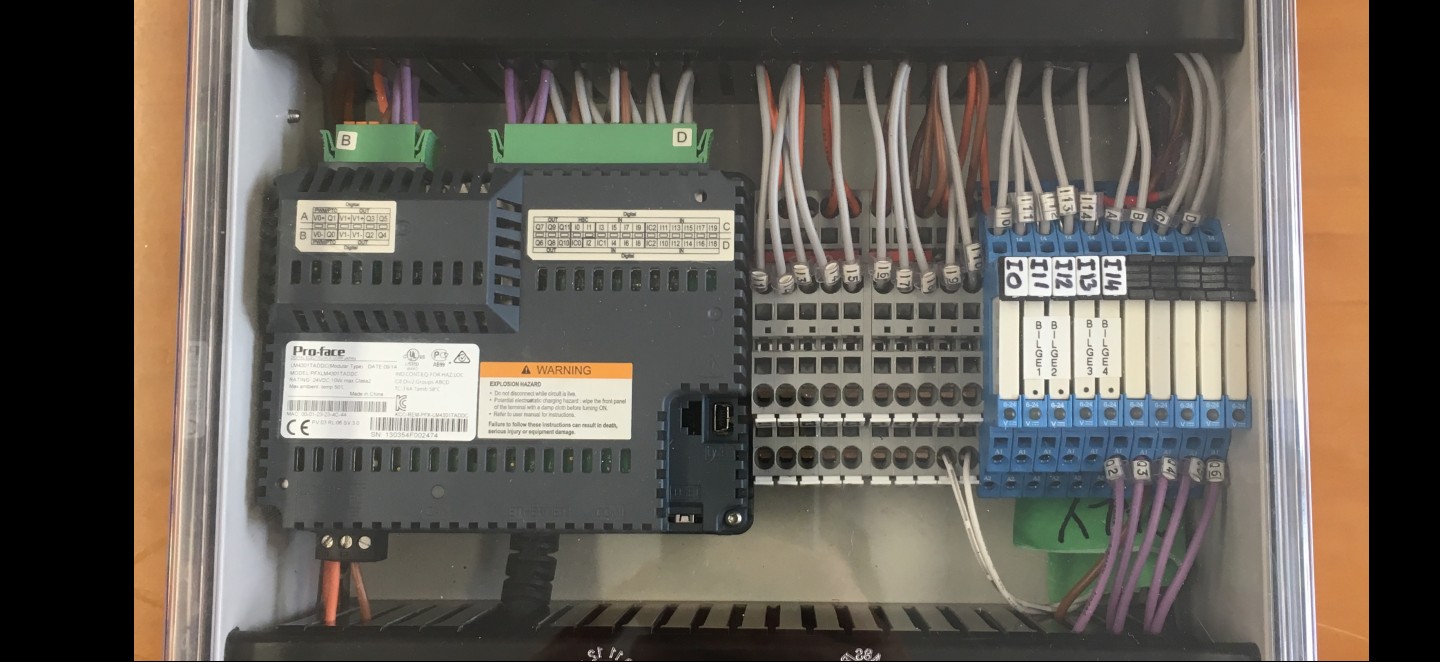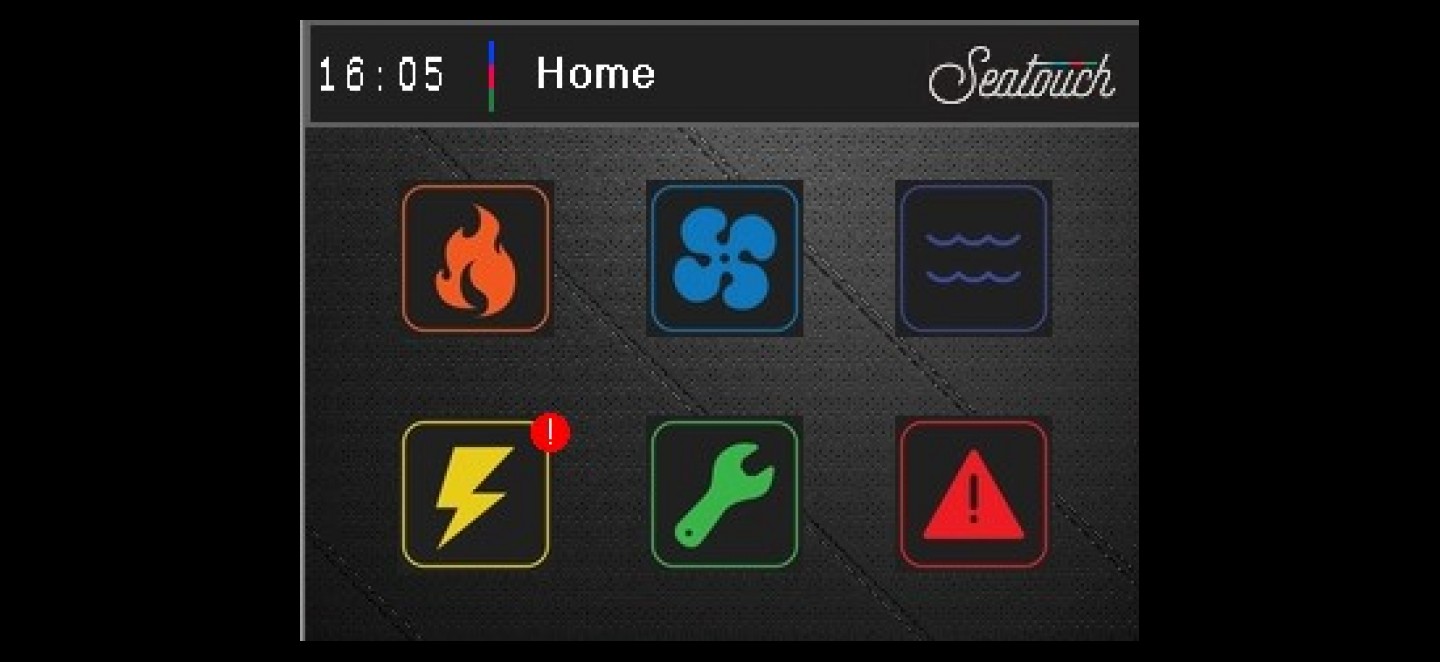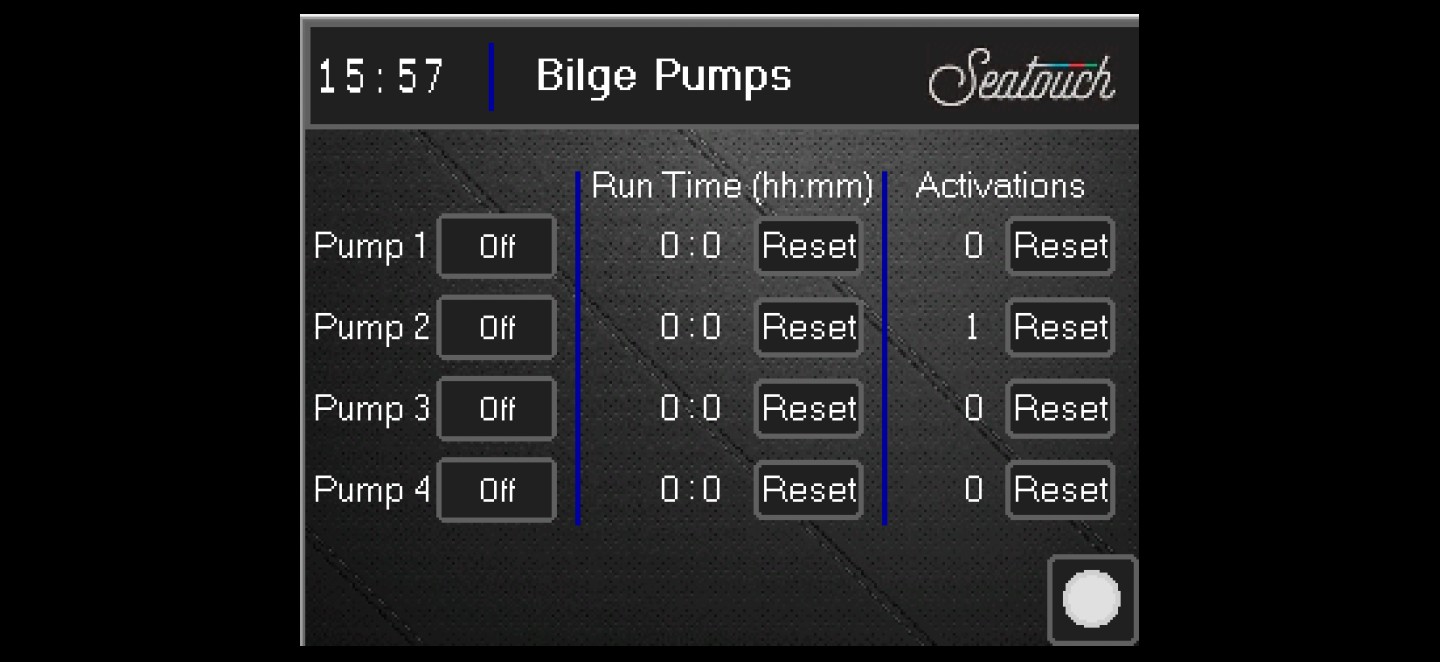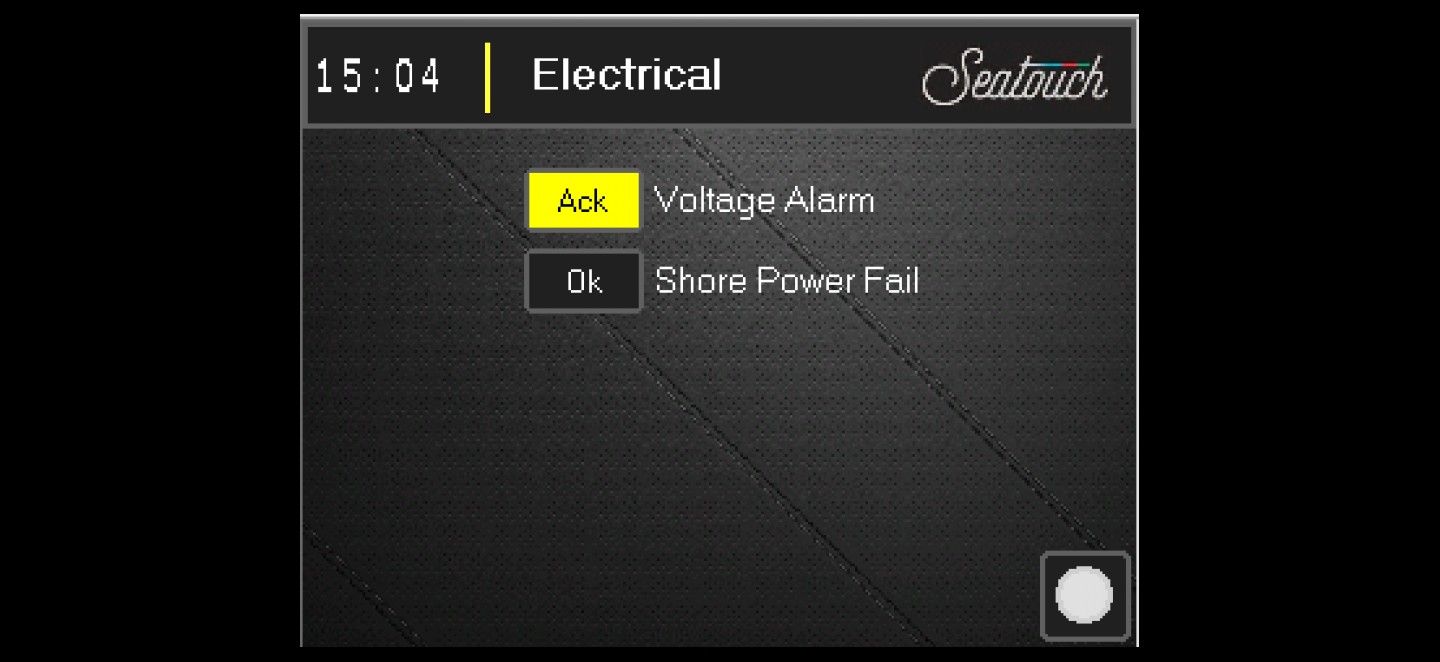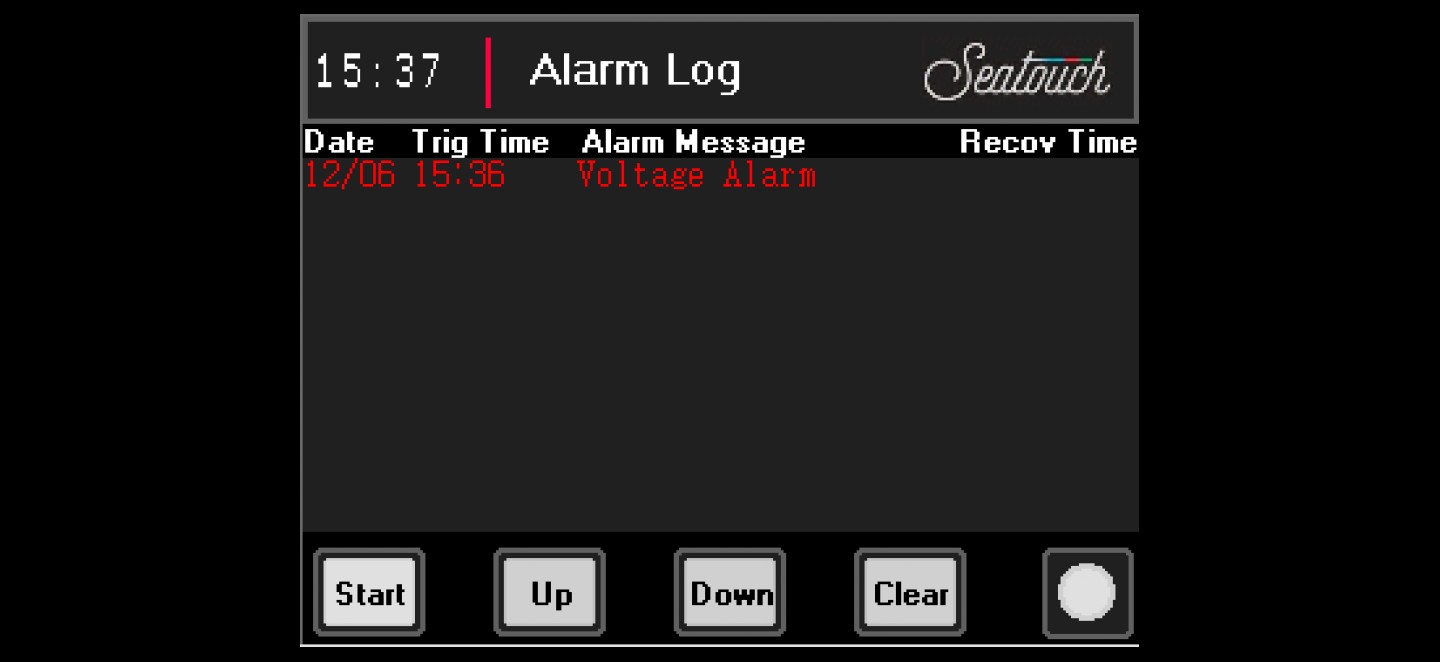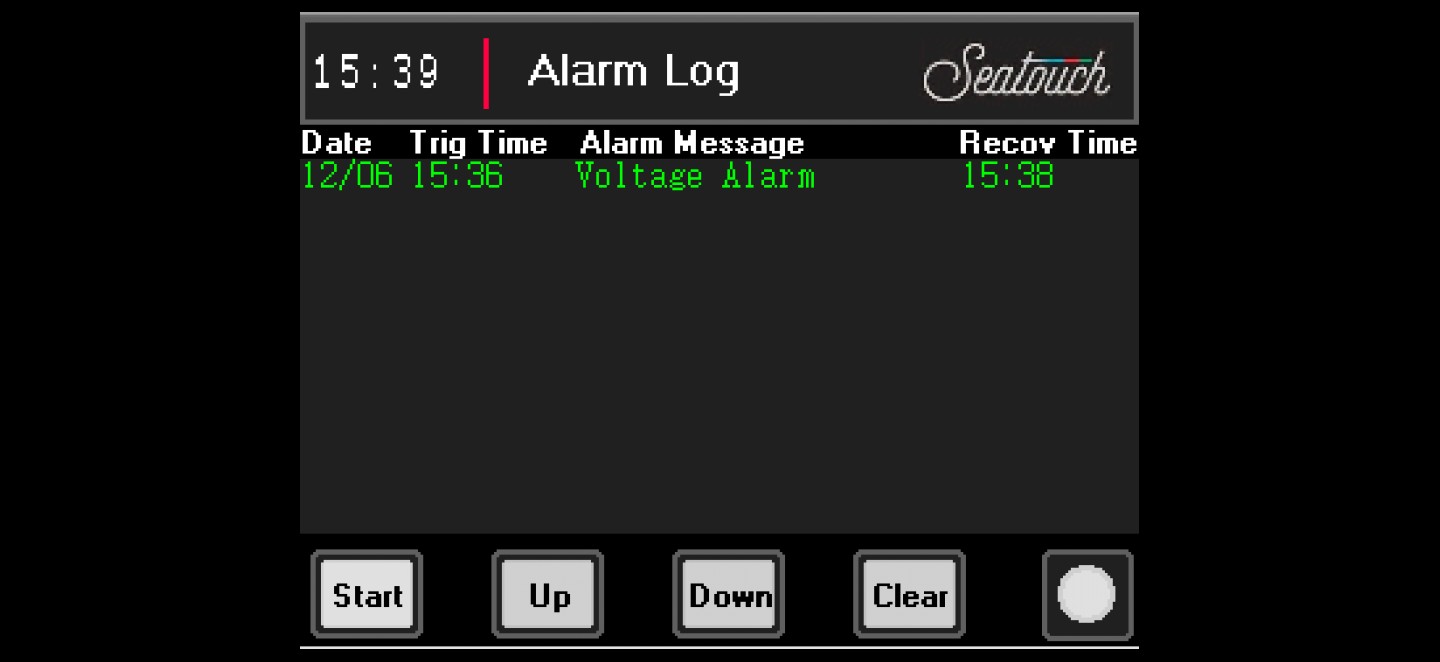 The Beast - Seatouch Mini
We shrunk Seatouch into this stand-alone PLC & 6-inch screen combination
Intro
Bilge alarms - needed to satisfy Maritime NZ were the impetus for developing this small Seatouch alarm system for this Sportsfisher on steriods. Satisfying MNZ surveyors meant the screen needed hard-wired backup alarm operation, if in the unlikely event of complete touch screen or PLC failure. This rugged little system has the following capacities & features:
Hardware Features
19 x 24vDC Digital inputs sink/source
2x analogue inputs
10 x Relay outputs
6-inch dimable full colour touch screen - waterproof to IP67
Controller enclosure 260mm x 260mm
Screen and controller can be up to 2 meters apart
Screen installation is easy - just one 25mm hole
Essential bilge alarms double redundant (hard wired)
GSM Pager sends txt alerts describing the alarm & text reply can acknowledge alarm.
Software Features

Alarm Logging - Date & time stamped for when alarm occurred, was acknowledged and finally restored
Bilge pump activity - accumulated run time and total cycles
Simple, Icon based graphics - Alarm groups flagged on home screen
Separate alarm indicators flash red for alarm, and show yellow for acknowledged (silenced) state
Can be customized to meet any requirement you have.
Alarm List
Anchor drag
Fire Cabins
Fire Engine room
Shore power failure
Generator water flow low
Port engine water flow low to shaft bearing
Stbd engine water flow low to shaft bearing
Battery voltage high / low
Bilge pump Fwd - running too long
Bilge pump Engine room - running too long
Bilge level Engine room - extreme high
Bilge pump Aft - running too long
Conclusion
We're really happy with how this little system turned out and see more room for improvement on the next one we do. So if you have automatic bilge pumps, are considering fitting smoke sensors, want to control navigation or decorative lighting, or remotely run pumps - and dont what a dashboard full of hole and out-dated push buttons this may be the solution for you.
If your interested please get in touch so we can discuss the benefits.